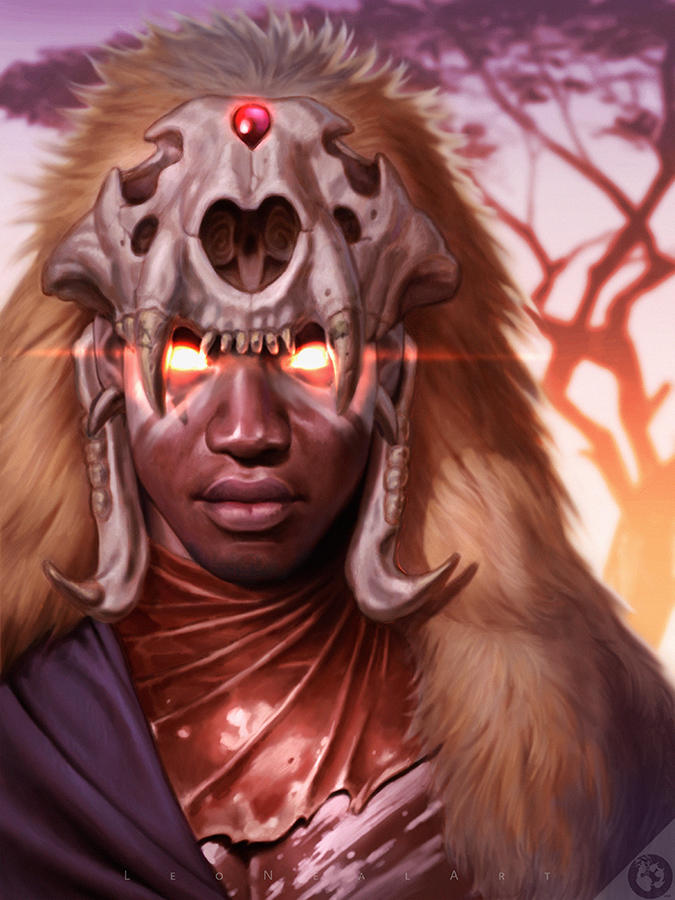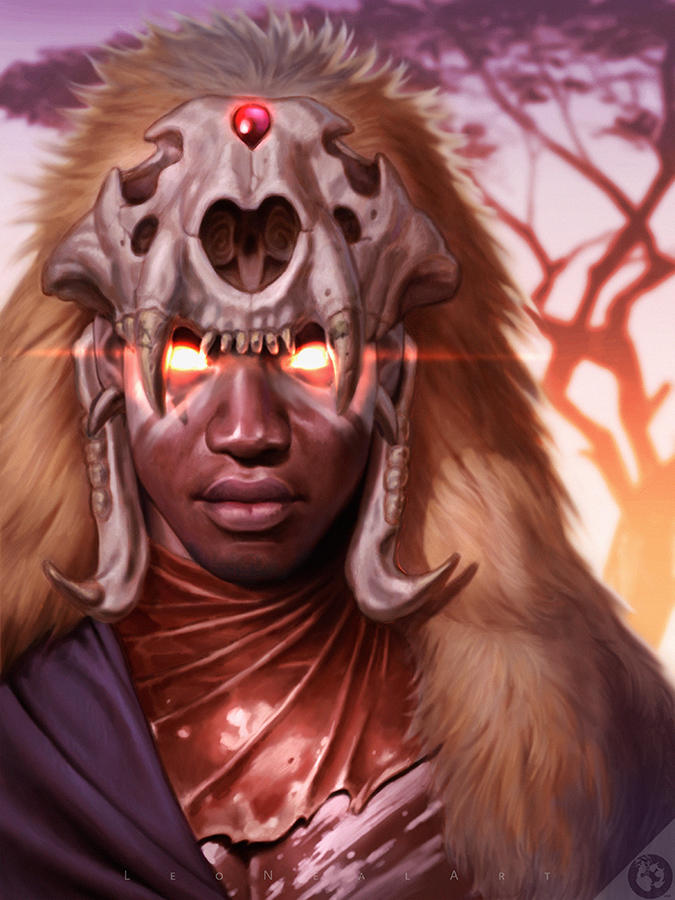 Watch
A character from The Mortal Odyssey book I'm creating, his name is Alpha Tau and yes he's from Africa

{Edit: character design was updated, changed some colors a bit and such.}
Follow me here too!
Twitter: twitter.com/TheLeoNeal
Facebook: www.facebook.com/pasclo.leonea…
Instagram: instagram.com/leonealart/
Google+: plus.google.com/b/115108496228…
Youtube: www.youtube.com/user/Bleoism
Deviantart: leoneal.deviantart.com & leoneal-cp.deviantart.com
Artstation: www.artstation.com/artist/leon…
Website: lavataoneal.wix.com/leonealart

oh wow, such detail! Lovely work!
Reply

Woaw, very powerful, love it !
Reply

he's amazing! I feel so proud

born and raised in one of the many countries in Africa, I really feel proud to be represented, even if he's totally not from my country at all

anything Africa makes my heart soar

and he's handsome!
Reply

Superb work!


Reply

Reply