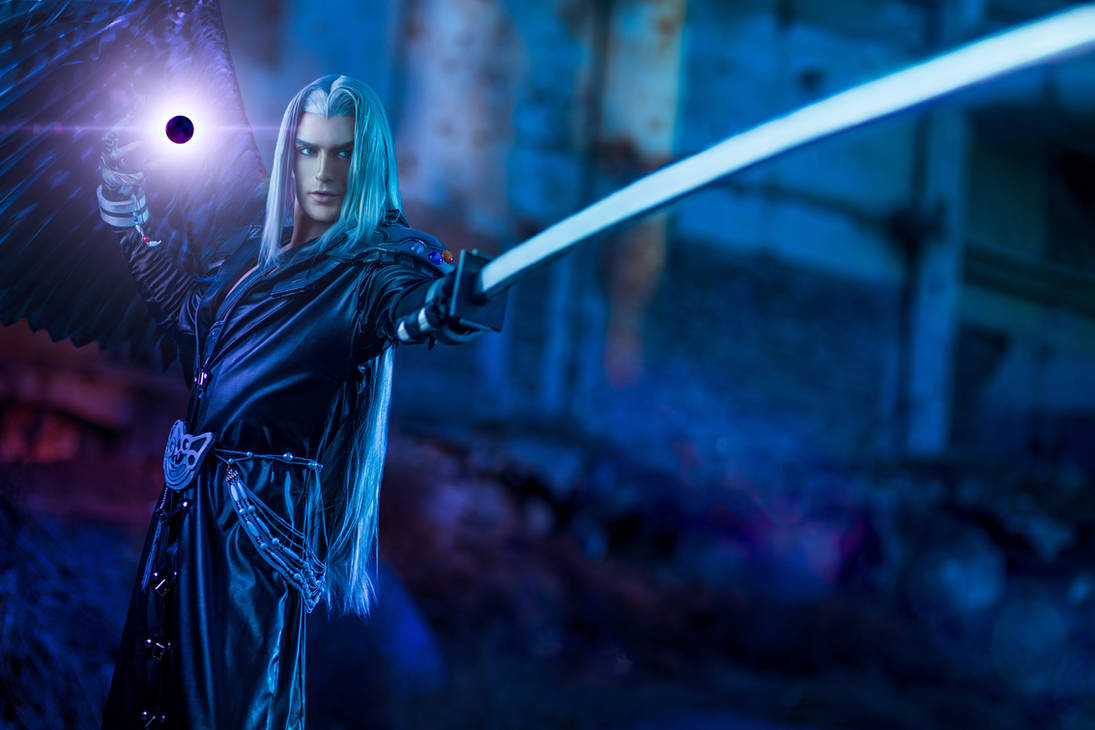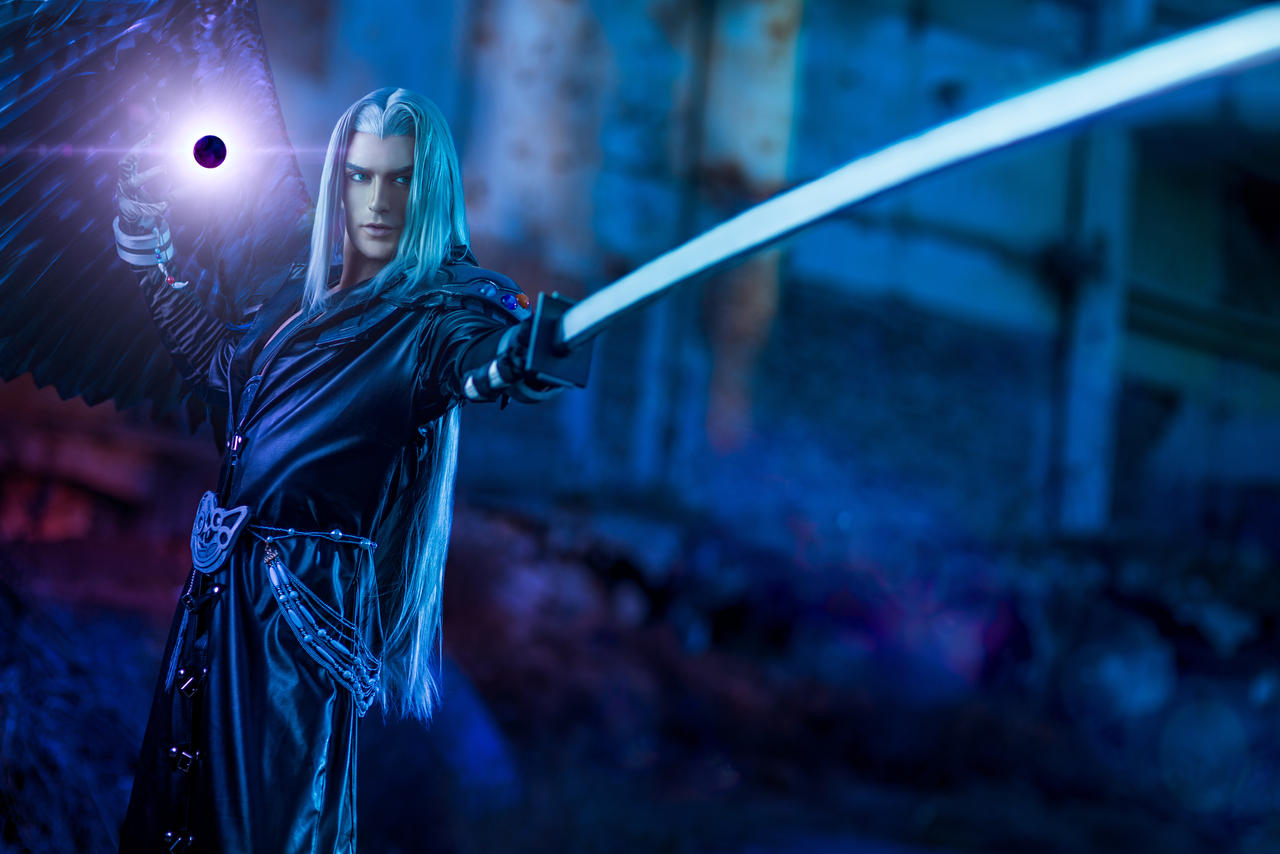 Watch
"All shall be one with me... 黒マテリア !"
►Sephiroth, Final Fantasy Dissidia NT by Leon Chiro
Enjoy the result of a wonderful collaboration with one of the most talented and artistic photographers I have ever worked with! We studied everything on this shooting and we hope you will like the results!

Sephiroth. The Nightmare. SEPHIROTH!!!

You got the body and the mannerisms in the face. the magic attack is a neat effect too. Pretty boss man. The wig is very well detailed. Wonder how is it against the wind. Probably majestic.
Amazing work as always Leon, I look forward to more shot of this cosplay and any others you got cooking in the frying pan waiting to be worn.

Also I like the perspective of the sword to exaggerate the length to make you look threatening. Very creative move there. Excellent job at bringing this life.

I will..Never be a memory...
The Artist thought this was FAIR
5 out of 5 deviants thought this was fair.