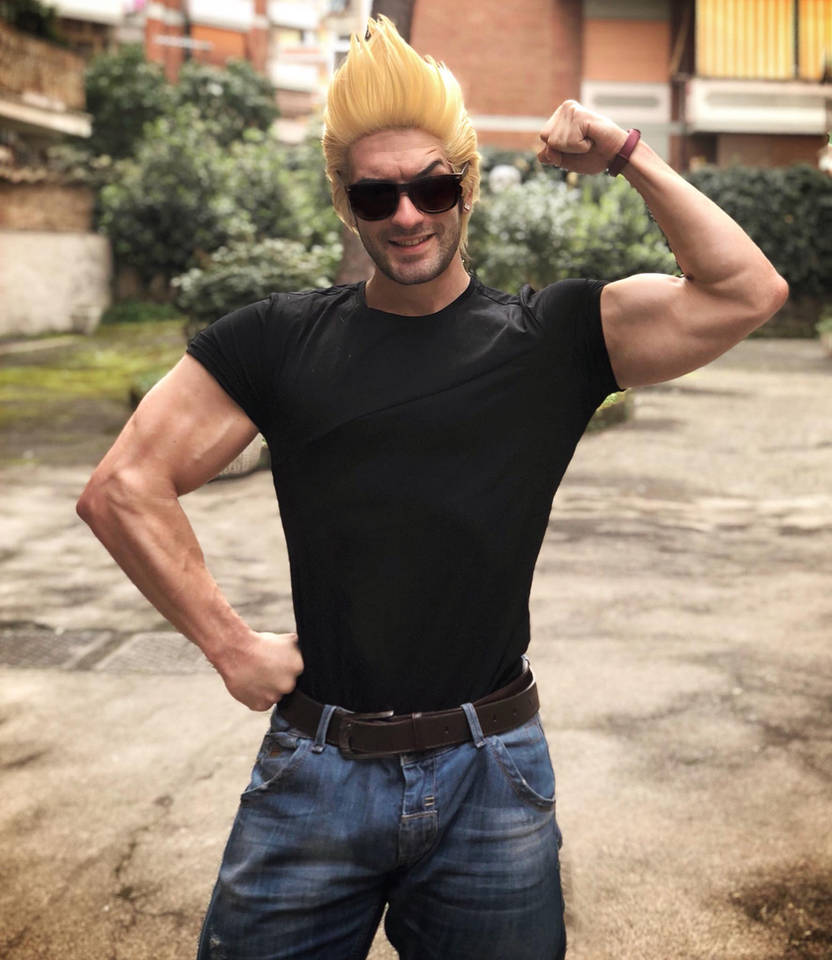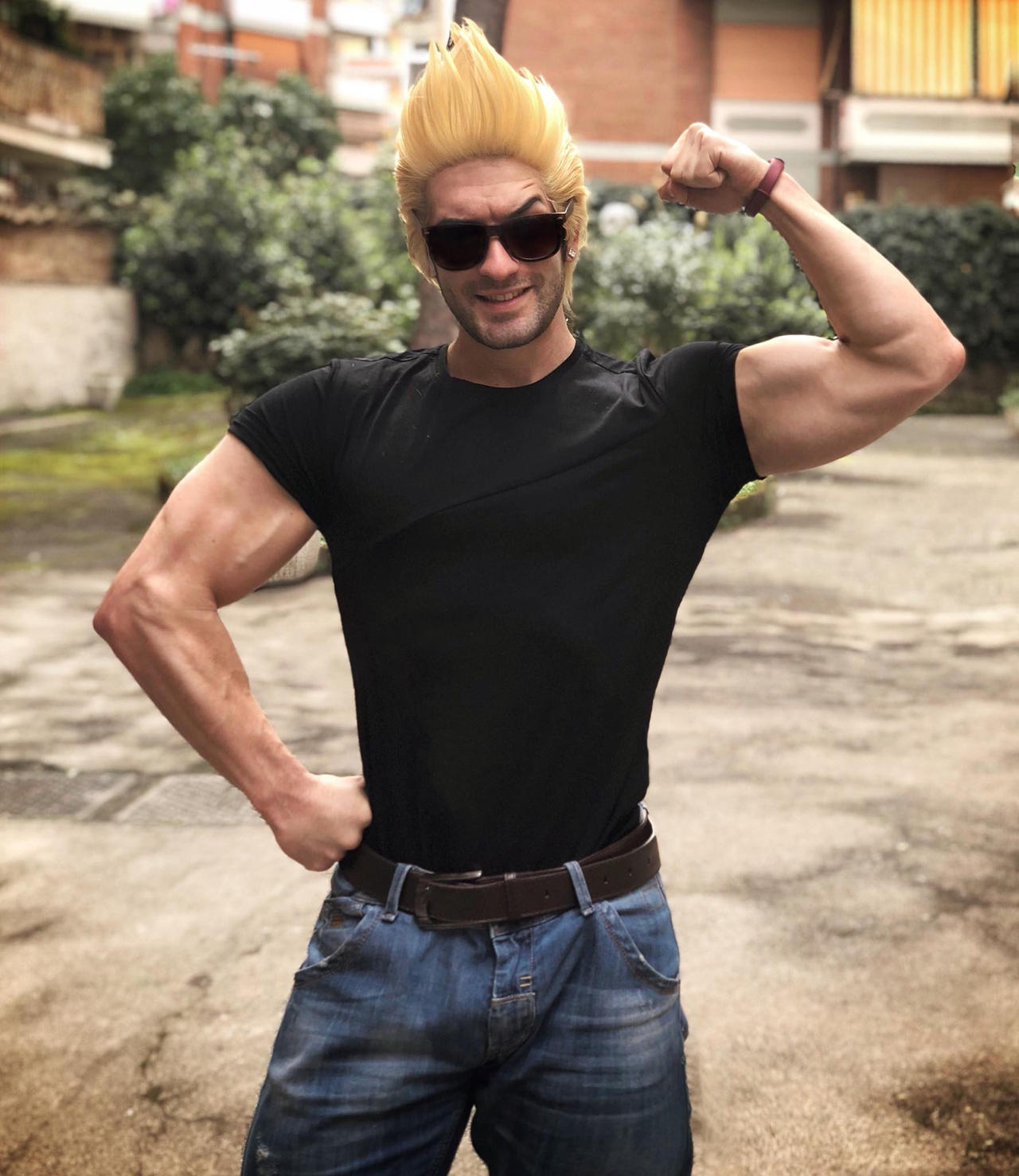 Watch
— WOAH MAMA!!! When you try your Mirio Togata wig but you realize you're a living JOHNNY BRAVO!!!

💪🏼

😎



• Thanks again to my bro Misch.Axel for the idea, wig and photo ahahah

🤣



• Wig by Arda Wigs

❤️
Daily Deviation
Given 2018-04-30
Hair needs to be a more comical but this cosplay is perfect as a whole. I feel if you were to add a bit more to Johnny's hair, it would be perfectly pulled together. Growing up with this TV show, this cosplay has made me ever so happy to see it done again. It has brought a big smile to my face, I've seen so many Johnny cosplays, but none this pin point. I hope to see more 90's inspired cosplays soon, i feel they would be a bit hit in the cosplay community, because its seem to be dying out. So I'm happy to see someone has picked it up again.
The Artist thought this was FAIR
15 out of 15 deviants thought this was fair.