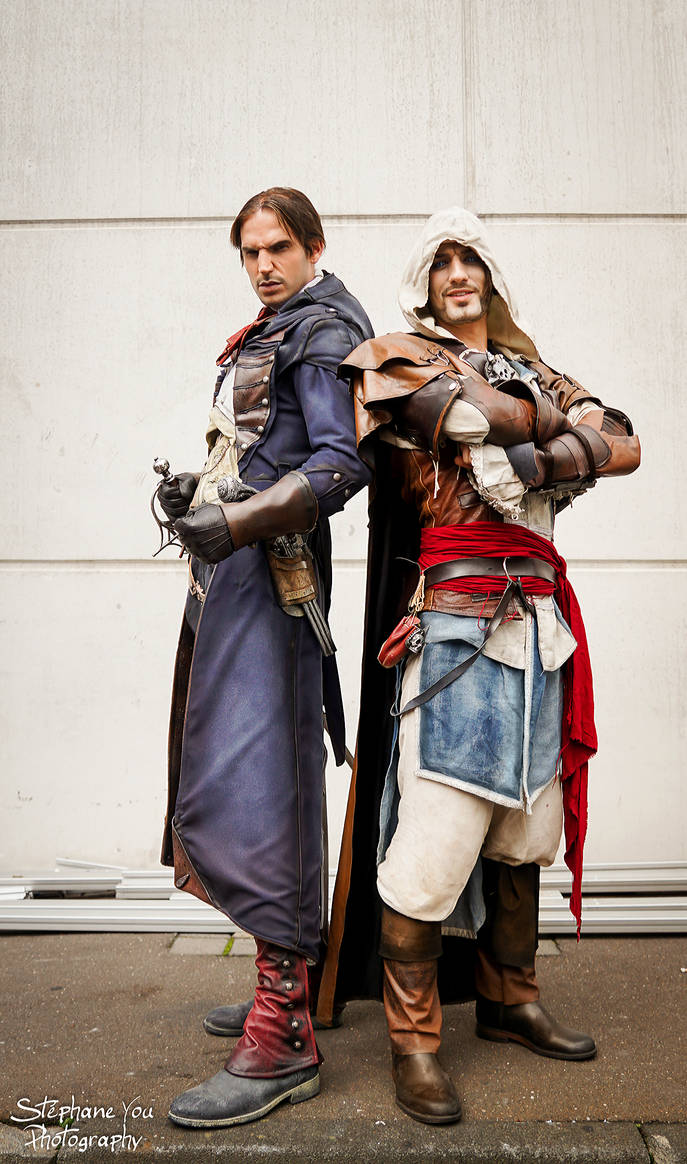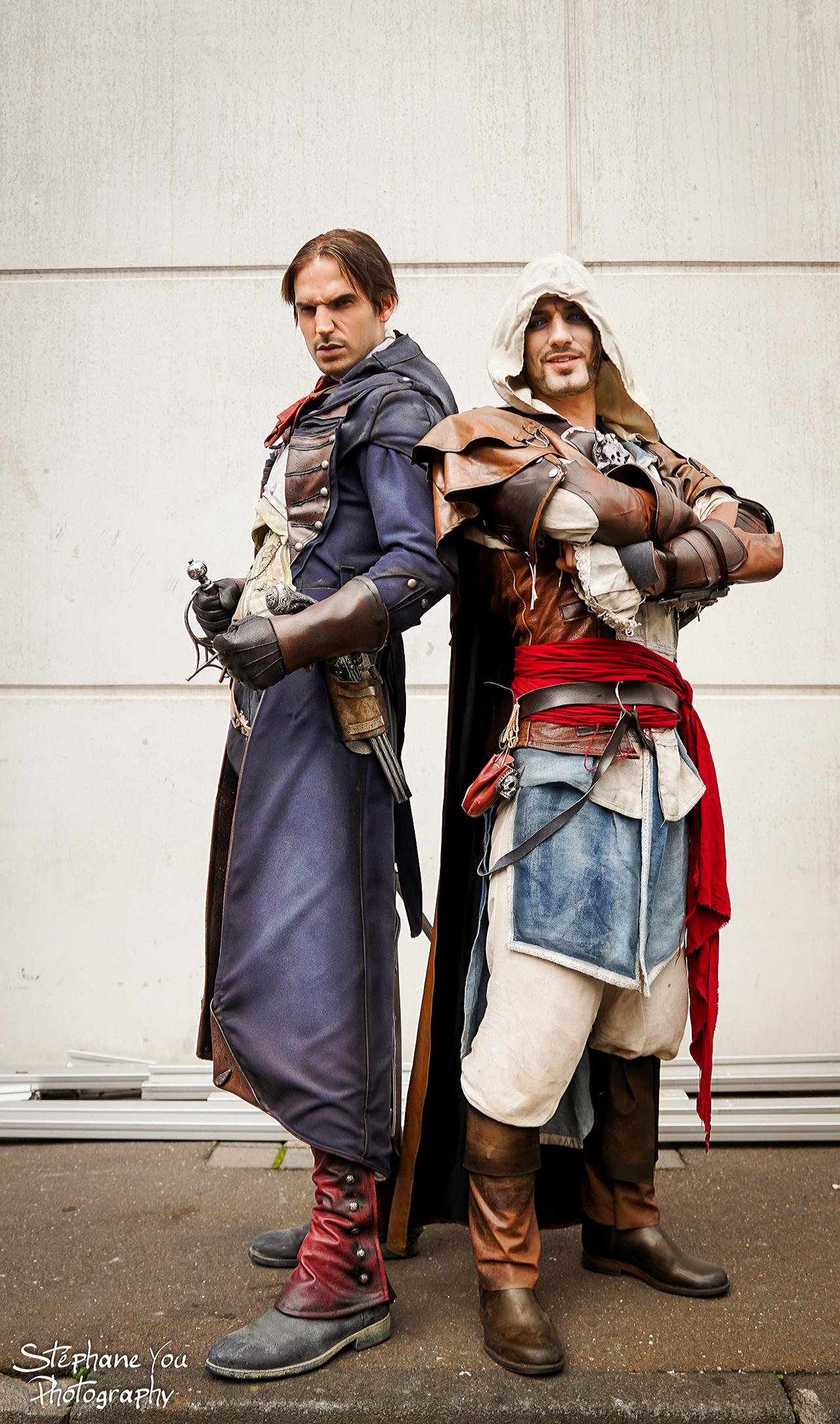 Watch
Assassin's Creed Unity meets Black Flag
Arno Dorian (

) & Edward Kenway (

)
►'Always by your side.'
Dream Team - Assassin's Creed edition with the best living Assassin in the whole animus :
RBF-Productions-NL
as Arno Dorian). I'm so happy for having shared this fantastic experience with him, as I always said - he's not only an incredible guy and insanely talented artist but also a dear friend that I'm v
ery proud of (go and follow his works on his Facebook page and DeviantArt : NOW!).
And I can't tell you more secrets about the future, but you will see us together for sure again! Let's say in future Co-Op DLCs.



All the best!


-Leon

Ph and Special Credits - Stephane You Photography, thank you again my friend for this fantastic picture!!!