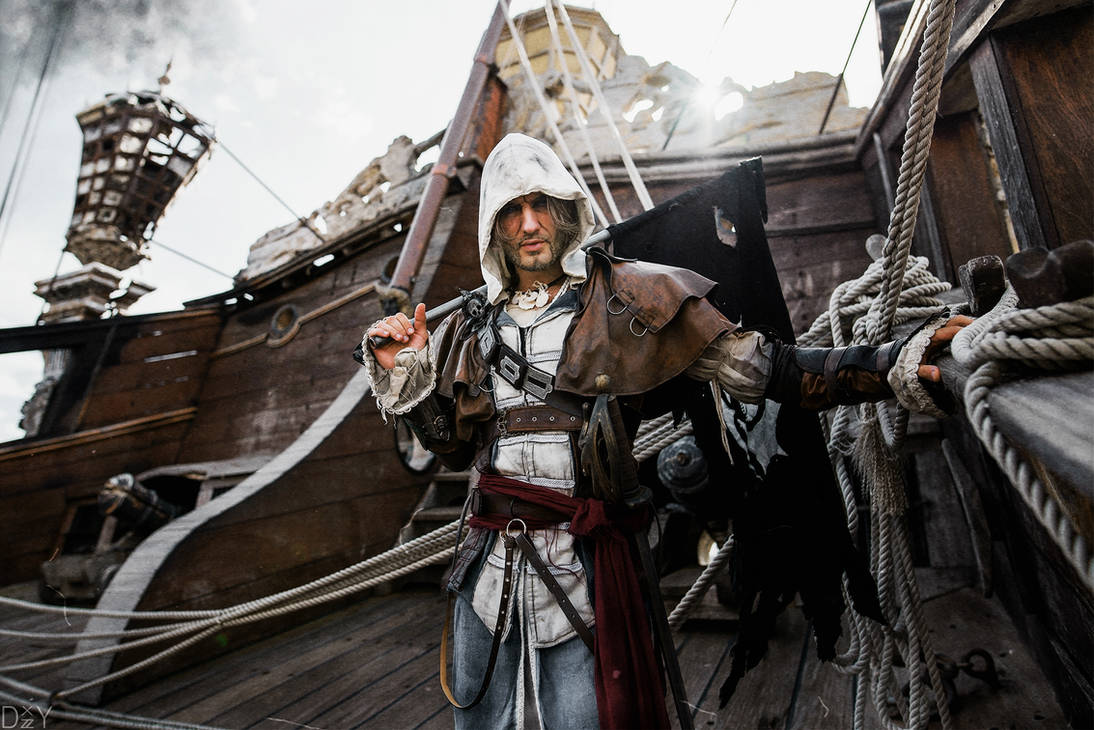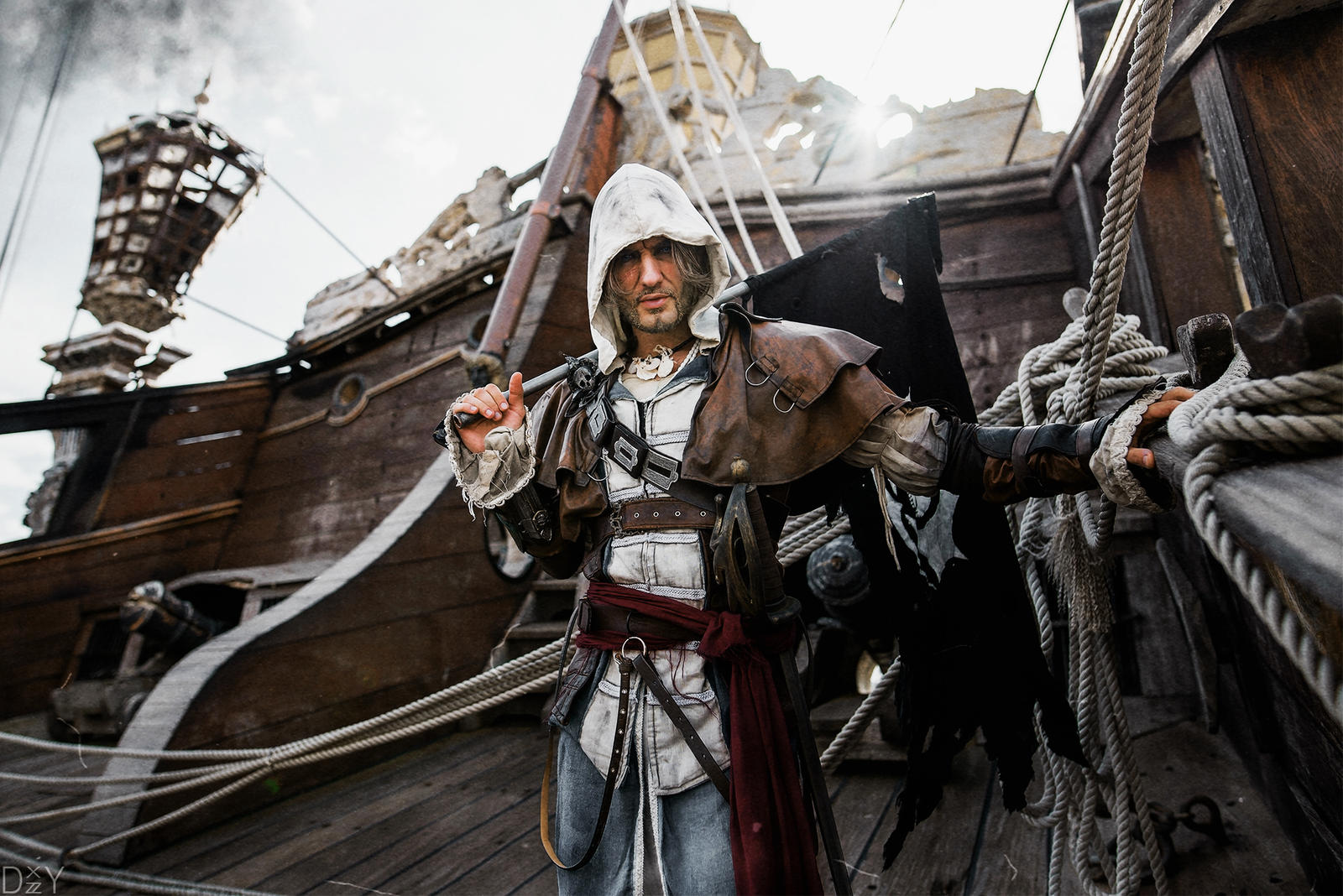 Watch
Edward Kenway - Assassin's Creed IV
More and more Kenway!!! I really love this picture, it reminds me one of the most epic experiences I ever had as 'pirate'! Arrrrr
What would you say if I'll ask if you wanna join my crew?

Leave a comment and share! <3
Ph - dizzymonogatari (Check out his page, FB is not making me tag him).