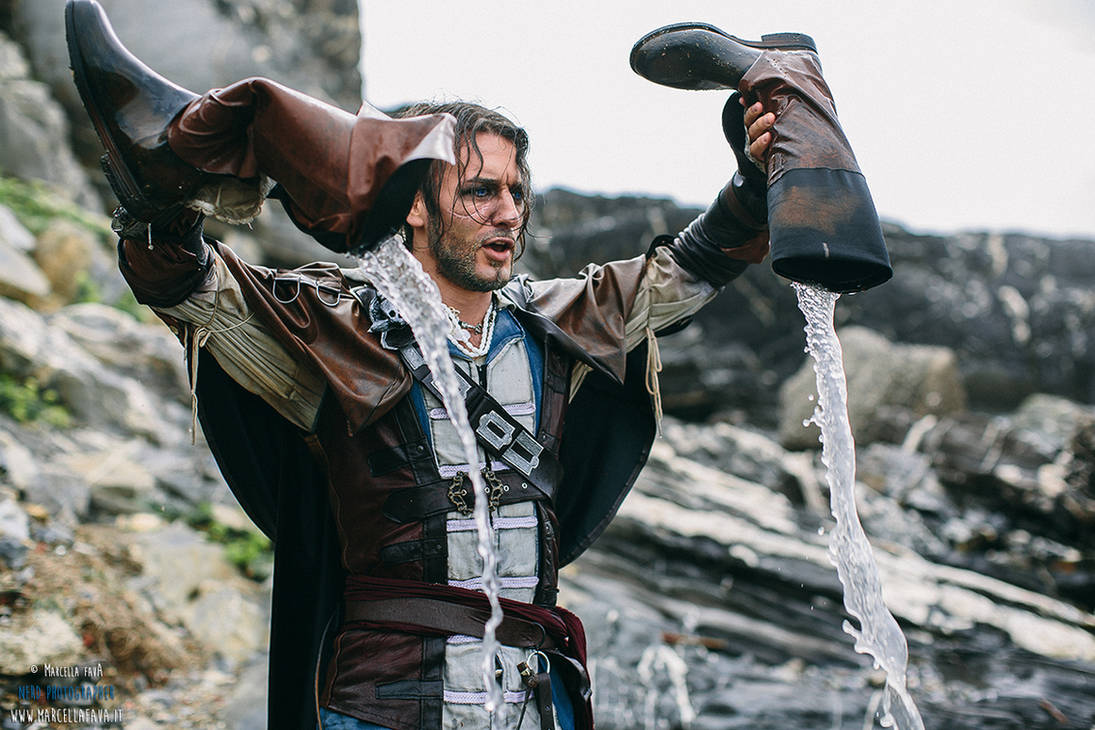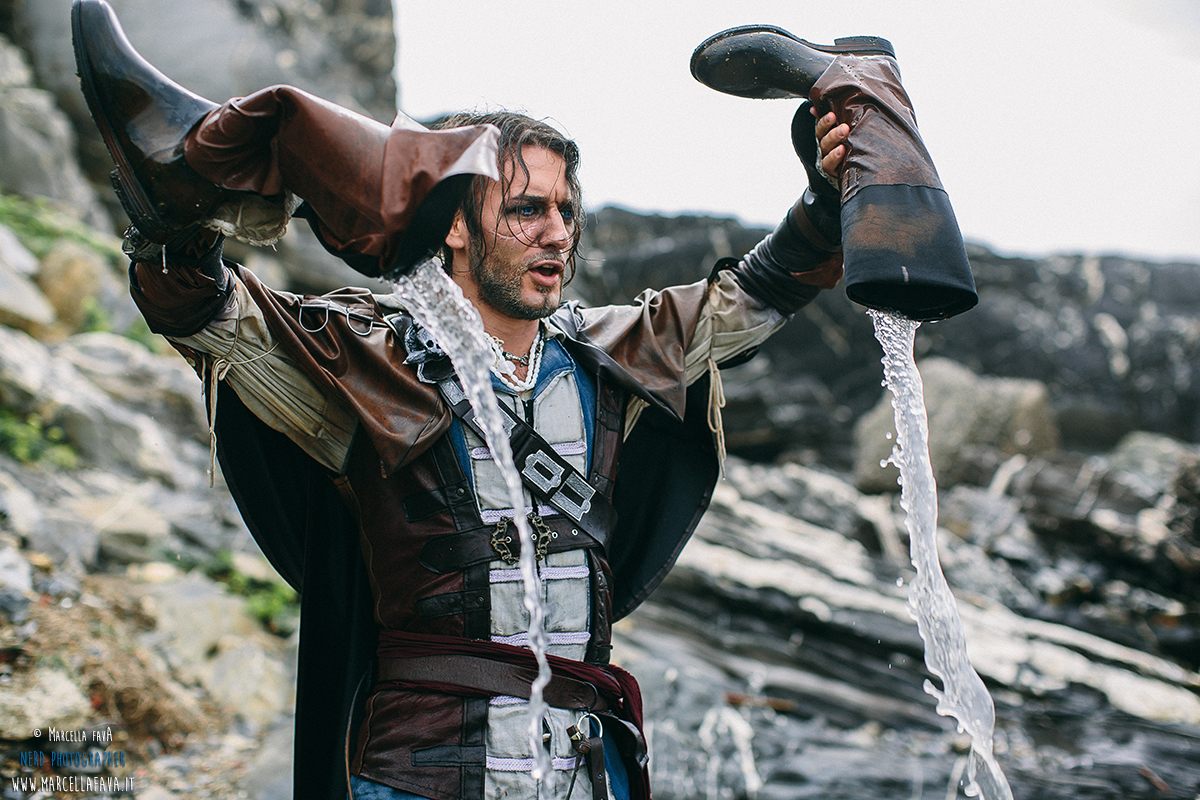 Watch
Edward Kenway - Assassin's Creed IV Black Flag
"Good Fishin', huh ? "
And NOW : It's your turn!


*ADD A DESCRIPTION TO THIS PHOTO* [or meme if you want!]
Some 'Wet' Backstage from the Official Video as Edward Kenway for Ubisoft. Stay tuned because the official video release will be on 24th November (-20 from now). Until then I will share more backstages and previews for you! Hope you're happy about it! <3
Leave a comment with your 'description' and share!

Thank you for everything!!! AYEEEE!!!
Ph and Credits - Marcella Fava Nerd Photographer - Studio Fotografico