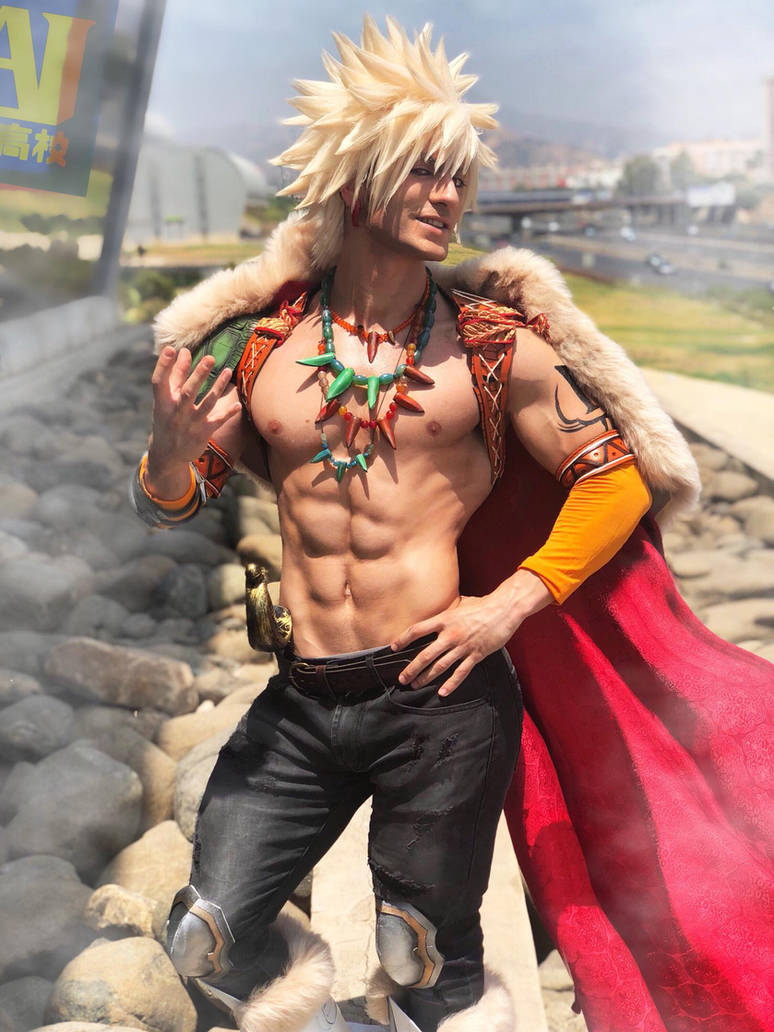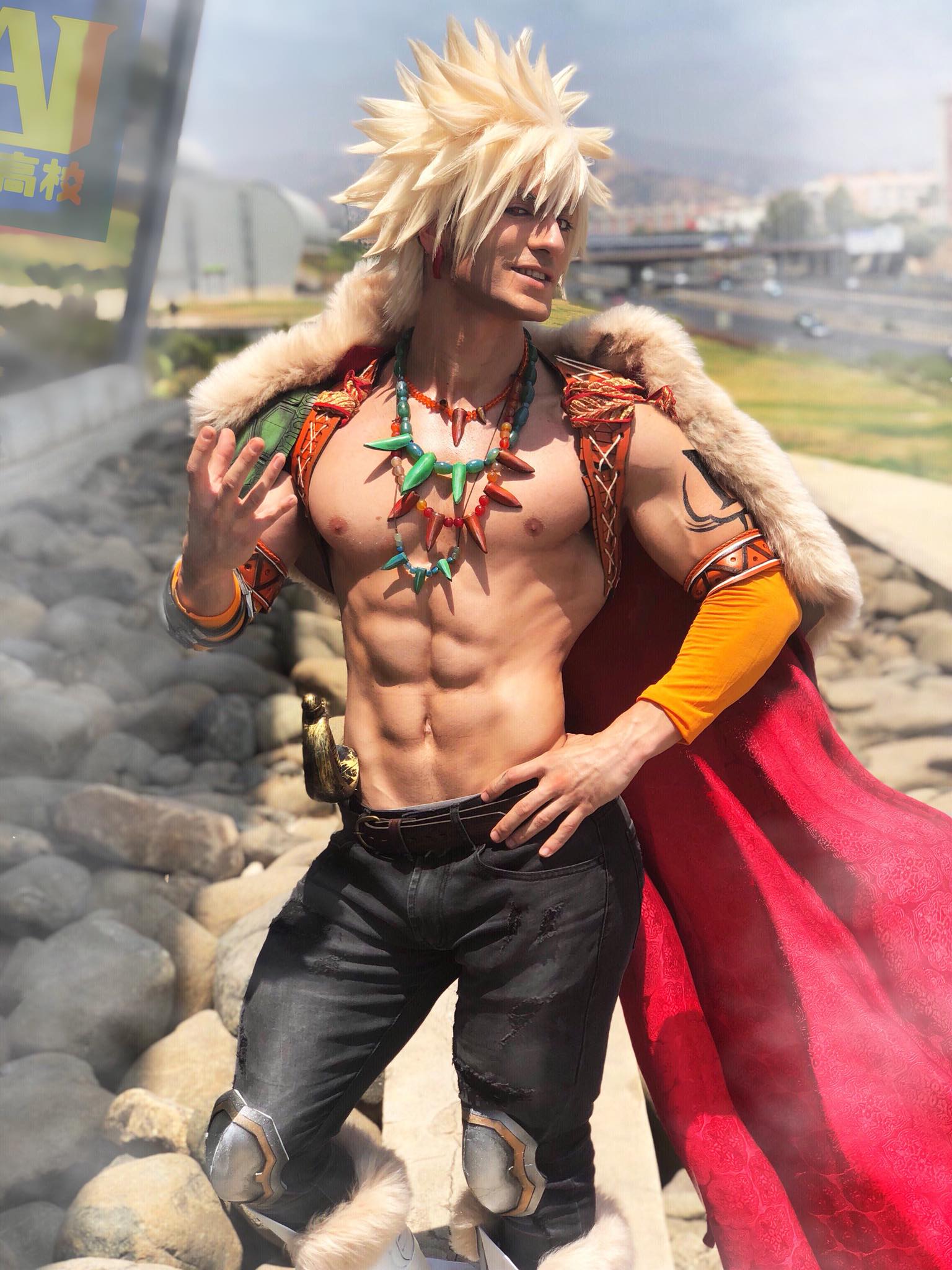 Watch
SHINEEEEEEE!!!
🤬
— Bakugou ( Fantasy ), My Hero Academia
SO PROUD AND HAPPY!!!
❤️
🙌🏼

It took me FOREVER to finish this costume with all the details because I underestimated it and now I can finally breath because it's finished!

Thanks again to Chromatus Wigs and Fiore Mannifor helping me to finish this cosplay!