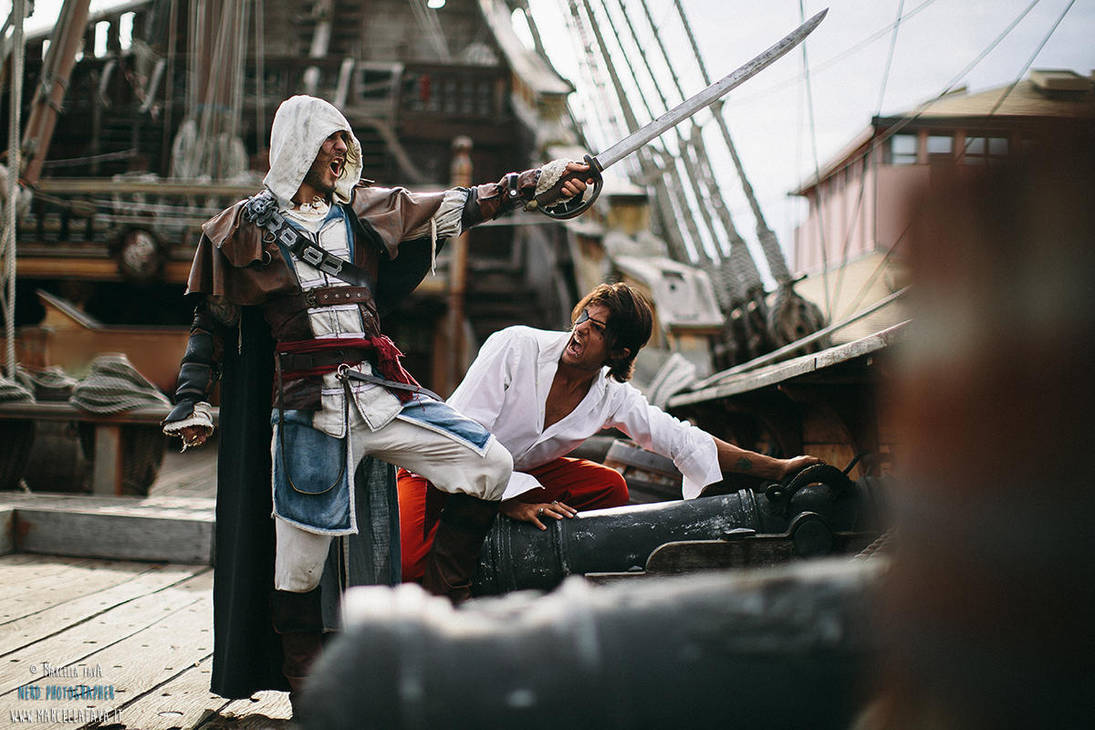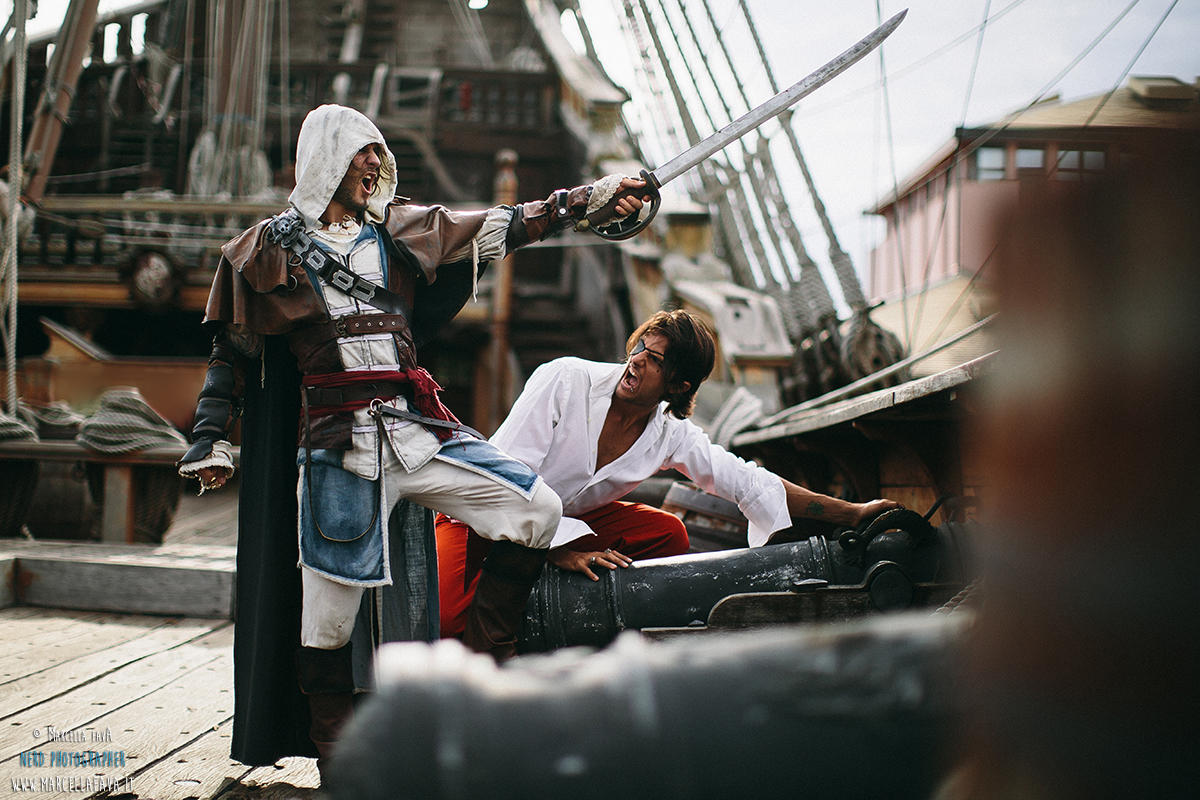 Watch
"THEY WANT MORE BACKSTAGE PICTURES! THEN... FIRE!!!" 🔥😄
You wanted and asked more, so here I you are another extra picture from the last Assassin's Creed Video Shootings! Thank you by heart for your extra positive feedback, it means a lot for all the team! Even if we had a lot of unexpected things during the shootings (you will see more these days ahaha), we really did our best on this Ubisoft project!!!

Actually I would like to thank by heart a very special and close friend of mine - Davide Fasce Cosplay, a very talented rookie cosplayer, handsome guy and first of all a humble and gentle man.
Thanks to his guide, we perfectly managed our time for the shootings! If it was not for him, we could have lose our way on the city or who knows!