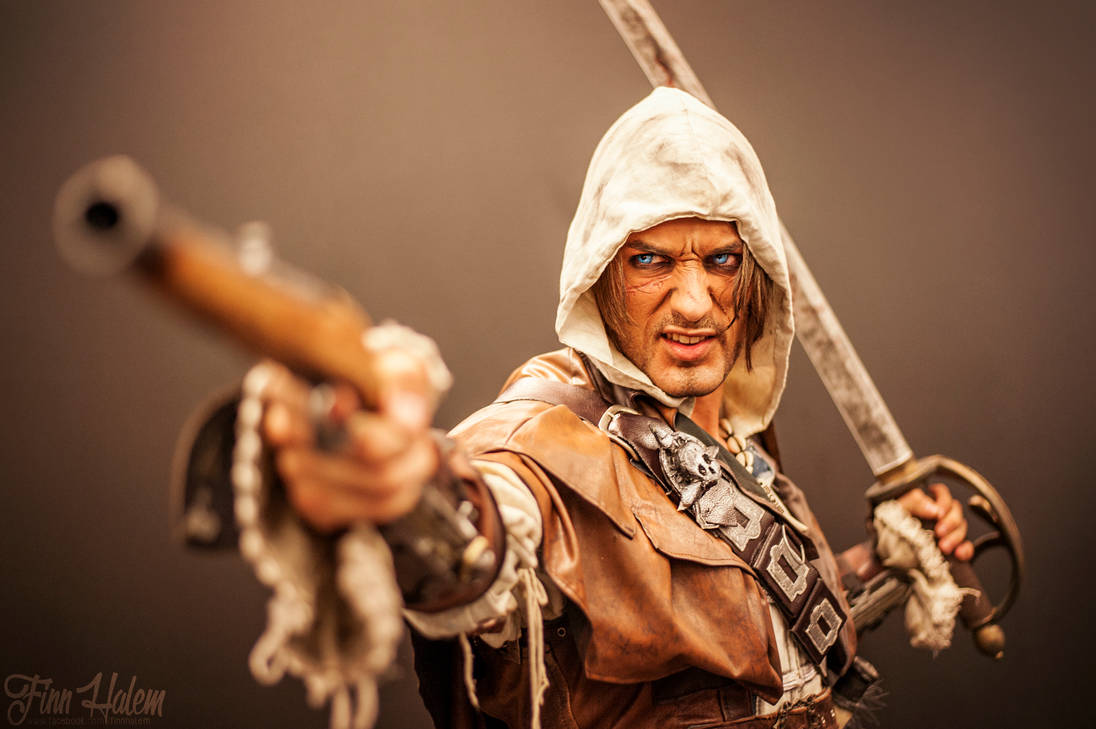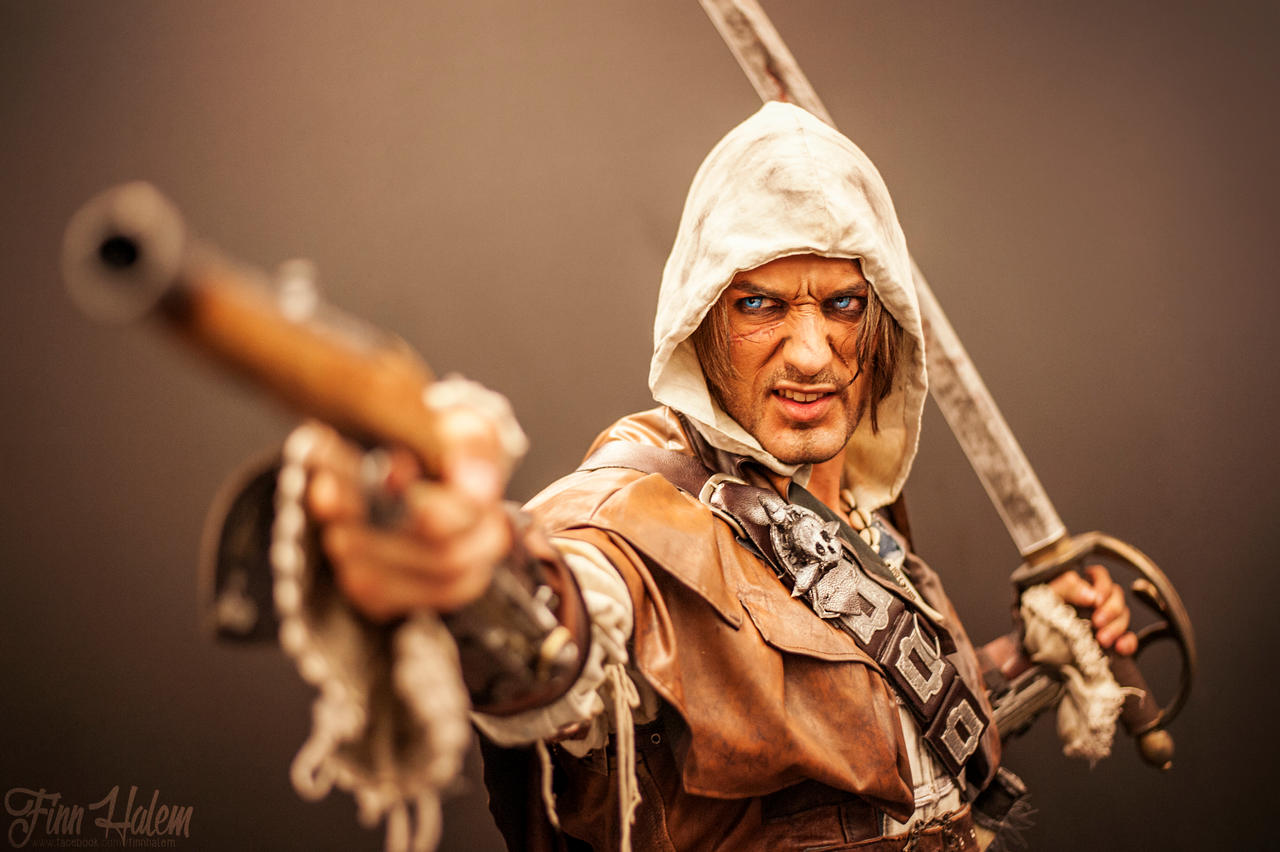 Watch
Edward Kenway - Assassin's Creed IV
''Don't mess with Kenway!''
It's time to get back 'serious' with some new and professional photos! Thanks by heart again to
Finn Halem
for this amazing collaboration! Go and like her page, she's epic!


> Talking about me and news, well... honestly I'm very very tired these days! I'm sharing a part of me with you just to tell you more about my 'life routine' in the last 2-3 months.



If you're following me on my private profile too (Leon Chiro), you know that I'm attending and travelling as guest every week-end in a different event in the world and normally I leave Rome every Thursday and go back on Monday. This means that I have only 2 days to dispatch my luggages, train my skills, fix my cosplays and wash my stuff! And of course, every journey is tough, on the week-end I have to wear wig + contact lenses quite all the day and well at a point... I need also some rest!



It's a very busy period, considering a lot of projects I'm working HARD on that are still secret yet... and it's difficult to find some 'free time' for myself even to reply to your mails and messages (and trust me... I receive a lot of them), sorry if you didn't have a reply yet! I hope you will understand after this post!

But in the end... I'M HAPPY! This is one my jobs for the moment and I can't be more happy of my life and of my future projects than this.


It's everything perfect and fantastic because I have the opportunity to see and meet you around the world and that's the biggest victory making me so happy! It's also giving me a lot of strength even if I feel very tired, everything guided and made by all the passion I have for the Cosplay Art world. I will never change and I will always do my best in everything I do. I'm writing this to share a little part of me with you and do apologize if I didn't reply to all your messages.

I love you all!
Thank you for everything!

<3
Your Captain Kenway
- Leon Chiro Cosplay Art

Ph - Finn Halem