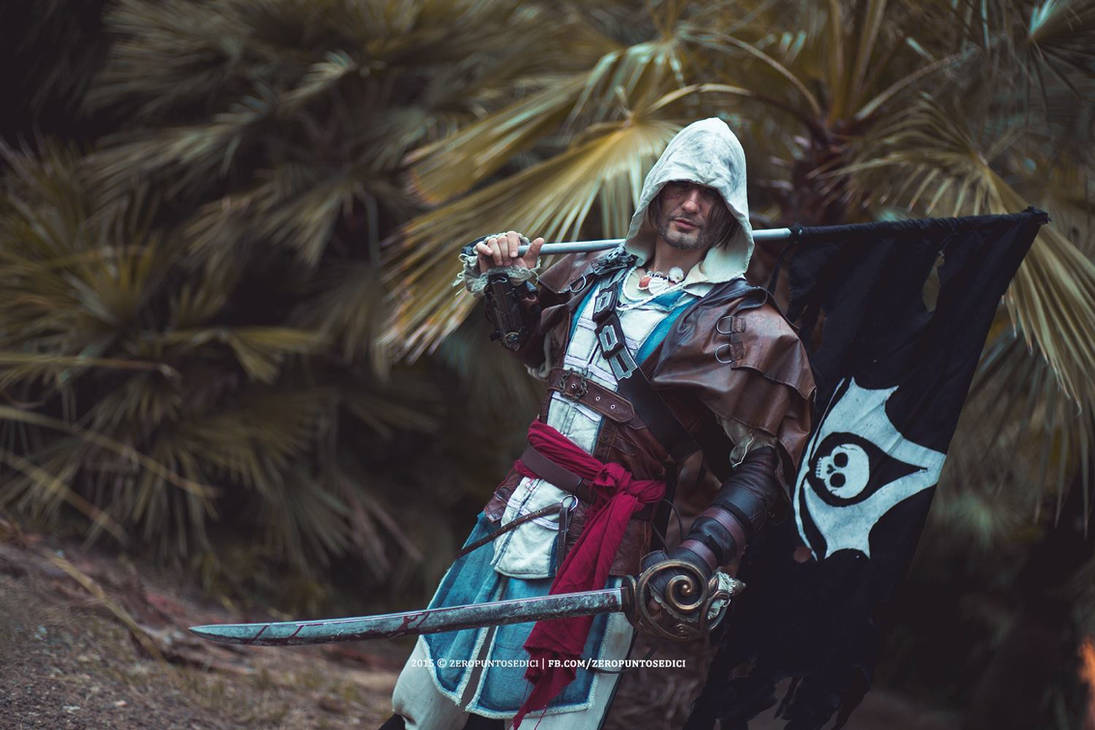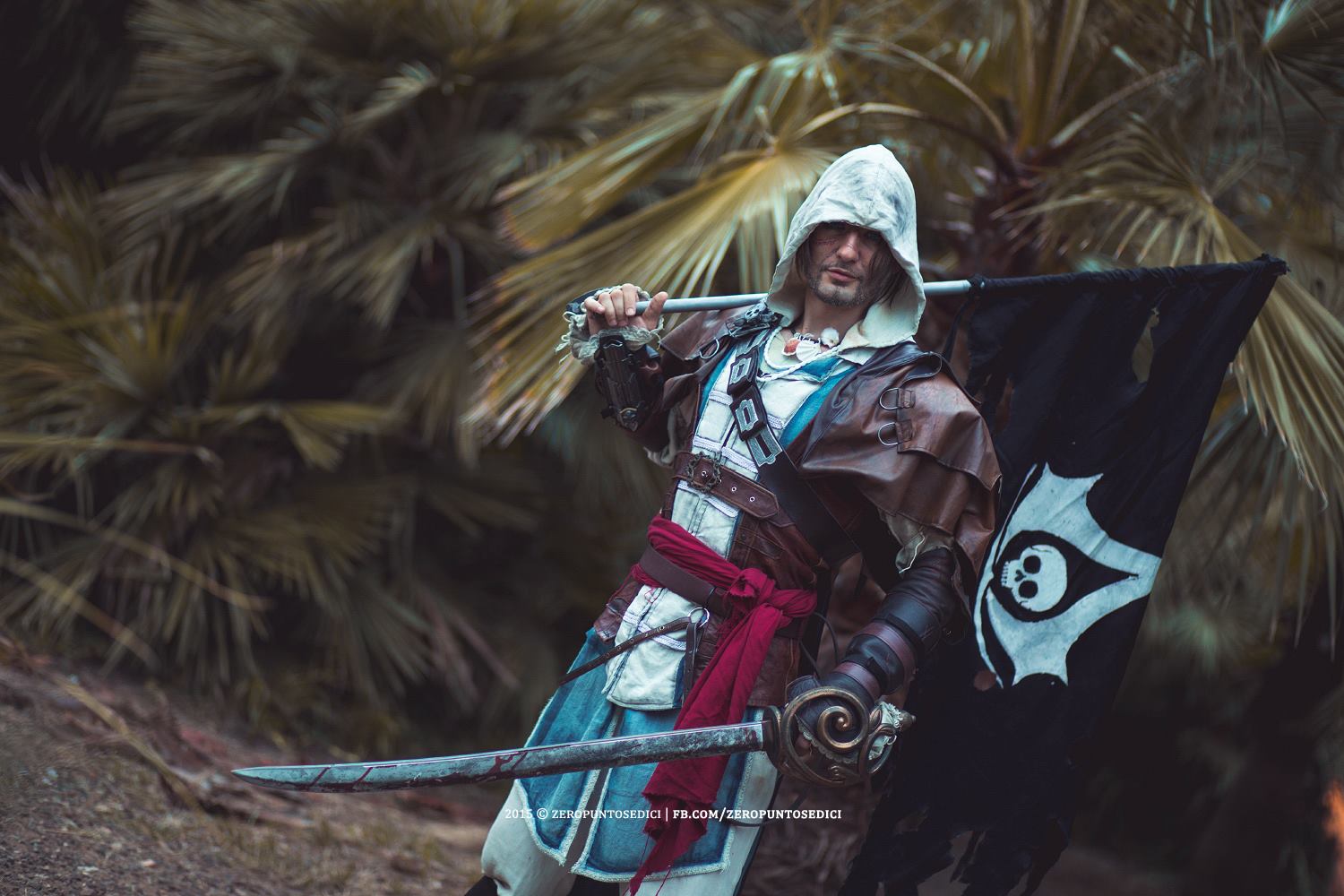 Watch
Edward Kenway - Assassin's Creed IV
Missed some Assassin's Creed news?
Well, be ready! Because in 15 days you will see a NEW Assassin's Creed Cosplay added to my interpretations, and yeah you read that right : we can start the countdown from today because it will be an official collaboration with Ubisoft!
Everything will be announced next week and I can't wait to start to share more materials with you my friends (starting from next week)! I will also have the honor to collaborate and have by my side a very dear friend of mine and an epic cosplayer that I trully admire!
Whoa! Charge, charge, charge - I'm so motivated and excited!!!
PLUS : The Black Flag video is in elaboration and the team is working hard on the post-production, it will be online soon, don't worry!!! This is
#FOMENTO
!!! <3