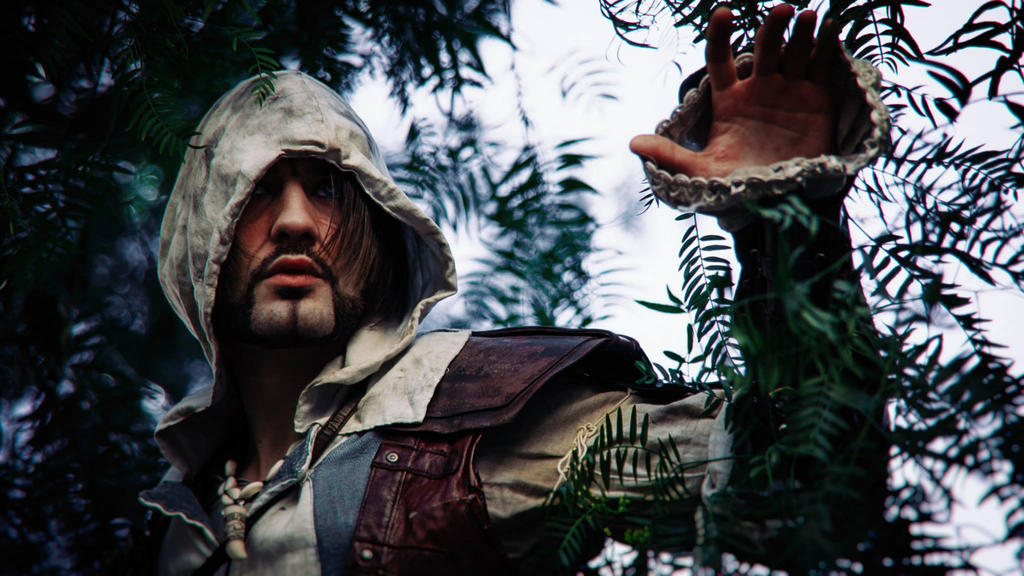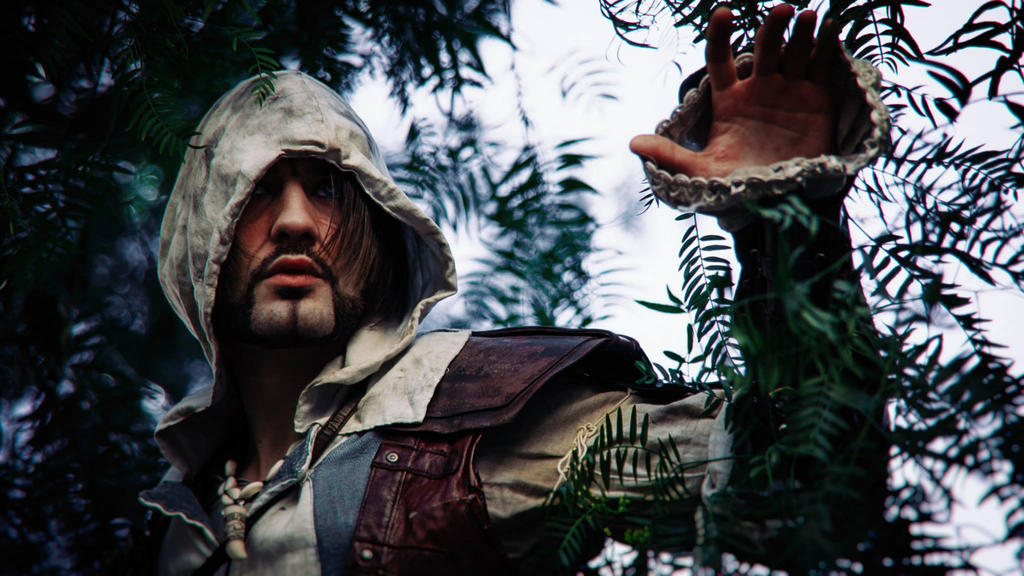 Watch
Edward Kenway - Assassin's Creed IV Black Flag
It's 00:50 and I'm back home right now aftera full day of intense and hard work on my next projects! I'm working hard to transform my dreams in reality and I will never stop to do my best.
It will take some time, I don't like doing cosplays in 2-3 days, but at least I'm sure that in the end it will be something that I really like! So stay tuned and never stop supporting my cosplay art...or well... at least I will do my best to motivate you to do your best everyday!

My next cosplay will be Nine from Final Fantasy Type-0 for this week-end (Saturday) on Japan Expo!

Tomorrow I will post my complete program for JE2015! <3
Goodnight my friends, it's time to get some rest now!

Your Captain Kenway.
#Fomento