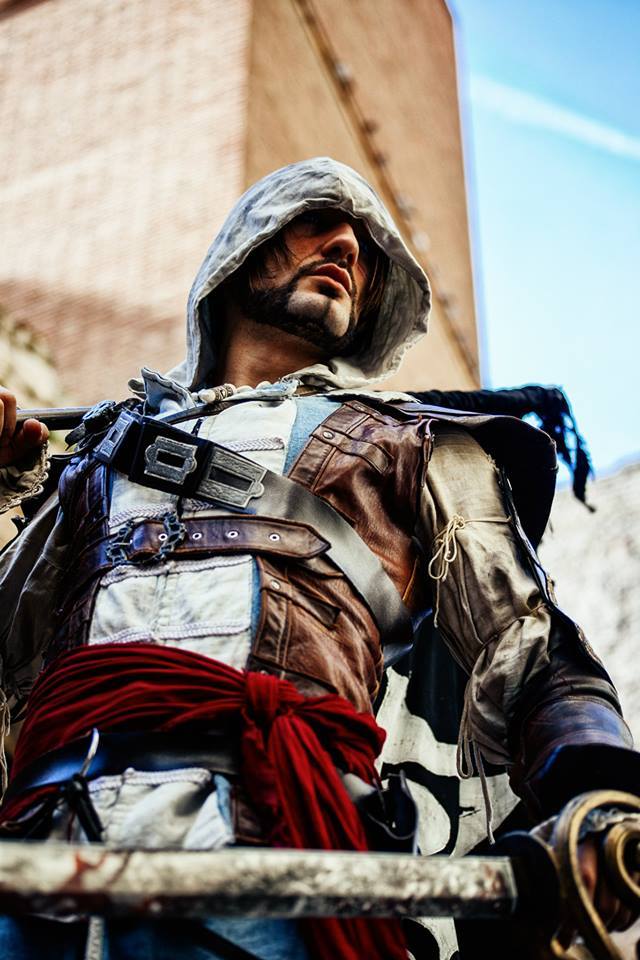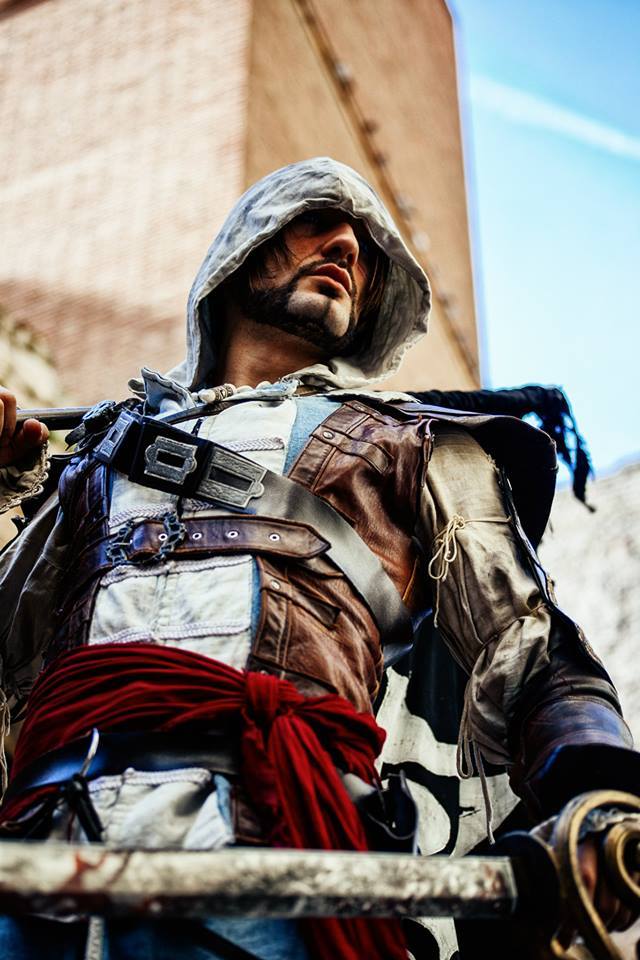 Watch
Edward Kenway - Assassin's Creed IV Black Flag
I'm here to give you some news and to update you on some projects I have in the future!

Do you remember the new Assassin's Creed Project I talked to you about some weeks ago?
It will be on the first days of may and I will go with a professional shooting time in San Gimignano, another historical and important city in Ezio's life.
It will be another official project for a magazine, I can't tell you more for the moment but the day is near and you will discover it very soon!
After that, I have some rest to charge my batteries for the next months that will be extremely busy around the world!
The most beautiful and motivating thing is that I will be able to meet a lot of you, and I can't wait to do it!
Your Captain, Edward Kenway!