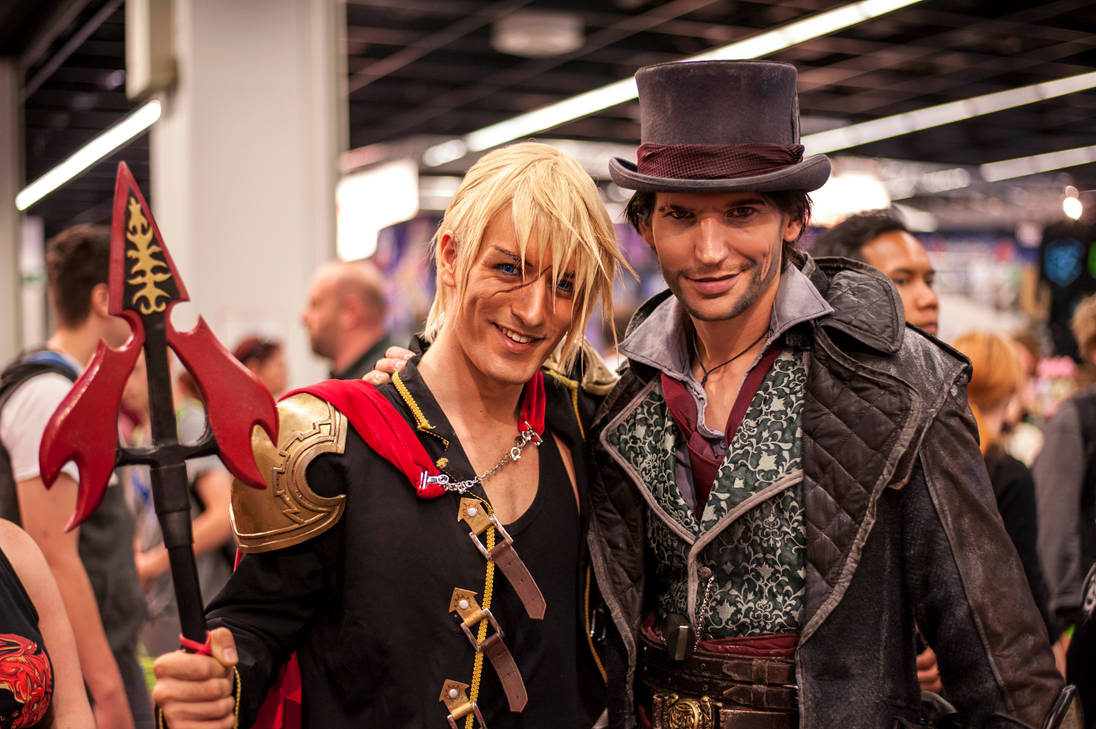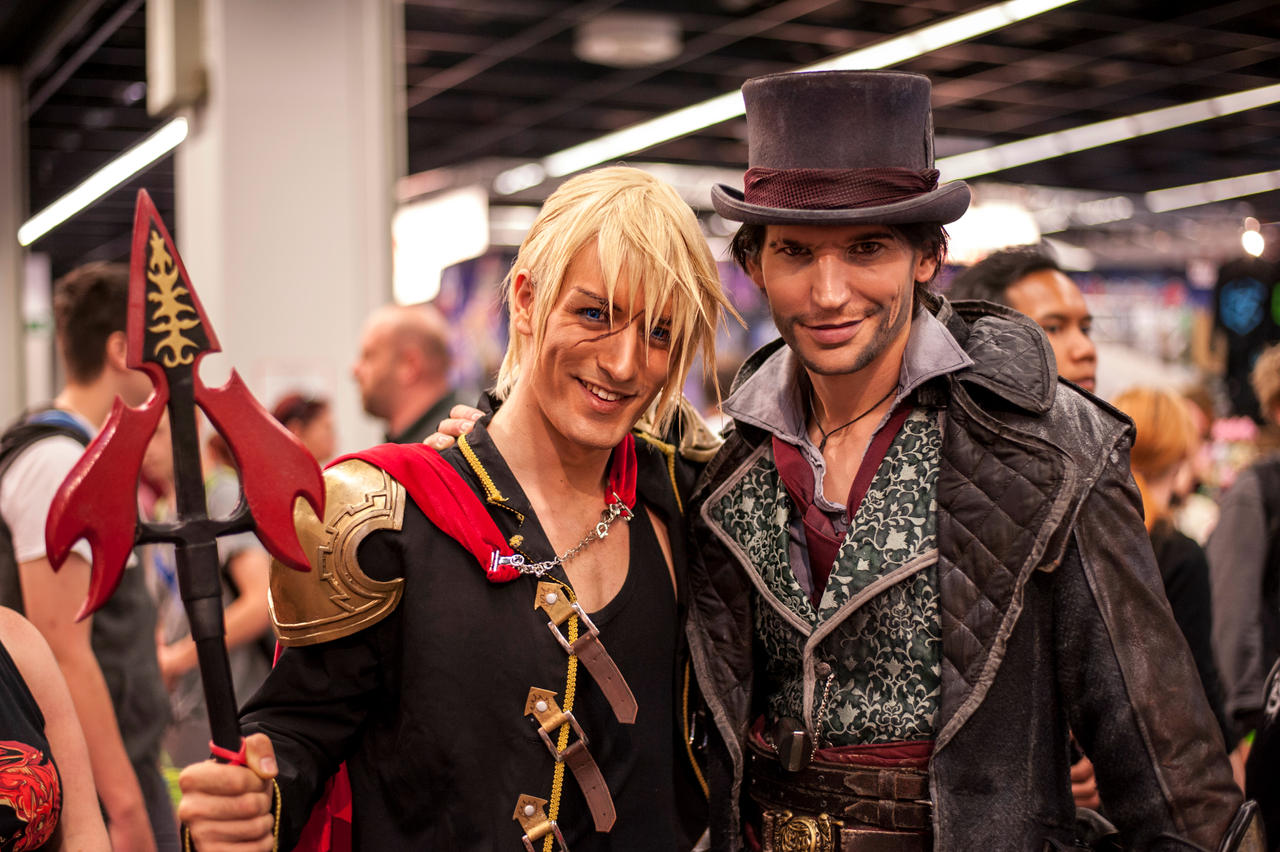 And exactly one year later, once again today is such an awesome day and I want to dedicate this special post to an amazing artist, to a living statue, to one of the main reasons that pushed me into Metal Gear, to a dear and beloved friend...
HOLD ON! *FREEZE* - What am I saying?
TO A BROTHER!

When I look to this picture, I really love the happiness and positivity that spreads from it remembering me all the epic time and moments we spent together. That's the real power of this 'eternal' pictures, especially after one year.
I hope it will give some feelings to all of you when you will see it! I also wish we could have celebrated properly,
but distances are not contributing! :') Anyway we're
always
connected somehow!
Hopefully F.A.C.T.S. will be coming soon and you will see us teaming up together, for the moment it will be still 'CrossOver' pictures but in the future you will see big things! You have our words.

Happy Level Up Rick, thank you from all my heart for being the man you are!
Starting from me and Jessica, we both wish you all the best of the whole universe and Galaxy.
'' And NOW - ALL TOGETHER- let's all wish him a massive *HAPPY LEVEL UP !!!* ''
-Leon Chiro
Credits :
Nine

Jacob Frye