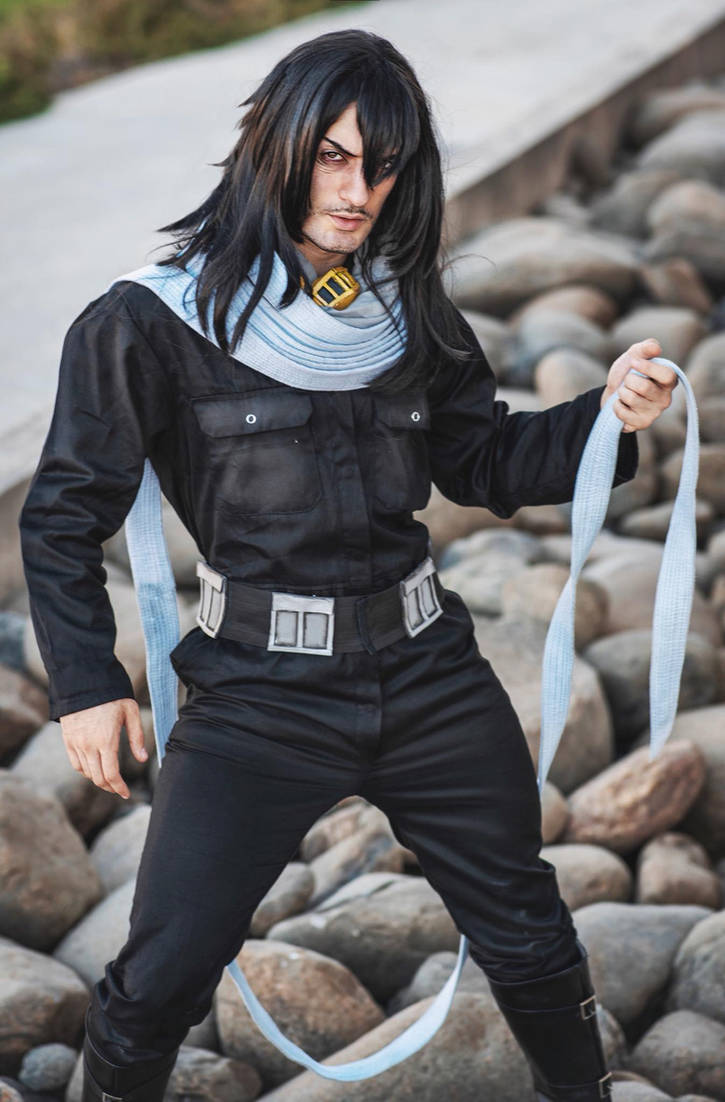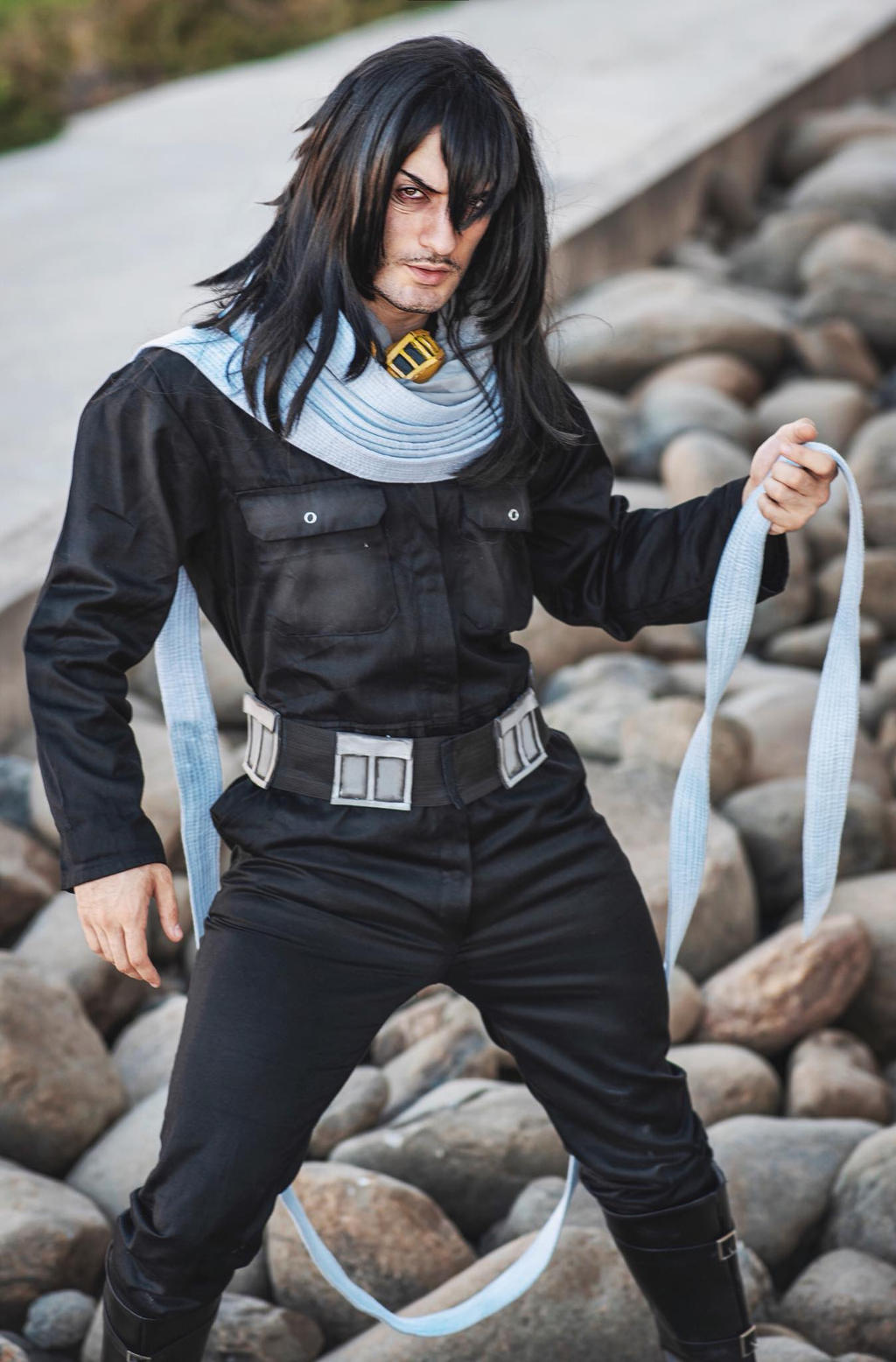 Watch
" 追放 - YOU'RE GROUNDED! "
— Shouta Aizawa, Boku No Hero Academia
Bless my talented friend
Pixelixarte Cosplay & Fantasy
for this great shooting!
🙏🏼
❤️
NOTE: This is an updated critique. I felt that I needed to add some things to my original review and change some things that I'd forgotten to while writing.

Overall, you did an incredible job as always with this cosplay job. Your outfit, which comes across as being of high-quality, and the facial expression that you use in this picture, as well as the pose of the character, do well to show off what many would consider some of Aizawa's core qualities and mannerisms even while being captured in a simple photo.

While I'm not a big fan of the background, mainly due to simple personal preference, I will admit that the relatively bright and/or neutral background was a nice choice considering how it gives a nice contrast to the character in the foreground. It also gives a bit of a contrast to the character's personality, which comes across as cold and apathetic at times. Also, the lighting and the camera-work itself do a great job at assisting this, so Pixelixarte did a great job.

In addition, I would possibly recommend showing off more of his goggles that he uses instead of simply giving a hint of it, as it seems to be obscured by part of the outfit. Also, in the future, maybe we could see a hint of his abilities in another photo, but again, this is mainly personal preference and wishful thinking.

Overall, I'd rate this a solid 9.5/10 if not 10/10. Excellent work.
The Artist thought this was FAIR
8 out of 8 deviants thought this was fair.