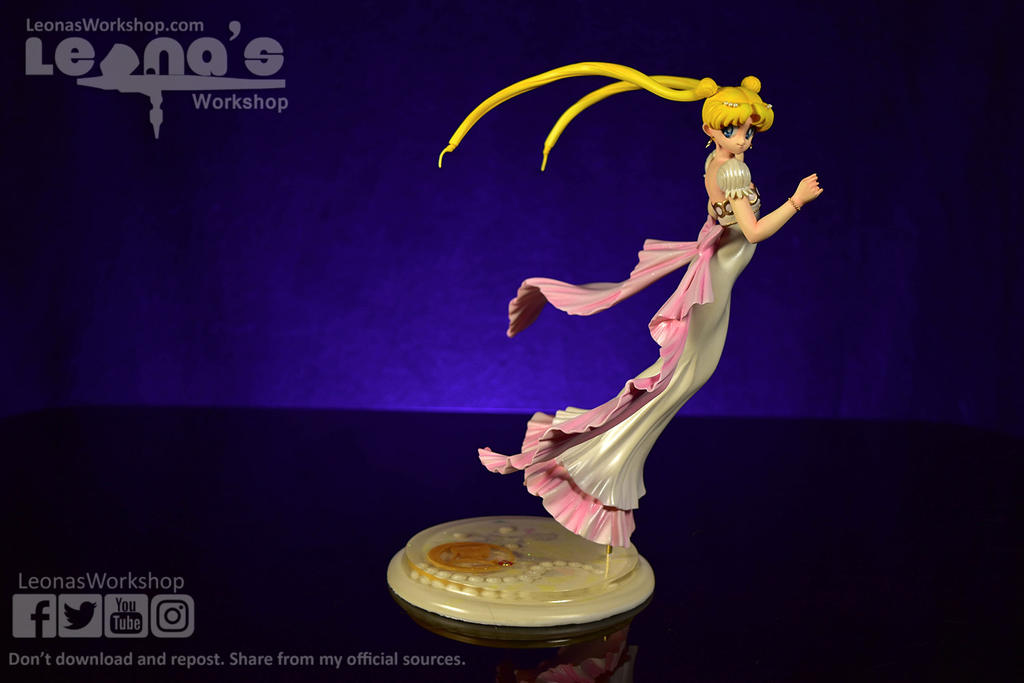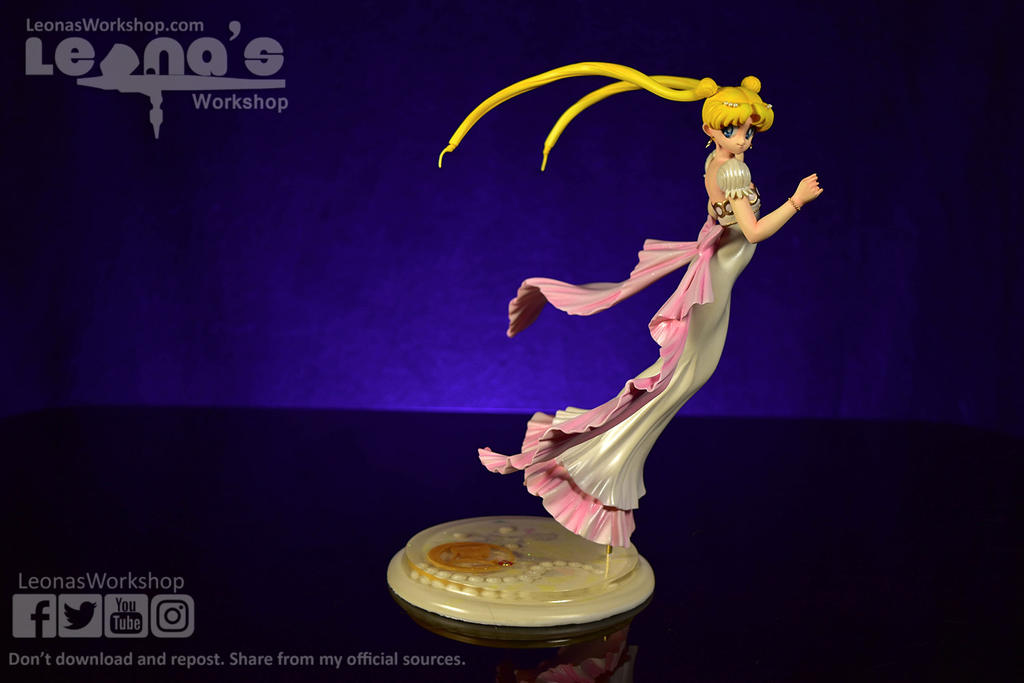 Watch
Completed commission for a client.
I did several mods to her but mostly for connection pegs which cannot be seen.
I did some heat bending to her hair so it could like like the original illustration as they were flying all over the place.
I also made her earrings to complete the dress as it did not come with them so were scratch built.