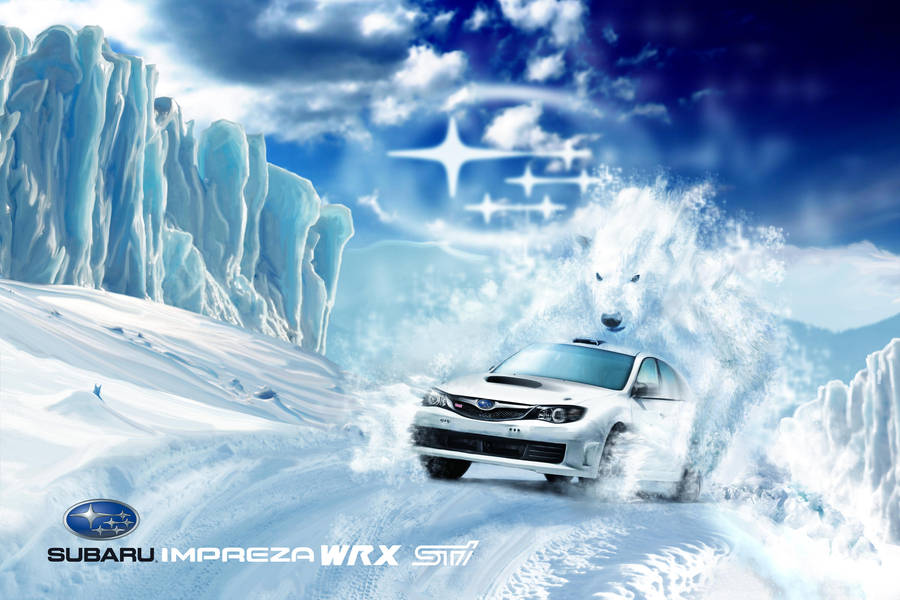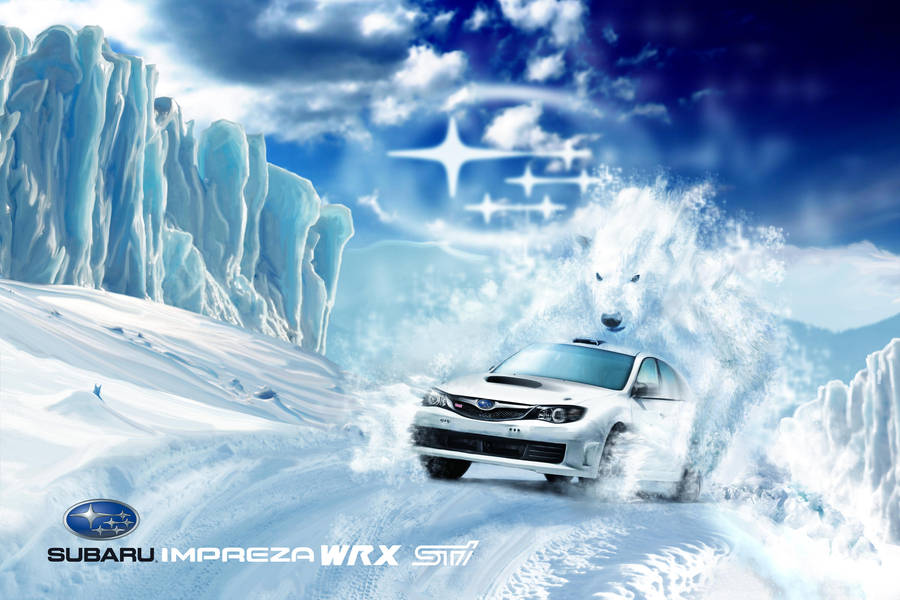 Subaru - Born to Rally In The Snow.
This is my concept art for a Subaru Competition.
I love to watch WRC rally races, and especially when they happen to be in the snow. So I wanted to combine a rally-like piece, I wanted to show that the WRX STI can handle the snow with ease much like a polar bear can handle the arctic north. I wanted to have the Polar Bear imagery from the snow dust of the Subaru Impreza WRX STI menacing behind the car to show its intensity and prowess on the snow.
Leonardo
EDIT*
Subaru's Deviant Art Contest Winner. I would like to thank Subaru Canada for holding this contest and for choosing mine as the winner from so many good pieces of art. I feel very amazed, and happy. Thank you once again to Subaru Canada and DeviantArt.
Contest featured on Autoevolution.com:
[link]

Awesome work

Reply

Reddit brought me here. Good work with the rendering of landscape. Jelly to say the least.
Reply

Reply

This really does look awesome.
Reply

That is really cool!

Reply

Reply

It's really nice

Reply