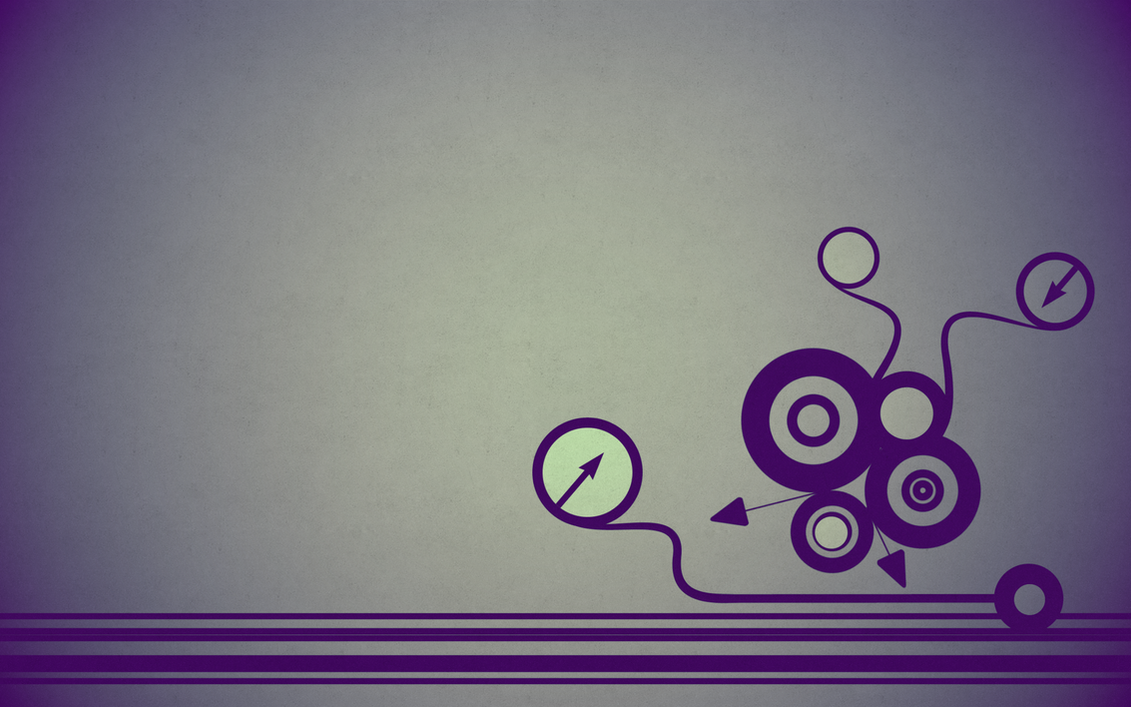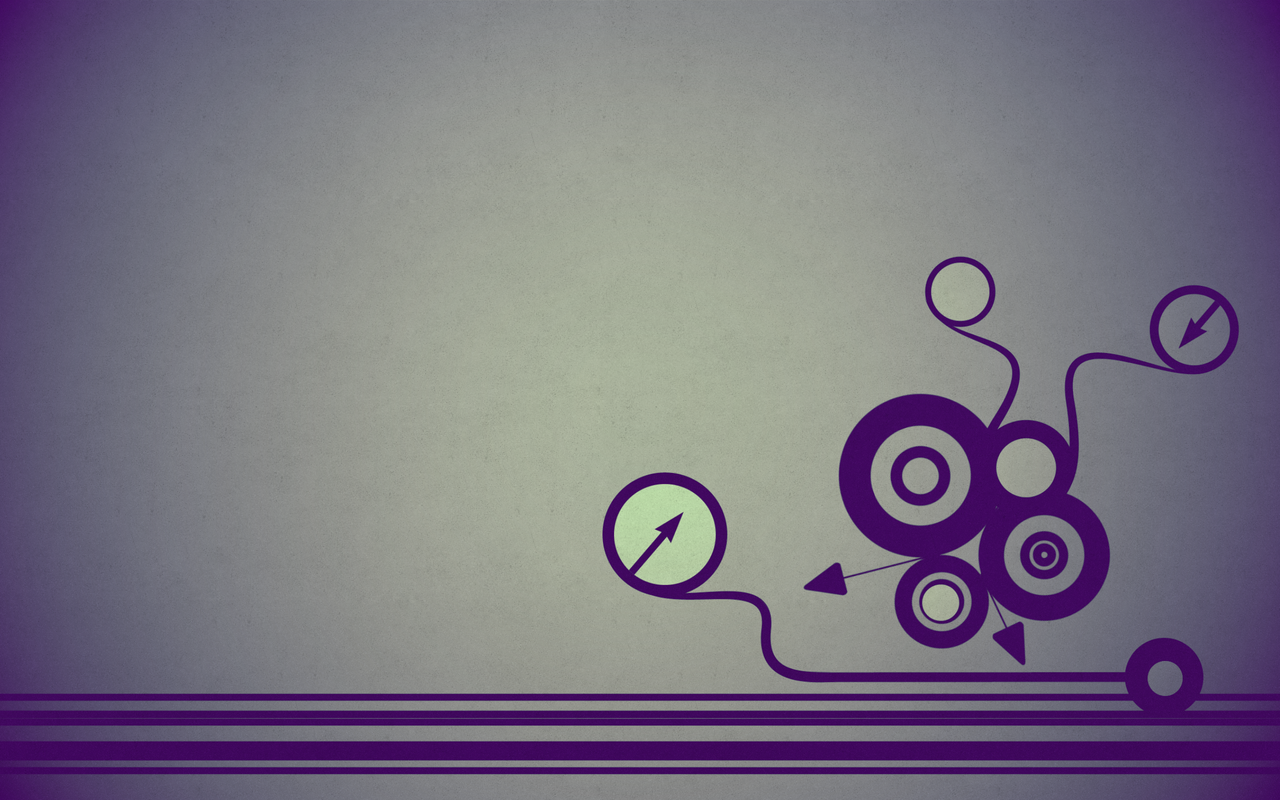 Watch

I absolutely love this, great wallpaper friend

Reply

I don't know, it looks pretty, but make me feels like i'm in hurry(maybe the arrow looks like a clock hand), so i decided not to use this as my wallpaper, i should find a more relax one. Nice work, though!
Reply

It's fantastic! Really awesome.
Reply

Great job .... as always!!!
Reply

Very nice work some very realistic details
Reply

Reply

Reply