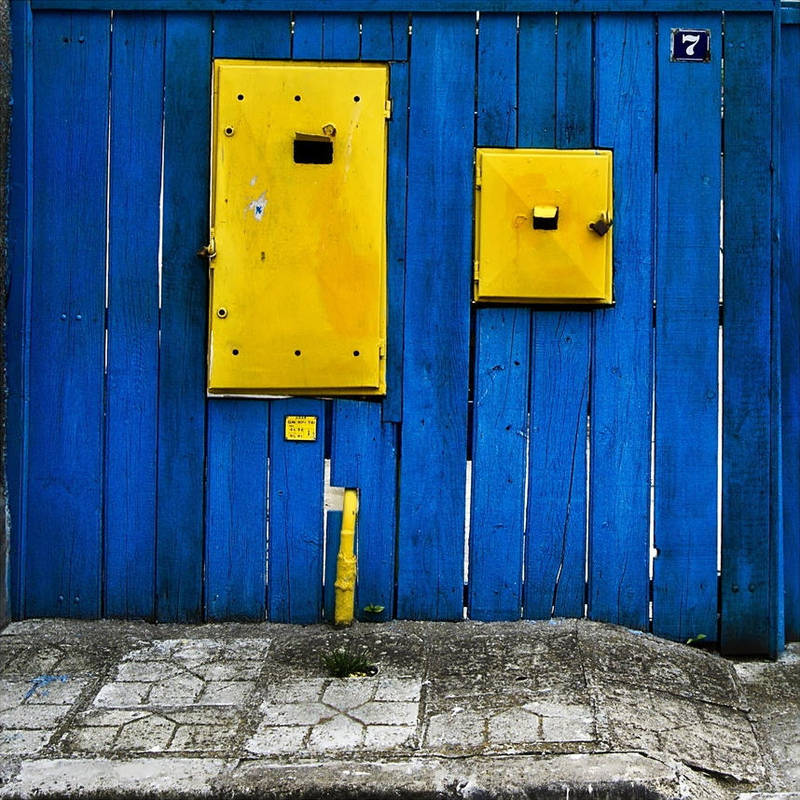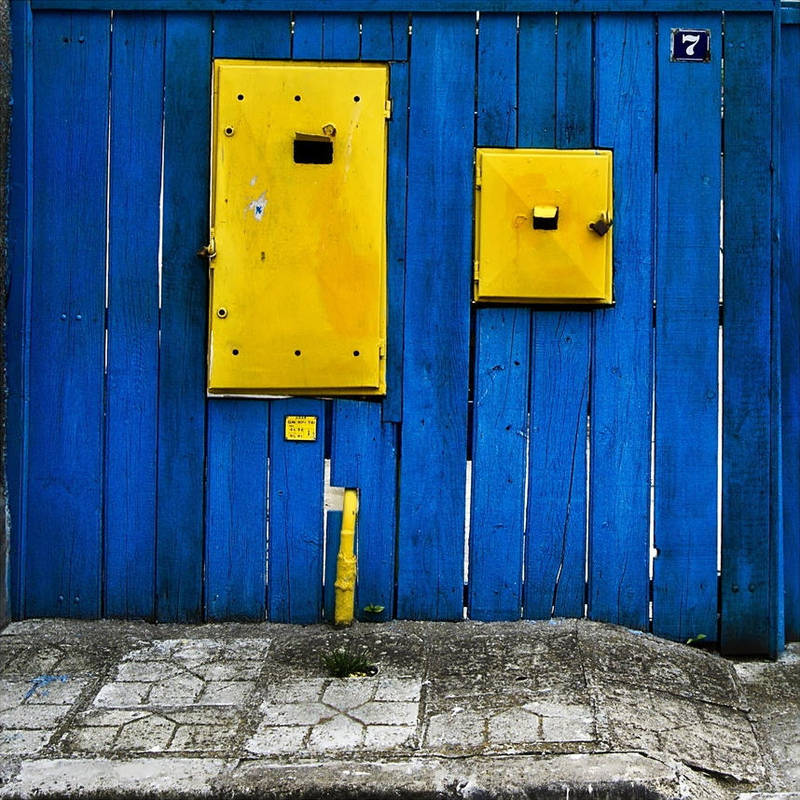 Watch

There is some design/art going on at that place. I can´t help but remember the pixar minion colors.
Reply

Love the bold yellow boxes that contrasts beautifully with the blue fence! Great eye to spot this wonderful scene of shapes and bold colors!
Reply

love this color combination!
Reply

Like the colours

Nice capture !
Reply

Shapes and colors are great
Reply