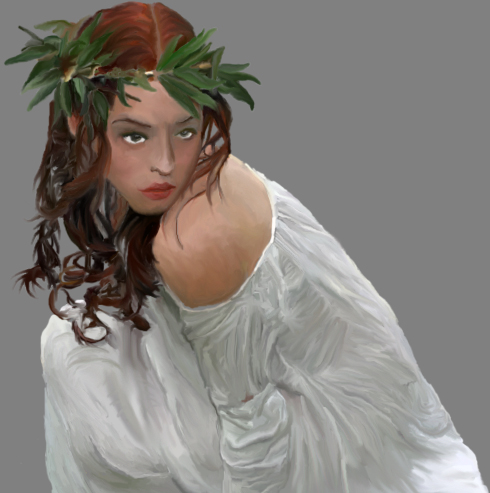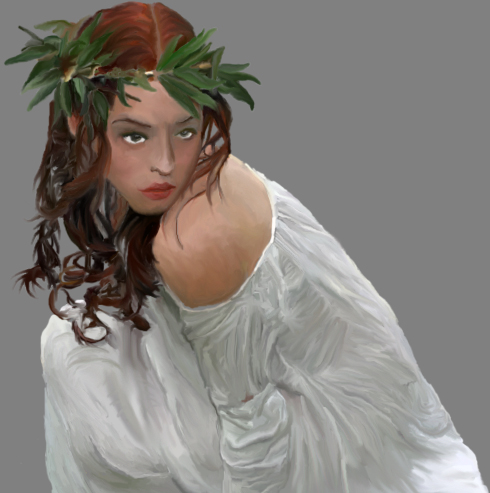 Watch
Photoshop CS3
Neferlöen is an OC created by a portuguese author named Madalena Santos, in the book "O Décimo Terceiro Poder" (the thirteenth power).
Hope you like it
Stock:

EDIT:
[link]
the author published this drawing in her site, i'm very honored and happy

thanks Madalena


Olha... décimo terceiro é thirteenth, não é third

Eu sei, eu sei sou muito picuinhas...
Olha, sim senhora, gostei de ver, desenhas muito bem! Eu nem no papel nem no pc (apesar de ter uma wacom e tudo)!
Reply

lol é verdade O.O nem acredito que errei x.x
lol obrigada

eu nem wacom tenho, faço tudo com o rato do portátil (o touchpad)

Reply

se este era o desenho que dizias que estavas a fazer, então digo-te: está lindo. como já disse em "wolf" eu adoro os pormenores das sombras e das cores!

Reply

obrigadaaa

o que me deu mais trabalho foi o vestido

Reply

Bonita imagem,gosto de ver detalhes aqui.
Reply

Reply