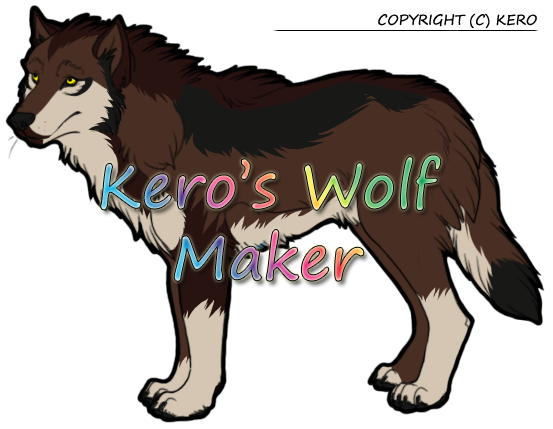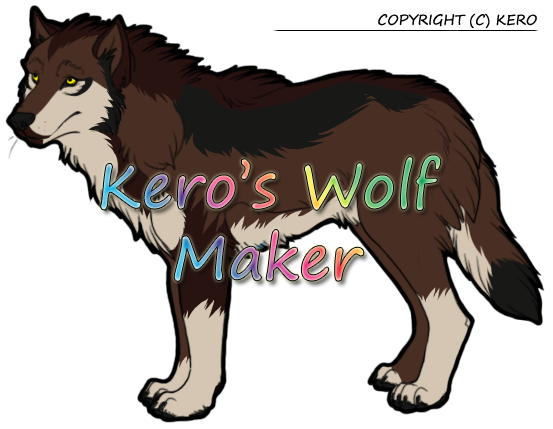 Watch
PSD file contains:
-Credits MUST NOT BE REMOVED
-Lineart
-Base color
-70+ Markings [categorized]
-Background



RULES
--------

-Leave the credits on. All copyright belongs to me. I'm just allowing you to use it.
-No custom editing. No changing the markings or adding hair or accessories. It stays how it is.
-I'm not going to explain how to use it on photoshop. If you download it, I assume you already know how to use the file.
-You cannot use this anywhere other than BBA or DA without my written permission.
-Link your creation to me in a comment. I love seeing what you guys make with this!
The owner of this deviation has disabled comments.