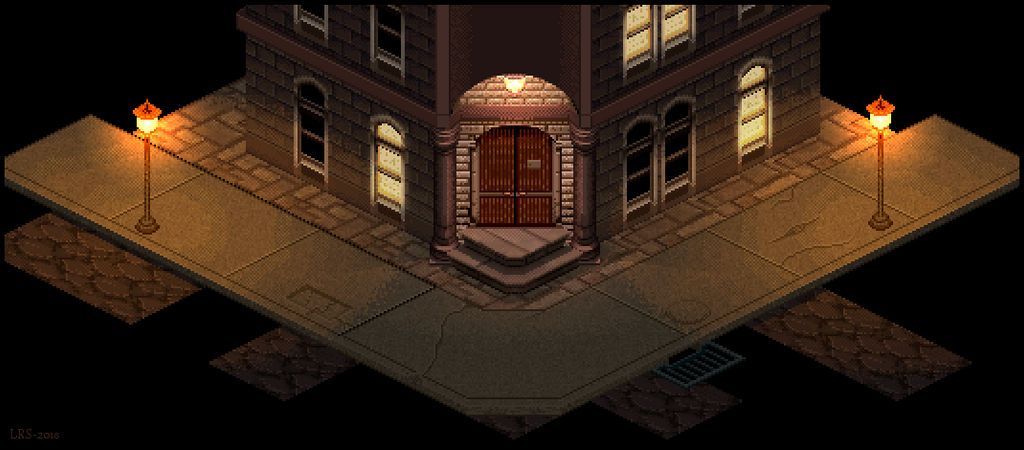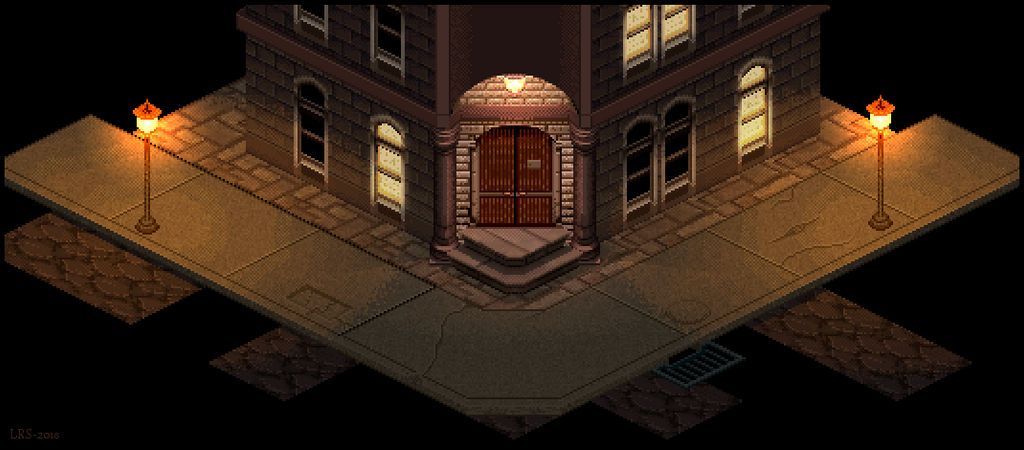 Could you share some light, on how you managed to create such a beautiful scene? Especially the lighting part would be very interesting.
Reply

Reply

Very nice work, looks like it's taken from a movie and expertly converted into the early tie-ins of video game adaptions.
Like Indiana Jones and the Last Crusade.
...just better.
Reply