Image size
1800x2700px 3.09 MB

Congratulations, you are one of the finalists in my book cover challenge -

Congratulations - challenge - textures+model stockCongratulations to the following artists for winning the polls. You will have you artwork made ready to sell as book covers and I will display the poll winners images on my Facebook page and/or my book cover sites for sale.
bookcovers2buy.smugmug.com/
www.facebook.com/pages/Cathlee…
thebookcoverdesigner.com/desig…
Poll 1 https://www.deviantart.com/cathleentarawhiti/journal/poll/7669009/
Winner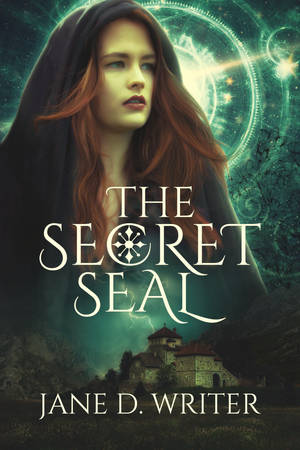 Poll 2 https://www.deviantart.com/cathleentar
Send me a large copy of this without your signature to bookcovers2buy@gmail.com with your real name and it will be made ready to sell as a book cover and displayed
on my Facebook page and/or my book cover sites for sale.

bookcovers2buy.smugmug.com/
www.facebook.com/pages/Cathlee…
thebookcoverdesigner.com/desig…
I'll let you know when it's up



Soon I will send it to you, like all the others. I would like to ask when the previous ones will be on sale?

Hi, could you send me the others too? I've been looking through my computer for a couple of days for them but can't place them. bookcovers2buy@gmail.com

I can send them from another mail account. I have czech account and that could be the problem.
It was from this email: lenka.lena.siber@seznam.cz