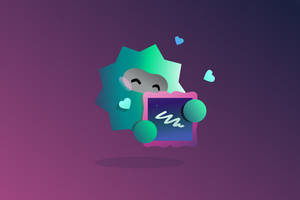 Tip Jar
Support my work by contributing to my tip jar. This tier won't include any specific perks, but you will receive my appreciation.
---

Description
These assorted fairy brushes are for PhotoShop CS.
Font mates with brush = This new brush set.
It is actually just a combination of wing brushes and sillouette font.
(except for the weed fairy's wings...thats just flat out a pot leaf

)
I was super bored, made some fairies and someone suggested I make then into brushes.
Download Brush File to:
C:/Program Files/Adobe/Photoshop/Presets/Brushes