Hello my Friends and Followers!
Since I was asked about it, I decided to open my commissions. On top of
paid ones
there will be one free slot available each month!
Rules for free Character Sketch commission:
Follow me on Instagram Twitter and Facebook and of course watch me on dA. Leave me a comment or send note if you use different nicknames.

Send your request on dA via note with an information what character would you like to see - I'll do both fanarts and OCs (additional pictures or links are welcome).
I'll pick ONE person for each month. The list will be available on my dA profile.
You're free to repost or upload picture to your dA profile as long as you credit me. Don't remove my signature.
If you were unlucky then feel free to submit next month!
You can't participate more than once.
Here are examples of my sketches: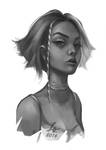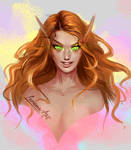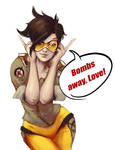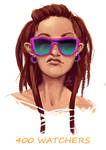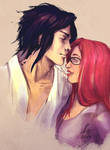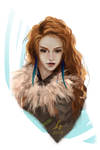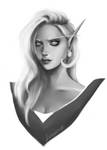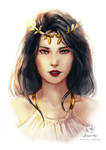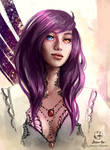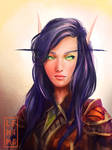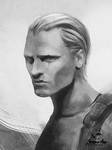 Best,
LenamoArt


___________

Hello! I have a few questions ⊙﹏⊙
I'm confused between these two rules:

"You can't participate more than once."
"If you were unlucky then feel free to submit next month!"

- By saying "more than once", do you mean "once a month" or...?
- So... for example: if you didn't pick someone's character last month, that person can just resubmit his or her character over and over again in the following month(s) until the character got picked by you?

Thank you very much! ≧▽≦y