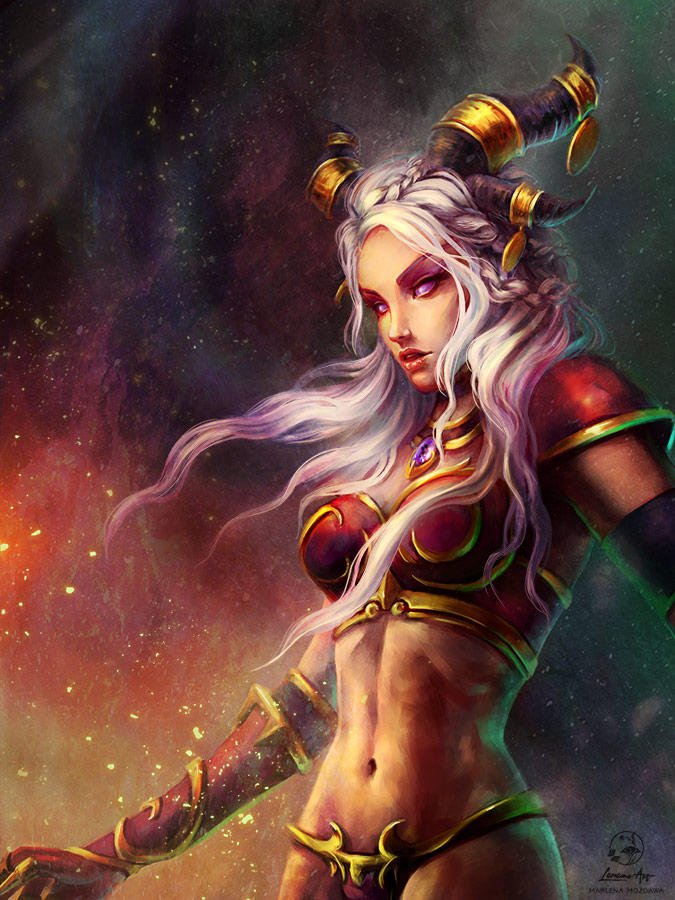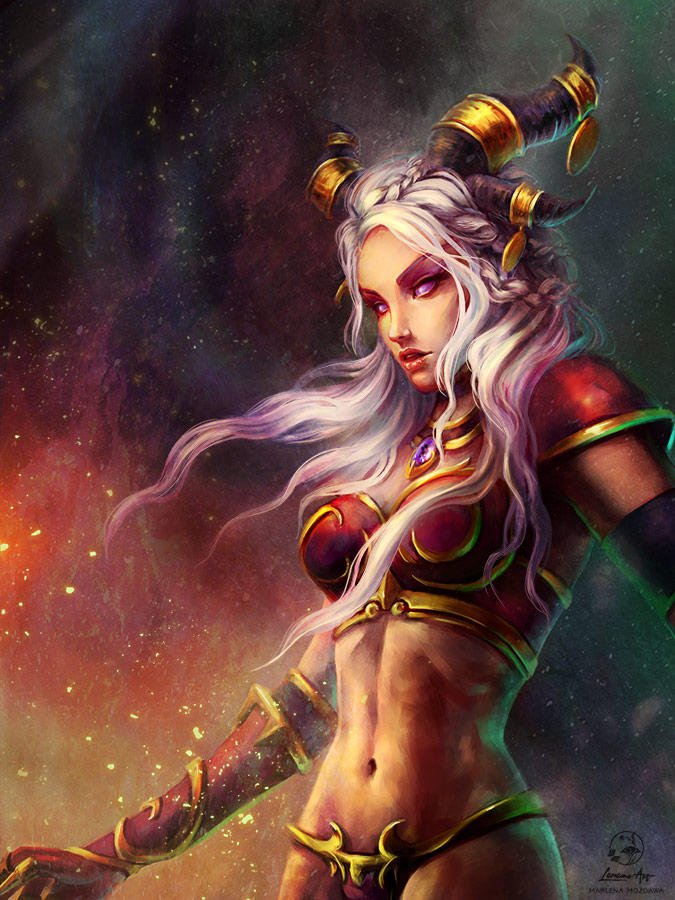 Watch
---
---
So I've decided to participate in Fan Art Generator and I when I received Daenerys in Azeroth cosplaying I was like: "Omg! this the most awesome thing to paint for someone who spend years playing WoW and read all the Song of Ice and Fire books! So who knows what WoW character Daenerys is coplaying?

Watch my painting process on facebook!
My randomly generated mashup was:
Daenerys, in Azeroth, cosplaying
Generate yours!
If you guys enjoy my drawings throw something to my tip jar on
PATREON and check out my awesome rewards! Thank you!
---
Commissions: OPEN
FREE SKETCHES
or
PAID ILLUSTRATIONS
.
Commission FAQ