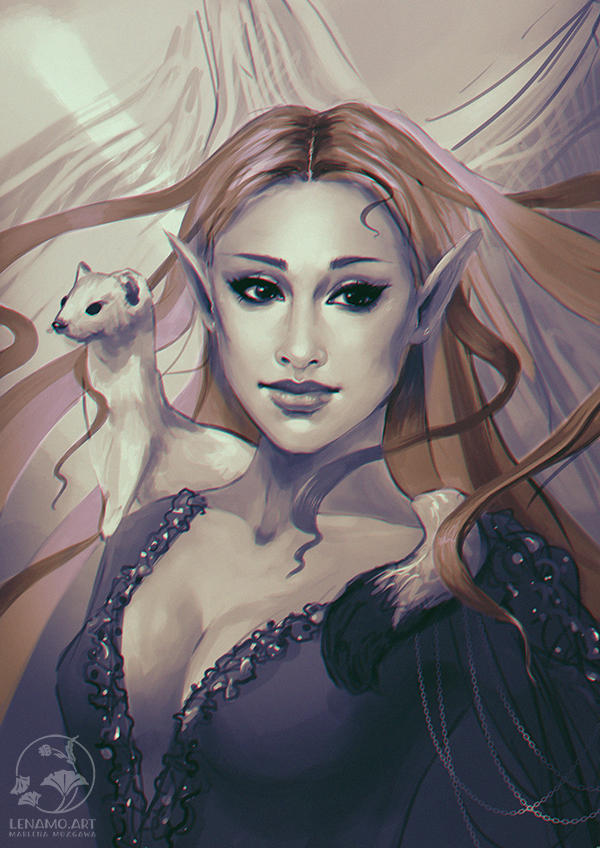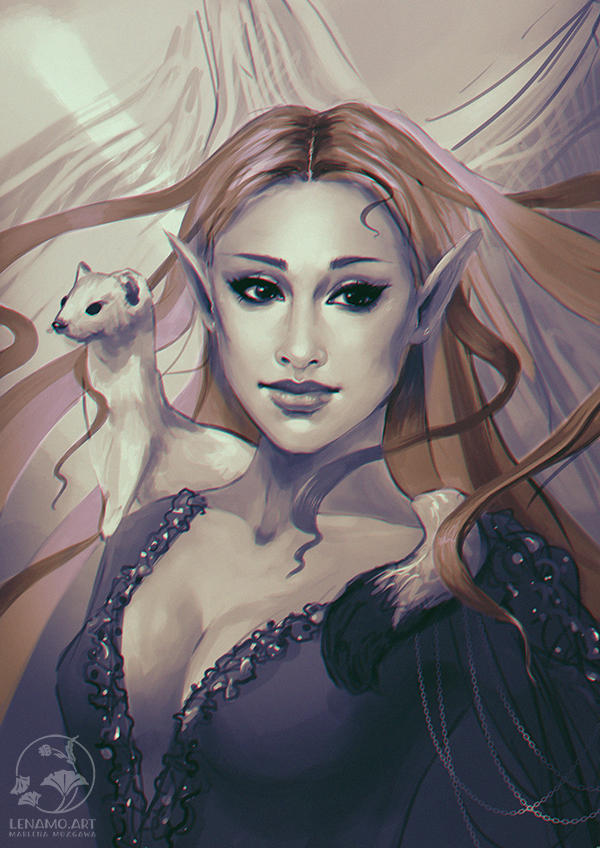 Watch
---
---
It was a really fun thing to draw - delicate and ethereal sylph Ariel. Desaturated colours suits her <3

Can you tell what celebrity was used as a reference for her face?

If you guys enjoy my drawings throw something to my tip jar on
PATREON and check out my awesome rewards! Thank you!
---
Commissions: OPEN
FREE SKETCHES
or
PAID ILLUSTRATIONS
.

I can take a guess, Ariana Grande!? XD
This is so beautiful though!!

Reply

Cute

Reply

Reply

"Can you tell what celebrity was used as a reference for her face"

Ariana Grande?

OH...it's in the tags

Reply

It is, but to be honest - who reads tags?! This must be CV thing

Reply

Reply

That makes accepting submissions like 100 times longer

Wow!
Reply

Not really...
I just open all the submissions at once (6 per page). Take sec or two per submission (except when someone writes an epic long literature piece in the description box...then I want to smash my head in the wall). Then I close the ones that are ok. Click the ok-ones with the yes voting button and for the ones which aren't ok I copy paste the reason for declining in the comment and decline.

max. 30 min of work

And for the ones that aren't ok (art media wise) you get an eye for it...just when I'm not sure I check the tags.

Reply

I've stopped giving a reason for declining. Too many people get furious if you tell them that the picture they submitted does not meet group quality standard... Nobody likes hearing that their work is not good enough, but how people respond to such news is a different thing. Oh well...
Reply

No...never for the quality. We accept beginner or master. But it has to be cropped well, in the description written which art media (ex. watercolor), no object on the painting and so

Reply

Jaka urocza biała łasiczka !

Reply

This looks lovely

Also it looks you used Ariana Grande as a facial reference

Reply