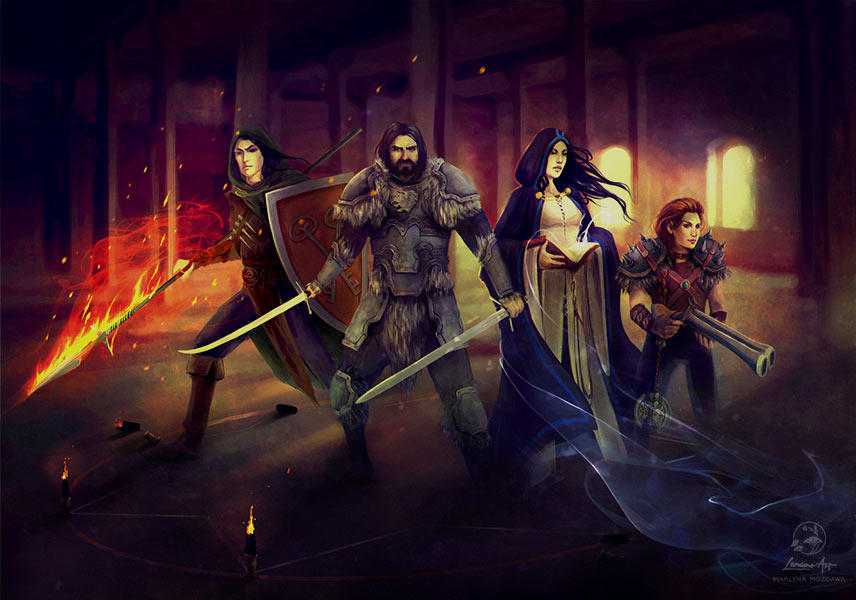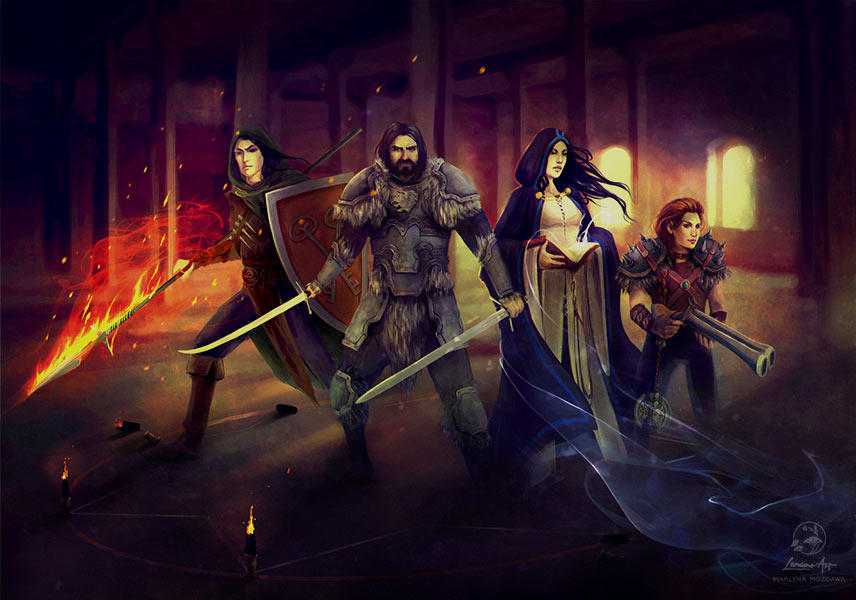 Watch
---
---
Another commission lost in some kind of digital wormhole. This illustration was painted for a RPGroup in Warhammer world. I had a lot of fun drawing it!
If you guys enjoy my drawings throw something to my tip jar on
PATREON and check out my awesome rewards! Thank you!
---
Commissions: OPEN
FREE SKETCHES
or
PAID ILLUSTRATIONS
.

Ooooh - someone pushed over the candles of this summoning circle!

Reply

Incredible colours and a great scene dear Marlena, I loved it.

Reply