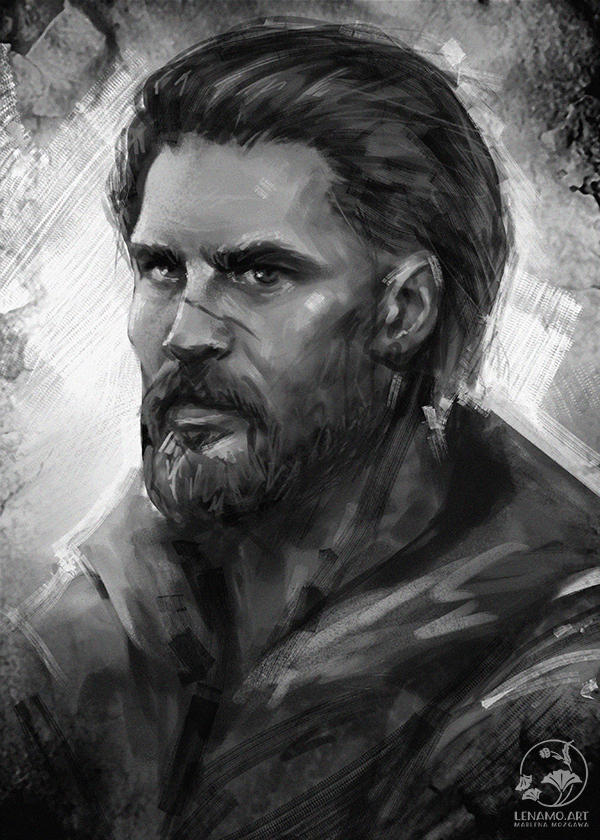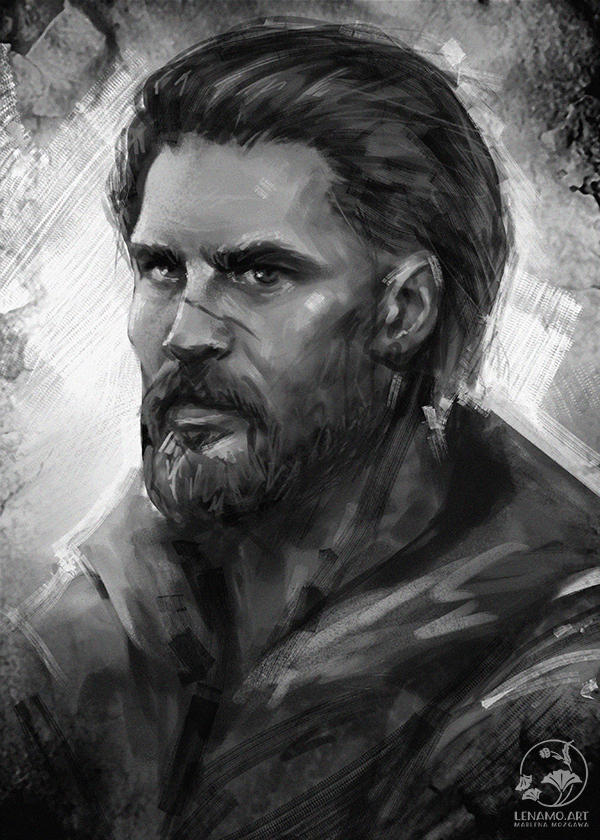 ---
---
I absolutely love painting in grayscale! I like this traditional feel of charcoal <3
If you guys enjoy my drawings throw something to my tip jar on
PATREON and check out my awesome rewards! Thank you!
---
Commissions: OPEN
FREE SKETCHES
or
PAID ILLUSTRATIONS
.
Commission FAQ

It's like he's looking at me and daring me to say something!
Reply

I love the atmosphere in this!
Reply

Wow, that is beautiful! I love this.
Reply

Well done dear Marlena, for some reason I really loved this piece.

Reply