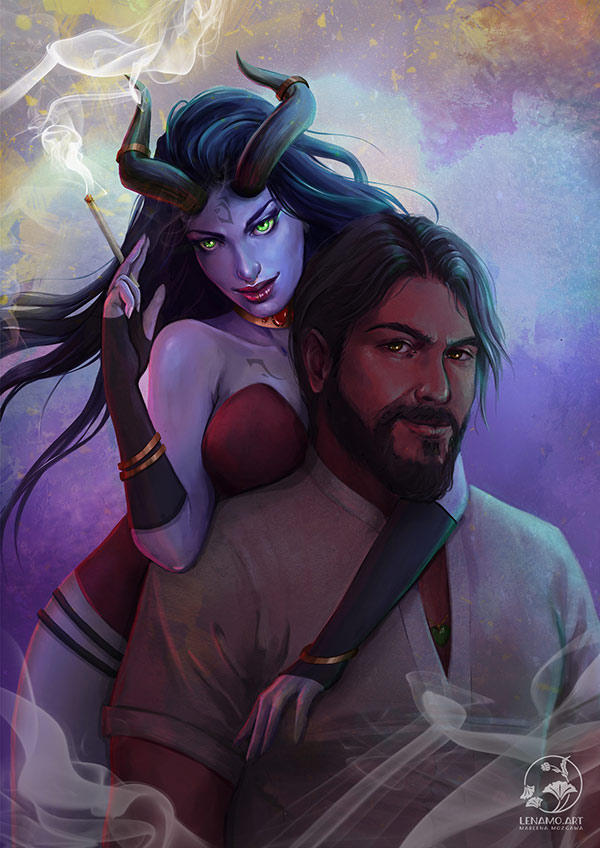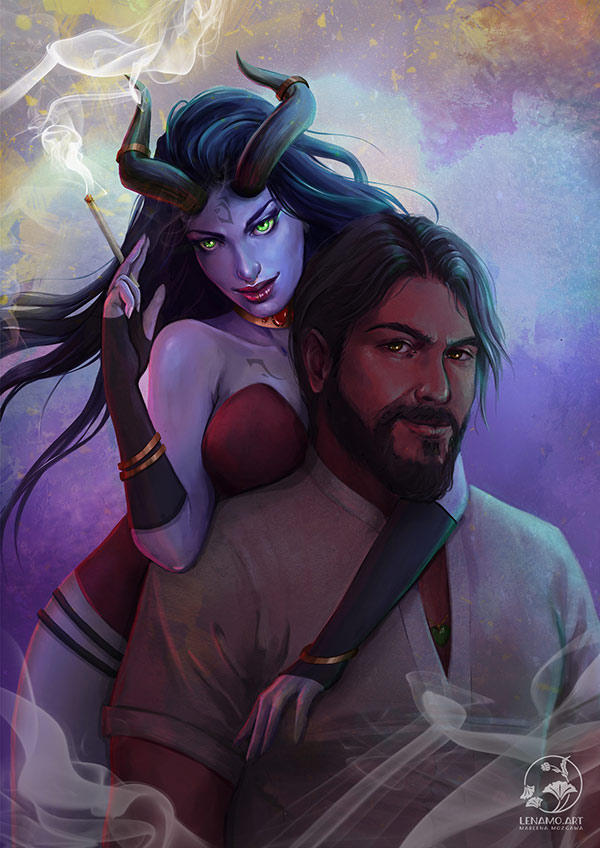 Watch
Awesome commission I had been working recently. It's so fun to paint couples and play with poses and effects! I would say it's often a totally different experience than painting single characters!

If you guys enjoy my drawings throw something to my tip jar on
PATREON and check out my awesome rewards! Thank you!

Reply

Cute.

Reply

I'm shook to the core, this is everything !
Reply

This duo looks gorgeous !
Reply

Lovely!

PS = who are the characters? Are they part of a Sci-fi book or are they OCs for an upcoming story?
Reply

As usual great work, i have recently lost my job but when i get a new one will be on your case for a few more pieces

Reply

I was wondering where did you go! I haven't seen you around for a while. I'm sorry you had lost your job, but I'm sure you'll get new one soon

Reply

been working on some fiction stuff lol of which i will be asking you to do the main characters for when i can.
Reply

I would love to read more about your original characters !

Reply

Reply