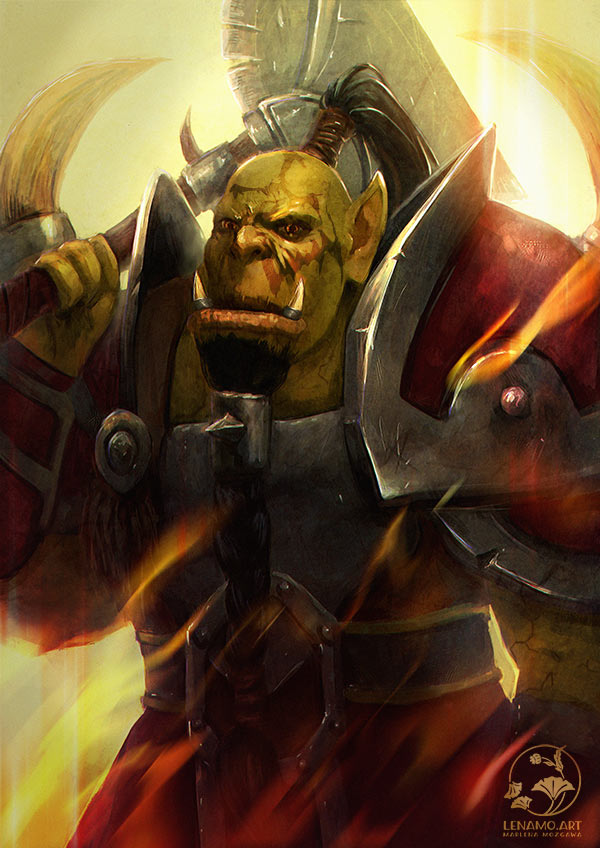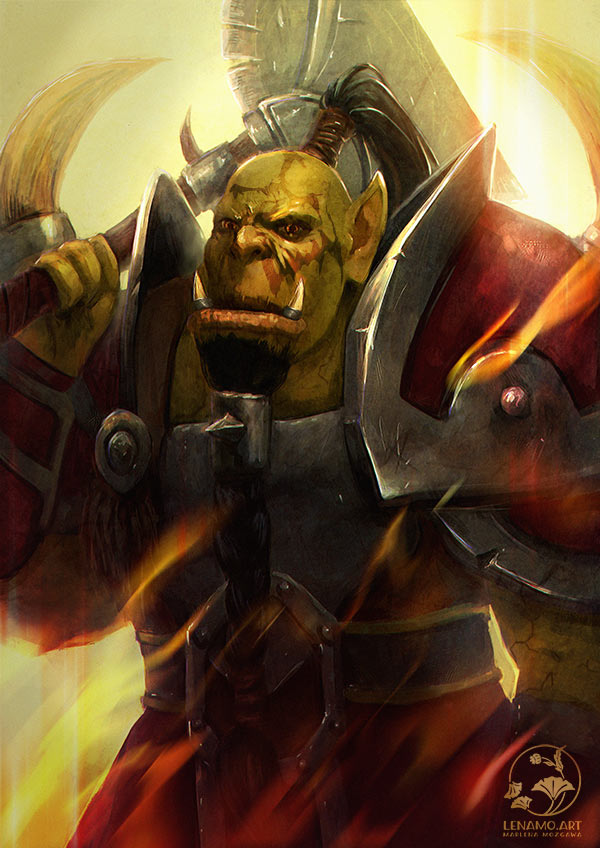 Watch
---
---
Going out of my comfort zone and painting a warrior from less pretty nation. It's my second orc and I think he looks awesome!
If you guys enjoy my drawings throw something to my tip jar on
PATREON and check out my awesome rewards! Thank you!
---
Commissions: OPEN
FREE SKETCHES
or
PAID ILLUSTRATIONS
.

"less pretty nation huh?" It's a good job you made us less pretty people look so handsome, we will let you live.....for now!
But seriously, you've done an amazing job capturing the style and power of the warrior class, great work on the armour too, love the colour palette.
Keep up the great work.
Reply