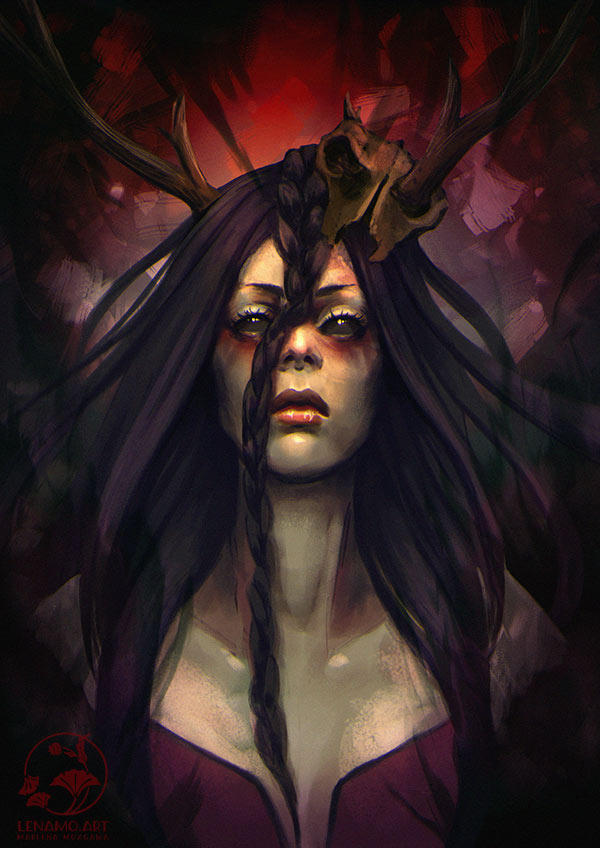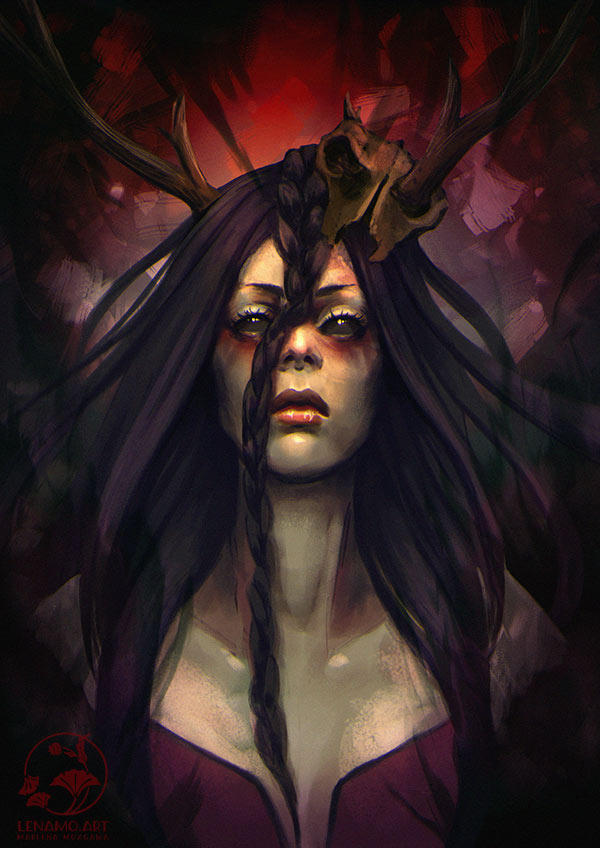 Here is a reward for
Aya-Lunar
who won a third price in my birthday contest!
Art by me www.Lenamo.art

This is fantastic! Love her eyes.
Personally I struggle with faces so I can't help notice how well done this is.
Great shading/lighting and skin tones.
Amazing work, you have great skill.
Reply

Creepy! Great work, it feels like she's staring right at me!
Reply

Wow, really impressive!





Reply

I absolutely adore how you did her, she looks very high and mighty. Love the acurate colors and how you did her eyes, very well done!

Reply

I love Androixa's design, and you made her more than justice! I love how she looks like she was in a sort of trance!
Reply