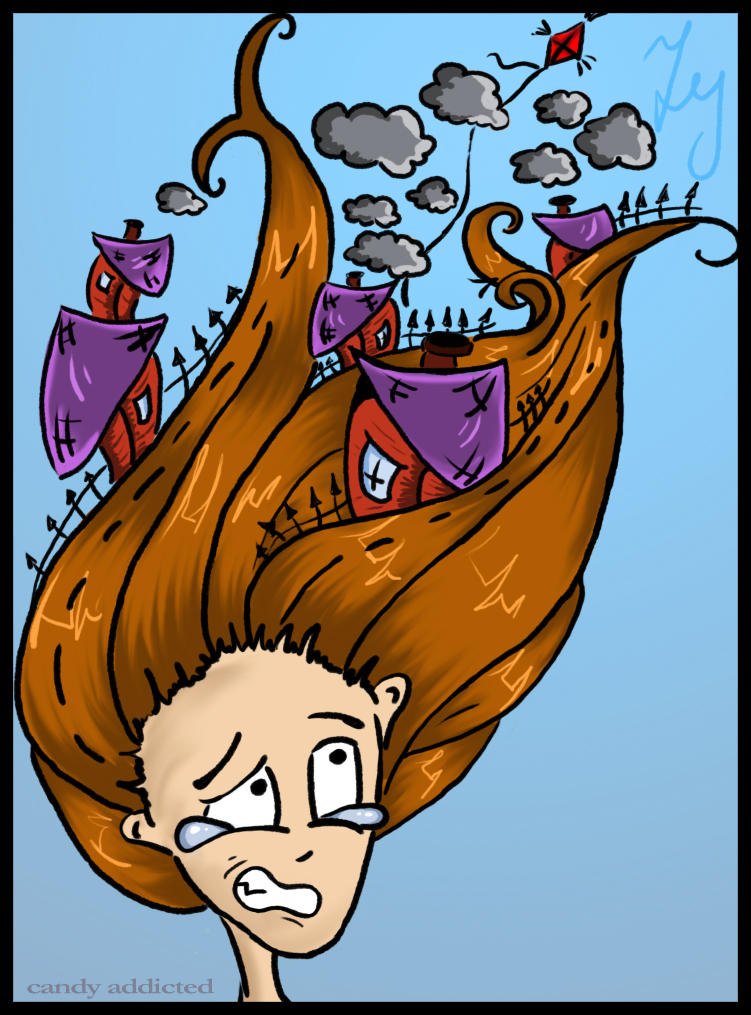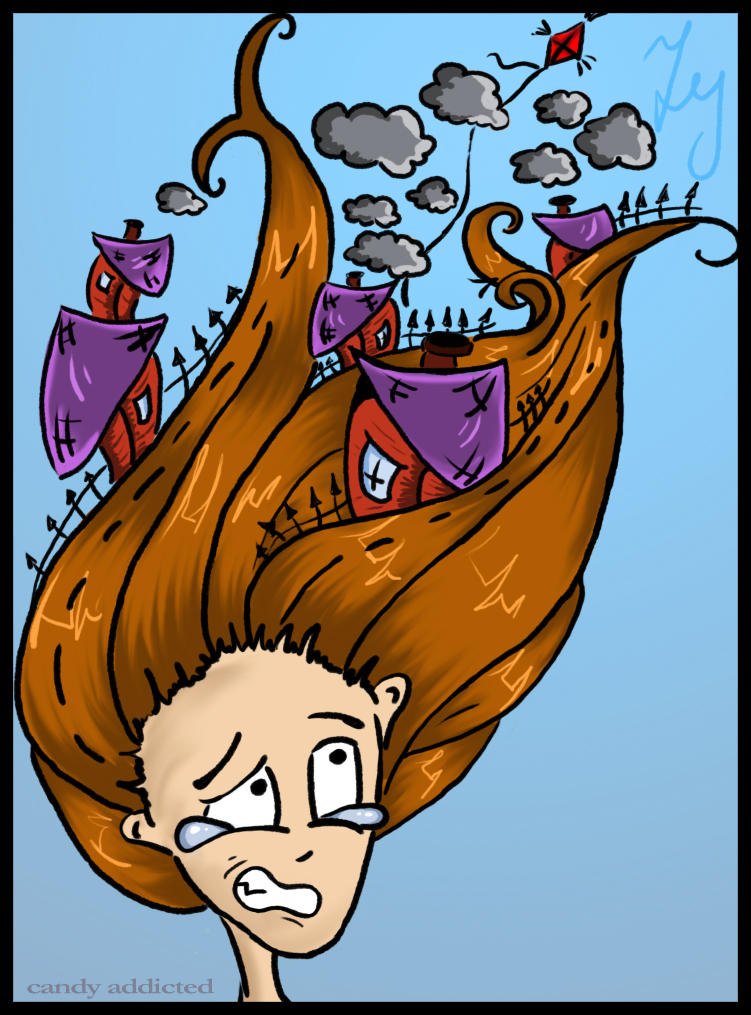 Watch

Aw, I love this. I love the concept, I love the composition. It's great. :D Good job!

Your whimsical style is awesome. ^^
Reply


good one!
Reply

a village in the hair

pricelessssss

Reply

aww wow thats awesome!! u did a fab job i really like!

thank you xxx
Reply

haha great! shows exactly how I felt today when I got up (though my hair is much shorter)
Reply

hehe this pic shows how I feel every day when i wake up ..
Reply

haha it doesn't happen to me that often, only when I went to bed with wet hair.. terrible
thank god for a hair streightener!
Reply

Awesome work

Reply