LEN'S PIXEL ICON COMM 2019
Will be reopening soon! Check out the contents if you're interested!


PAYPAL AND POINTS ARE BOTH ACCEPTED!
NO NSFW. I will only human/humanoid and soft gore. Expect crops.



PIXEL ICON: $ 11 / 1,100 points (single)
includes: unwatermarked 500x500 and 100x100
*feel free to ask me for a different size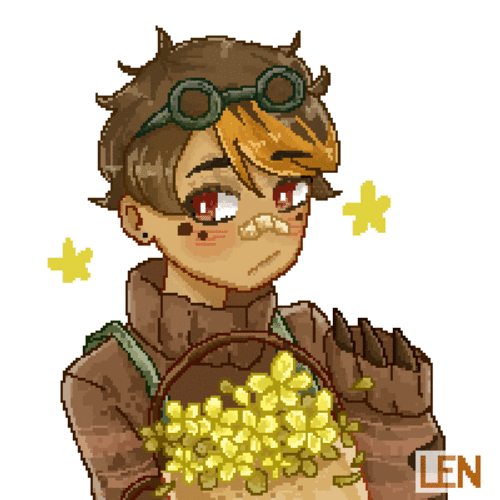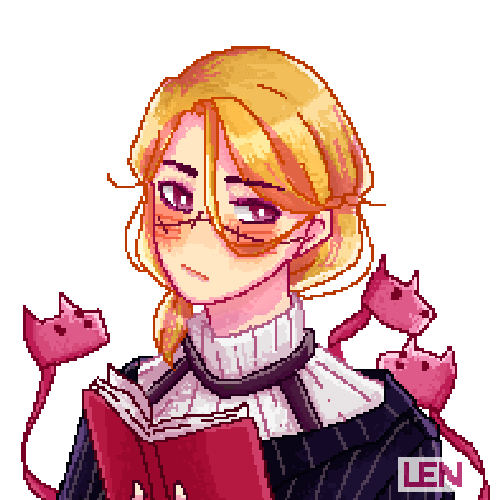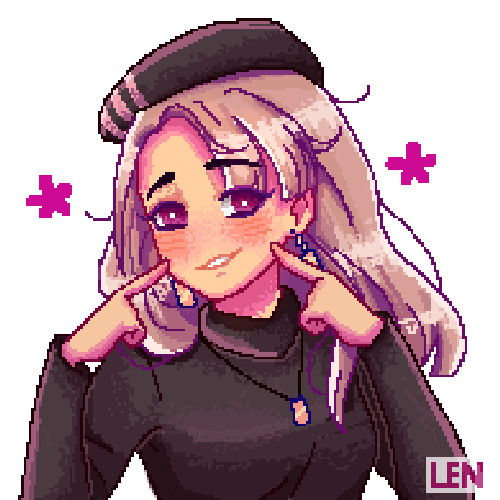 COMMISSION FORM
Payment Method:
[paypal/points]
Character:
[reference]
Personality:
[short description]
Expressions:
from [e.g. resting face] to [e.g. frown]
BG item:
[e.g. heart, flower, sparkle]
Pose
(optional)
:
[simple poses only]
Notes
(optional)
:
[other things I need to know]
Feel free to send me a note if you have questions!
THANK YOU FOR COMMISSIONING!