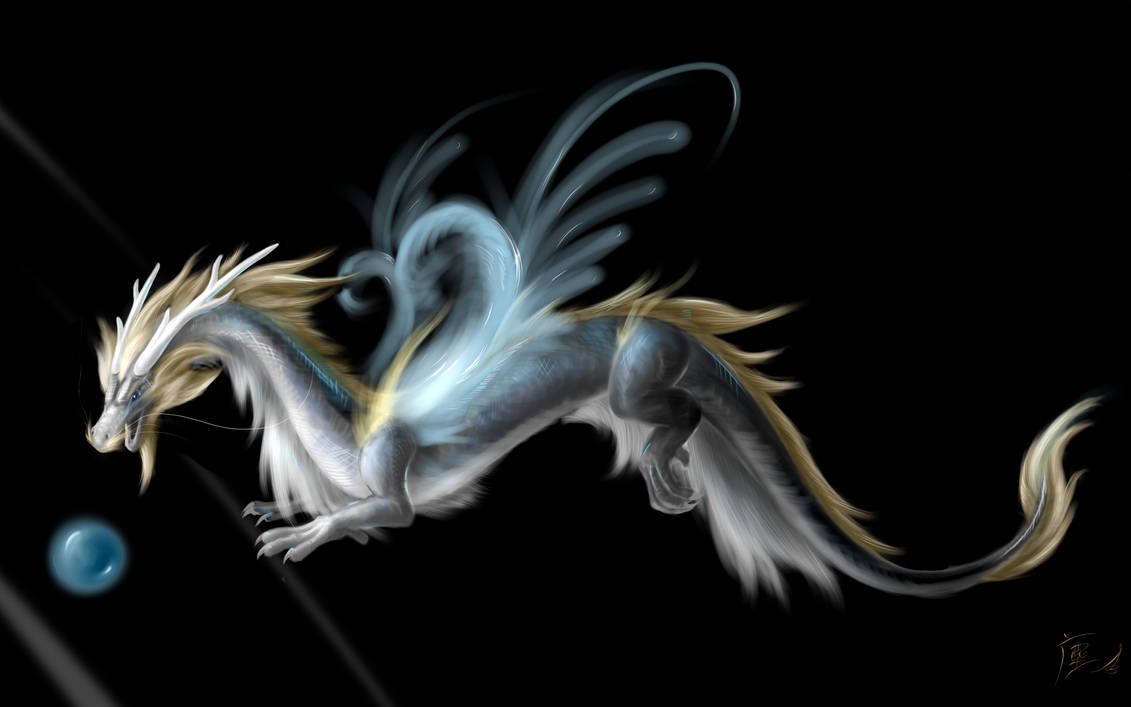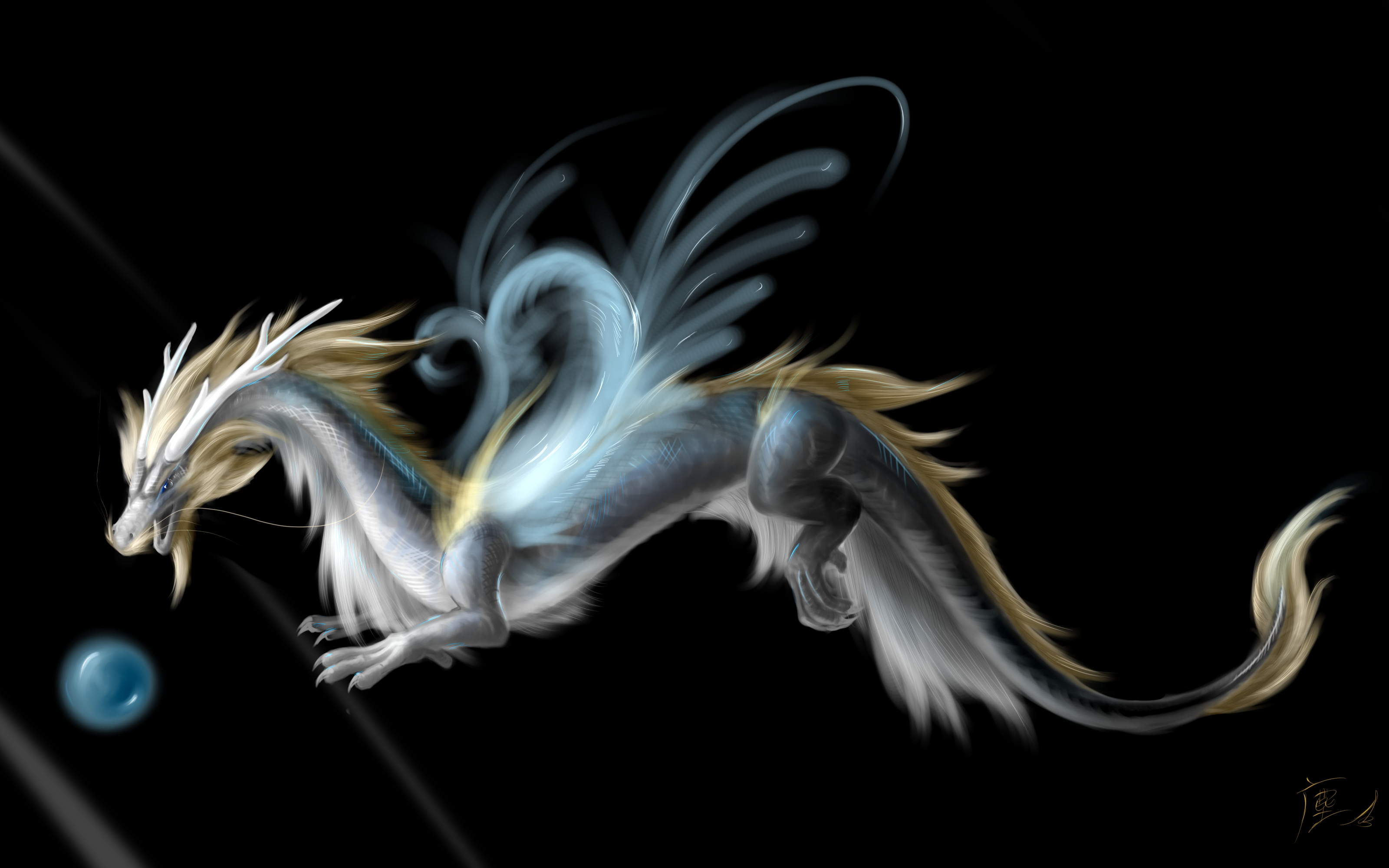 Watch
画崩差点弃坑,后来拯救回来了。。

takes me a lot of time because I don't know how to drawing it...

Reply

Reply

Eastern Dragons or Serpentine Dragons tend to give me a hard time, trying to keep it all the same size. You did pretty good with this one and I love the details you put into it. Turned out great.
Reply

Also, what was it that you almost lost? Sorry, I'm not that great at Chinese, but I do understand a little.
Reply

lol, sorry for my lazy that I haven't translate it.

The Chinese means that when I first try to drawing this picture, the effect is very terrible, it makes me almost give up it. however after a few days, I pick it up and drawing it again. So here is it.

the old version is a dark blue dragon, I use too many black color so its looks very dirty - - \\\
Reply

I noticed that you tried a number of wing designs for your character. I really like this one the best! The wings are very light and whispy, just like the fur.
Reply

Reply

Reply

reminds me of spirited away, very nice
Reply