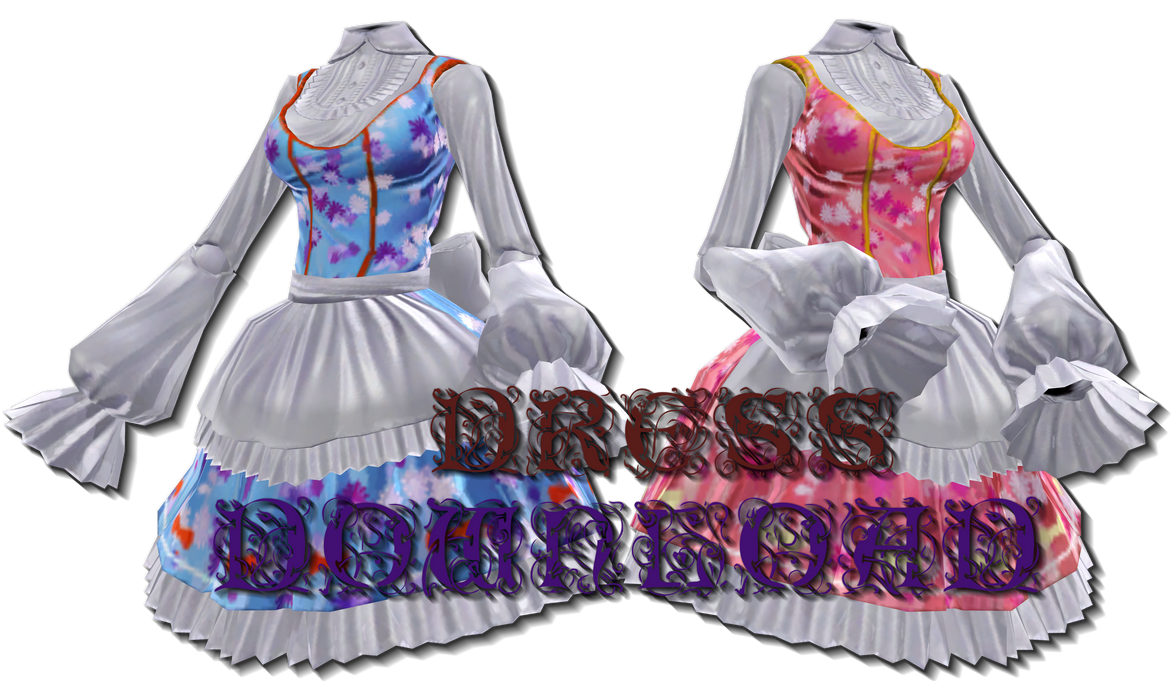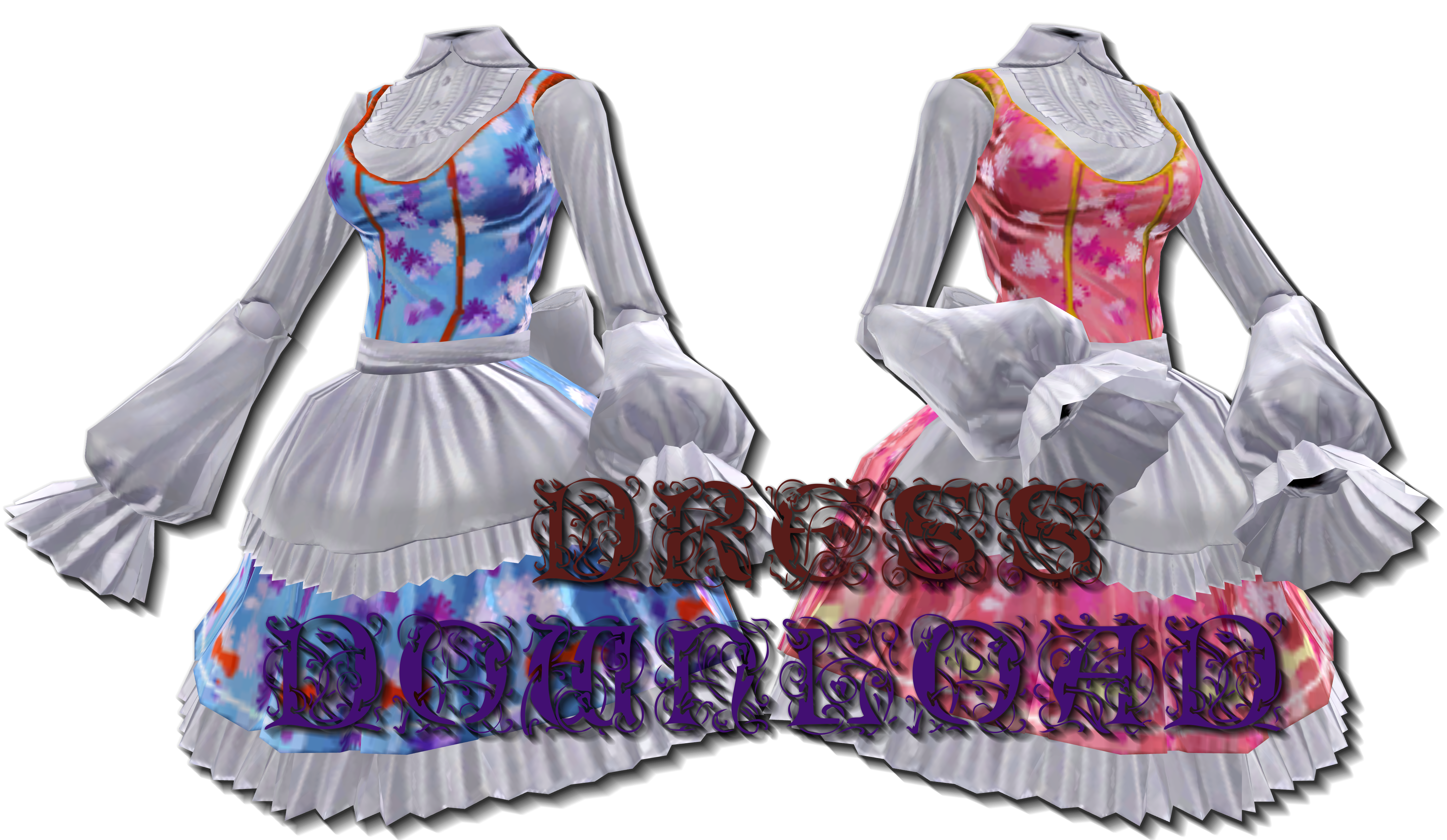 Watch
I loved this dress in the game and decided to rip it for mmd. Use freely just do not claim it as you own. Also credit me like this:
Len11999
and NQ Games (makers of Microvolts). Also I'd love to see links in the comment of what you do with it. You are free to retexture the dress as well just in case you were wondering. Has normal maps!!
Dress from Microvolts surge (c) NQ Games
EDIT: now contains .pmds!