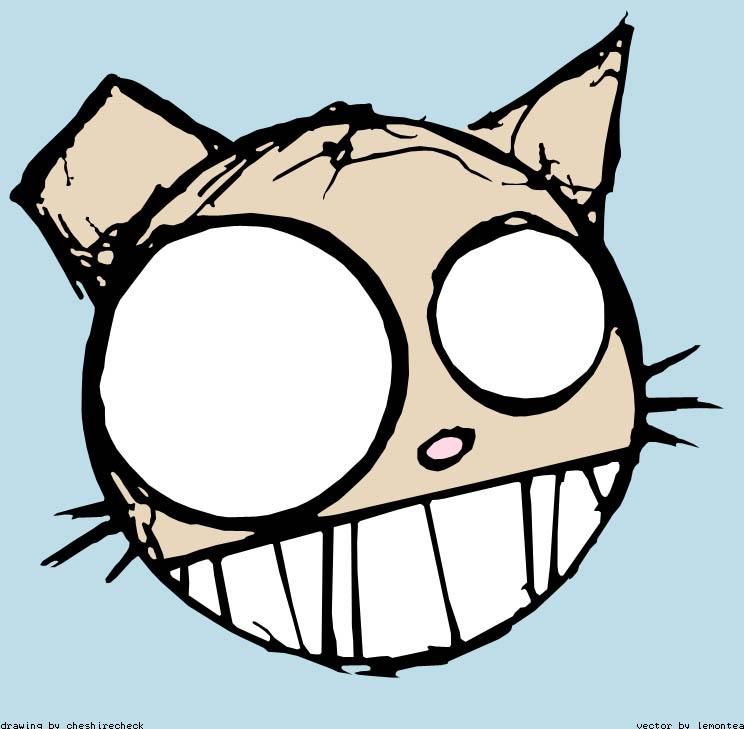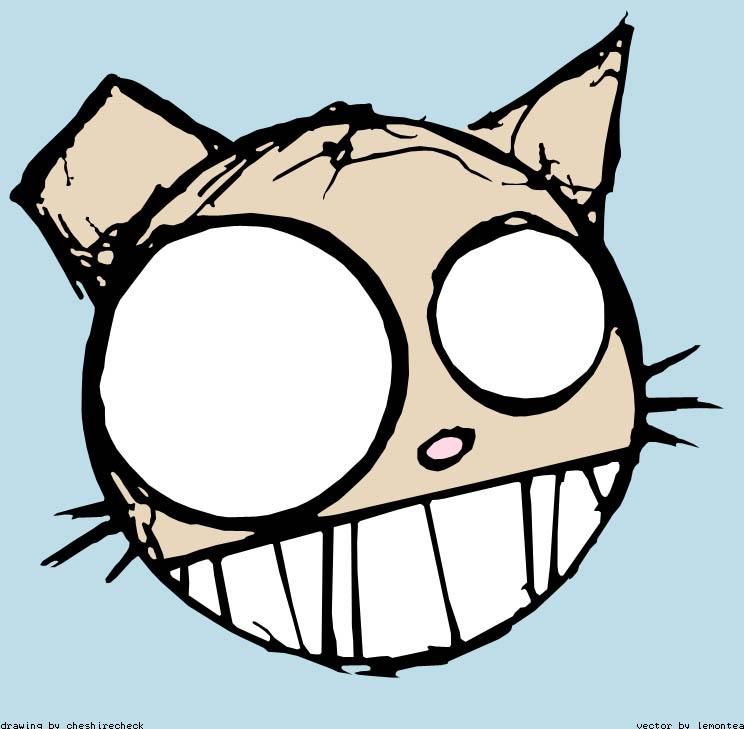 Watch
Based off of a famous *
cheshirecheck
patch that he made. You can get yours free. Just head over to his website with the dev link I posted. Check it out, a free 5x5 patch if I'm not mistaken. Reserve yours while you still can.
This vector took about 15 minutes to do. Did it in illustrator so I could easily resize it... for a T-shirt. If I put this on a T-shirt, would you buy it? I would, and probably will.
EDIT: Super Secret Limited Edition Wallpaper - 1600x1200 - 180KB
Can be found here:
[link]
It's my new background, make it yours!