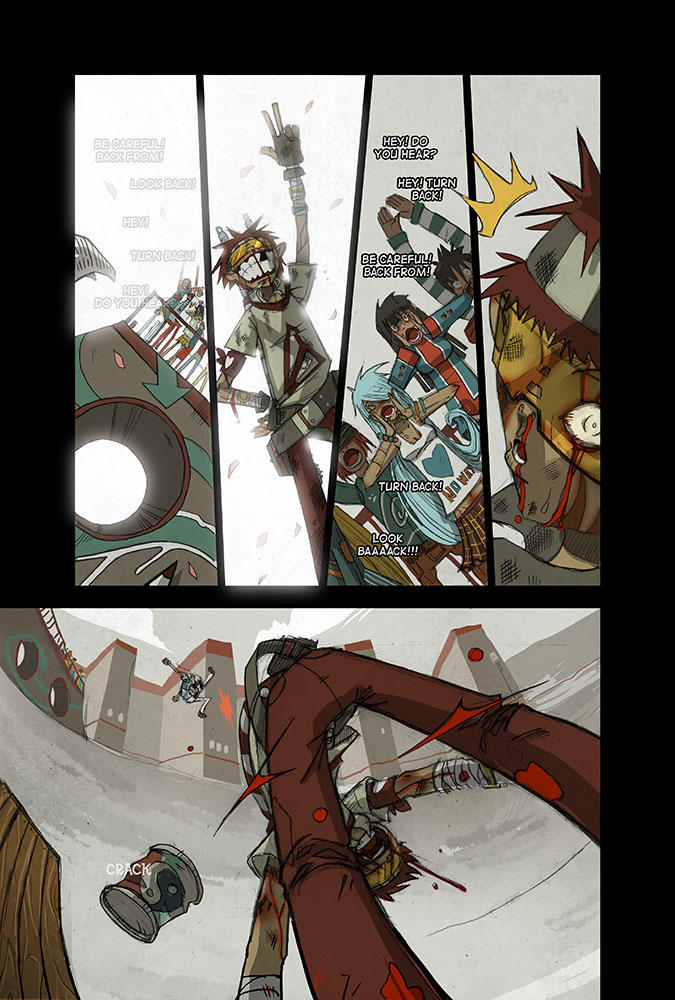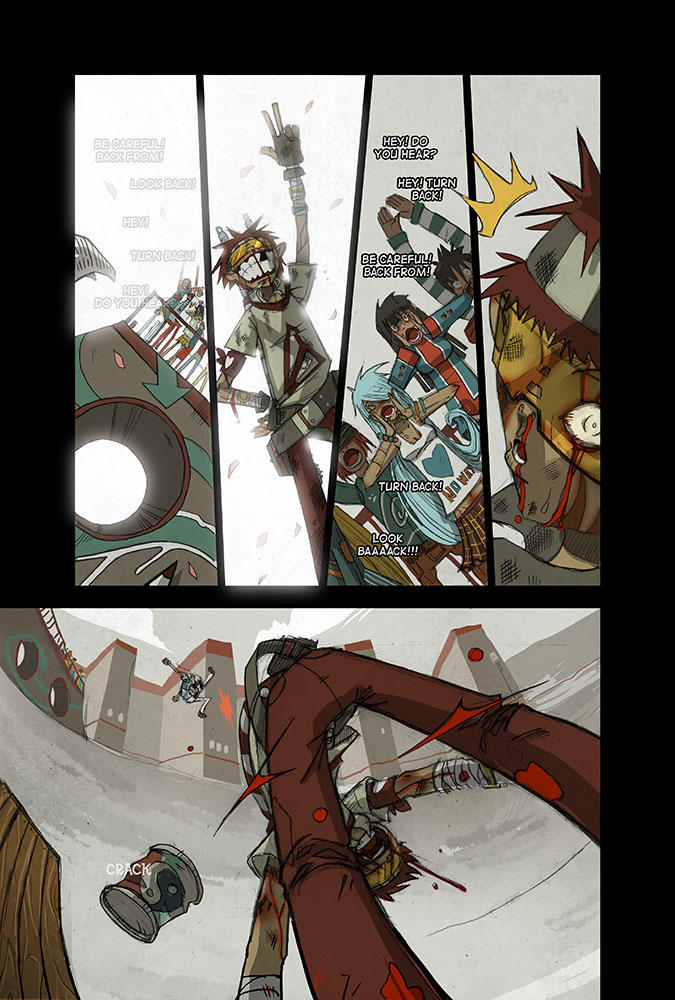 Watch

Cannot get enough of this style, awesome all the way down to the background characters in frame 3.
Reply

Вай, молодцом! Лемон, помни - я жду книгу *__*
Reply

Oh gee-- I love the extreme dynamics of this page

. You have such an interesting style-- perfect for exaggerated action. I LOVE IT!
Reply

Продолжаешь перевод выкладывать?)
Reply

Клевклева!!

Reply