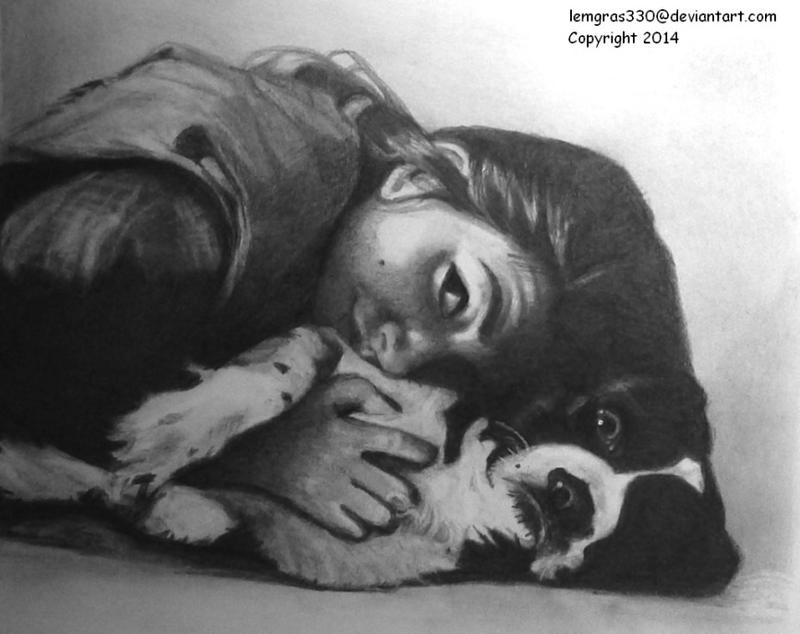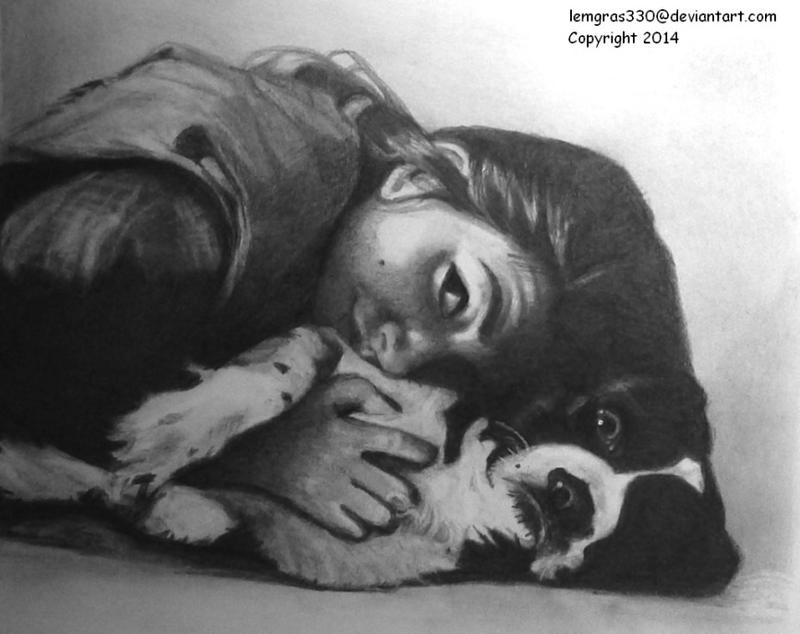 Watch
2H, 2B, 6B pencils on Bristol Smooth paper.
Reference photo used with the kind permission of a super talented photographer from the UK . Her name is
Hollee
and goes by the name
Hollee-McNamara.
Here is the reference photo
Hope George likes it!

Please check out her Awesome Gallery!!

Happy Birthday Hollee!
Related Drawings