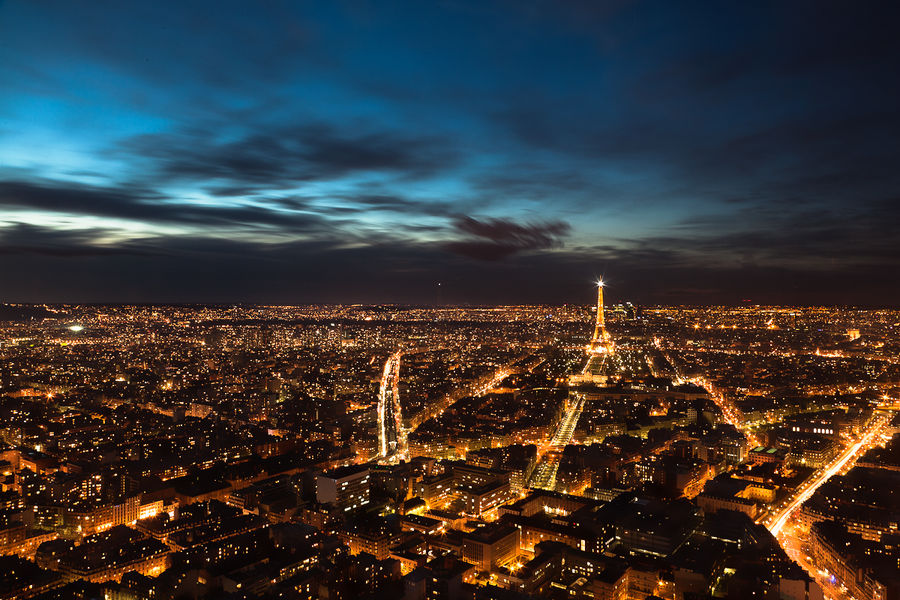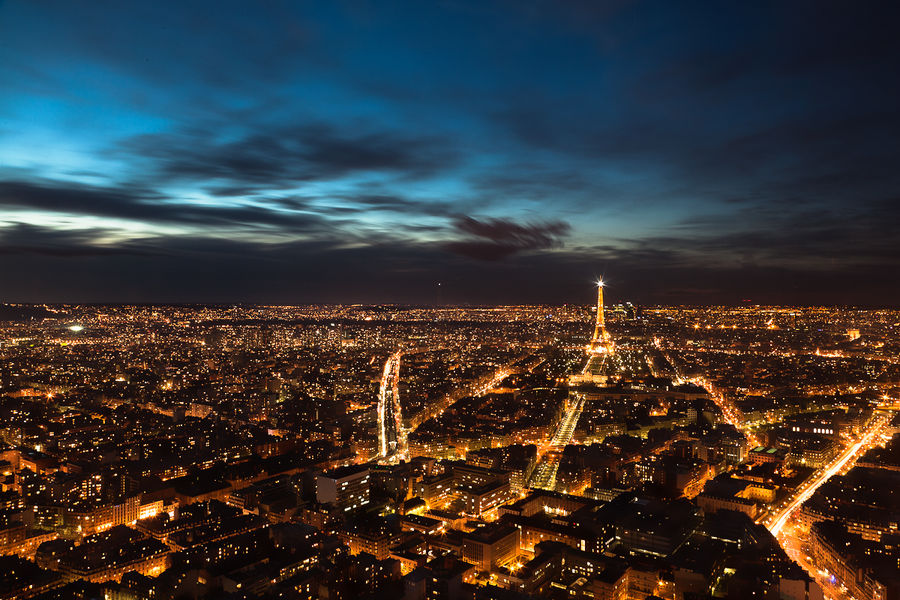 Watch
What a wonderful shot. Most shots of a major city have "fuzz" in the sky.
You've done a magnificent job of smoothing the sky and ridding it of
that. It's almost as if you can see the clouds moving. Now onto the city.
I love how the city is kept a consistent light. The light on top of the Eiffel
Tower and that sparkle it shows really highlights the crispness of this
photo. I actually prefer the sky of the previous shot and the purple but I
think this sky choice makes it more realistic. I also noticed that the angle
of the city is spot on. It's not an unrealistis angle but one you would expect
to see if you were above the city on a high building. Overall I love the attention to detial and look forward to more. Great job!
The Artist thought this was FAIR
18 out of 19 deviants thought this was fair.