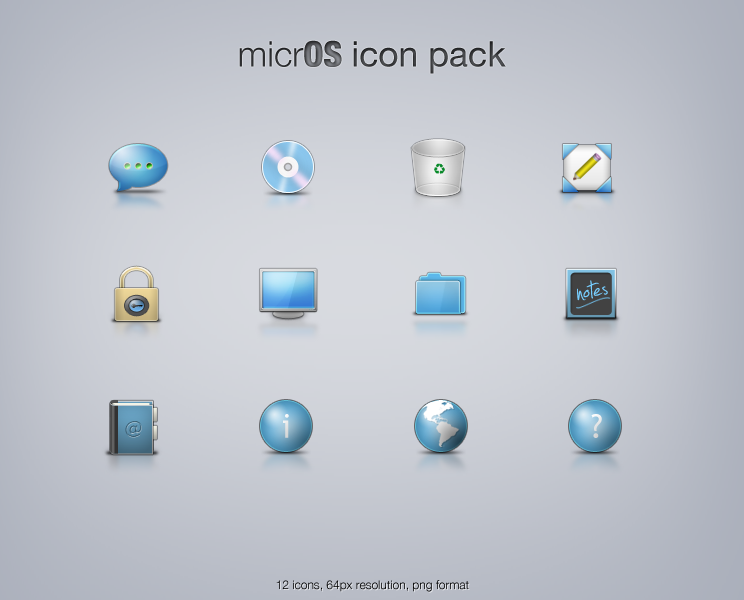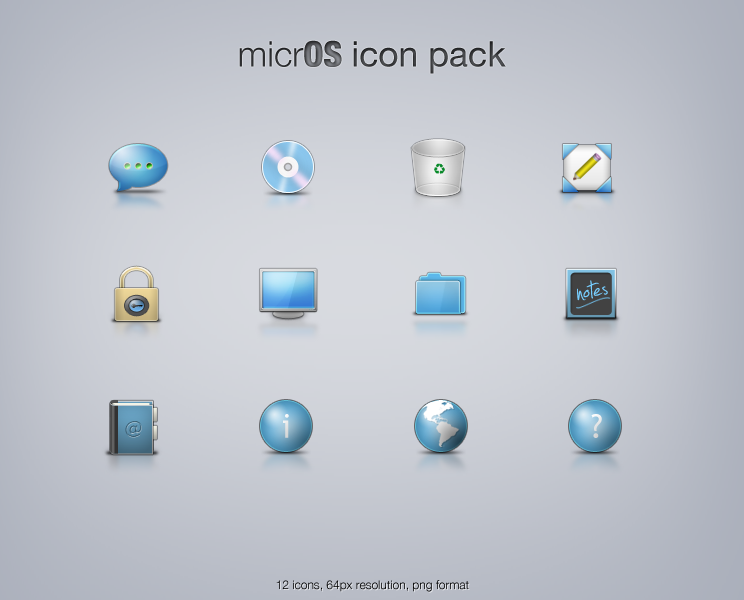 Well done and very web 2.0. I am not so hyped up on the drop shadow reflection. Is that just the graphic to give is a bit more of an eyecandy look?

I usually dabble more with pixel icons, but I always like to look at various icons. Although I like your icons, it is nothing new I have seen within DA and outside of DA. As a blogger who blogs about certain topics including various graphic design for the past 5 years, I have to delve deep to find the best.

Your work is obviously done with your touch and I can see it. It is just another pretty icon set to me that I would easily add to a roundup article for suggested free icon resources.

As a side suggestion: You should contemplate on a commercial licensing on these, perhaps a GPL supported license. There are so many out there and I see over and over peoples work not being credited. Your work is good enough to do this. Those who use the icons on a business (not to sell them) can use them freely, and of course, credit is required for a small price.
The Artist thought this was FAIR
14 out of 14 deviants thought this was fair.