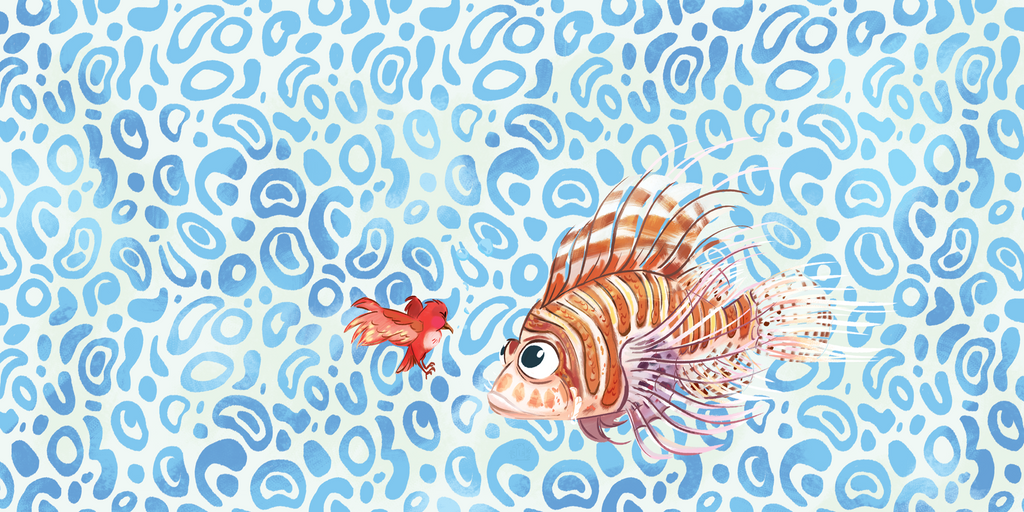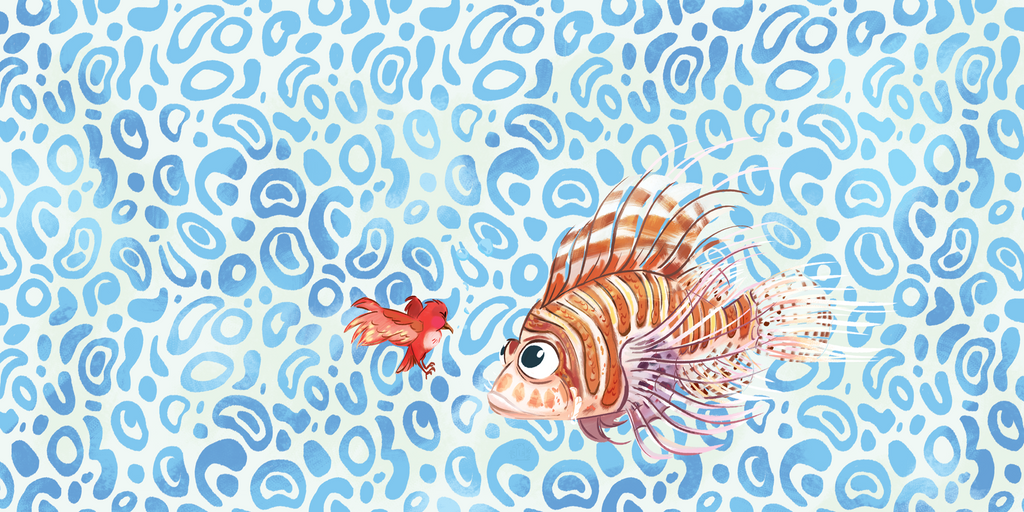 Watch

Then I shall have to make you wings, Danielle! 😊
Reply

~cries~

Reply

I'm so glad to find more fans of Ever After, along with the Nostalgia Critic's approval!
Reply

Reply

Reply

Reply

A great use of complimentary colours...
Also crazy anatomy on that fish aye? That would of been confusing.
And as you know.. LOVE THAT MOVIE AND QUOTE like anyone who's anyone would!

X
Reply

GAHH!!! I love that quote and the movie that it came from!! Amazing draw, btw!! Good work!!
Reply