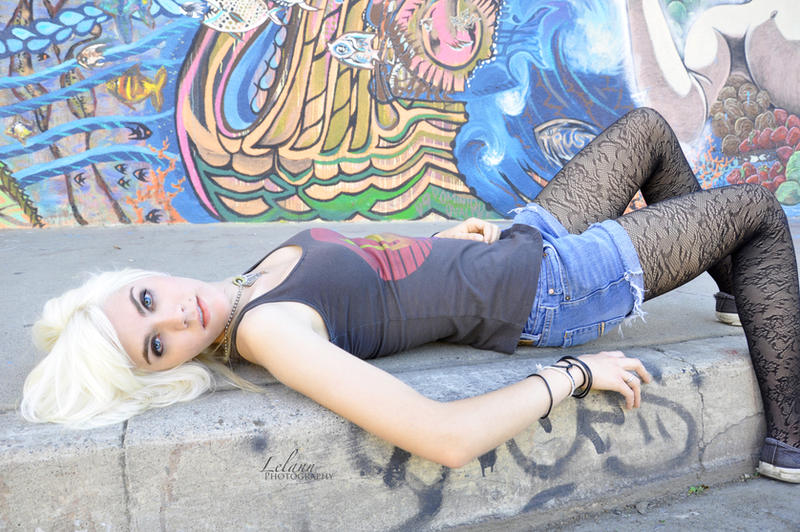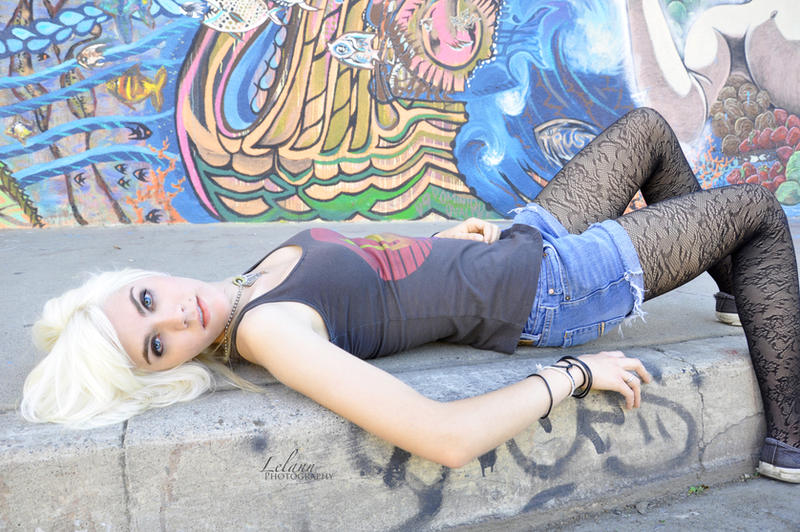 Watch

Can we pretend that airplanes
In the night sky
Are like shooting stars
I could really use a wish right now (wish right now, wish right now)

Yeah, I could use a dream or a genie or a wish
To go back to a place much simpler than this
Cause after all the partyin' and smashin' and crashin'
And all the glitz and the glam and the fashion
And all the pandemonium and all the madness
There comes a time where you fade to the blackness
And when you're staring at that phone in your lap
And you hoping but them people never call you back
But that's just how the story unfolds
You get another hand soon after you fold
And when your plans unravel
And they sayin' what would you wish for
If you had one chance

named after "Airplanes" by B.o.B. & Hayley Williams
Model: Kelley
Photographed & Styled by Lelann (Me)


You may NOT use, alter, edit, or manipulate my work in any way. Please respect my copyright.
_______________________________________________
& more of this same pose...
Like these? Check out the gallery for the shoot...
[link]
Coming across this photo made me want to see it in full view. I instantly loved it and had to critique it. I love how focused this photo is. The model is very pretty and she just looks perfect for this photo. Her pose really made this picture even that much more perfect. The way that her arms and legs are positioned makes her look relaxed. The background complements the models wardrobe. They have sort of a grungy look to them and even though they are different, they match. I also love how her hair is positioned. Her eyes are just lovely. I love the accessories, the necklace and bracelets, that the model is wearing. I believe this is just one of those perfect shots that rarely happen.

I see nothing wrong with this photo and I personally, and I believe many others, love it just the way it is. Good job on this photo!

Vision: 4/5
Originality: 5/5
Technique: 4.5/5
Impact: 4/5
The Artist thought this was FAIR
3 out of 3 deviants thought this was fair.