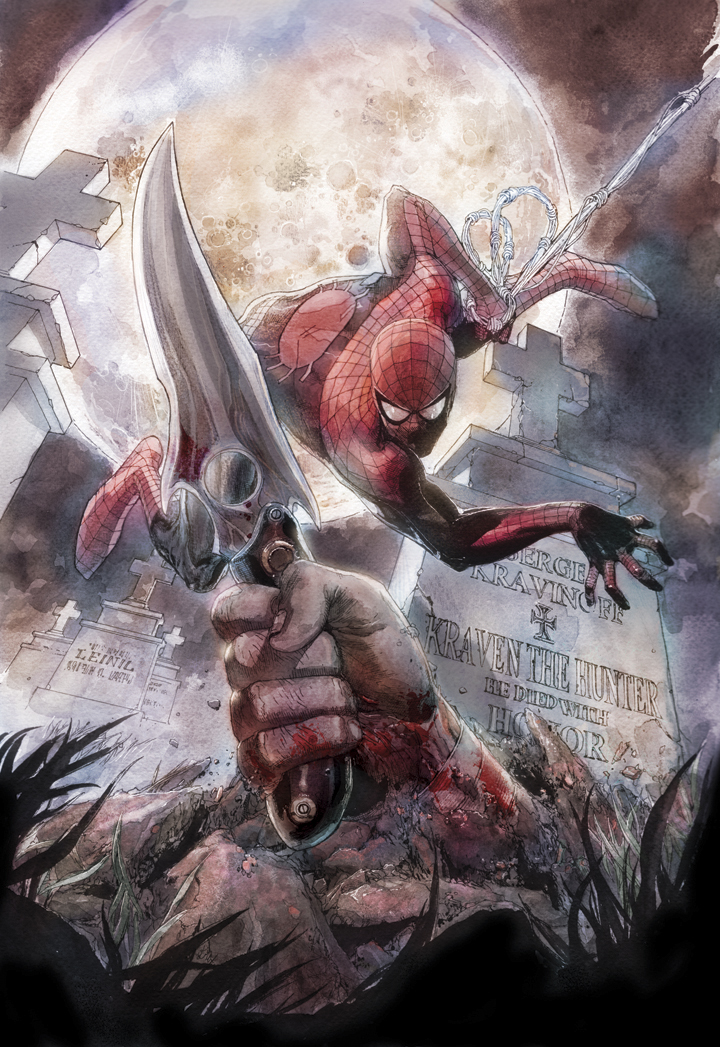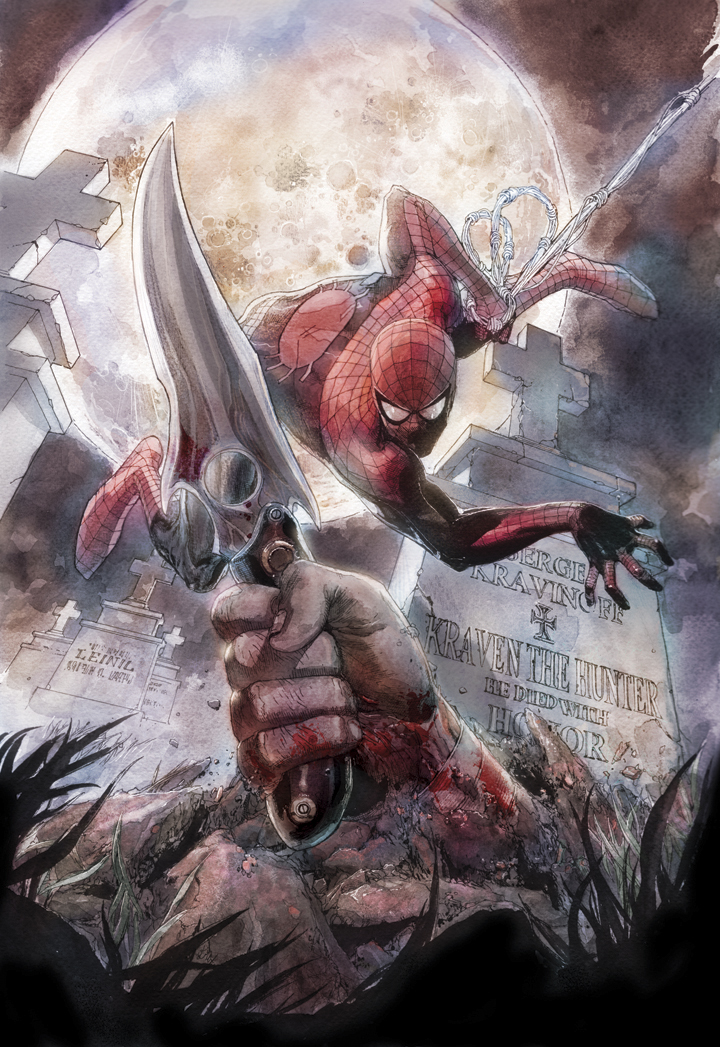 Watch
cover for Amazing Spider-man 634.
traditional grayscale watercolor then colored in photoshop

I know this oughtta be bathed in blue since it's a night shot but I just can't help it. I really like warm tones.
Daily Deviation
Given 2010-03-18
Spider-man by *leinilyu From the suggester
"This work captures me. Wonderful composition combined with amazing colours!The background is really well done!All these reasons form a wonderful Spiderman artwork."
(
Suggested by Hieyizar and Featured by rydi1689
)