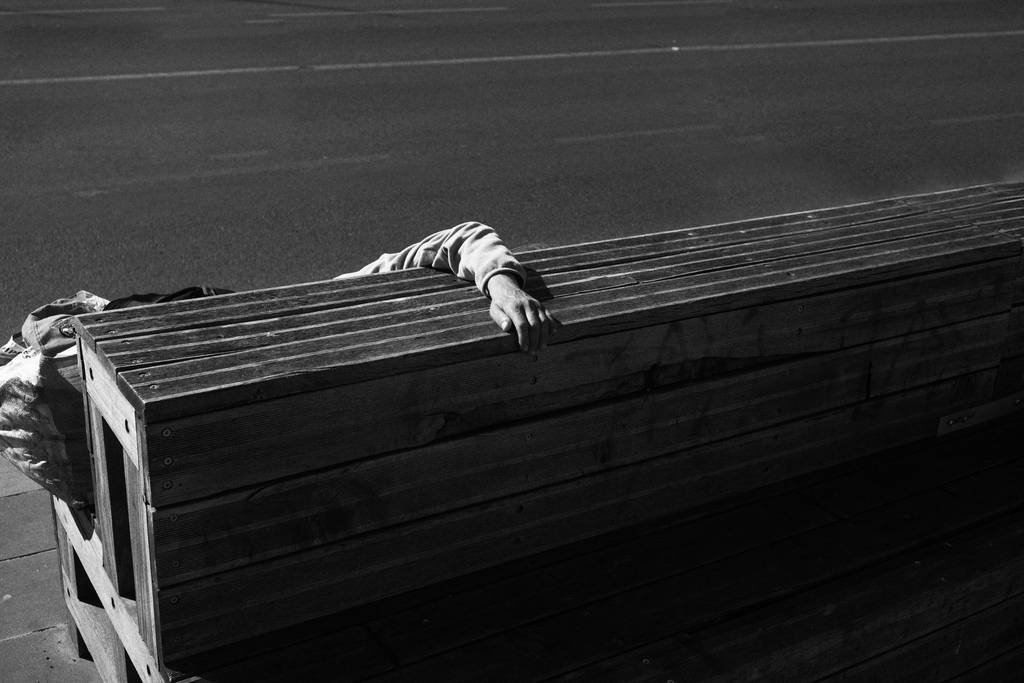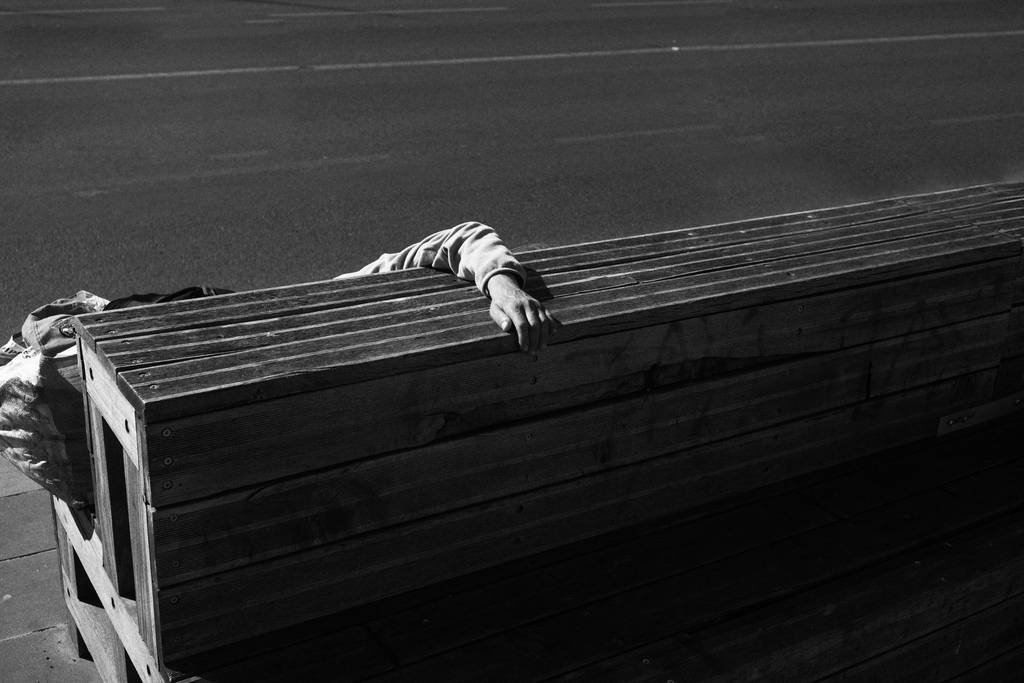 Watch

Nice shot!
Are you liking the M10 so far?

Reply

Yup !
Colors are nicer than 240, viewfinder is better, and the slim size/iso knob are really making this camera more appreciable to work with

and the 1 stop better iso is good to have

Reply

Good to hear! If you could only pick one of these new features, what would it be?

Reply

Slim size.

the 240 is really good enough in picture quality.
But ergonomy makes me want to hold the camera more often and go out to take picture, making the experience closer to the perfect M6 imo

There is rumors about a M10-D without screen and with a advance lever ! ( for shutter pre cocking i imagine)...
Reply

Interesting pick...
Advance lever like the old Epson RD-1, I doubt they'll do it, but it'd be cool.

What I'd personally like is a considerable bump in resolution, to take advantage of the wonderful glass and being able to do a substantial crop and still have a high resolution, plus it's also really helpful downsizing to get rid of noisy high iso photos.
Reply

leicarumors.com/2018/10/16/pic…
I really think this is going to be a thing !
Frankly, 24mp is quite enough to crop and still print in A3

Reply

24mp is a great all purpose resolution, but those not interested could still save their photos to lower resolutions like other cameras do.
Anyways, the point is that not everybody has the same needs and shooting styles, so it would open up more possibilities.

That looks sleek!
If they offered an alternative version with an EVF I'd be all over it... that giant detachable lump looks horrible, and not practical.
Reply