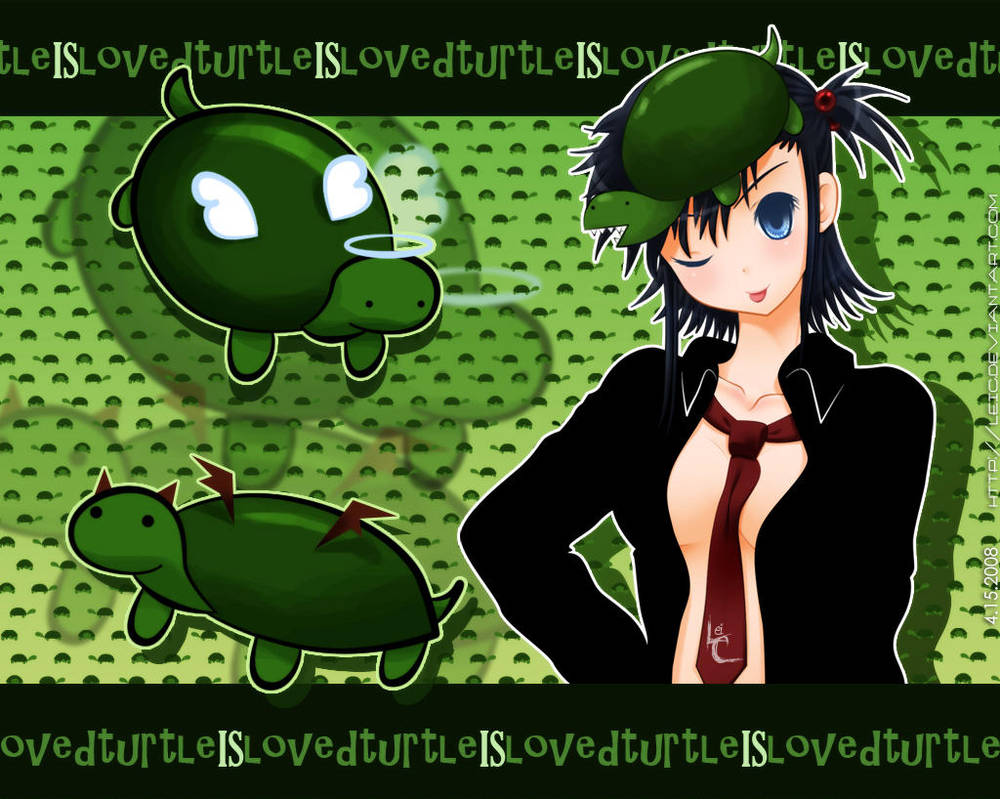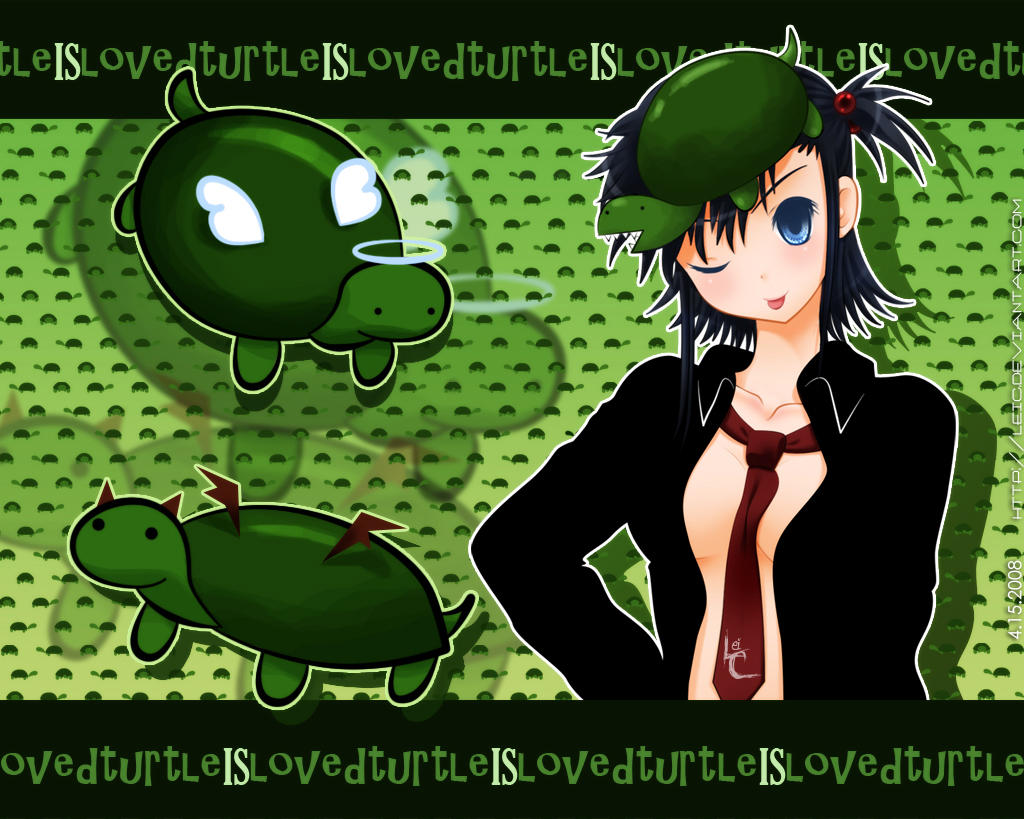 This is my lame attempt to show my love for....

turtle...
Yes, I'm a fan..
And that girl's cosplaying Ed >_>
made it wallpaper size so I can use it as my desktop background wii~

for all turtle fans out there..
turtle needs your help!!


turtle (c)

see his works so you can appreciate his awesomeness

oh god XDDD

IMA TURTLES FAN FROM WAY BACK, YO.
Reply

TURTLEZ LIEKD IT SO MUCH, HE PUT IT ON HIS WALLZ.
Reply

Reply

;u; it's still one of mah favorite picshurz. IT'S JUST GRAND!!!! I THANK YOU MUCH ONCE AGAIN!!! ;u;!!!
Reply

ok pagkakakulay mo sa turtle pero mukang kelangan mo na nga ng tablet hehe... lub u
Reply

Whoah there!!! she has no shirt on! XD you should draw half-naked Ed now <3
Reply

Amazing...turtle is teh awsome
Reply