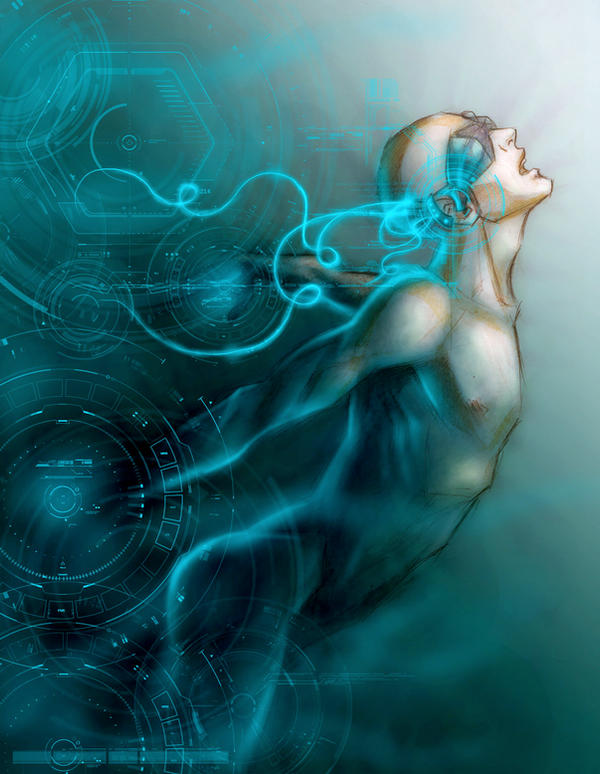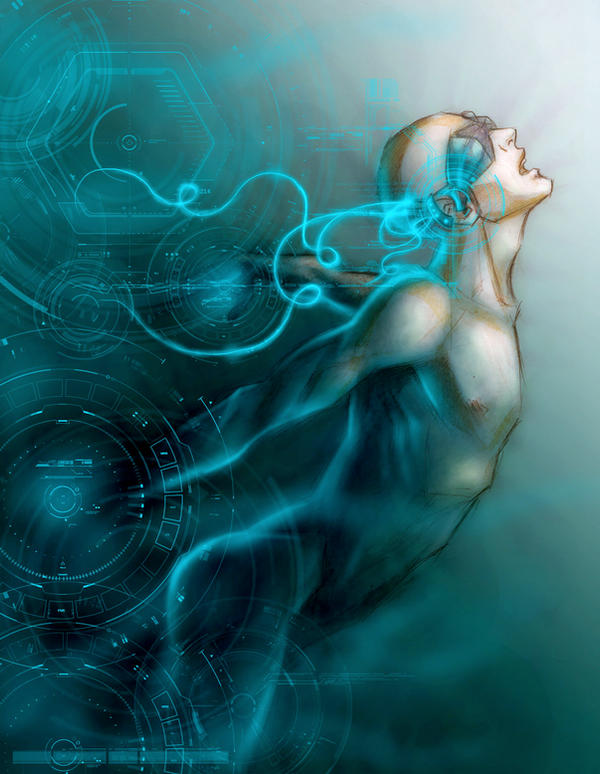 Watch
Not the first time I draw something related to this story->
[link]
(which makes me remember that I should remake that sketch as well!!)
"Neuromancer"
, written by Willian Gibson, has been one of my favourite novels since the very first moment I read it forced by my one of my art teachers.
I'll be the rest of my life really greateful to him.
I did this drawing for that teacher during one of his cyber-art classes, in traditional watercolors (I think I posted it on deviantART but nobody realized it). I still loved a lot the concept of this illustration and I decided to do some kind of remake. This took me forever (I've been working on it little by little for months!), and I think I'll still working in it if I get some more free time in the future.
Since I'll still working in this picture forever, I would really appreciate if you could give me some constructive criticism (just don't be too rude, gosh, it's the first time I do this stuff digitally and I'm still learning XD). But some advices so I can have them in mind next time I work in it

Thanks!
I wish they made a movie of this novel. Gosh, there were a lot of rumours and some possible actors for the cast, but never heard anything new in a long time =_=
Credits (thanks to all these people!) :
-
and
by *
z-design

-
by *
redheadstock

excuse for my poor english (I'm from quebec) at first point, i would tell you that this draw is realy stuning. and the technologics bords add a great effect about the subject, but i think than the line art should be a little bit less like a draft, cause the thechnology is a kind of modern, square and clean. ans dose'nt fit at well with the backgroud color (sweet and soft like if he'll reach the surface). for the rest, i realy apreciate your technique and your sens of proportions. the back groud should maybe be a little bit larger and the white part a little bit more flashy (give a important impression of release).
The Artist thought this was FAIR
7 out of 8 deviants thought this was fair.