Last week, I was pretty sad and a bit depressed. Work has been getting me down. I was worried about the audit I had coming up. I had been working lots of hours, but felt hopeless like it would not matter in the end. This coming week, I have a lot more stuff that has me concerned. I wish I could retire...
But let me share the positive. On the audit, we passed, but got our lowest score ever, Still, it is a pass. But we almost failed, once again because people won't listen to me, and are breaking the rules thinking I won't find out. I had to write up 2 people last week.
But on the Safety side, I am doing pretty good, We achieved our OSHA VPP Star Recertification and got the NSC Nebraska's Safest Companies Award with Distinction. Here I am with one of my Safety Committee members at the awards banquet:
I am sure we would not even applied for it if I was not there to do it. So, I should feel good about that...
I fully expect though, that no matter how hard I work, someday I will be let down in my career. That is part of why I wrote this:
Disposable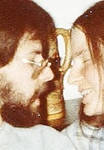 She loved him from the first time she spied him writing on his desk
In the kindergarten class her heart beat for him even then
As they grew to adolescence she continued to watch, and long
Daydreams of something they might share someday
And that day came when he asked her out, she blurted
Irrepressible giggles from her overflowing joy, He wanted her!
But just that once it seemed, for after she gave him all she had
He left, he threw her away…She was disposable
He worked long and hard for nearly 40 years, a company man
He regretted all the ball games he missed that saddened his son
The missed recitals that disappointed his daughter, but he had to succeed
Though he gave so many hours, staying late, working from home
The boss called him in, it is just business he said, you must understand
Things must change and we need new blood, we hired him today
Just graduated from college and you had your day, I am sorry to say
So they threw him away…He was disposable
I wanted to be a good f
And when I am sad, I often release my emotions by writing. It does not necessarily mean I experienced all that, but it is how I feel.
Another update from last time, I had sold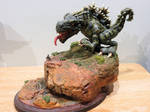 and it arrived broken, and I would lose a lot of money if I had to refund, but the buyer is working with me to ship it back and have me fix it, and hopefully use insurance money to pay for shipping both ways. So it will cost me some time, materials, and I may pay extra postage, but at least it is better than I thought. Speaking of Ebay, I relisted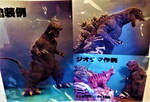 and took of $25 on the starting price. I also listed <da:thumb id="682987477"/> I hope they sell!
I am working on a portrait, 2 commissions<da:thumb id="681493632"/>
<da:thumb id="681768281"/> And my Paradise Big Swing: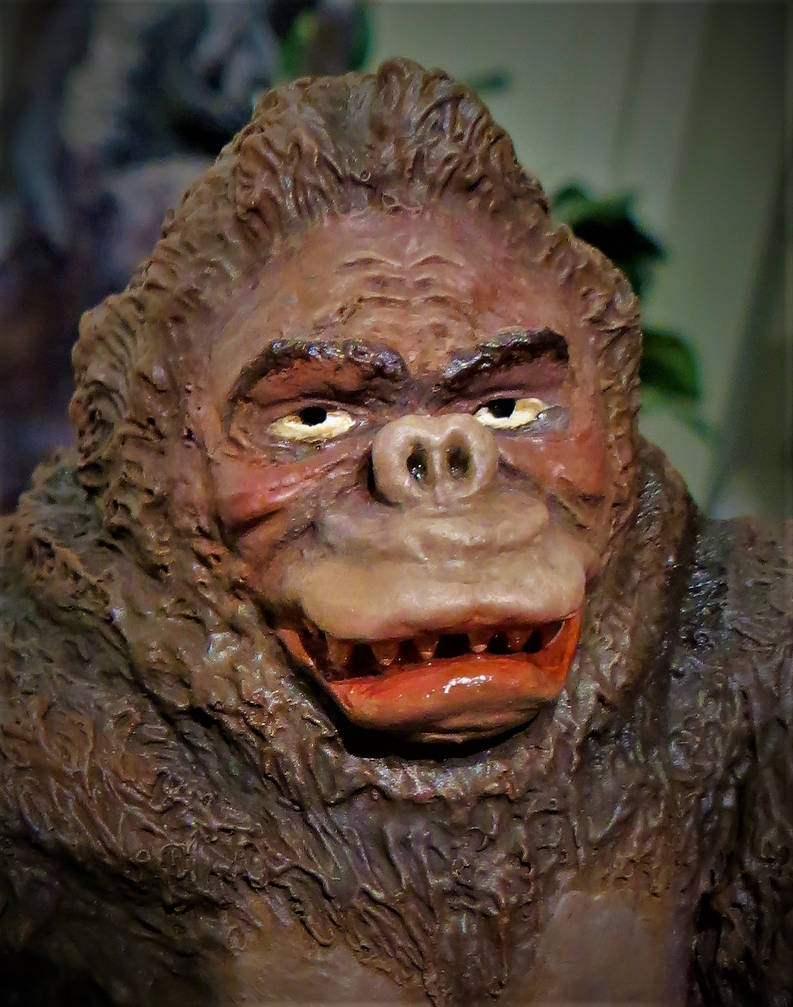 If you look at the background of the first photo you can see the box the kit came in.
Well, it is a 3 day weekend since Monday is a holiday here. Then I will take a deep breath and dive back into the sewer of my existence, lol! So lets move on to a feature of lovely arts that delighted me this past week, shall we?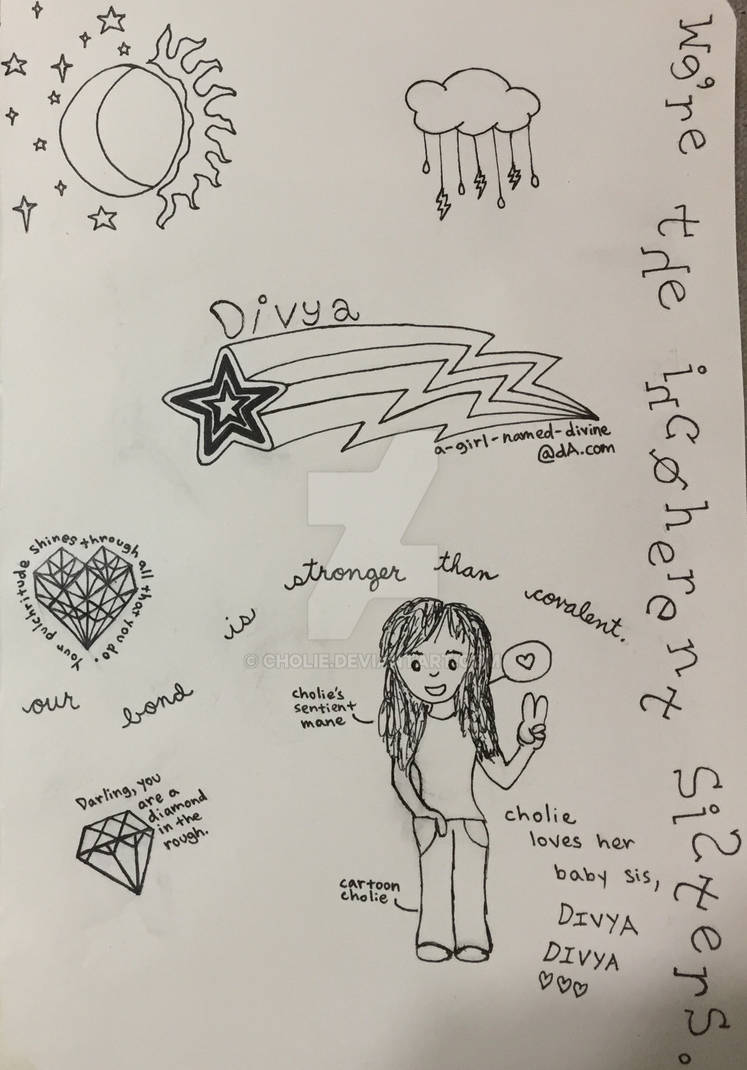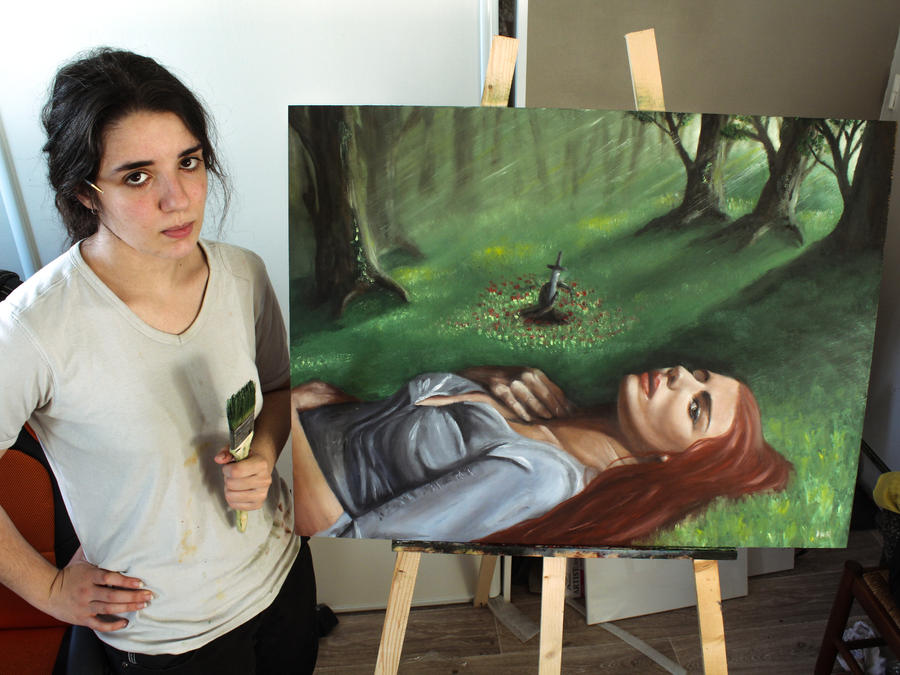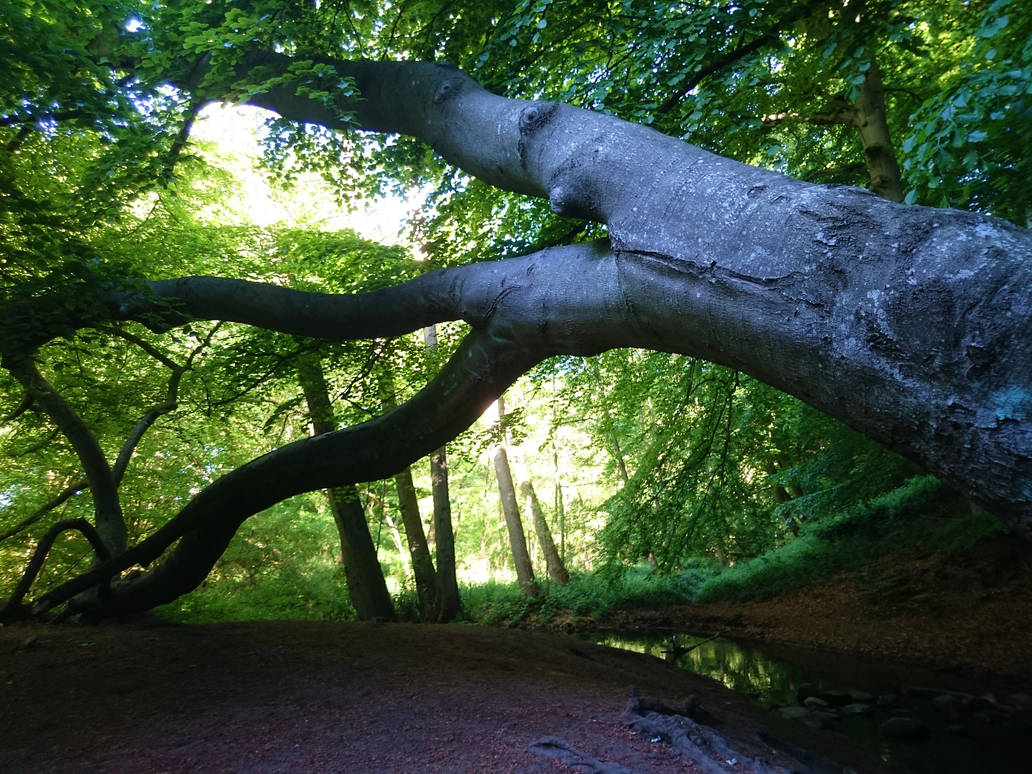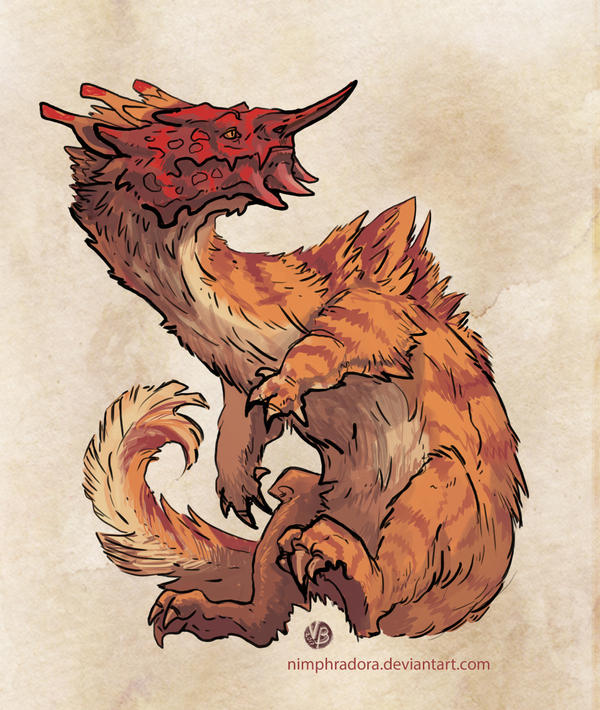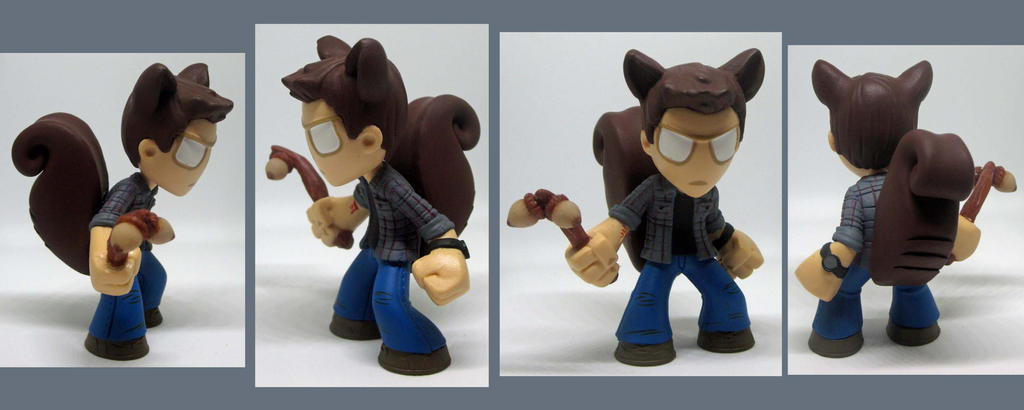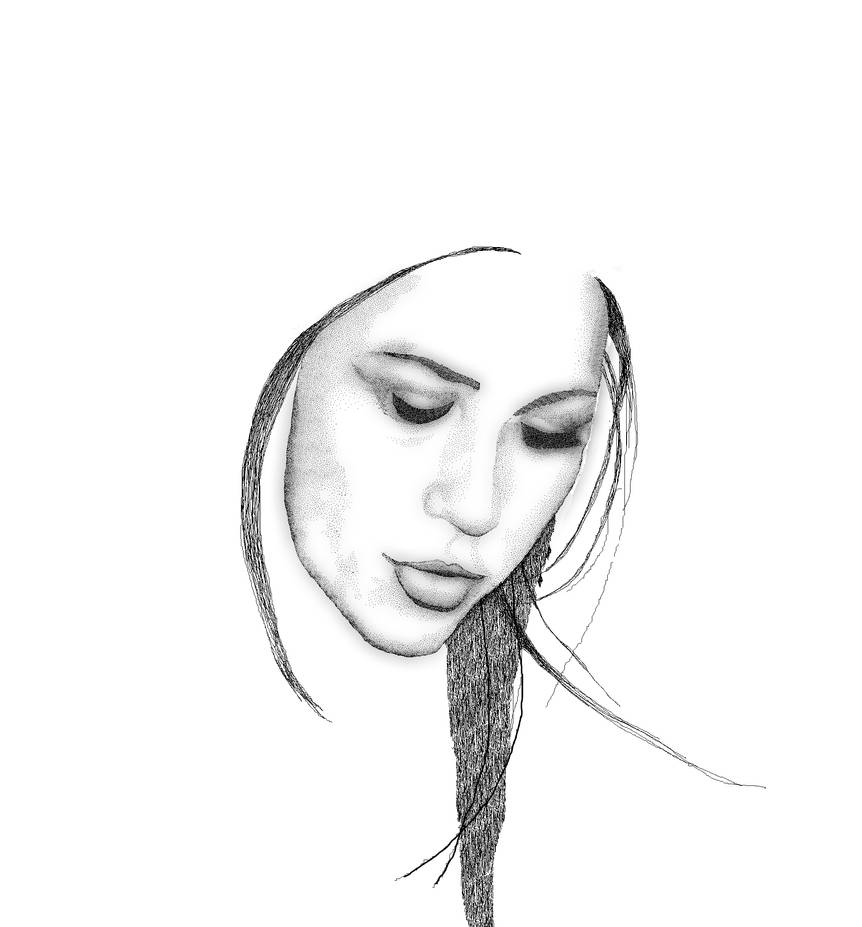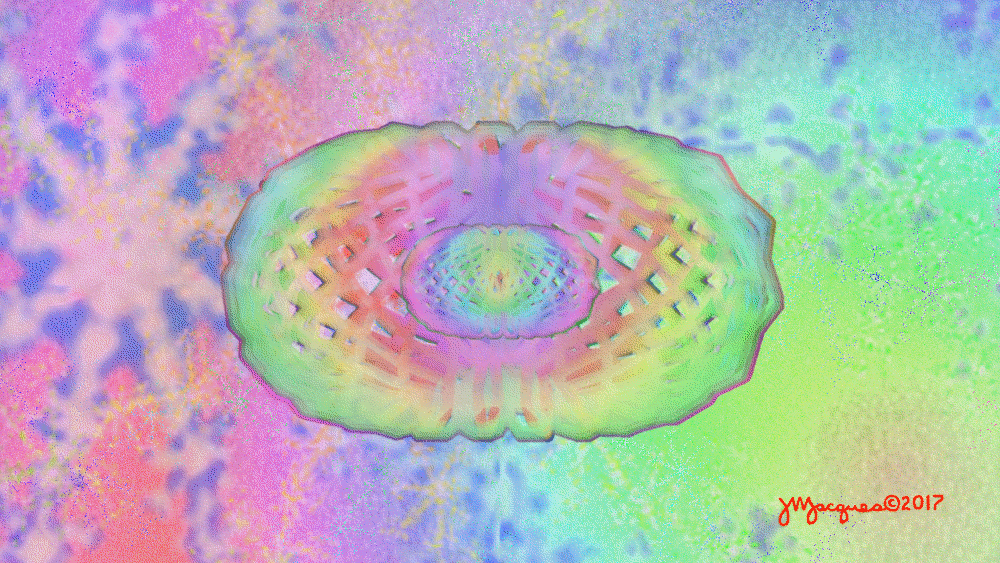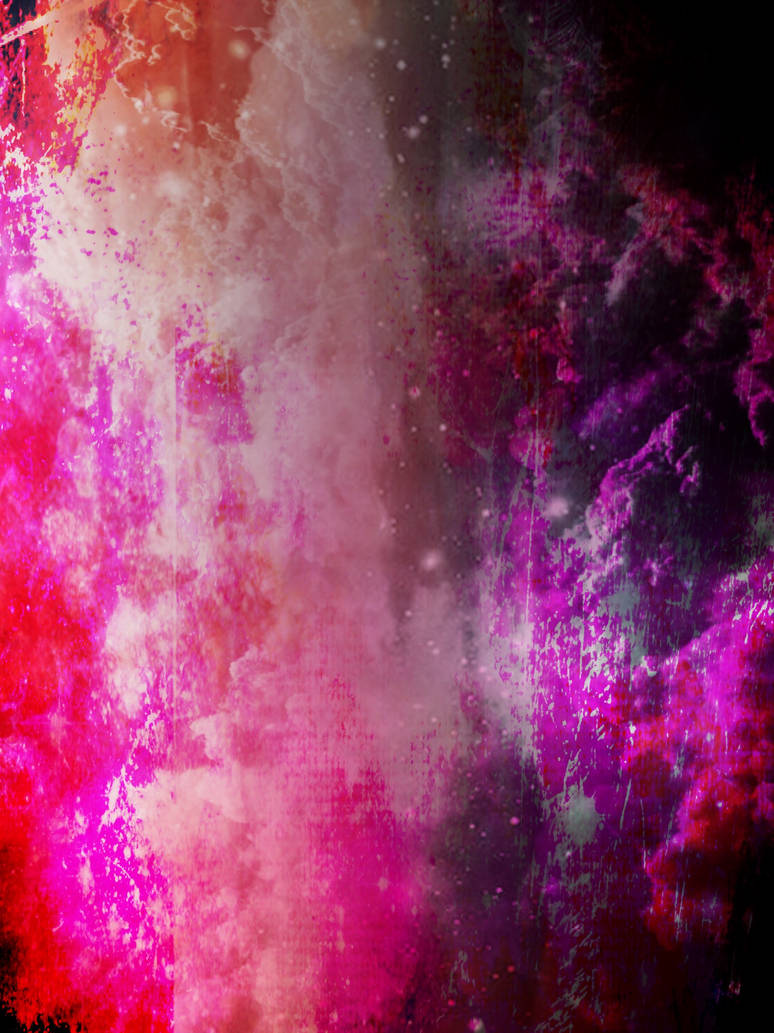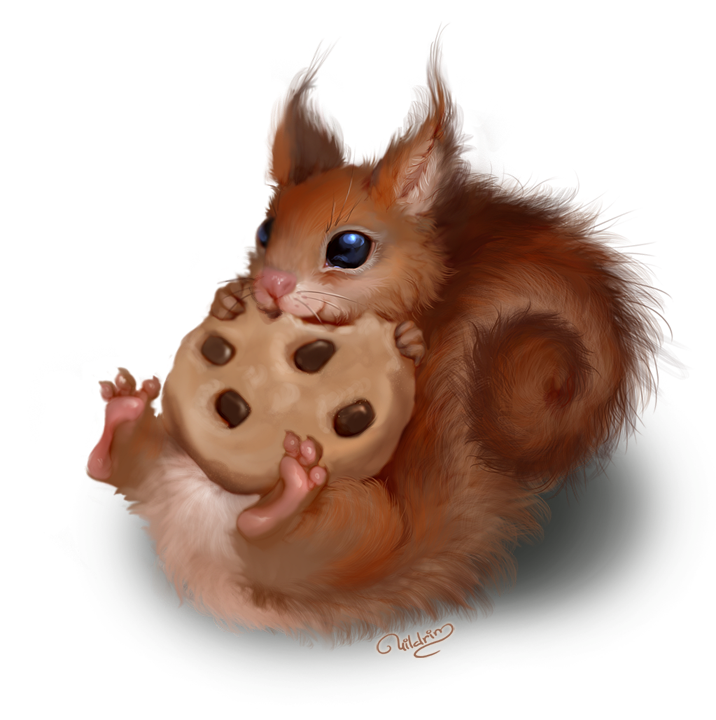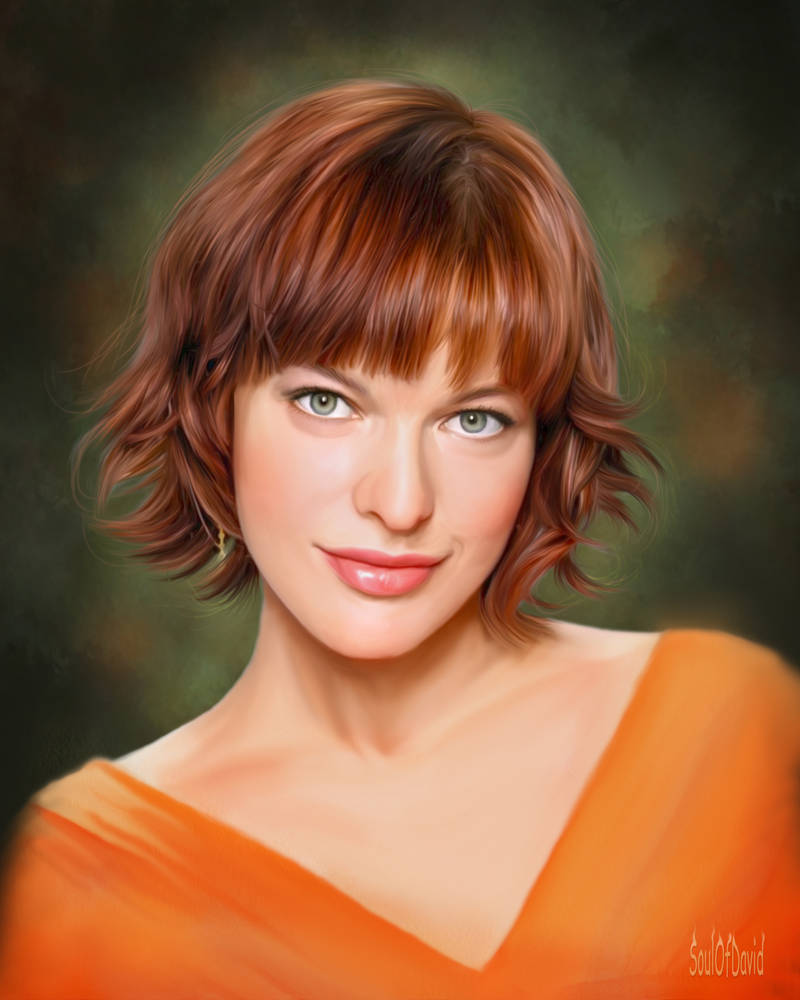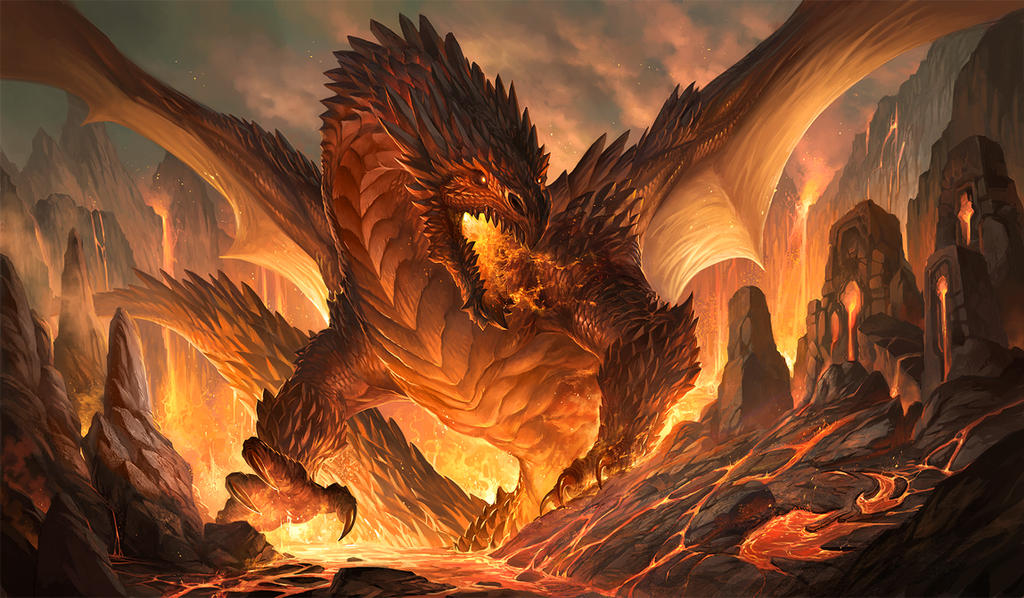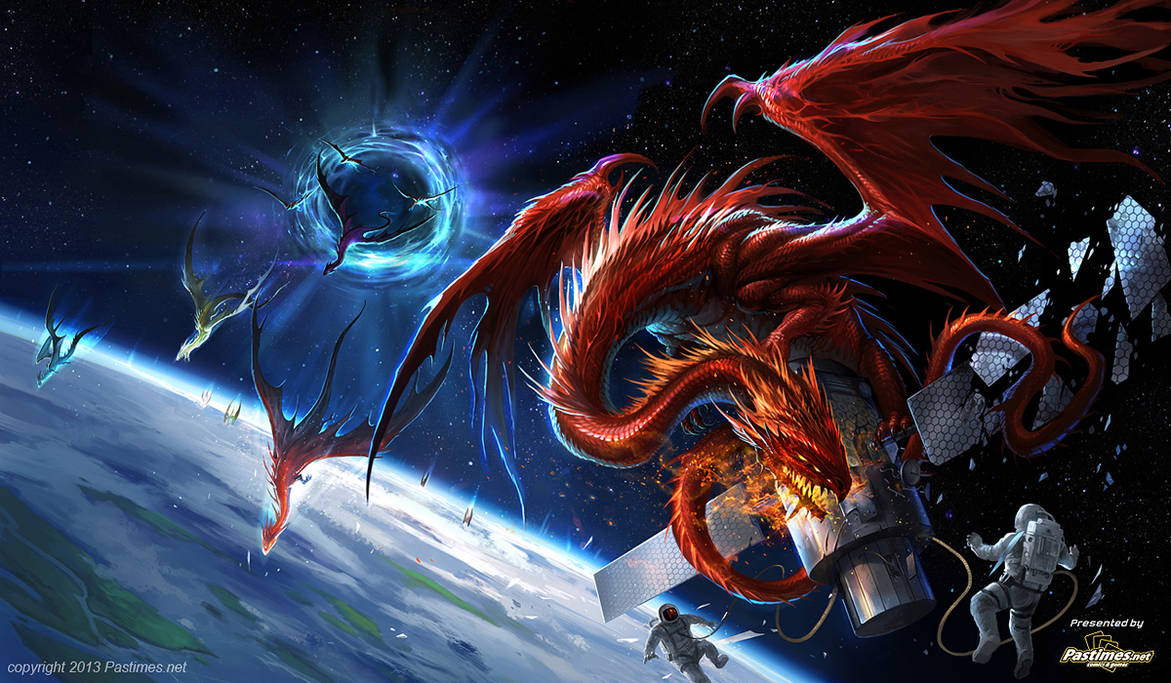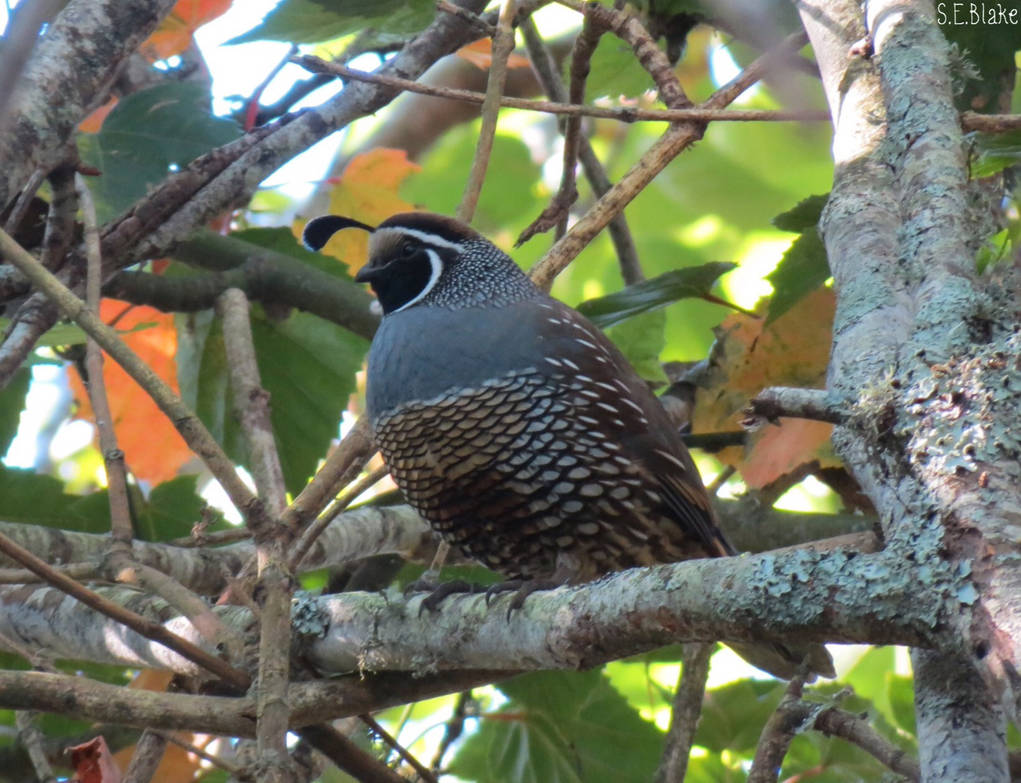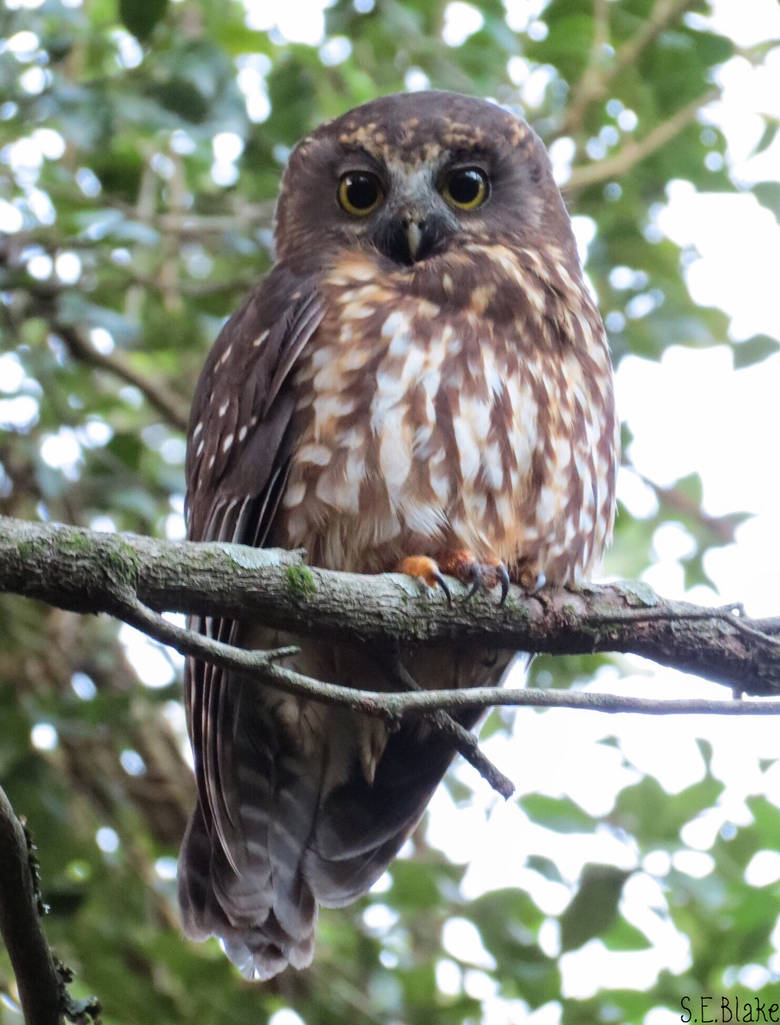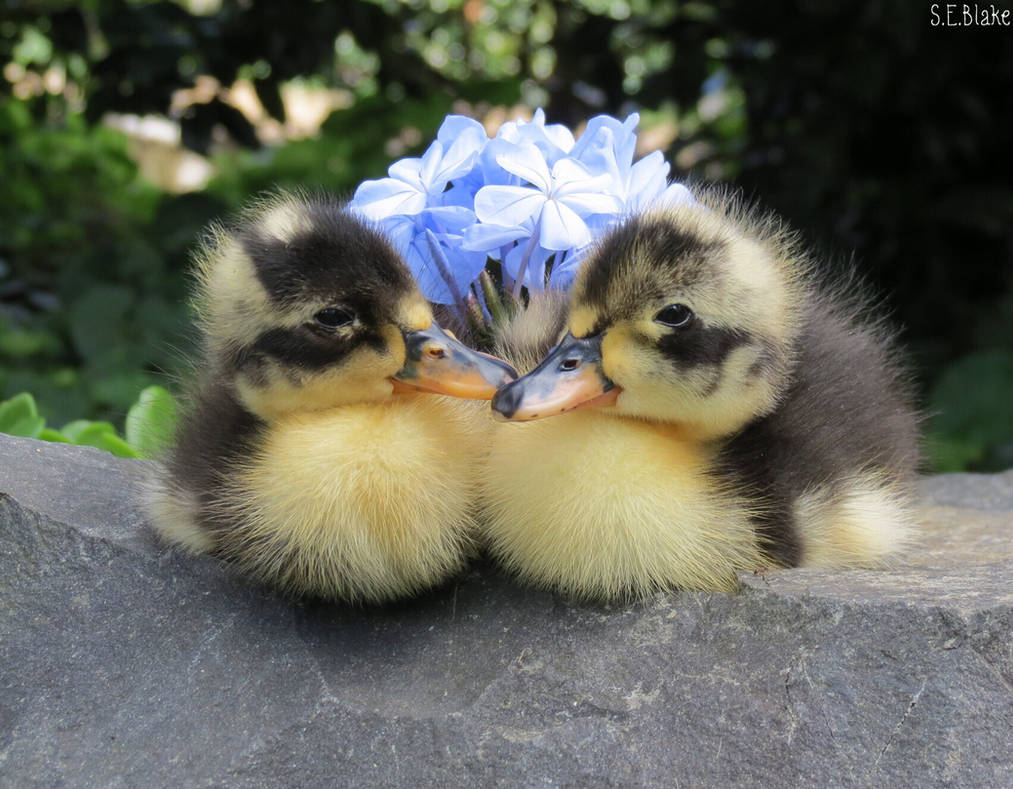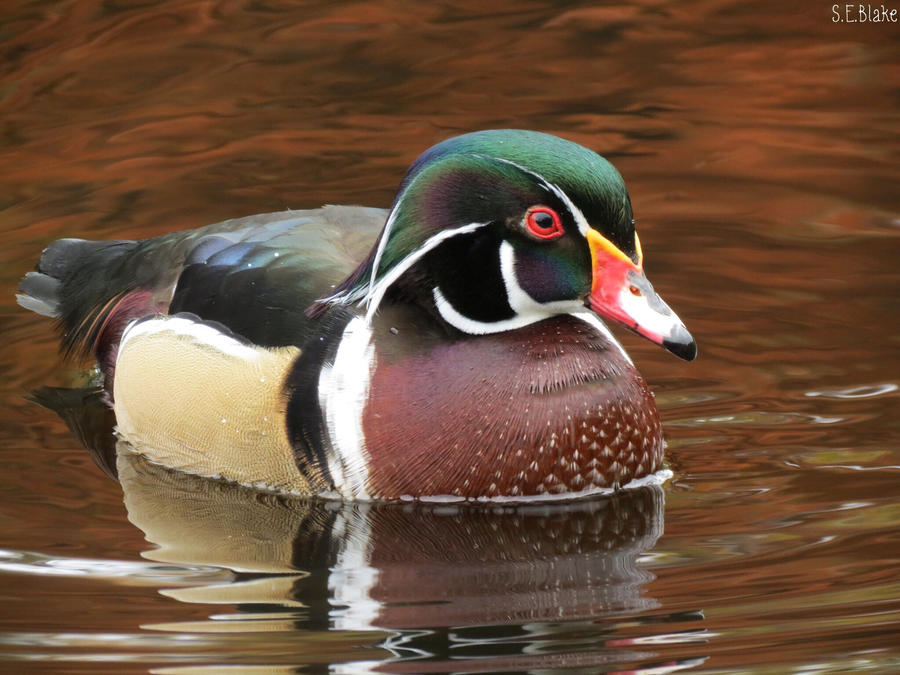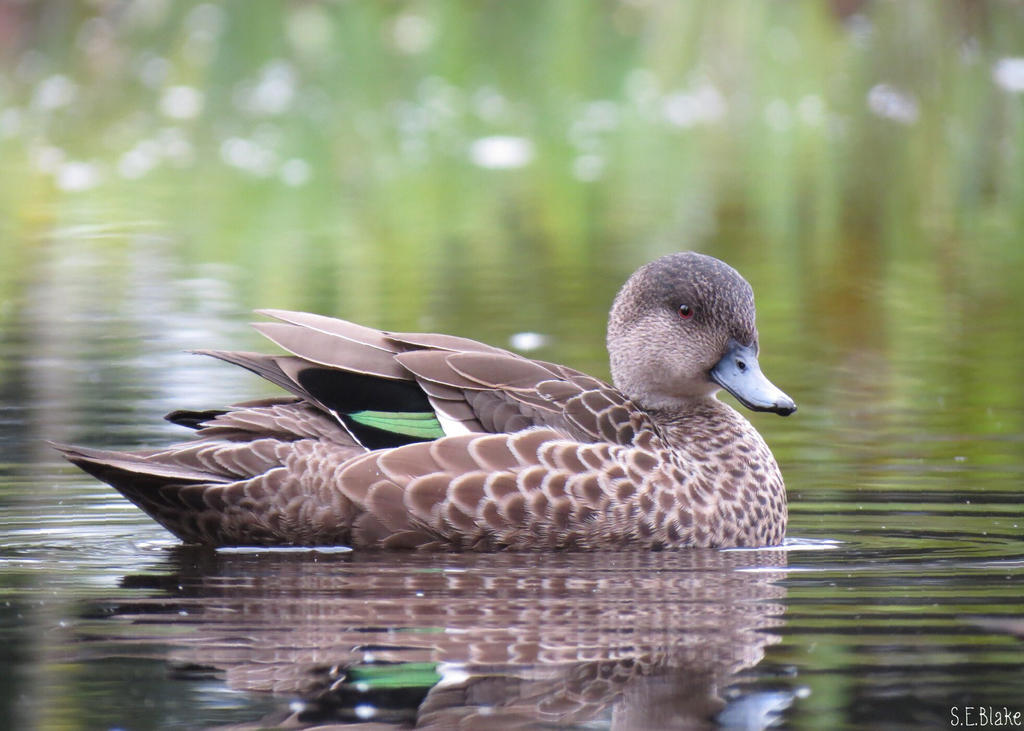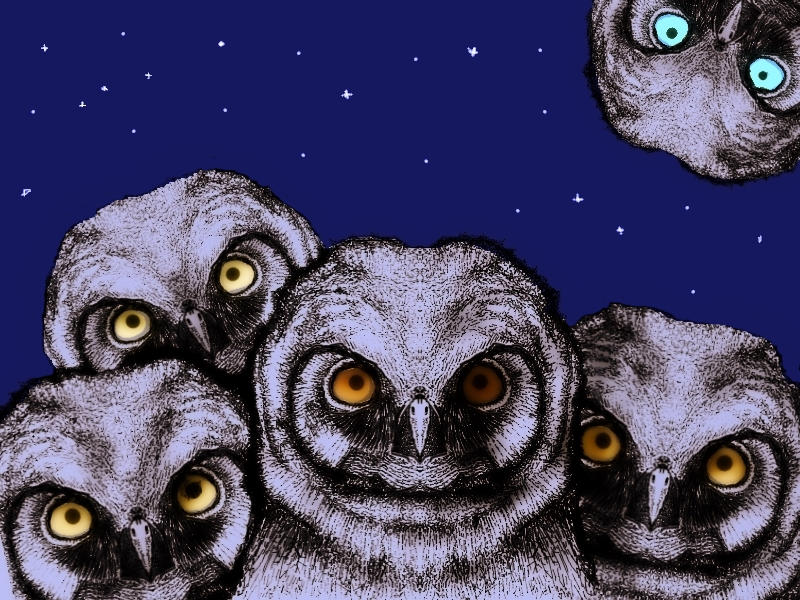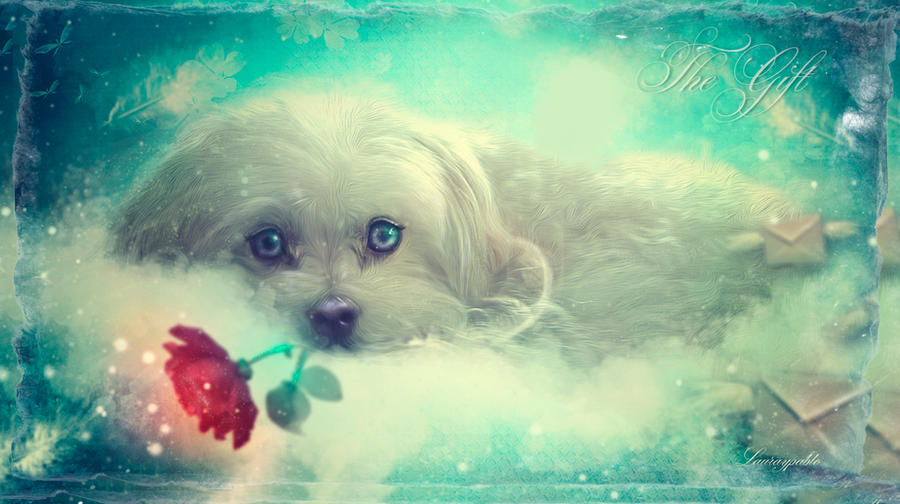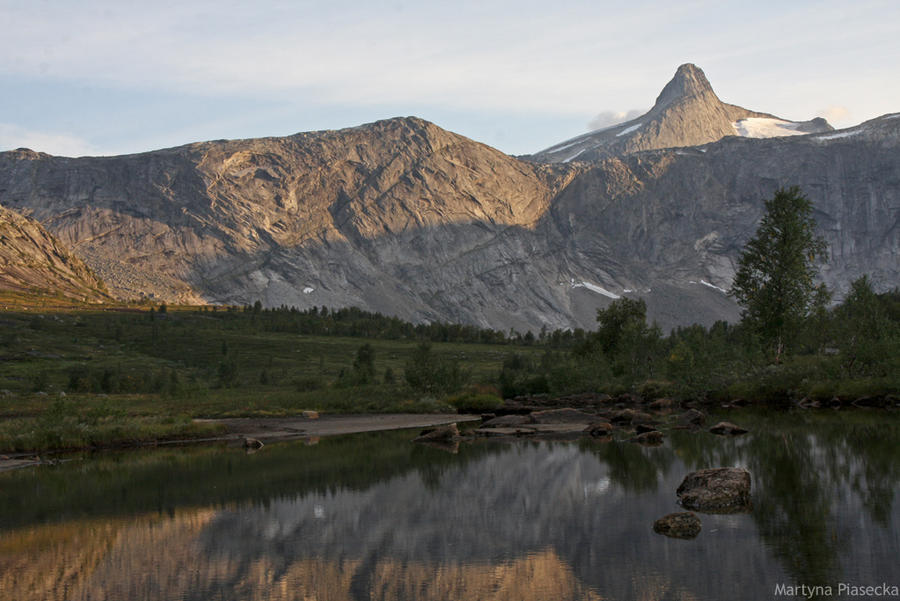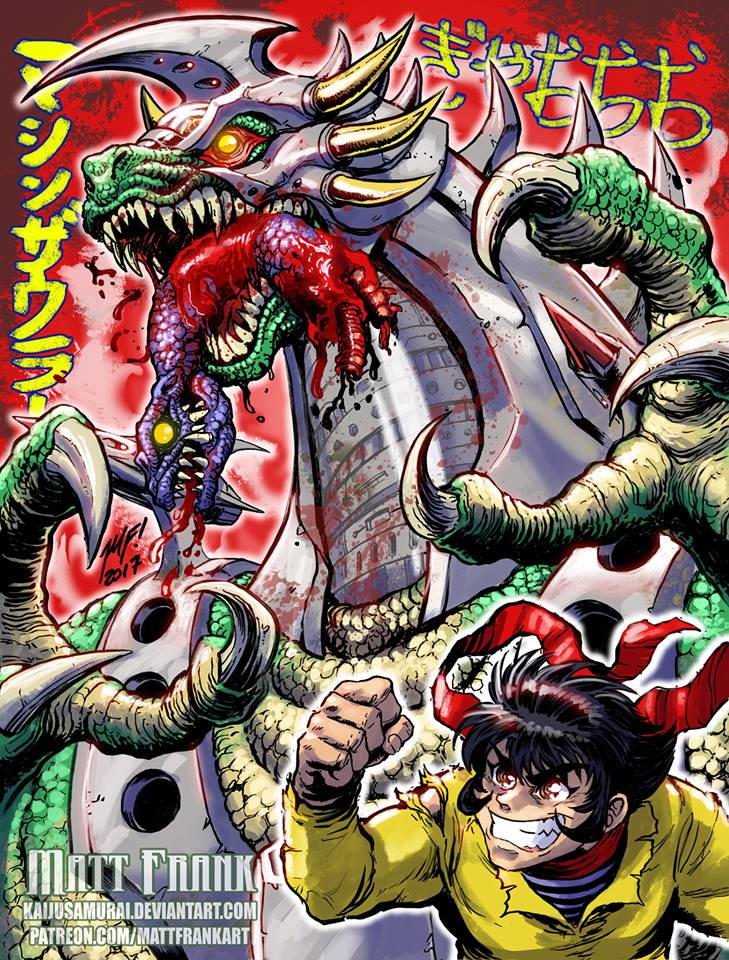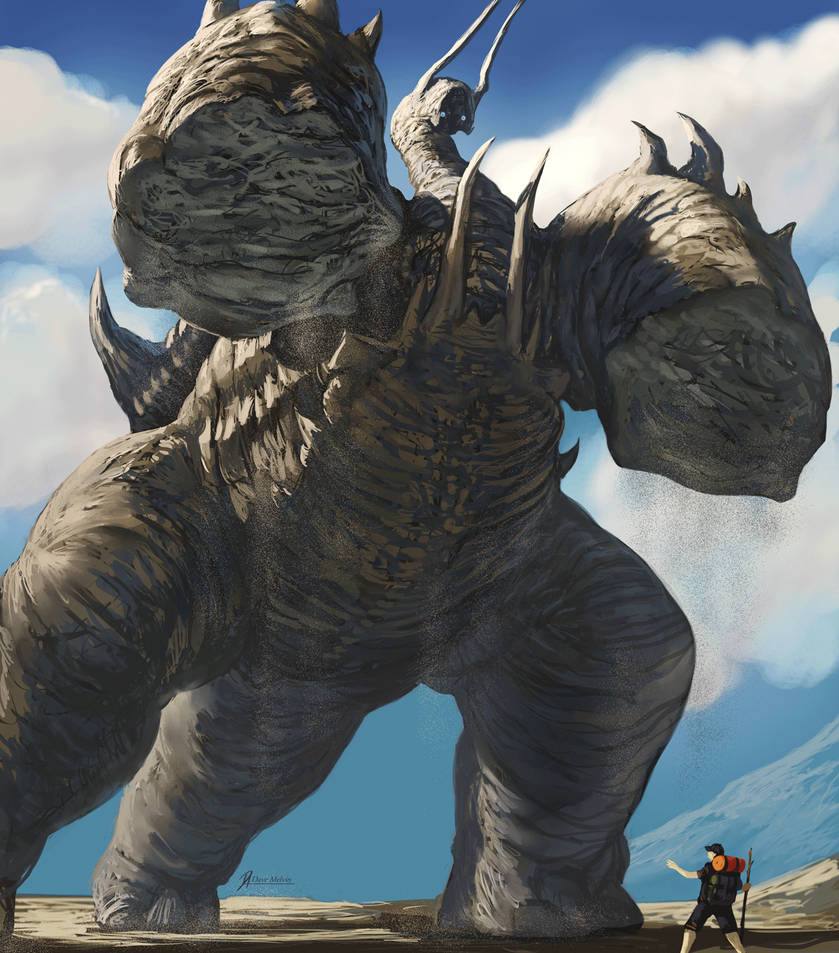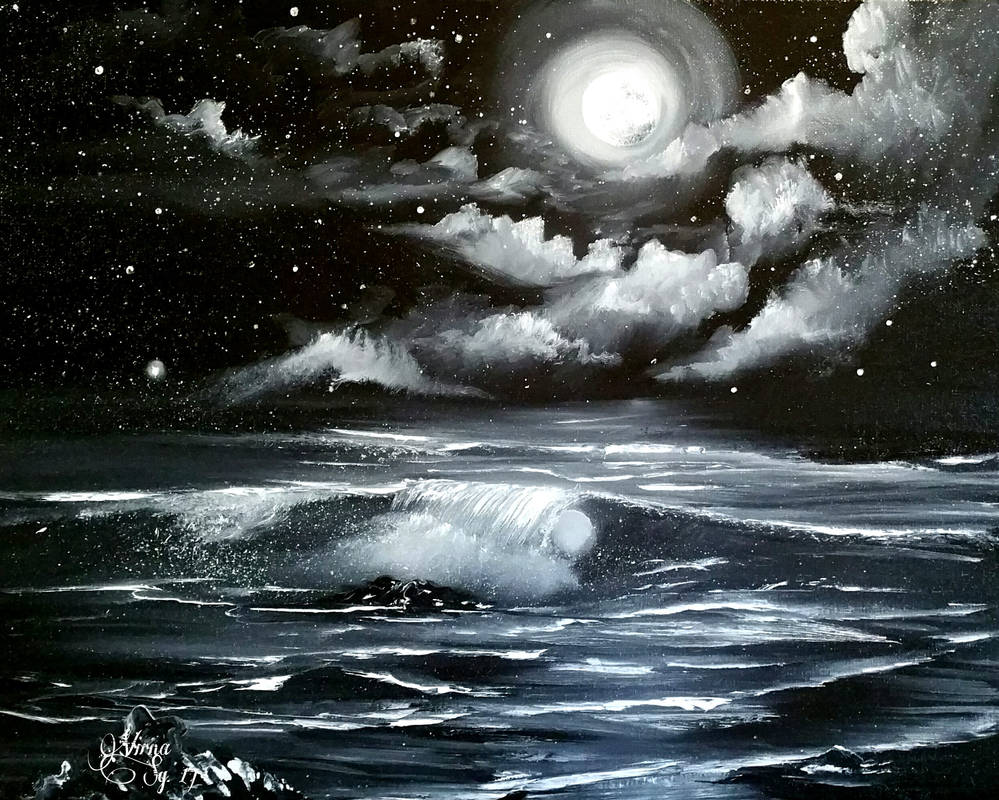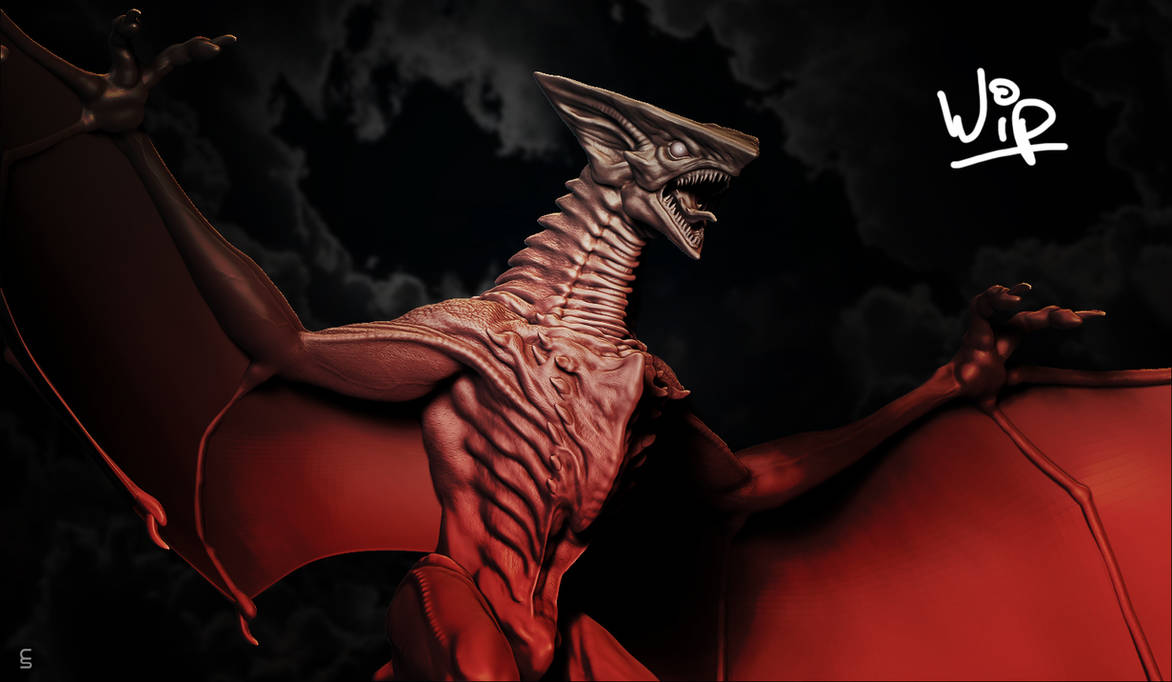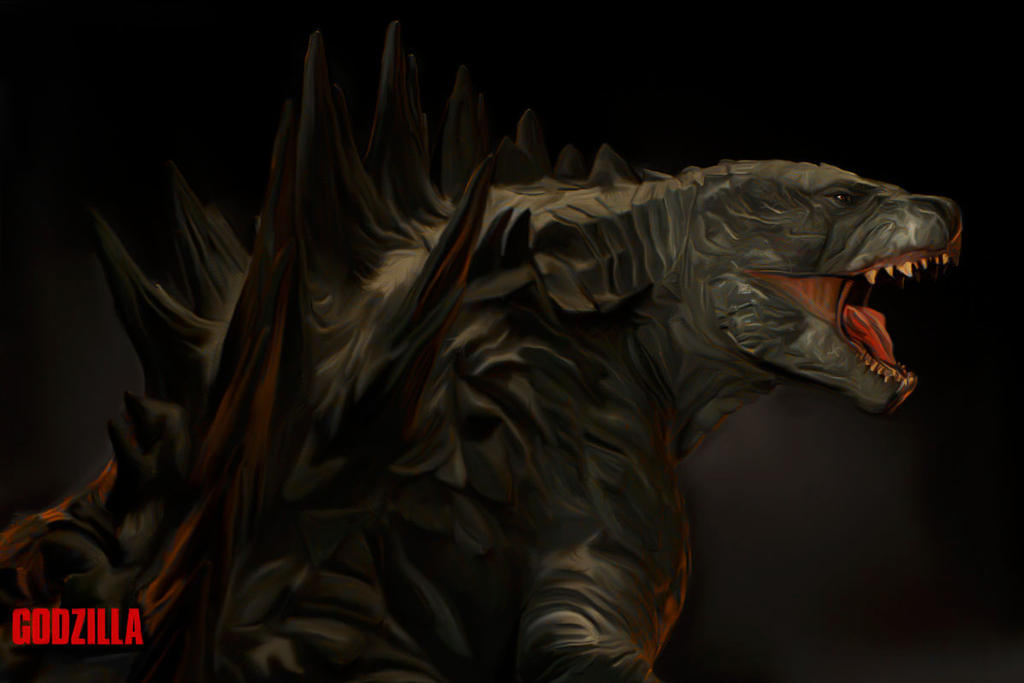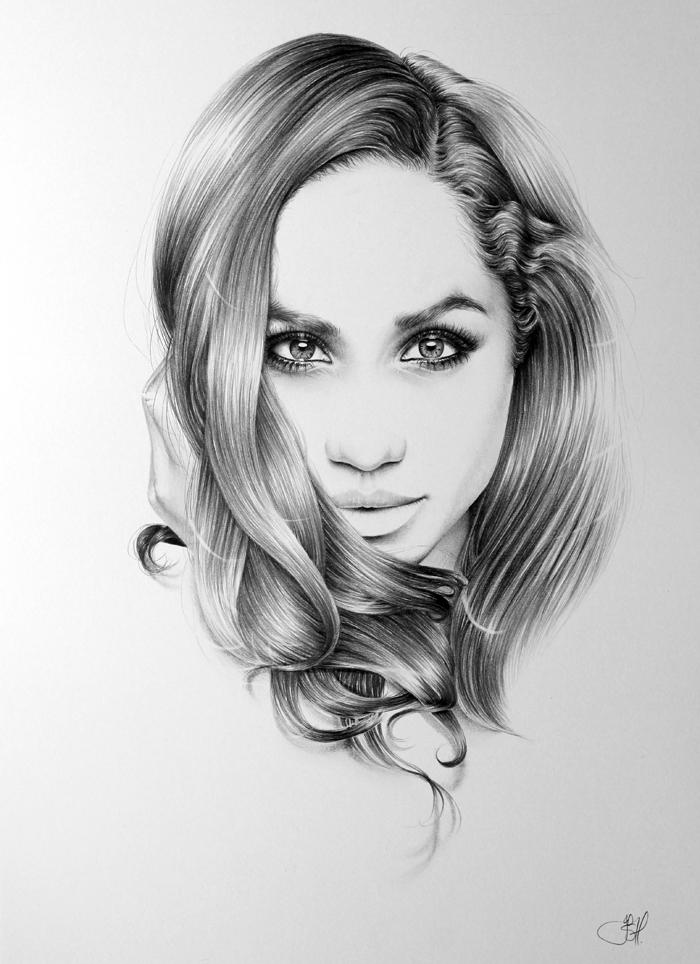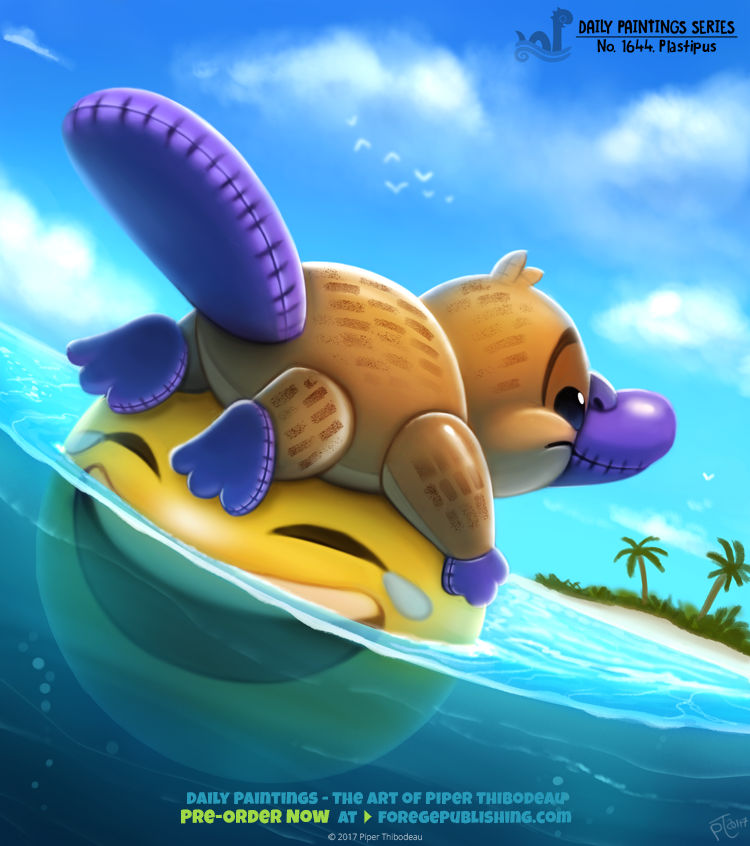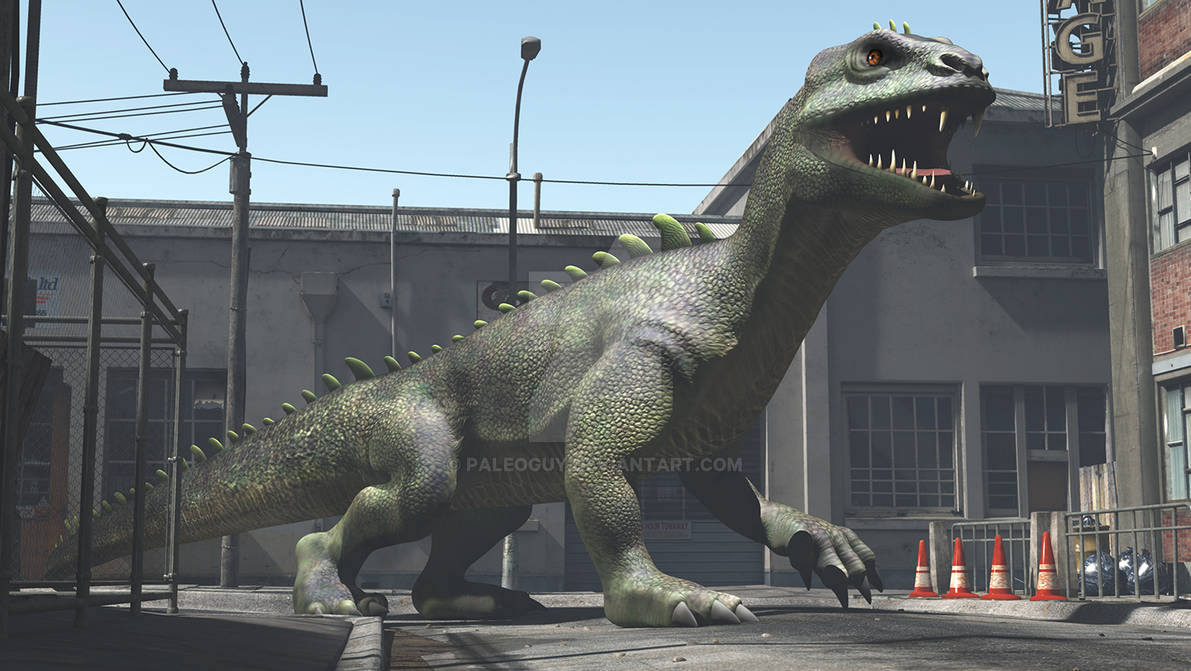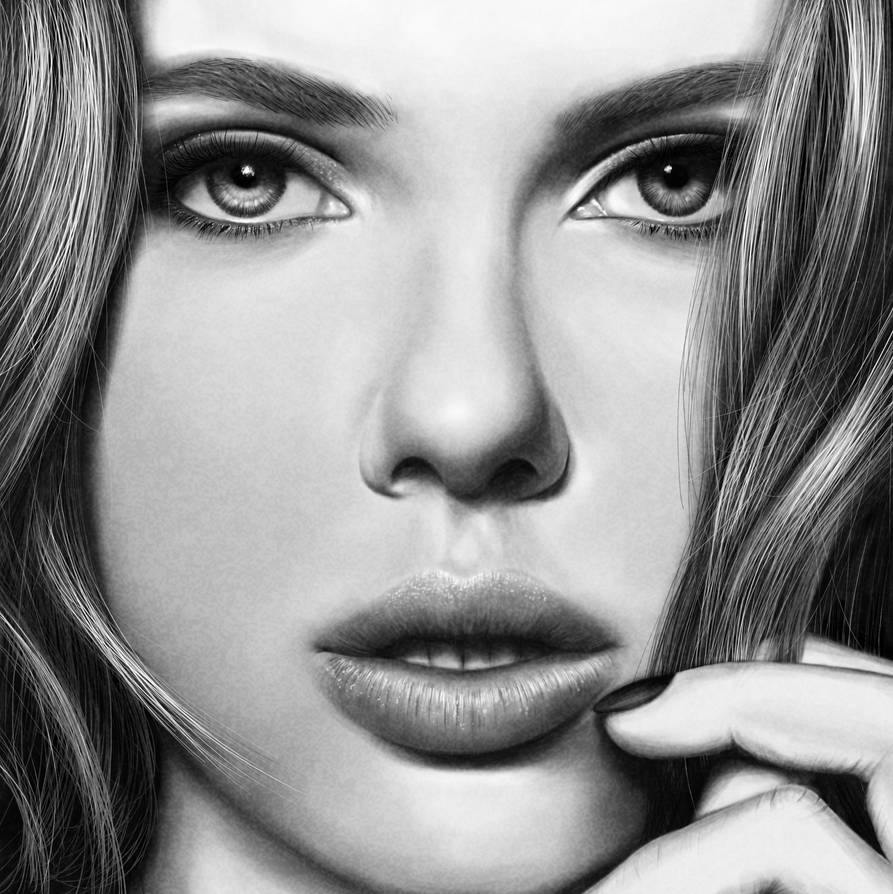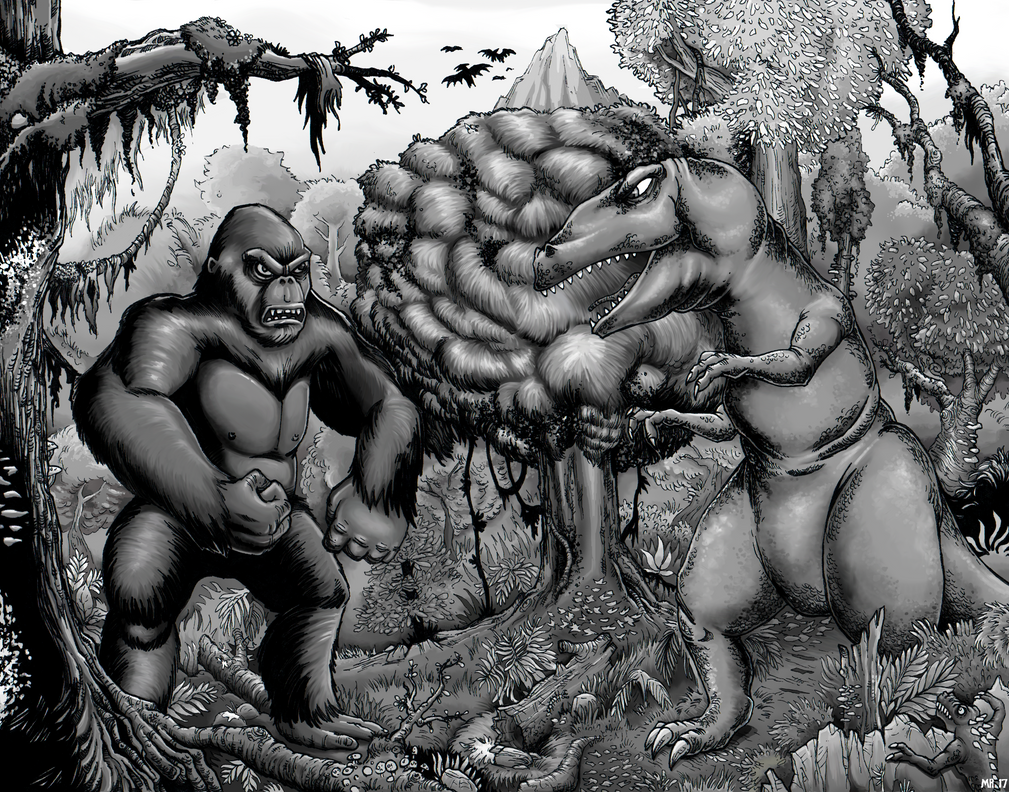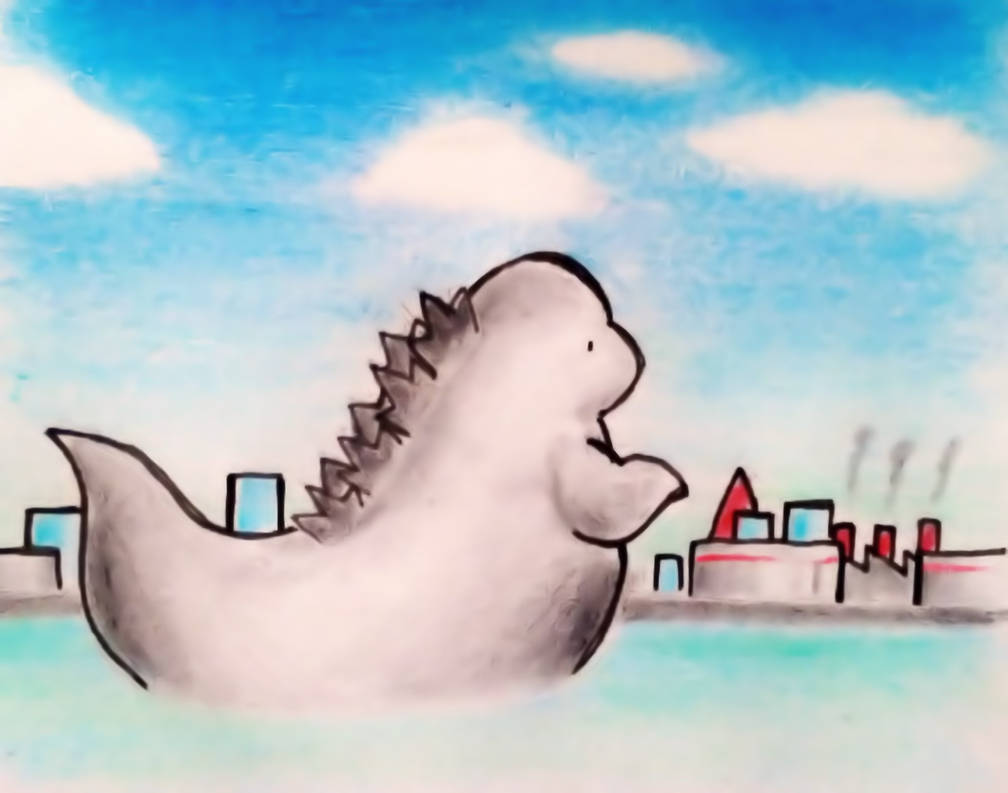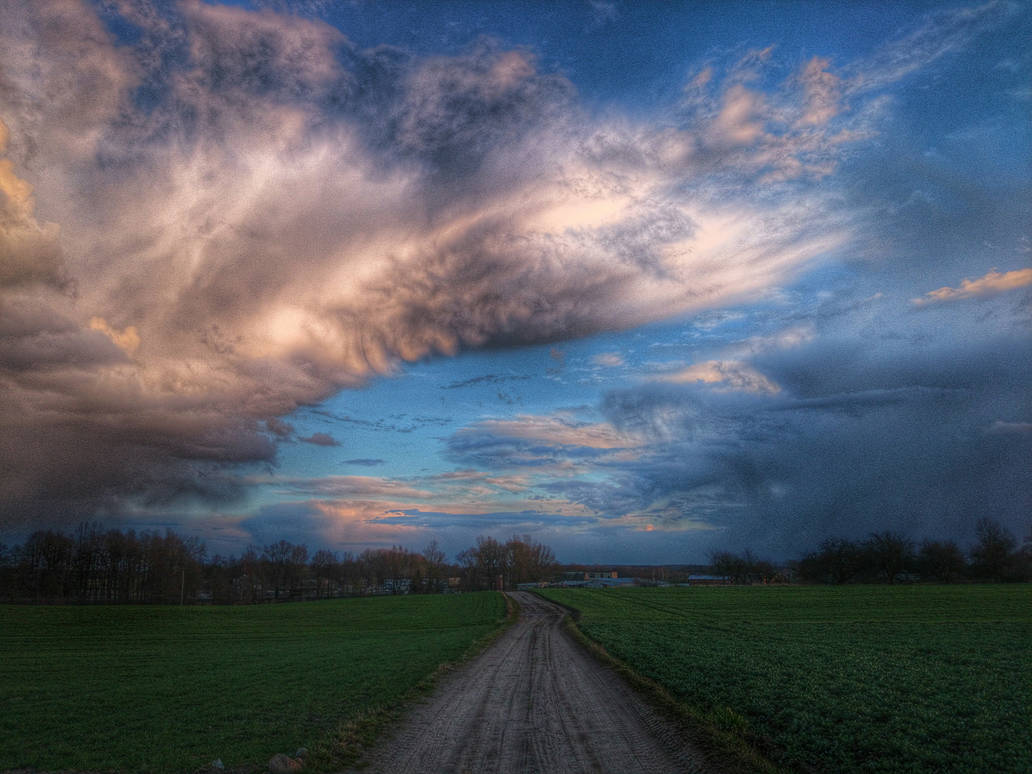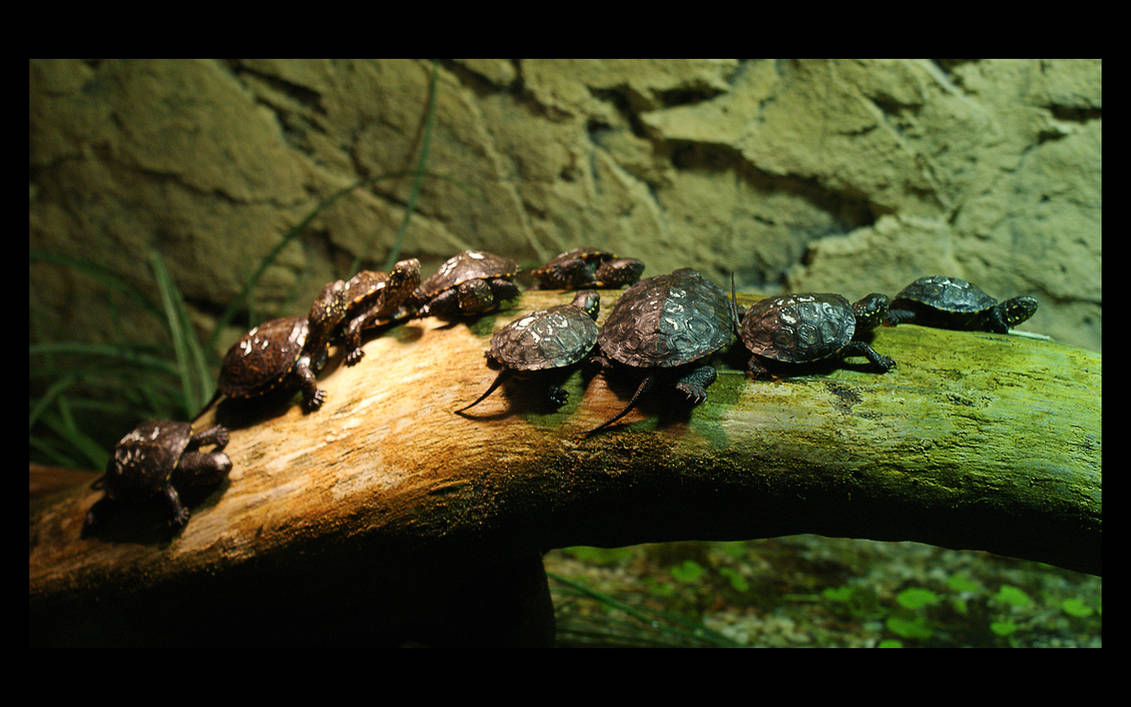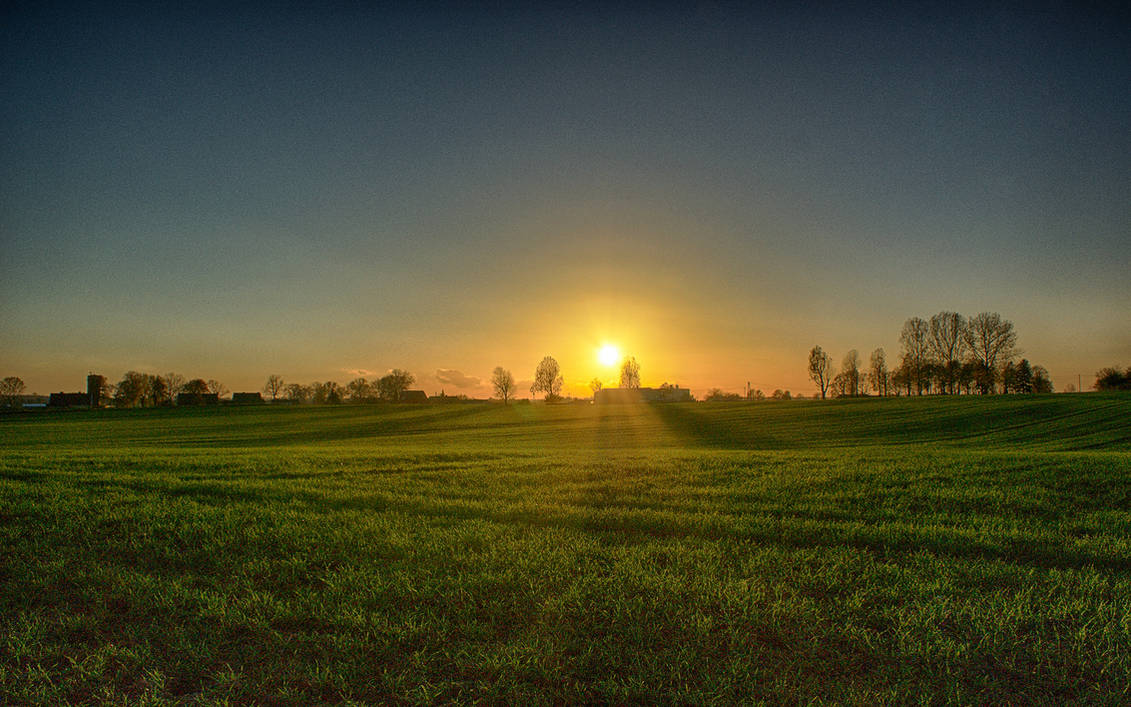 I wish you all a happy week dear people!