Journal Entry:
Sun Oct 14, 2018, 8:53 AM



Hey everybody and welcome to LeGrandzilla's Journal! At my place it is snowing right now! This is probably the earliest I remember snow coming, usually it comes around my birthday which is less than a month away! (hint hint)

But, let's start out with my project updates!
1. Art requests-This time for

a drawing of King Kong grooming Mighty Joe Young. I will start coloring it soon!
2. LeGrandzilla 2000. I am getting close to being done and will get a more high quality scan then, this is just a shot using my cell phone:
When this is done, I will start on LeGrandzilla LMK, (LeGrandzilla, Mothra, King Ghidorah All Modelbuilders Attack!)

3. Billiken 62 Kong Diorama. The diorama is not quite finished yet, but it should be tomorrow sometime, so next time you will see that and hopefully a new video! But for now, here is Kong, looking thirsty for Soma Berry Cocktails!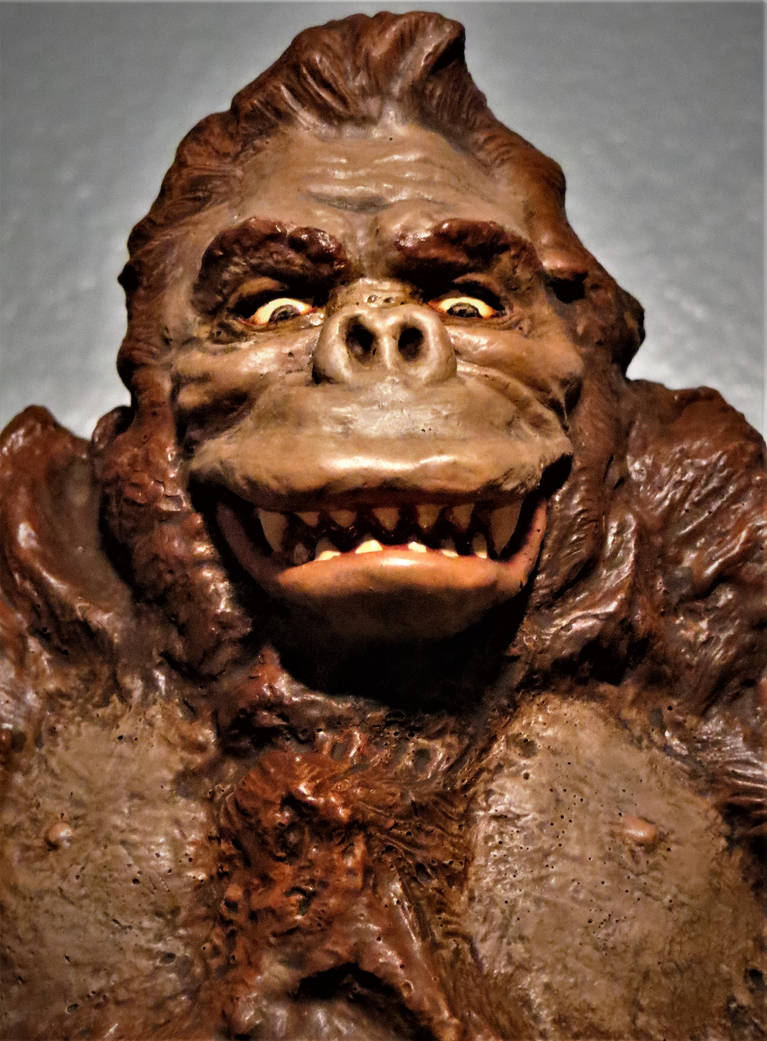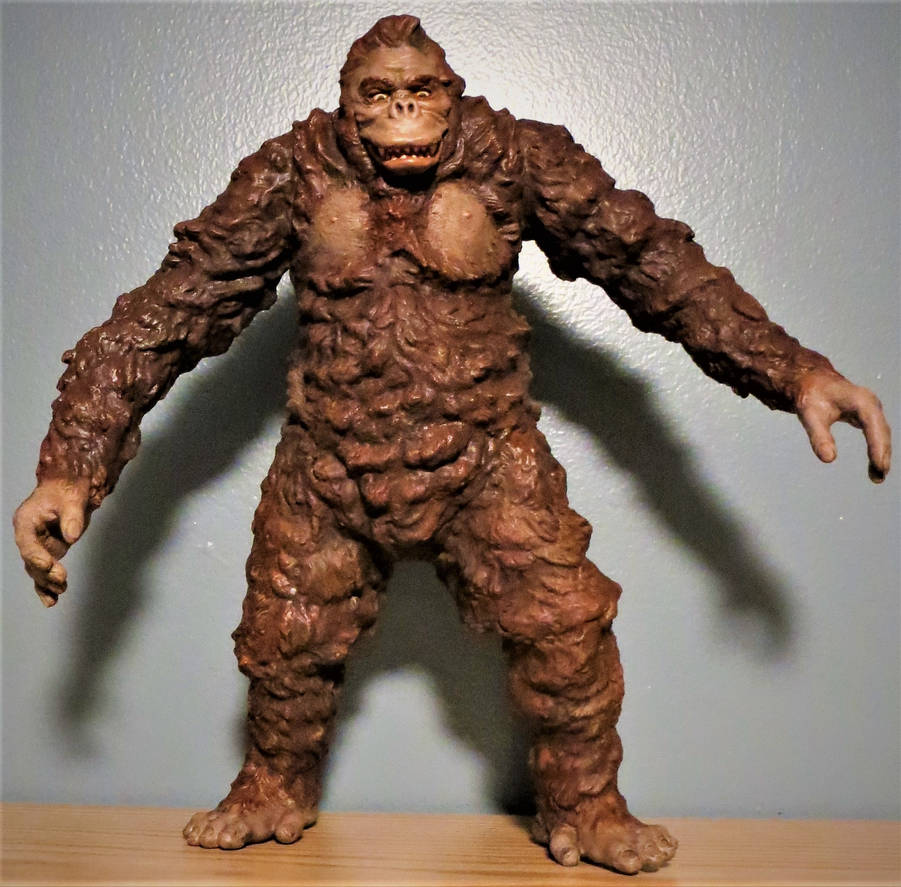 4. King Kong Cave Battle. I did a little work on the serpent and the Billiken 33 Kong, mostly painting with acrylics using traditional brush. Not sure what colors I will use on the serpent yet:
5. Jarhead Gamera Bust. I did not do much, mainly I added more color to the eyes and I made the pupils a bit bigger:
6. Honeybones Gamera. Well this has been a problem that made me a bit sad, because after getting the paint just like I wanted, the shell would not fit, and so I had to grind, sand, repaint, and repeat, and it still did not fit and I ended up gluing it 3 times and finally just glued it and caulked the gap and added clay and now I guess I just need to retouch the paint, but here it is now:
7. Goblin Factory Gyaos. I painted details like eyes, mouth and teeth with acrylics and brush:
8. GMK Godzilla vs Satsuma. I primed Godzilla with 3 colors of Vinyl paint:
9. The Impostor, Burlee Vang's model kit of Mechagodzilla faking that he is Godzilla, He is assembled, next I will fill seams and then prime it.
10. Chibi Alien Xenomorph for

She calls it Xenopuff. I need to do some transparent Black, brown and Blue shading and paint the teeth a lighter silvery color, and make a simple base for him to stand on:
11. Cretaceous Creations Giganatosaurs by Shane Foulkes. I am gonna paint him, and possibly put him up for sale. I had the kit sitting a round for a long time, thought I should have some fun with it:
I have other projects I am thinking of starting as well, but maybe I will try to finish up more on this list and get it down to 7 projects? I will try to always have at least 1 drawing going on at a time, hopefully a model commission and whatever I am doing for upcoming conventions and my own collections. Oh I almost forgot, I am doing another Rotokaiju Kong 62 commission now as well. And I might start my Kong 67 by Rotokaiju soon too! I have a serpent and hovercraft that may go well with it.
Now it is time for a feature of magnifico arts that delighted me this past week, take a look!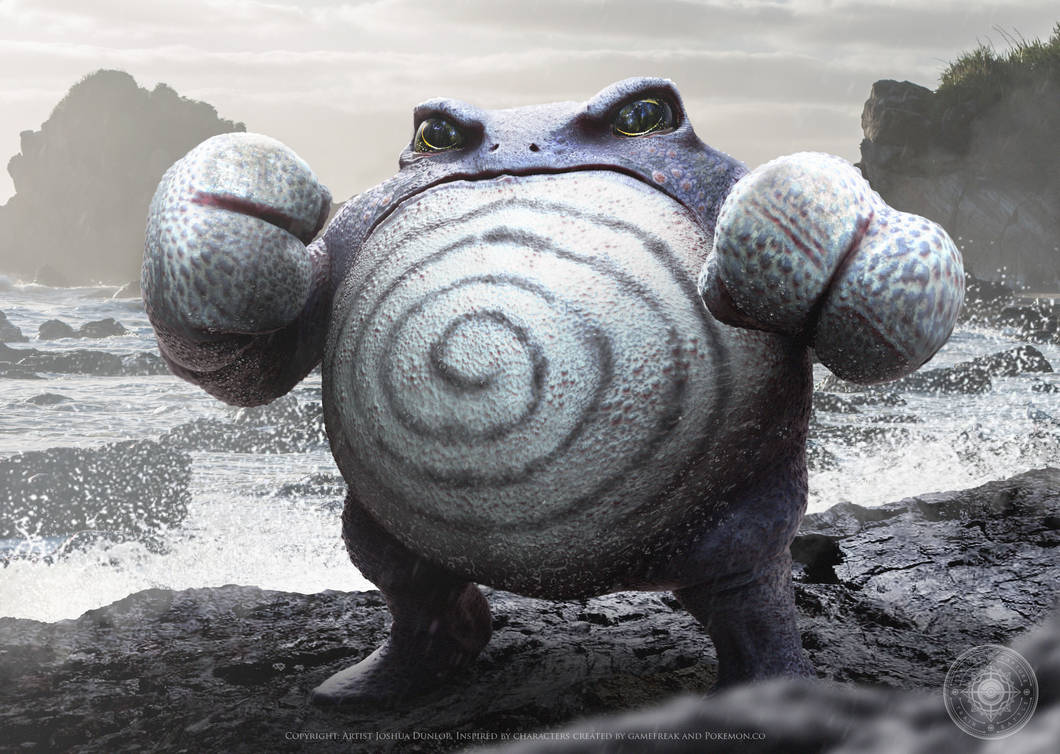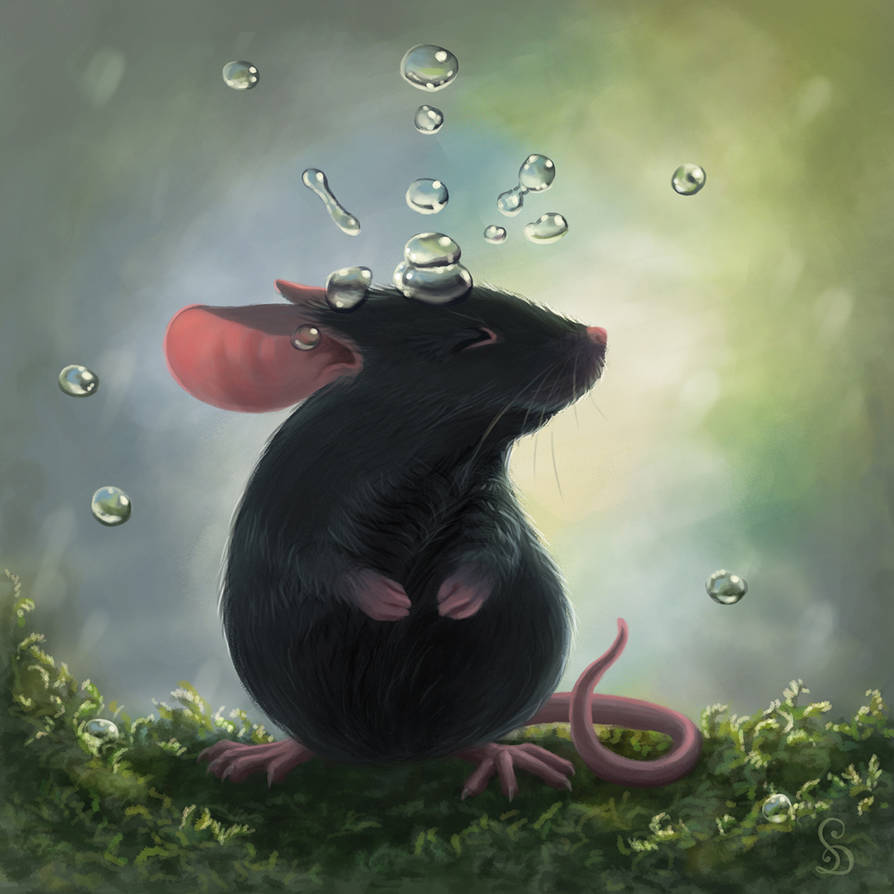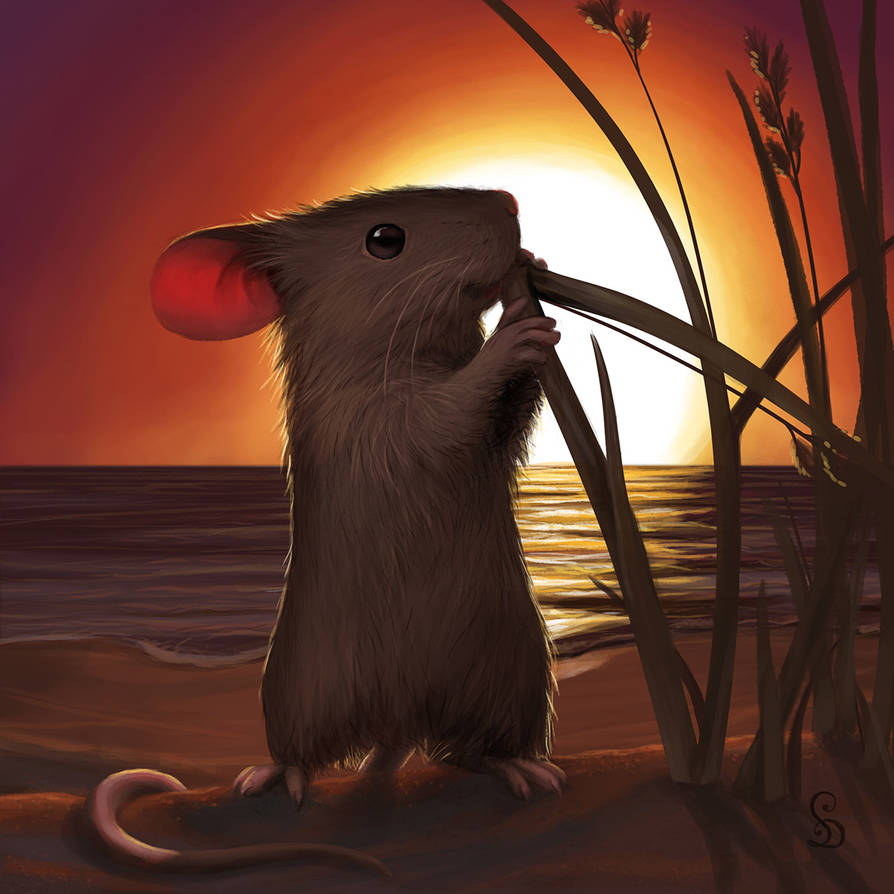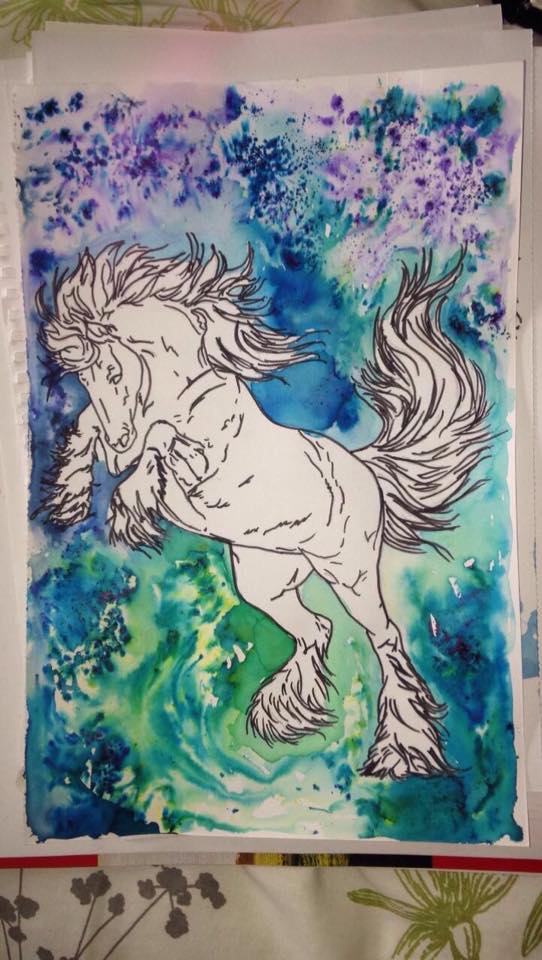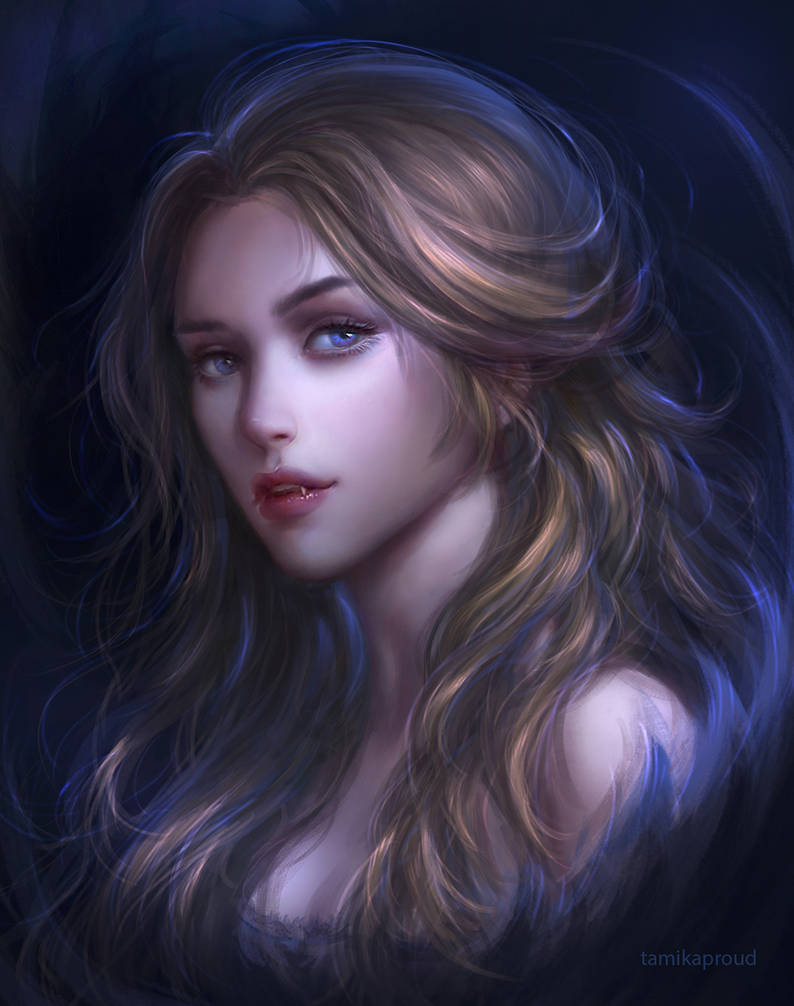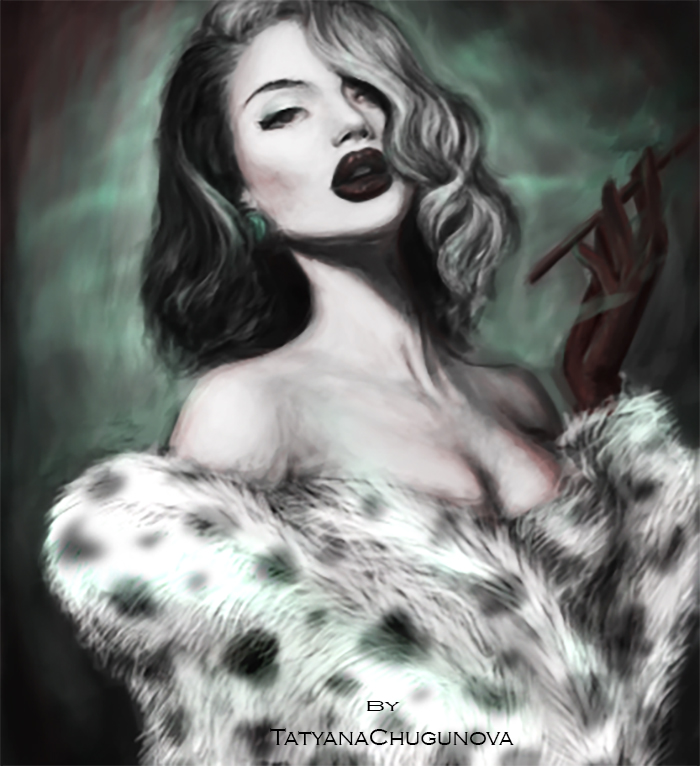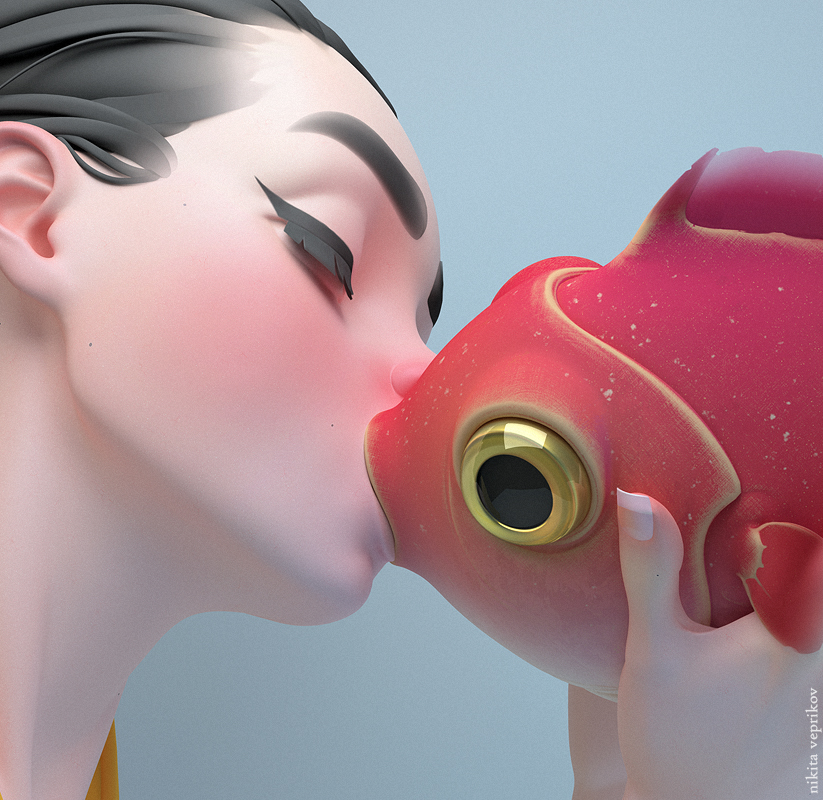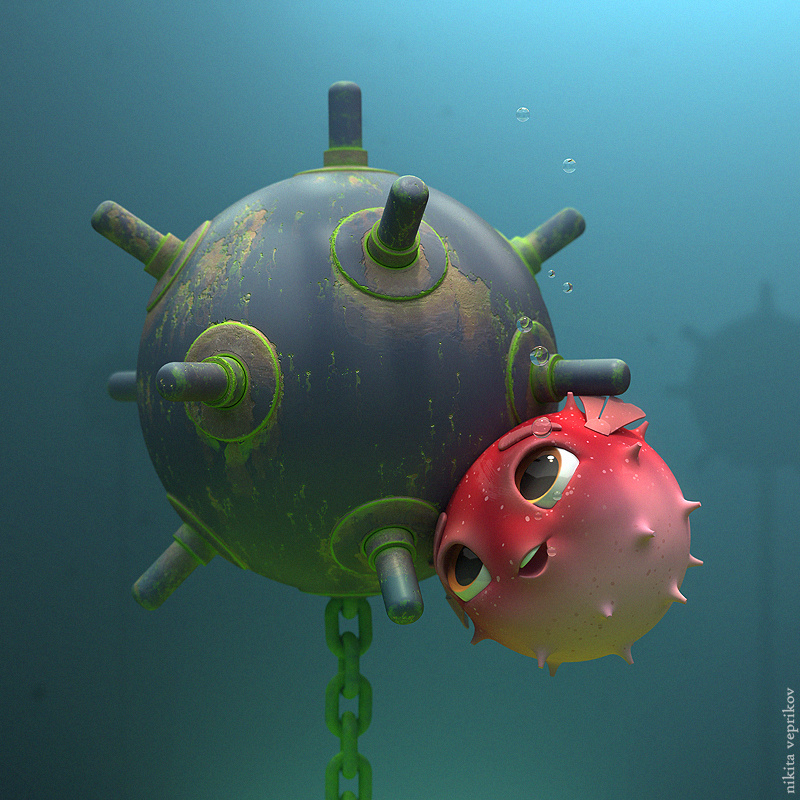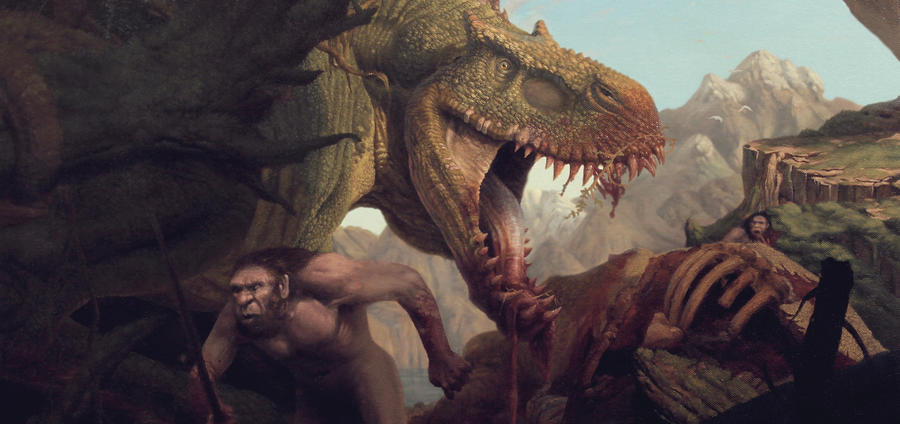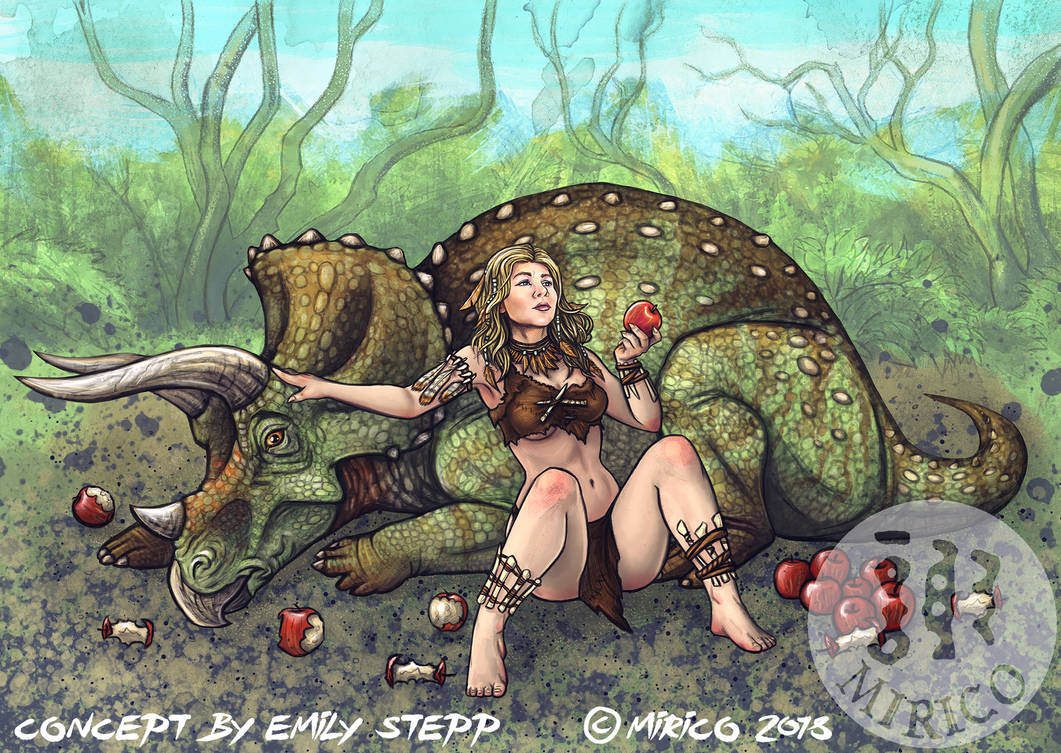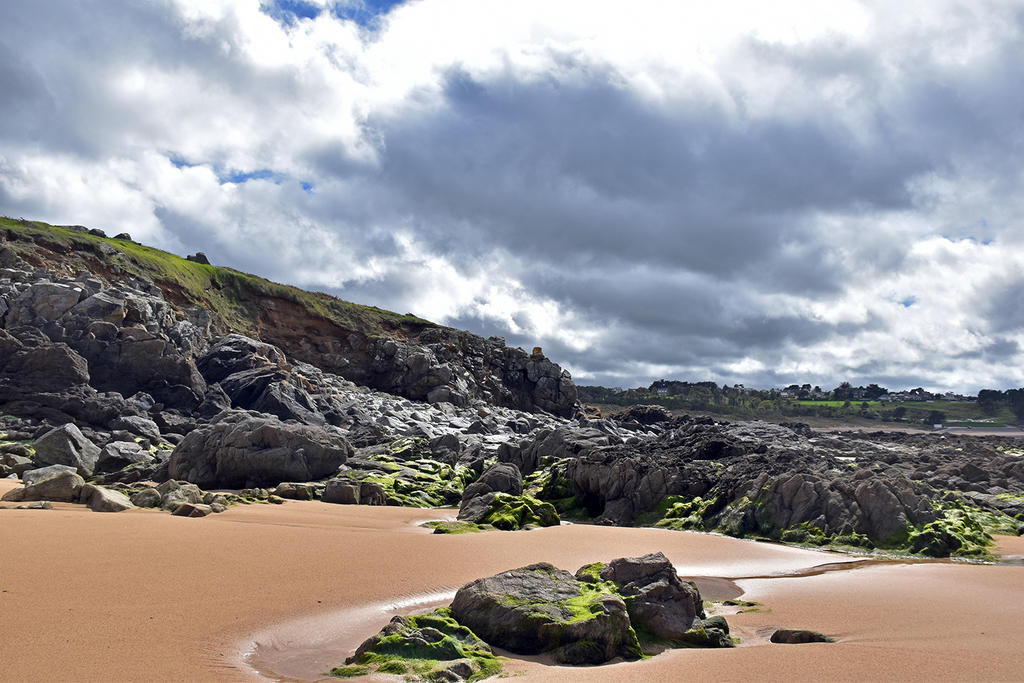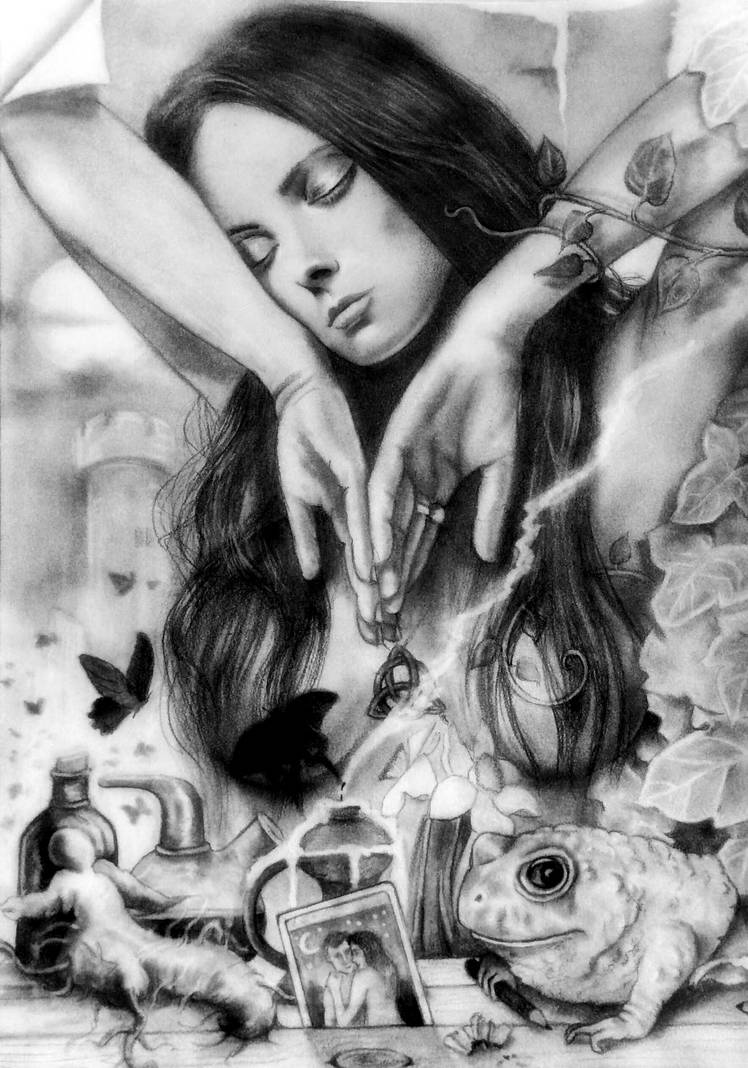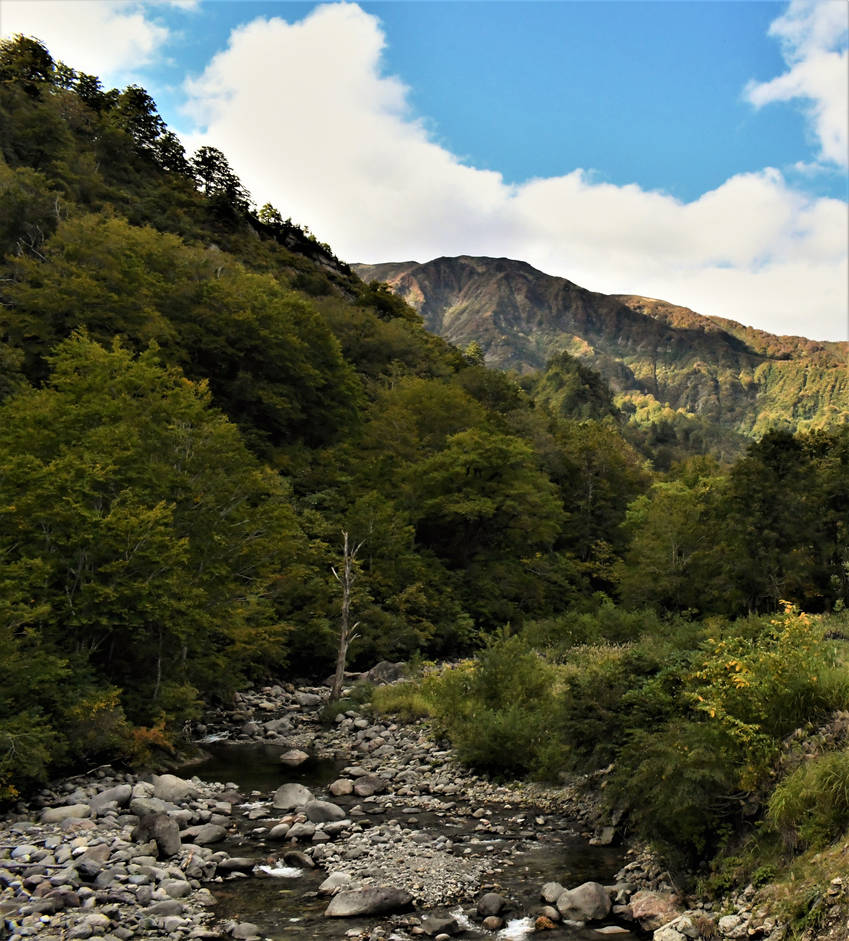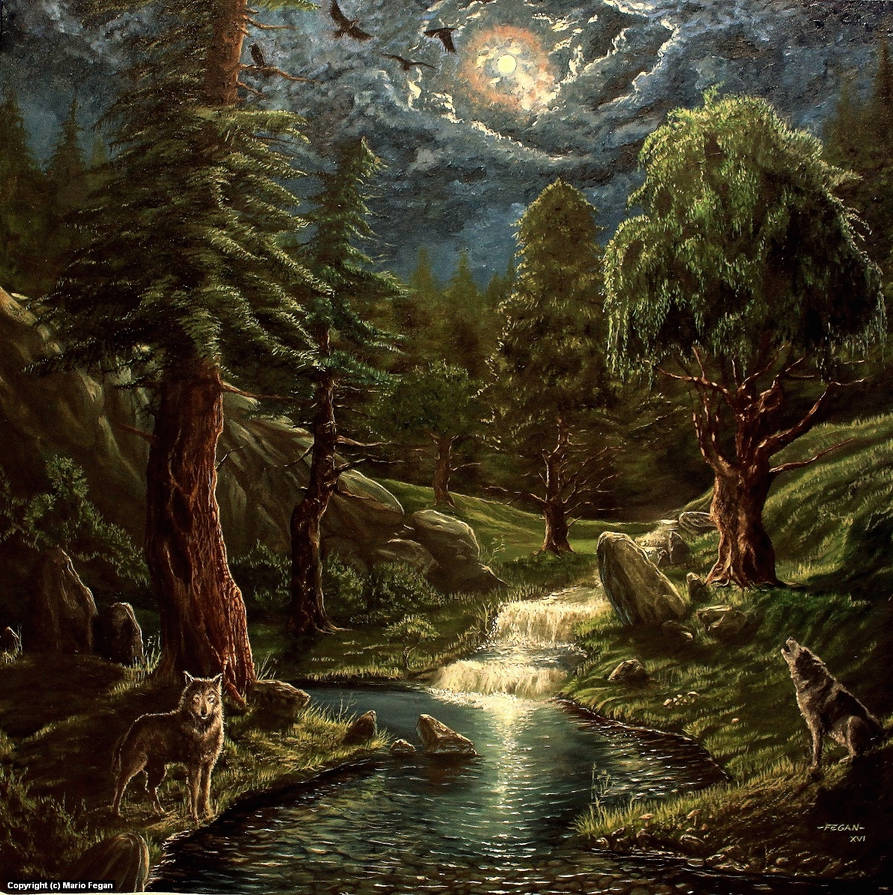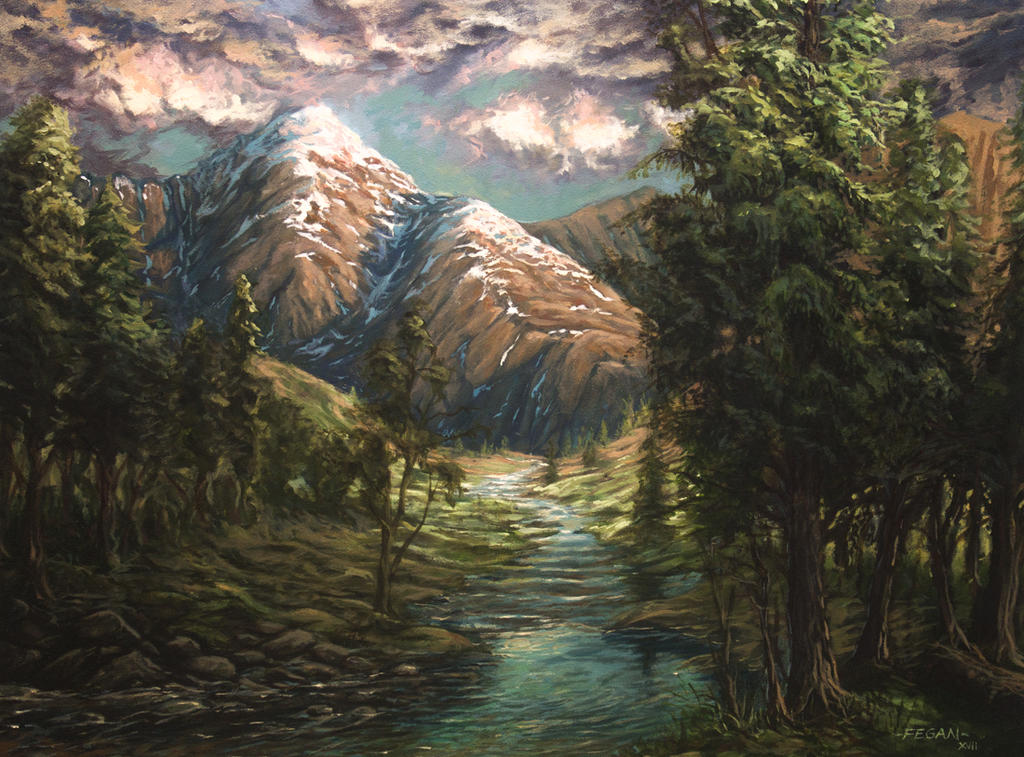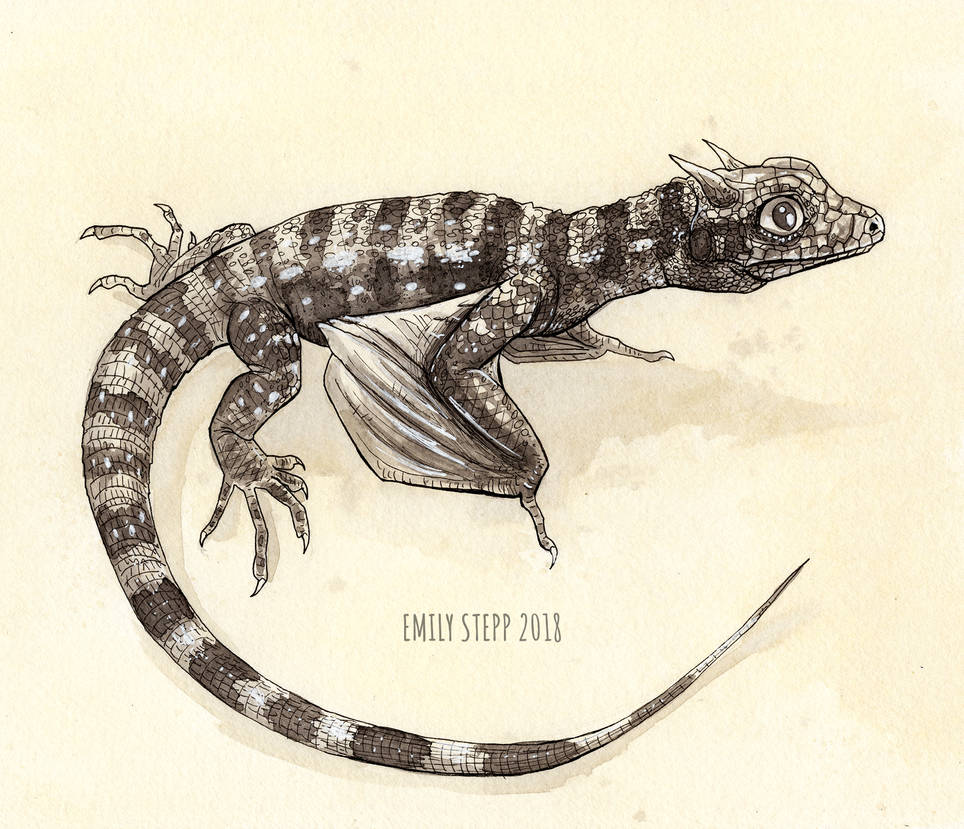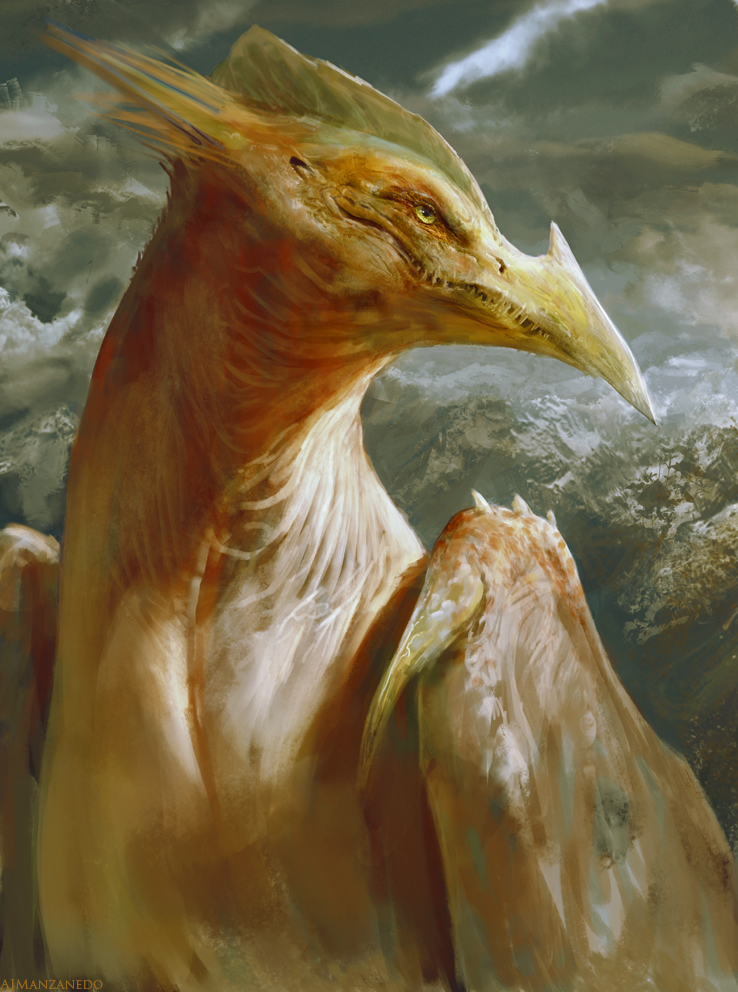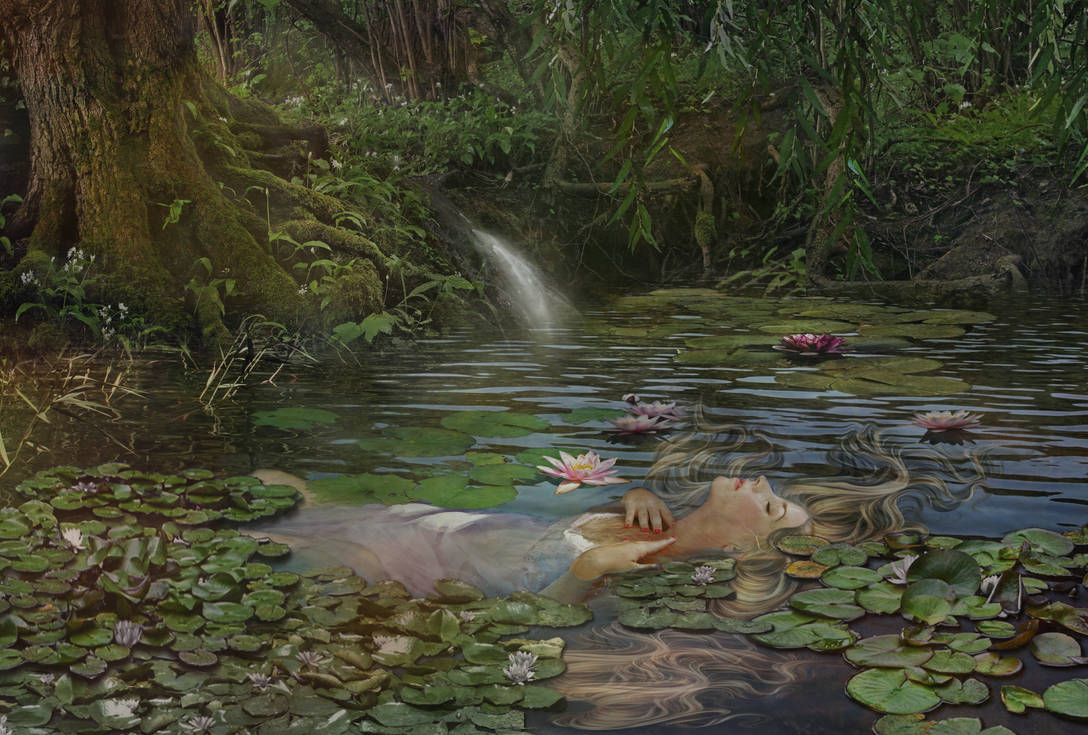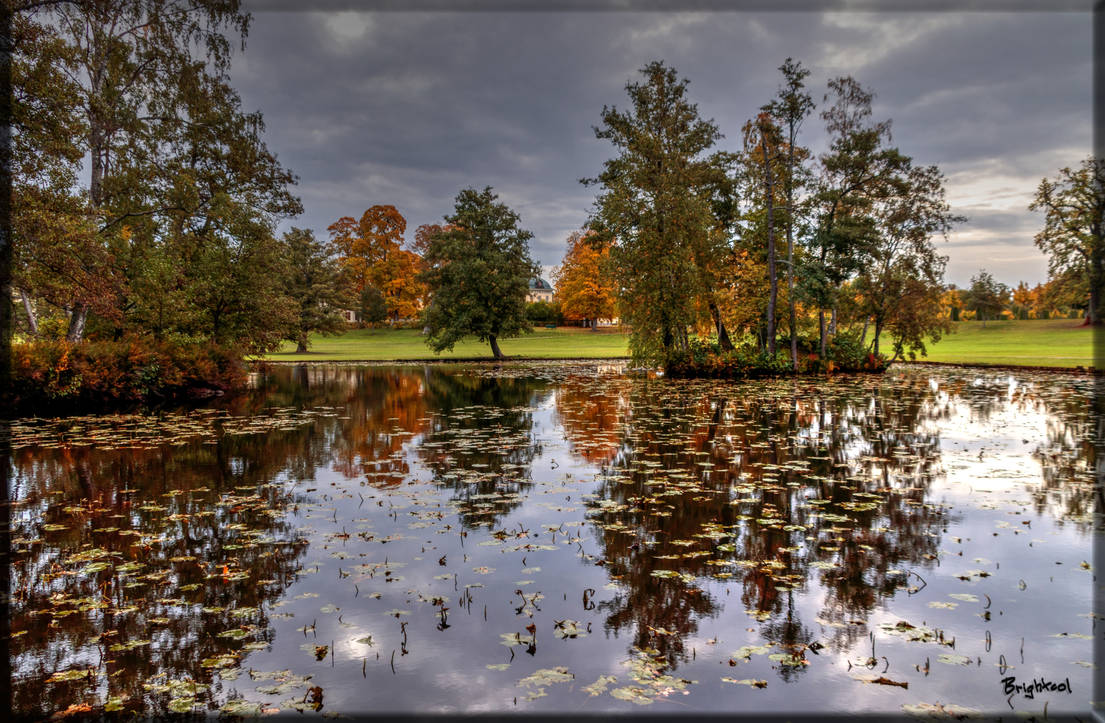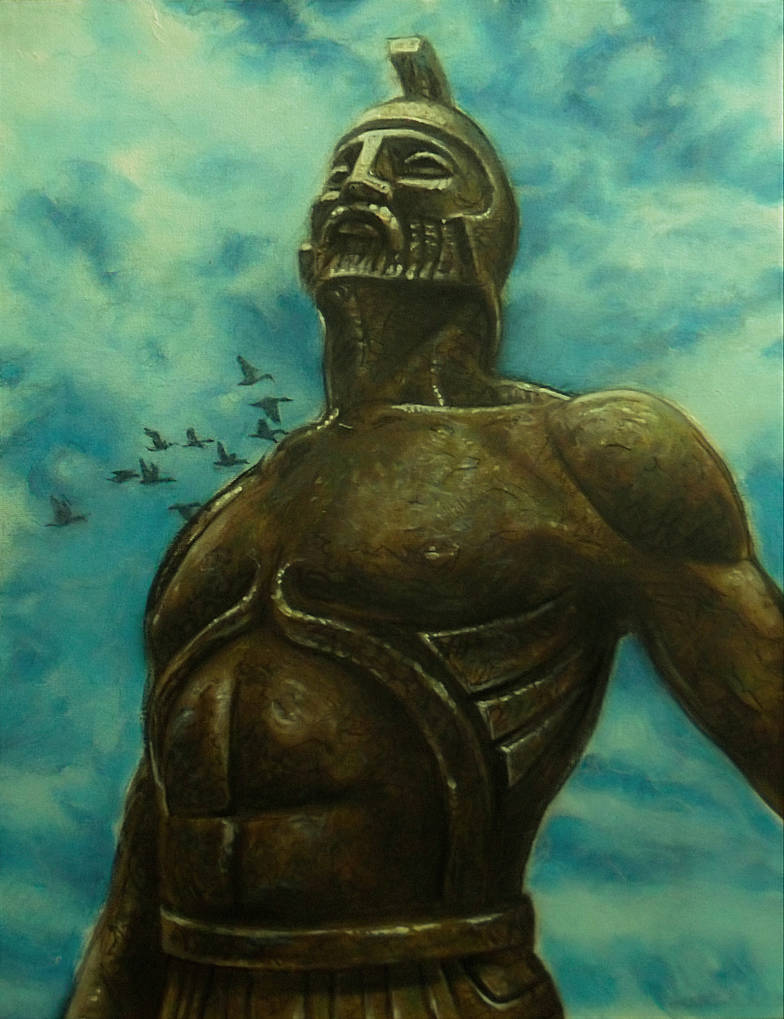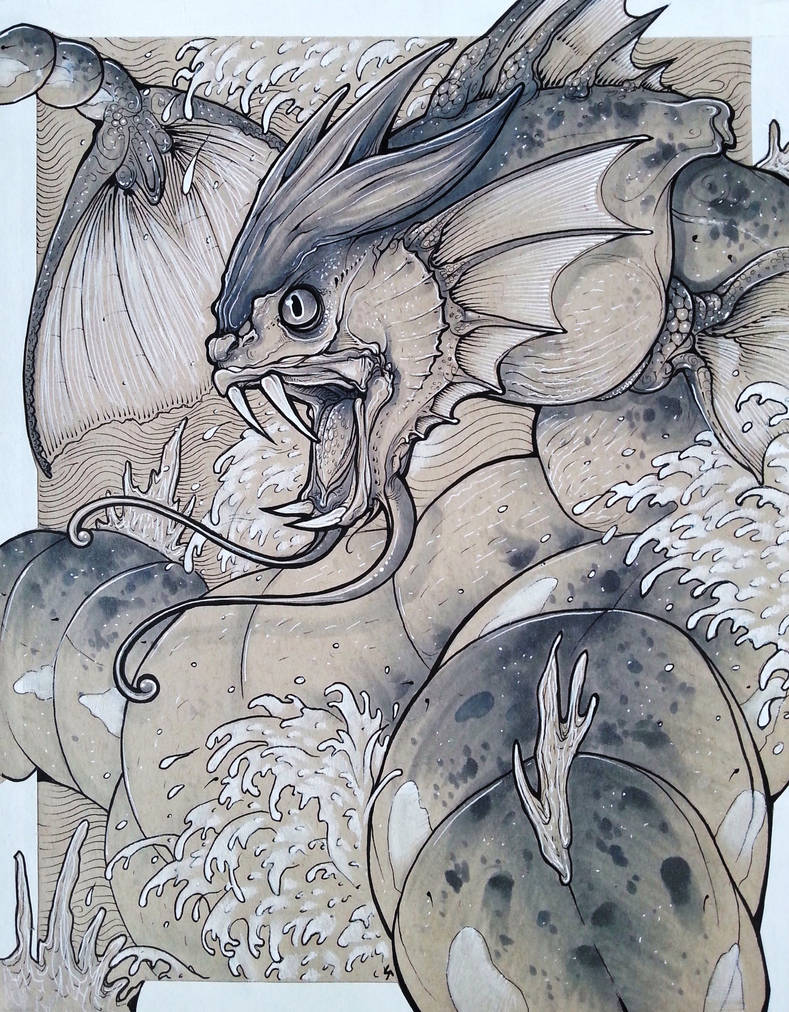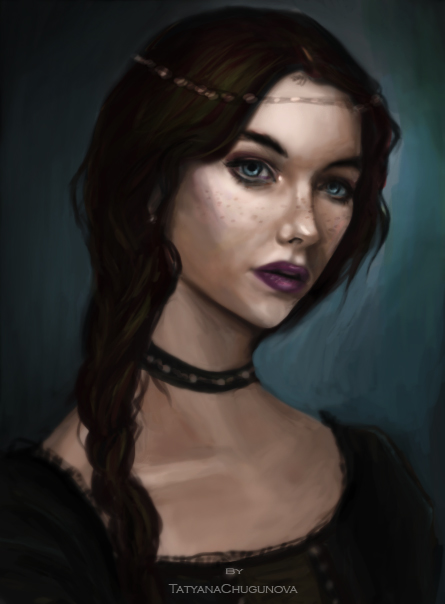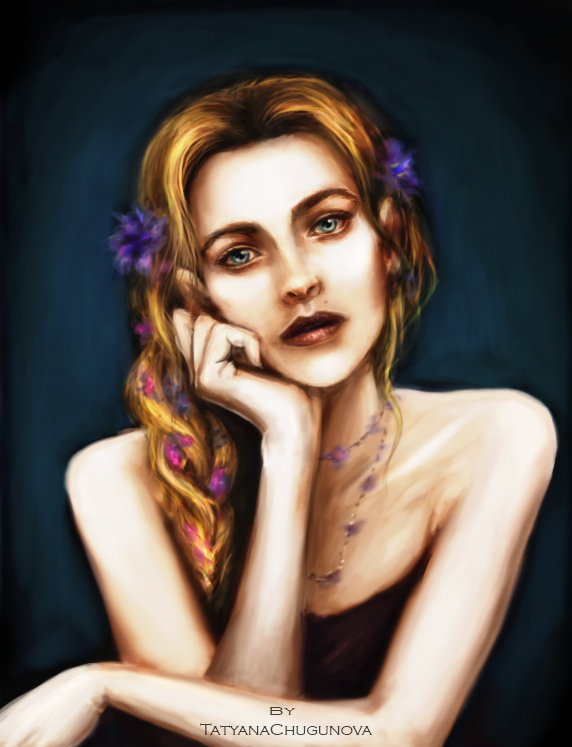 Well, that is all for now, have a happy week everybody!









Listening to: Led Zepplin
Reading: What I just wrote
Watching: Gotham
Playing: the fool
Eating: Yogurt and Granola
Drinking: Water. Lots of water

Watch