Journal Entry:
Sun Nov 4, 2018, 8:50 AM
Yes, yesterday, November 3rd was Godzilla's 64th birthday, and LeGrandzilla will have a birthday in two more days. For me, this past year has had a LOT of changes. I left my job of almost 35 years and retired early, I started a health program that changed my lifestyle and helped me lose 50 pounds and lower my blood pressure so that I am medication free, and I began to work on improving my life spiritually as well. I am very grateful for how things have worked out for me so far, and I hope I can become an even better person some day.
I do not have a new video to share this week, but at the end of the update, I will pull one of my videos from the archives, this is one of my most popular videos for some reason, it got over 50,000 views so far, and I think showing it would be a fitting way to celebrate Godzilla's anniversary, since it is about Godzilla.

Now, for our weekly project update!
1. LeGrandzilla Drawing. I have some progress since last week, and I hope to have it finished in time for next week's journal. By the way, I have started a new request also, a portrait. I have about 4 requests left to do. But here is the GMK, or LMK LeGrandzilla:

2. King Kong Cave Battle. I used air brush to start painting the base for this. Next I will finish the base and add water to the pool.
3. Jarhead Gamera Bust. I have been taking my time on this piece, since only 5 exist, it deserves the TLC. I have filled the hole in back with water putty and clay, with a plastic tube left for hanging. As you can see, it now hangs nice and solid, and next I will paint the clay and putty where the seams were and blend it, and do touch ups.
4. Goblin Factory Gyaos. I finished the base, though I am not 100% sure I will be using it. Next I will finish up Gyaos with oil dry brushing and gloss the eyes and mouth and such.

5. GMK Godzilla vs Satsuma. All I did this week is add stucco modeling paste to the areas I wanted to look like sand.
6. The Impostor, or Fake Godzilla, Mechagodzilla in disquise from the 74 and 75 films. I used airbrush and traditional brush to add acrylic paints, I glued on the lower jaw, puttied it and painted it.
7. Foulkes Giganatosaurus. I filled the seam where the head attached and I had to sculpt a missing spike on his head, see photos:
8. Rotokaiju 62 Kong commission 2. The second commission I have done of this kit. I just added oil washes over it after painting the mouth and gluing on the jaw, puttied and painted the seams.
9. Mick Wood Jumbo Bust. This is a new project. I have 3 other Kong Busts I will be doing soon as well. Stay tuned!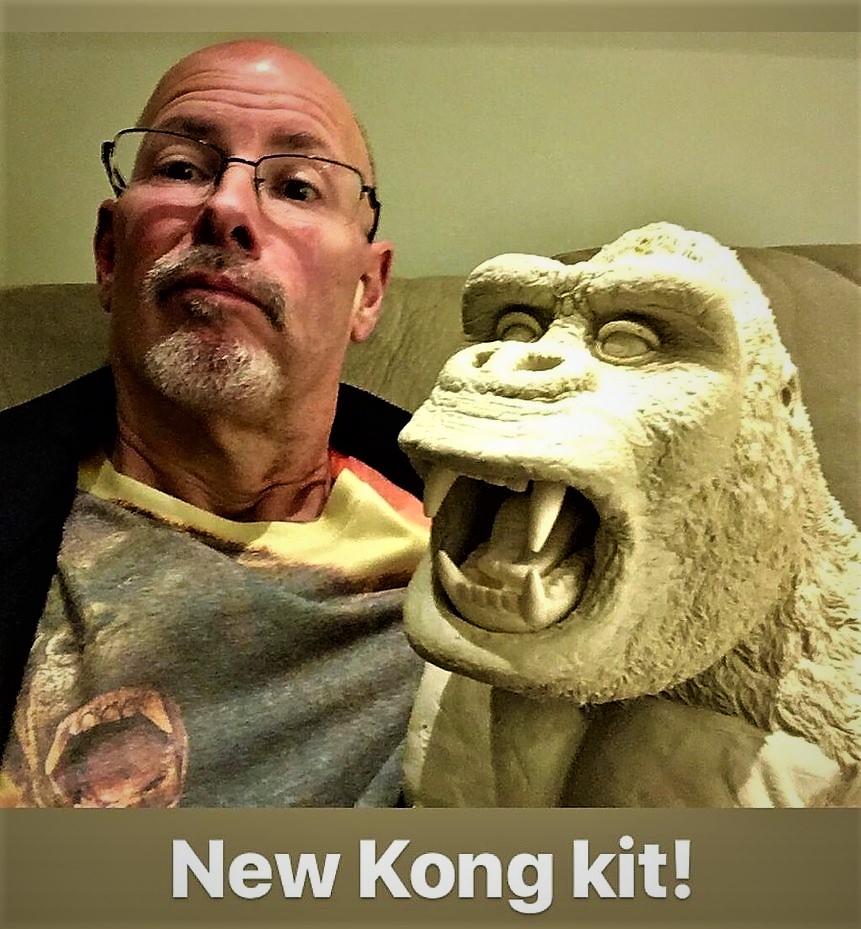 And now, here is the video I promised:
Now lets enjoy a feature of arts that delighted me this past week!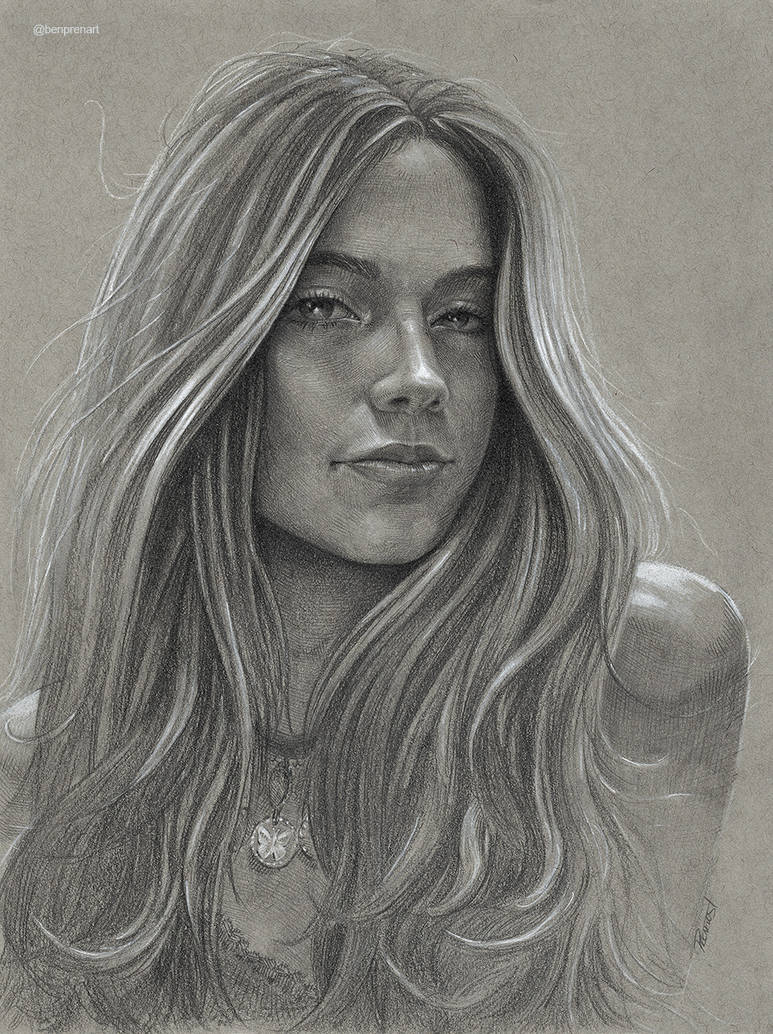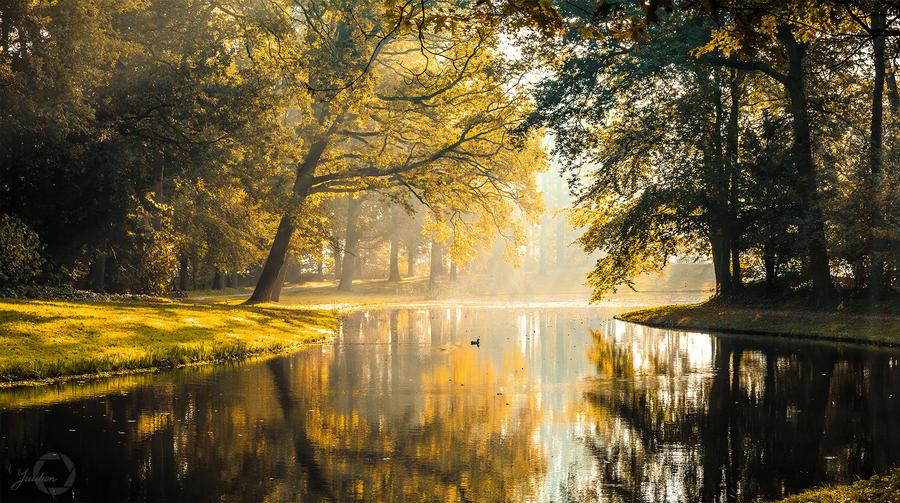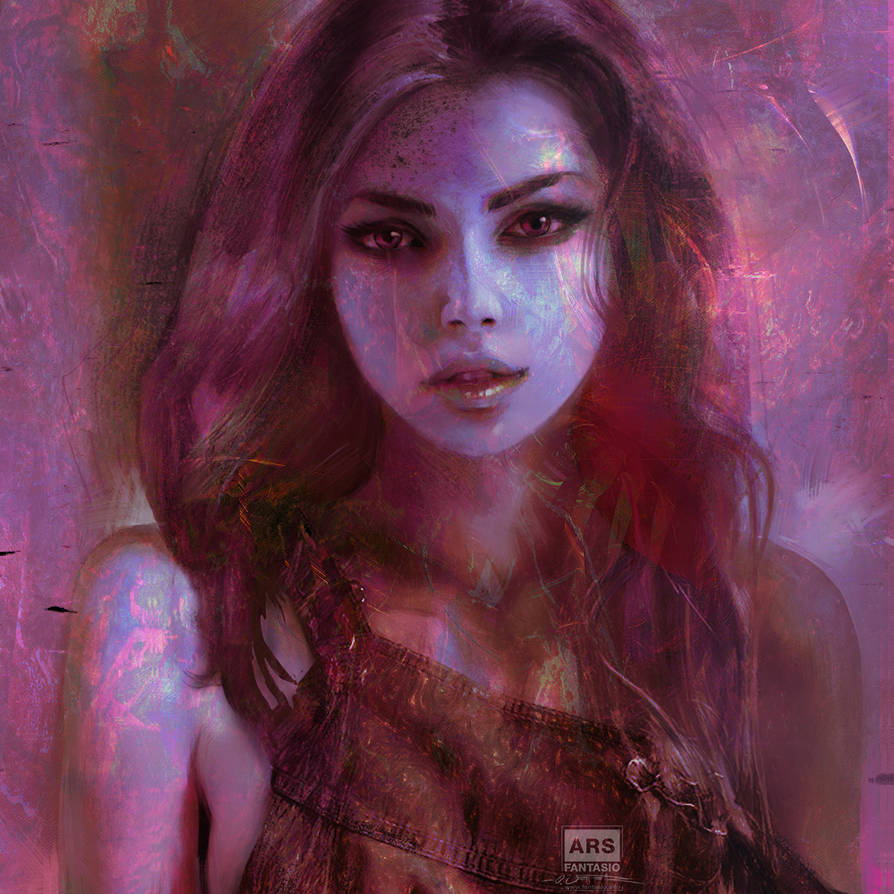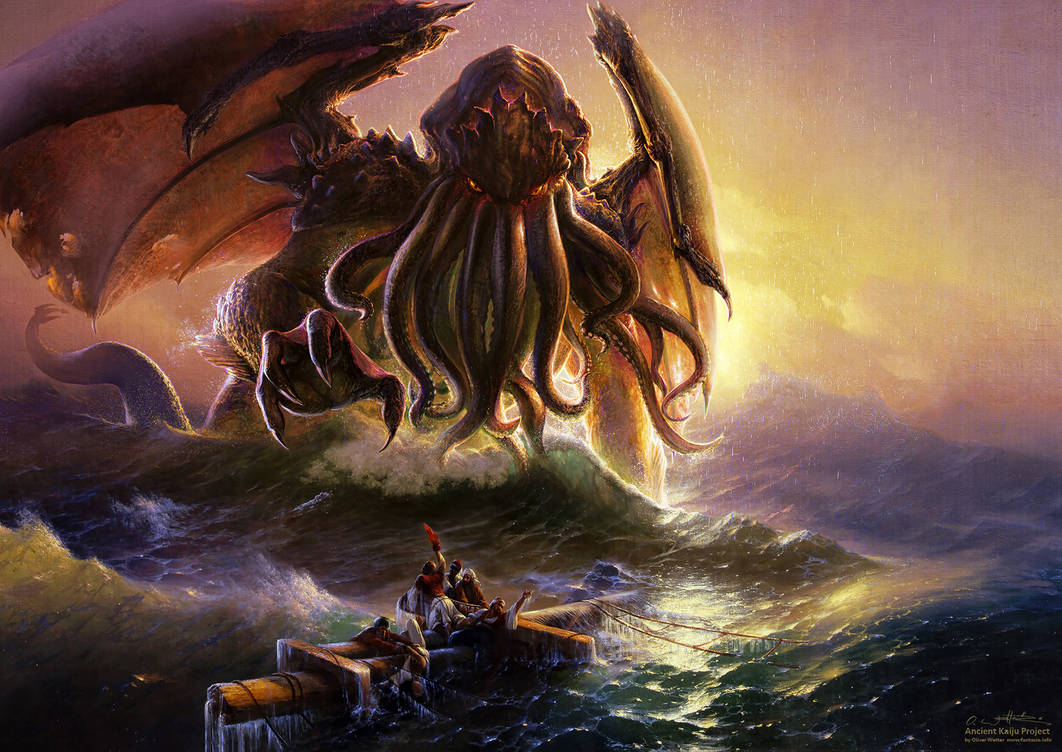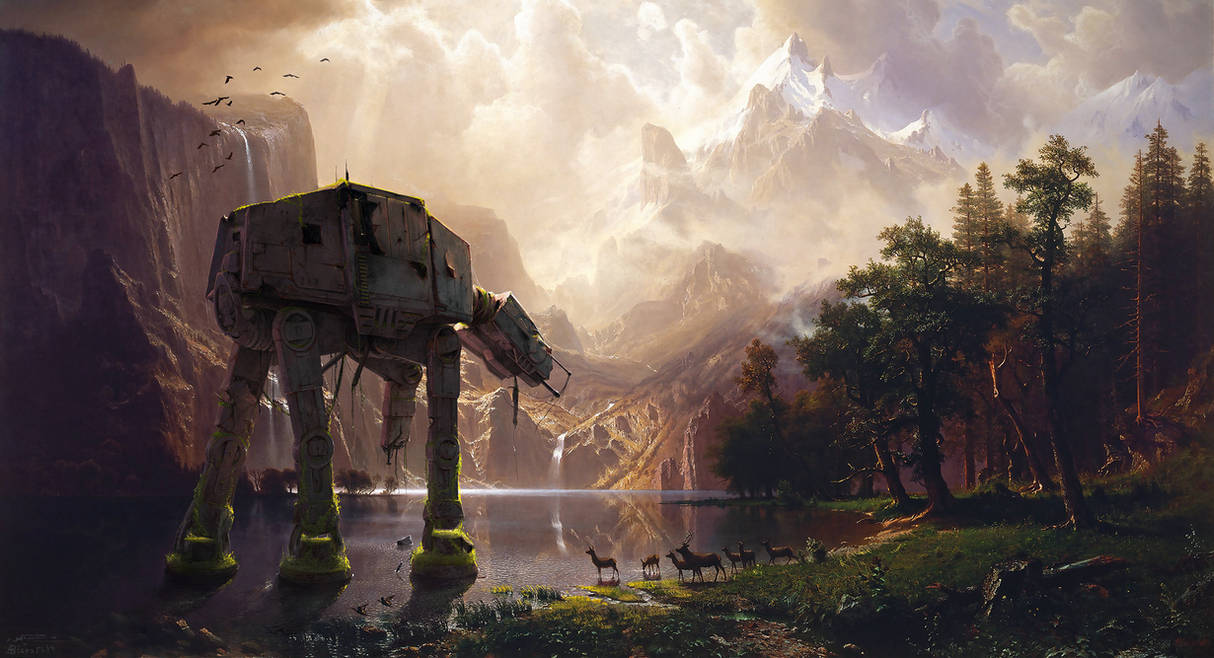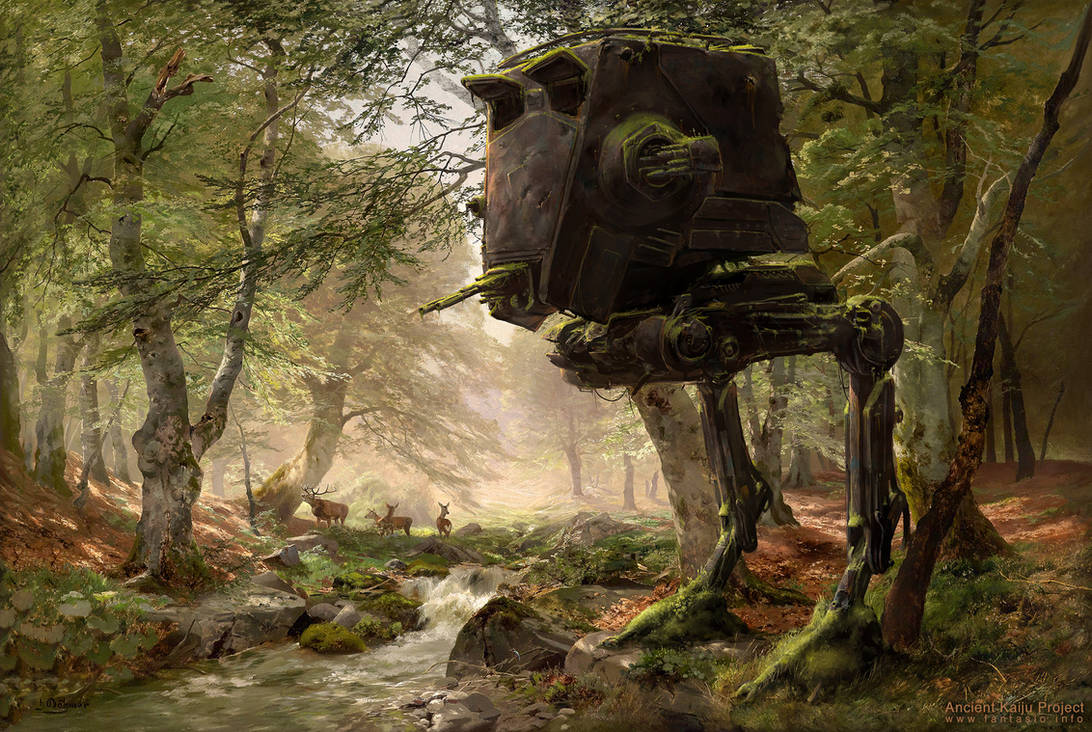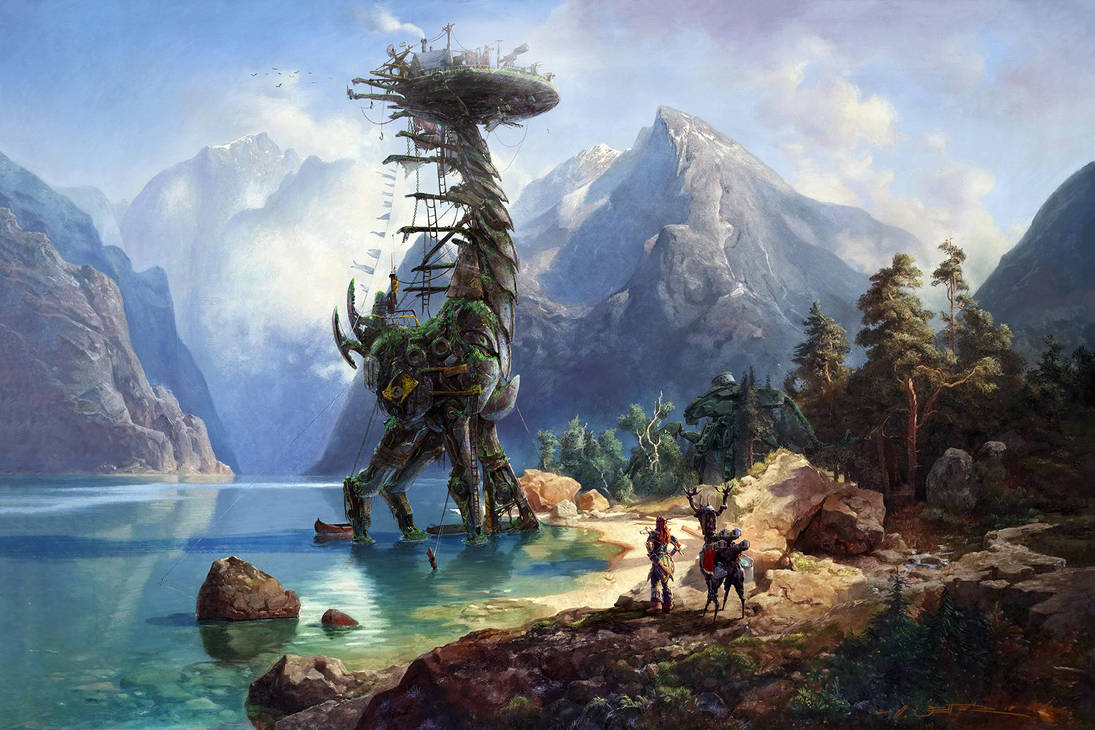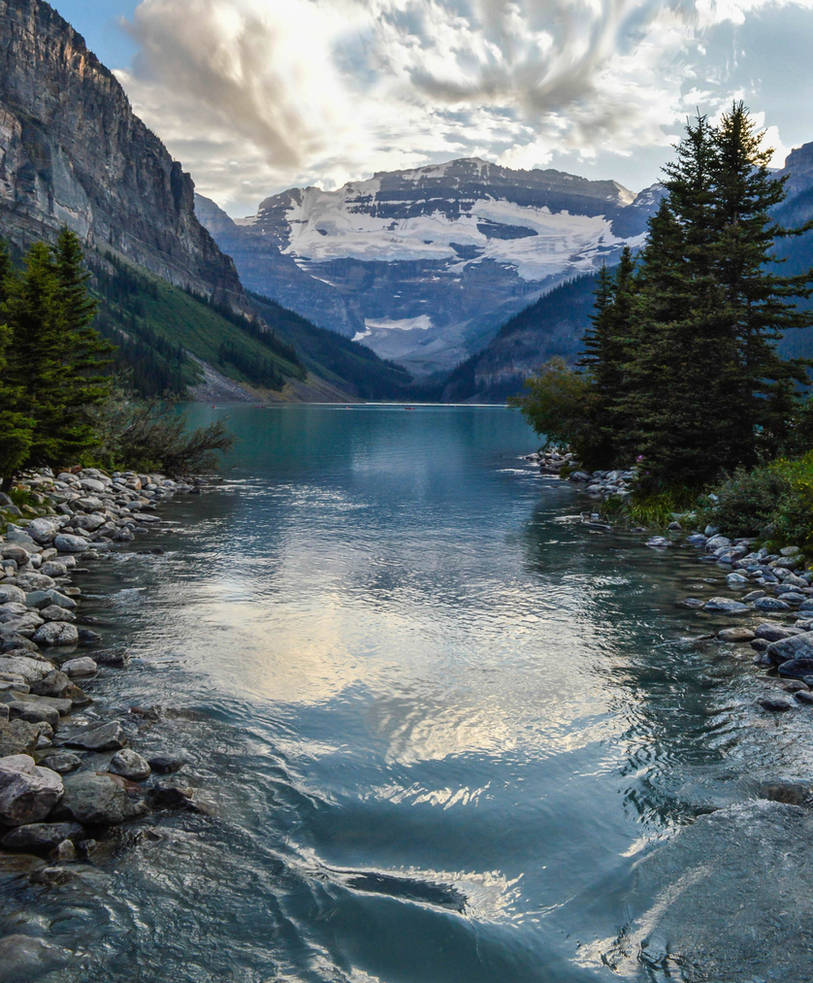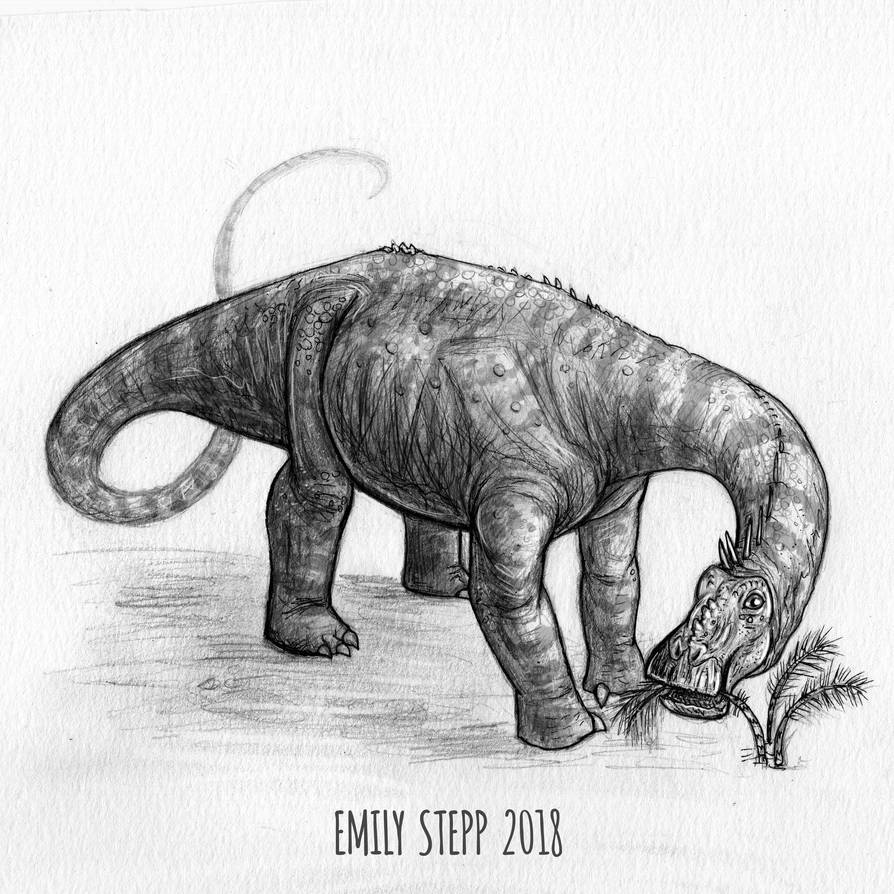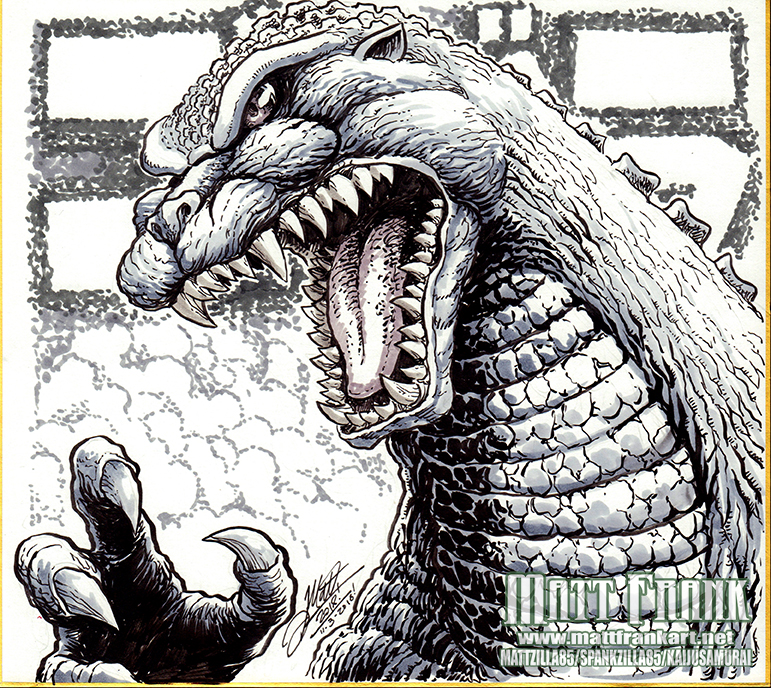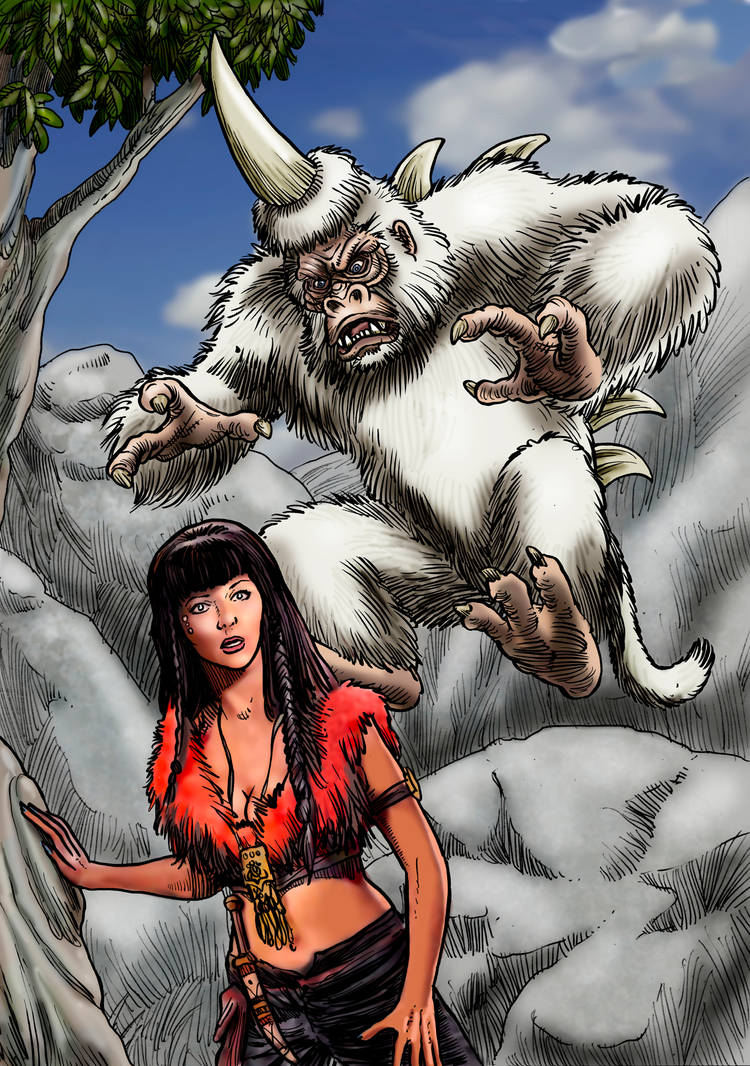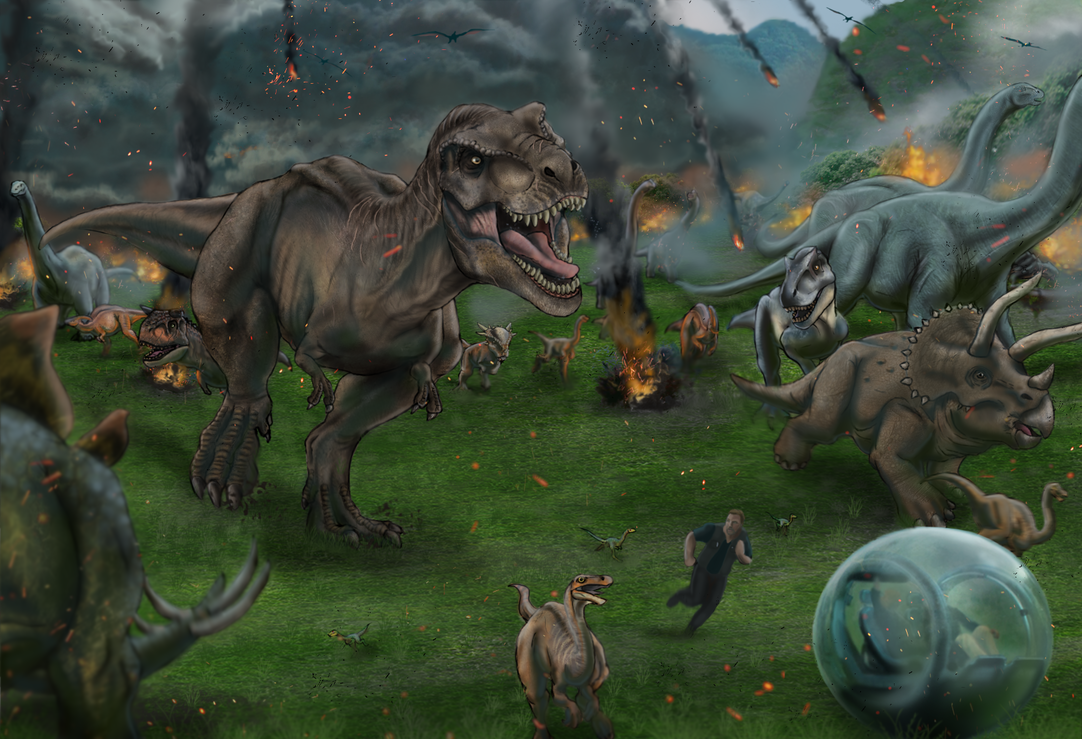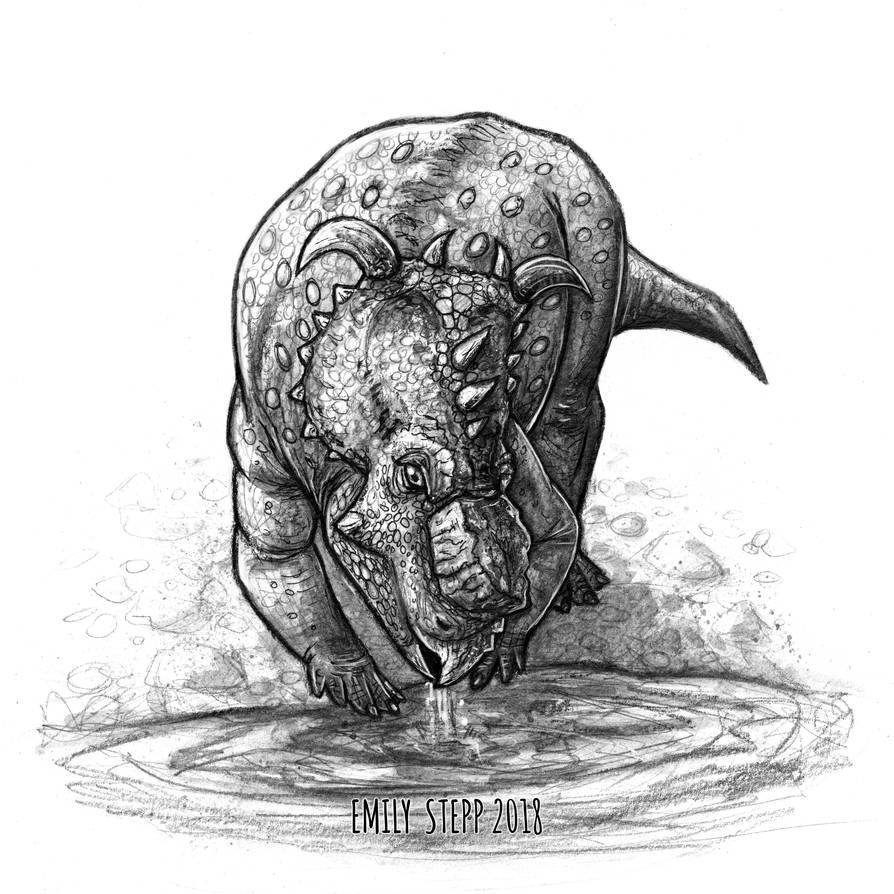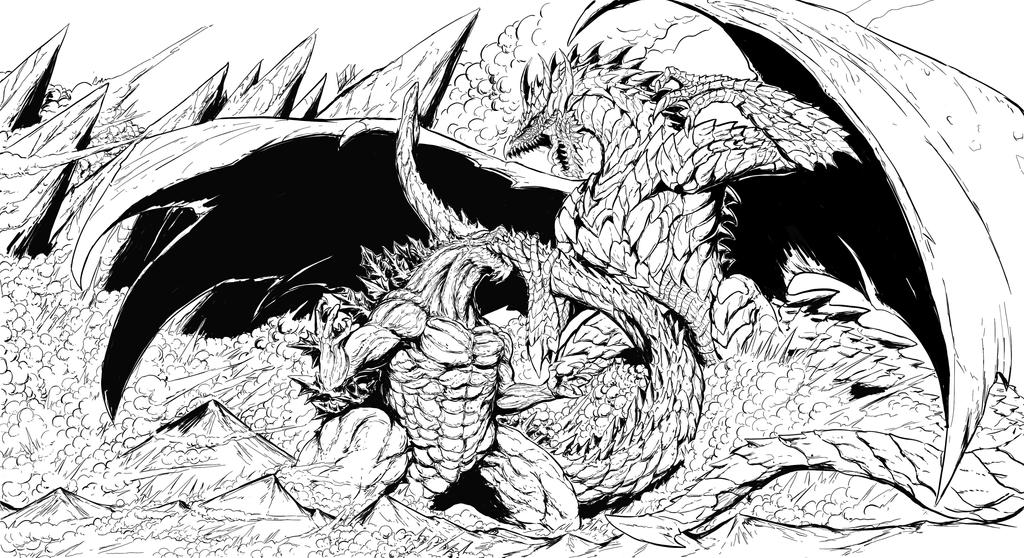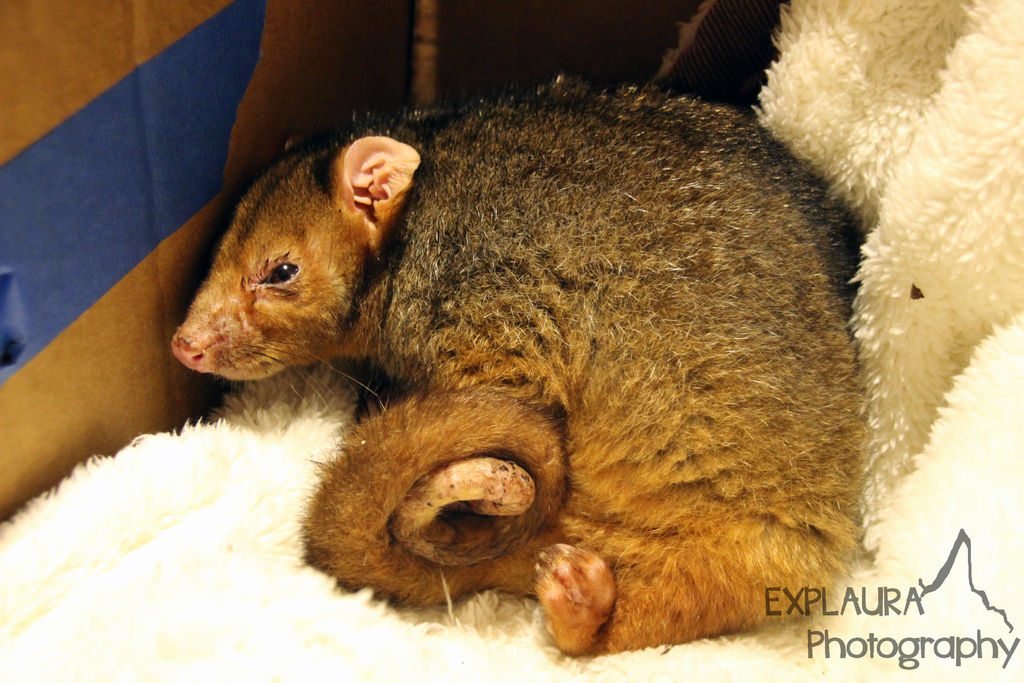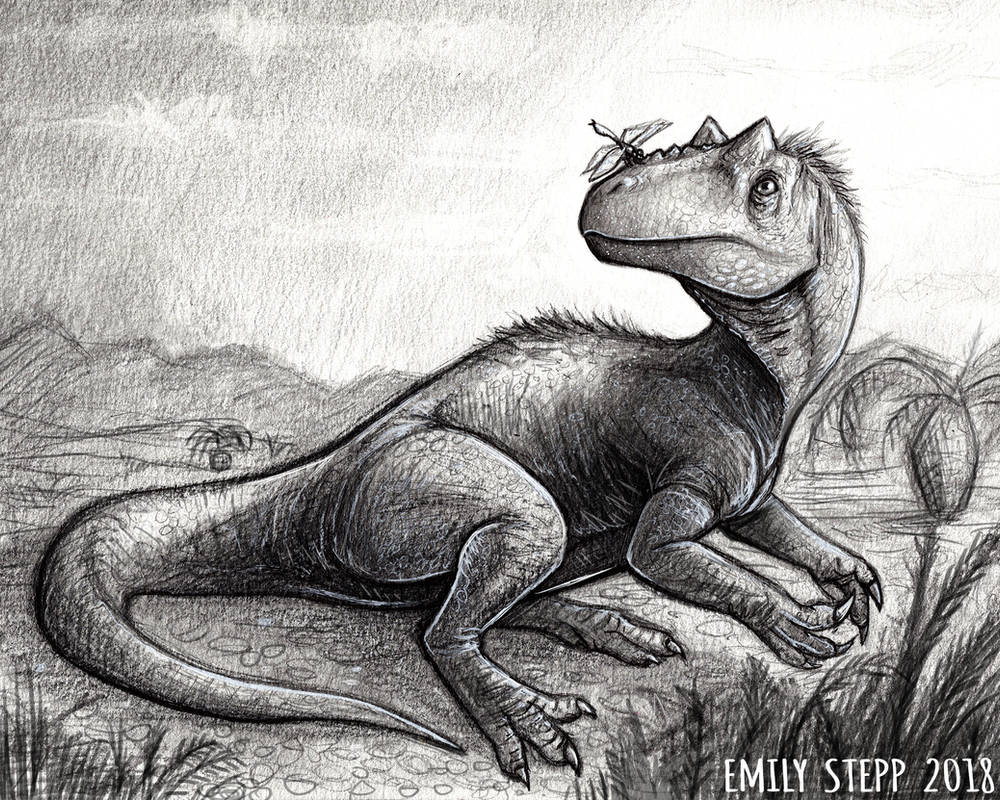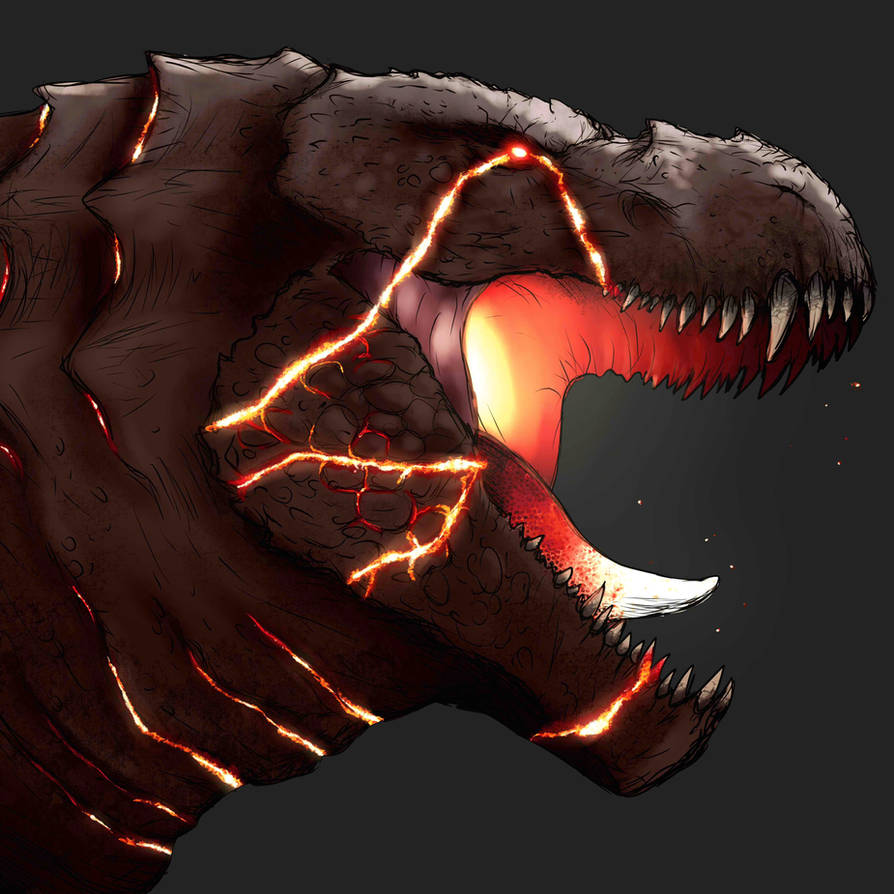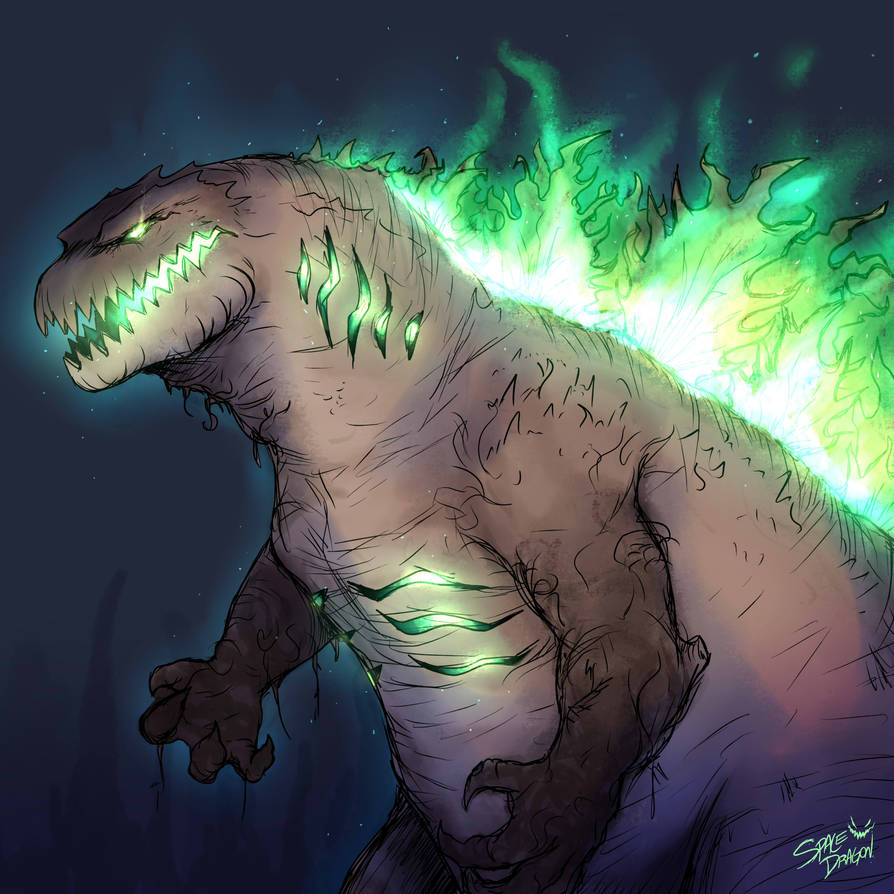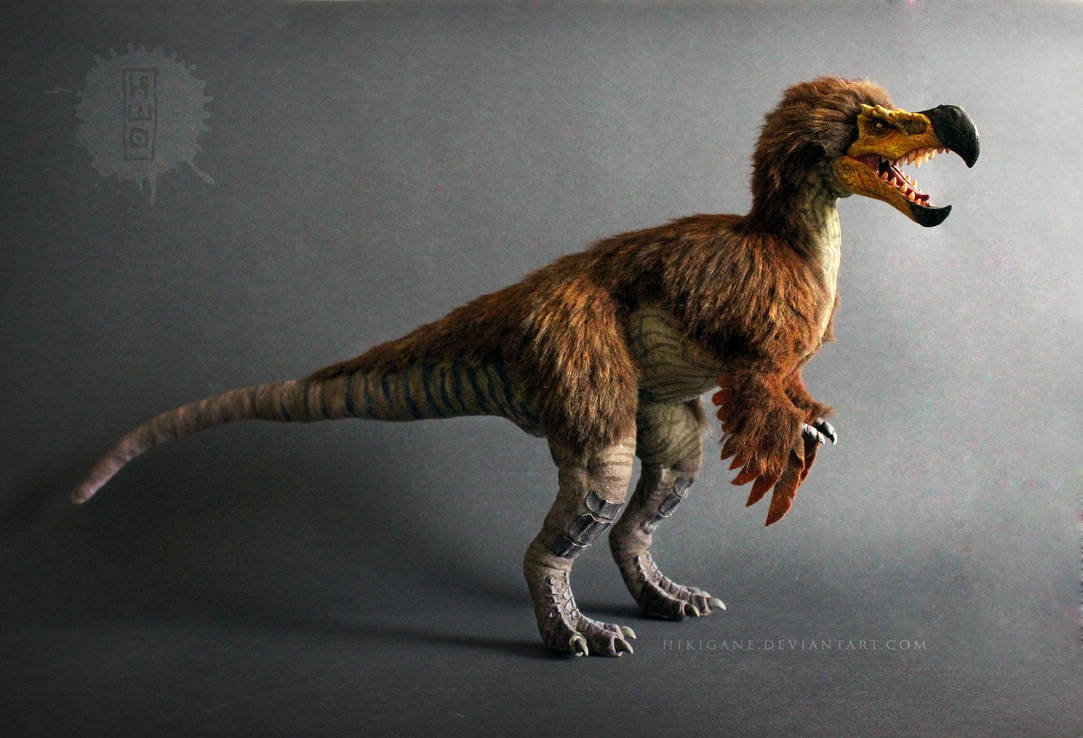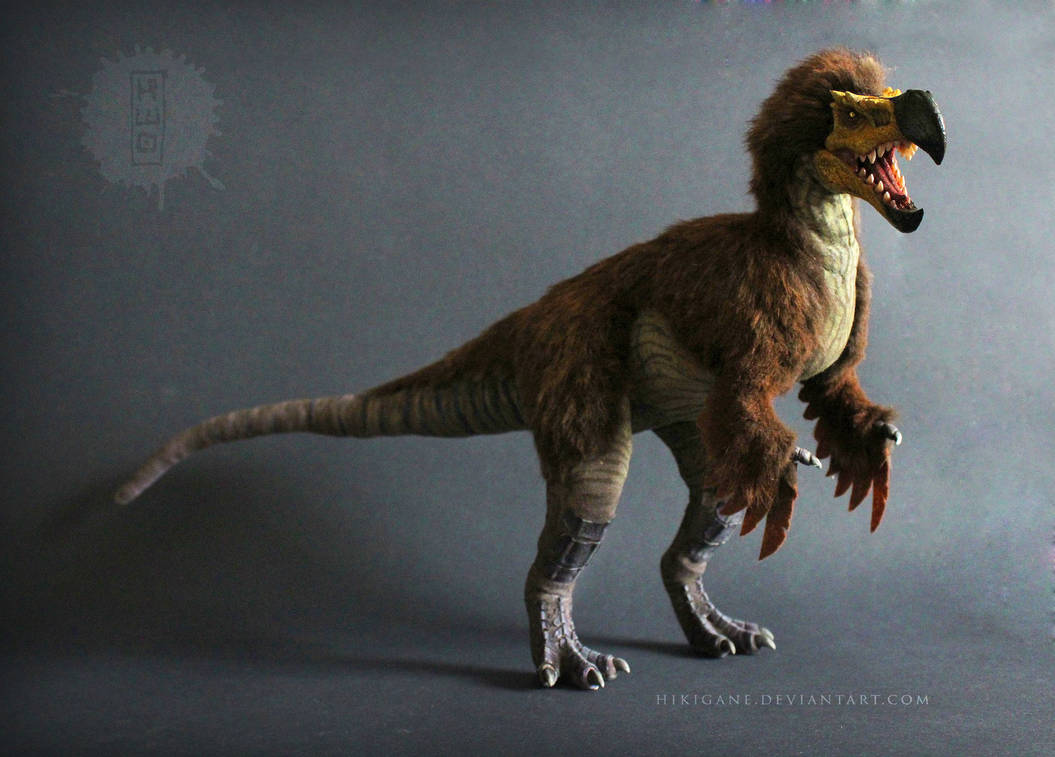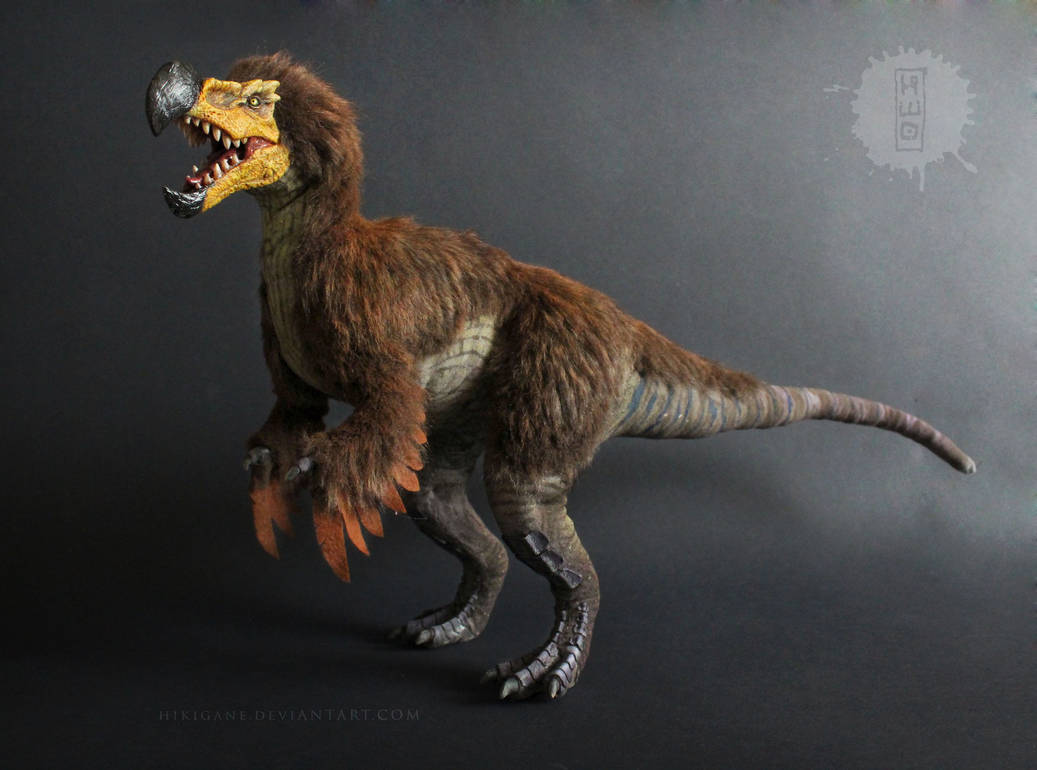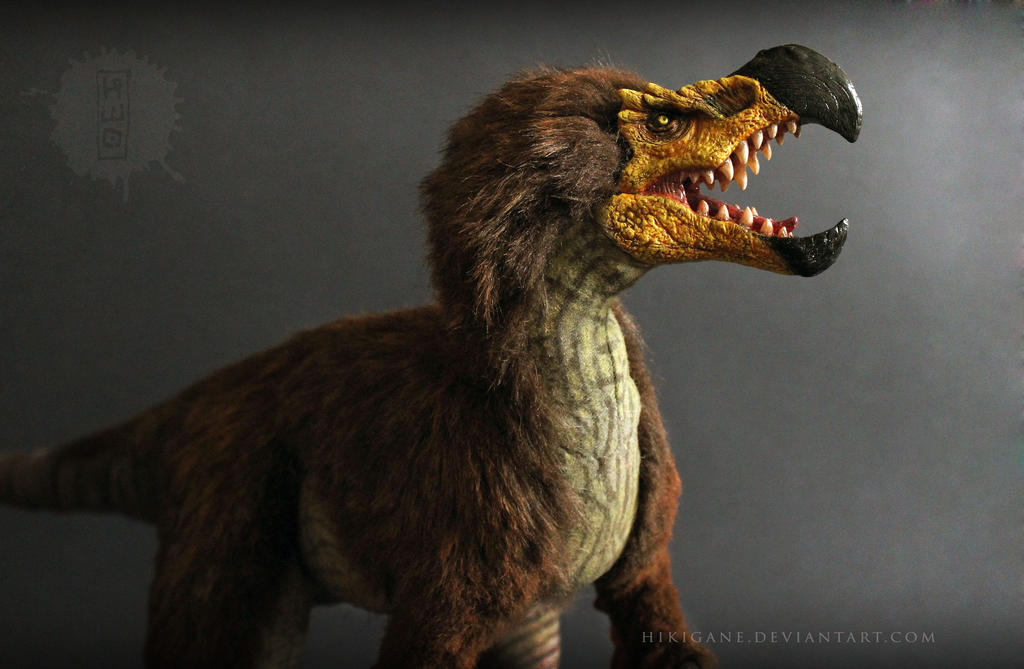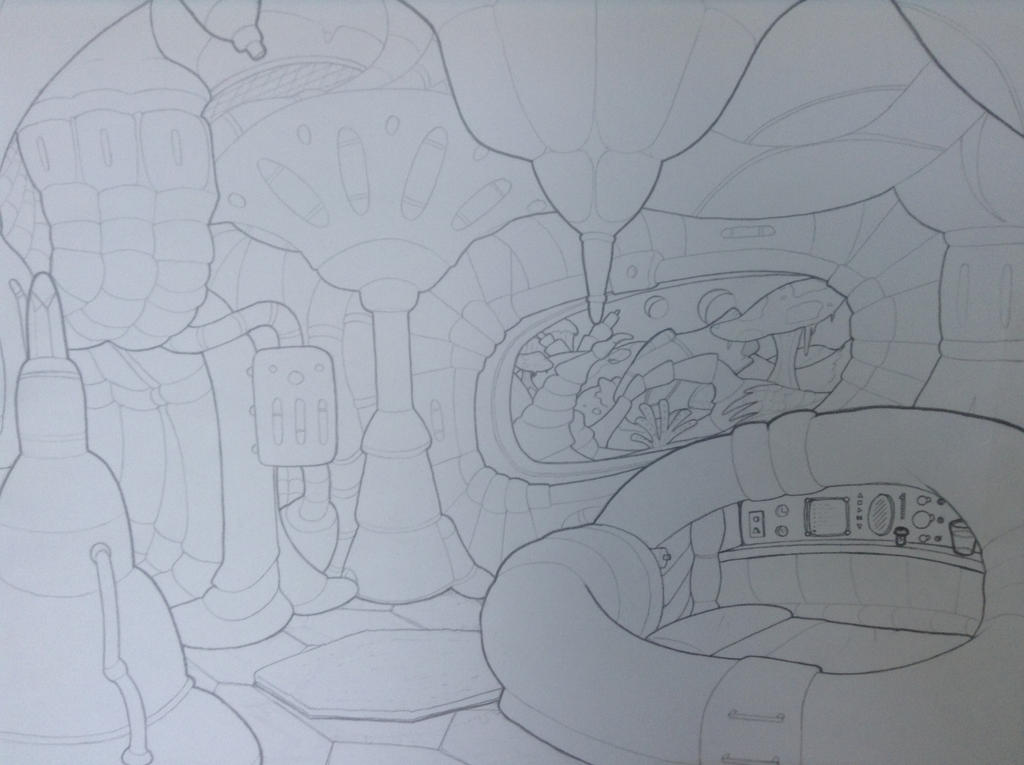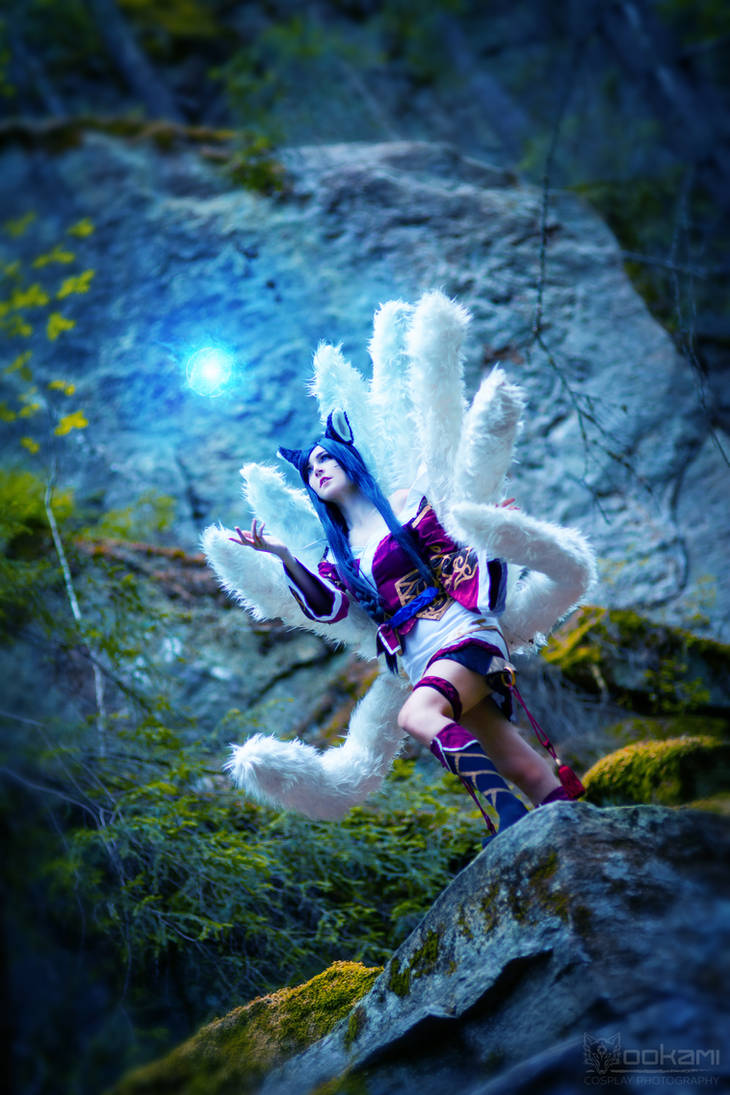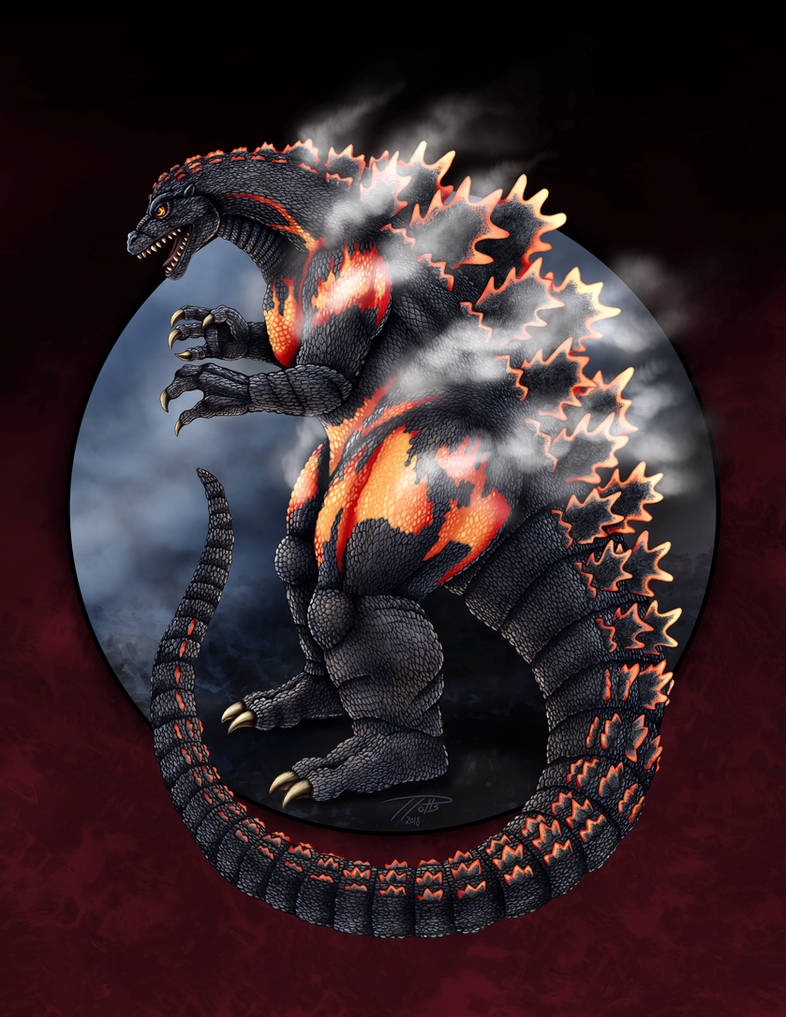 That is all for now! Have a happy week!



Listening to: Led Zepplin
Reading: What I just wrote
Watching: Gotham
Playing: the fool
Eating: Yogurt and Granola
Drinking: Water. Lots of water

Watch