Journal Entry:
Sun Oct 28, 2018, 8:51 AM

Hello friends and those passing by, welcome to my journal. I hope you are all well.
Today I won a Japanese auction for a new Baragon kit. It is a little SD kit, I have never seen one before. One of my friends is always on the lookout for kits I might want, so thanks to him I have one of these coming soon. As a Baragon fan, I am pretty excited. Here is an image of it from the kaijukits website:
Okay, so lets get on with the project updates.
1. Kong and Mighty Joe Young drawing request. Not my best work, but it is finished I guess. One of the downsides of taking on requests that are not your personal vision is, you cannot know precisely what the requester was hoping for, so maybe I should not do these types of requests. I am better off having the idea in my head and the only person I need to meet expectations of is me. Anyway, here it is in case you haven't seen it yet...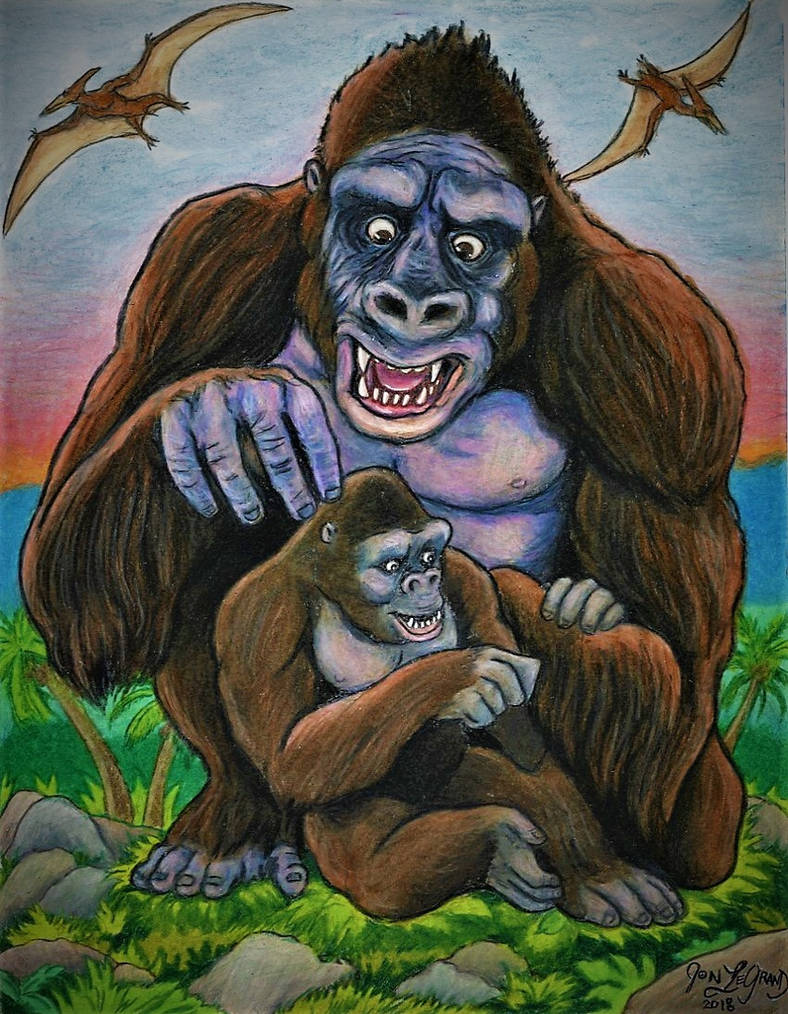 2. LeGrandzilla GMK (or should I say LMK) I have the initial lines drawn, it is a parody of the poster art to the left of it.
3. King Kong Cave Battle Diorama. This week I worked more on the serpent creature he fights, I painted him a dark oily color, and you can see the flippers I added. I am thinking of keeping the eyes dark like this.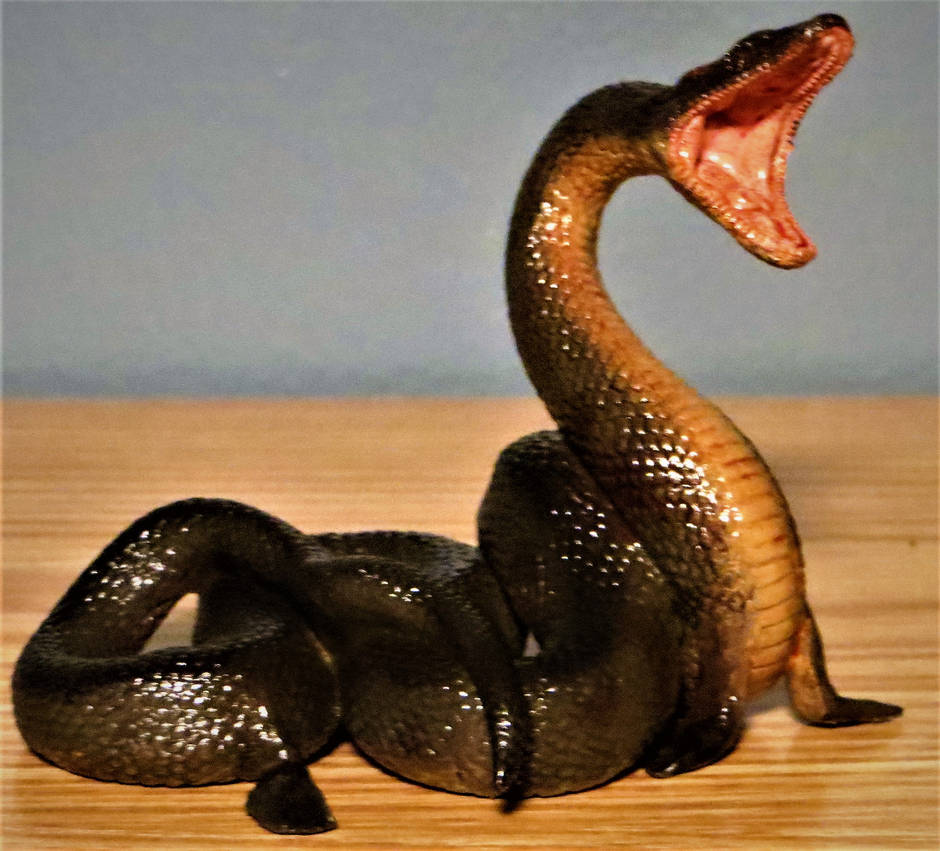 4. Jarhead Gamera Bust. This week I painted some gloss and the eyes and mouth and began to attach it to the base, I puttied the gap to seal it on there.
5. Goblin Factory Gyaos. All I did this time was added an oil wash to it. I will paint more with oils soon.
6. GMK Godzilla vs Satsuma. I am working on attaching the Satsuma with a wire which I will hide making it look like bubbles and blood and flesh, just engineering it right now.
7. Impostor Fake Godzilla. I did some painting on the mouth and eyes, and the silvery parts of the fins and shoulder. I plan to airbrush the main body next since I got my airbrushes back from the repair shop.
8. Giganatosaurus by Shane Foulkes. I painted some details like the eyes and teeth and added an oil wash to it. I still need to putty the seam on the head.
9. Chibi Alien Xenopuff for

Shipped and on its way! All done! Hope it arrives safely!

10. Rotokaiju King Kong 62 second commission. I airbrushed it and added some acrylic details. Next I will do washes and dry brush.
11. Honeybones Gamera is finished, so I will not do anymore updates until I start a diorama if I do make one. Thanks to all who weighed in and helped me decide what to do for the diorama, the poll is still open, but so far it looks like this is the fave idea: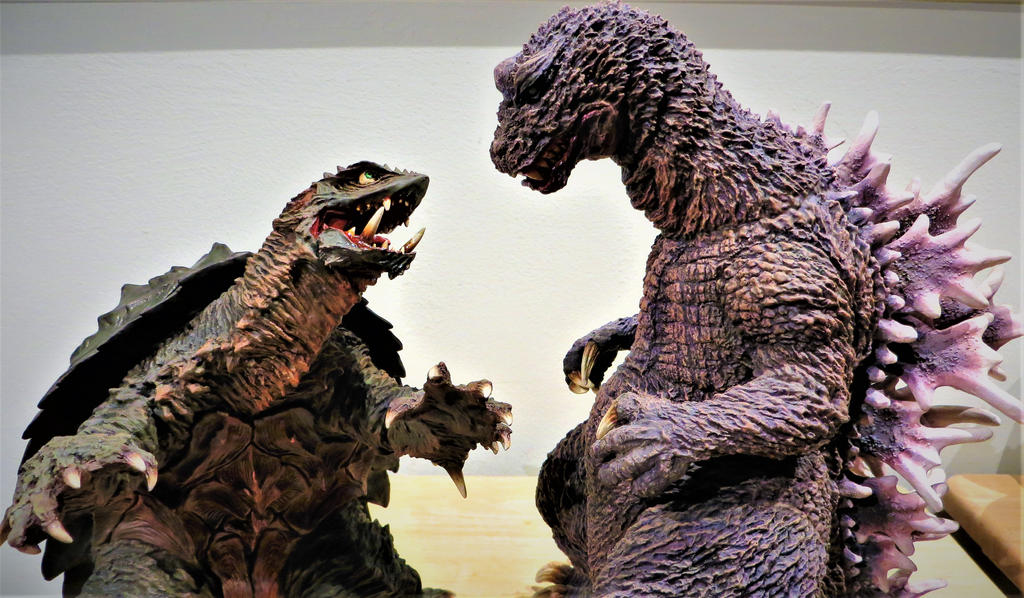 But it is done, it was a tough project but I am pretty happy with it!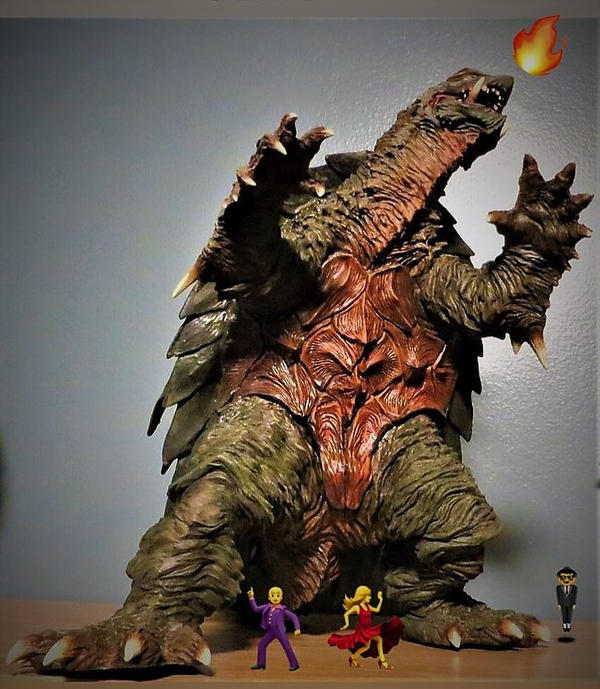 Here is the video:
So 3 of these are finished, and I will remove them for the next update, and I will add some new projects this week!
Now let's enjoy a feature of awesome arts that delighted me this past week!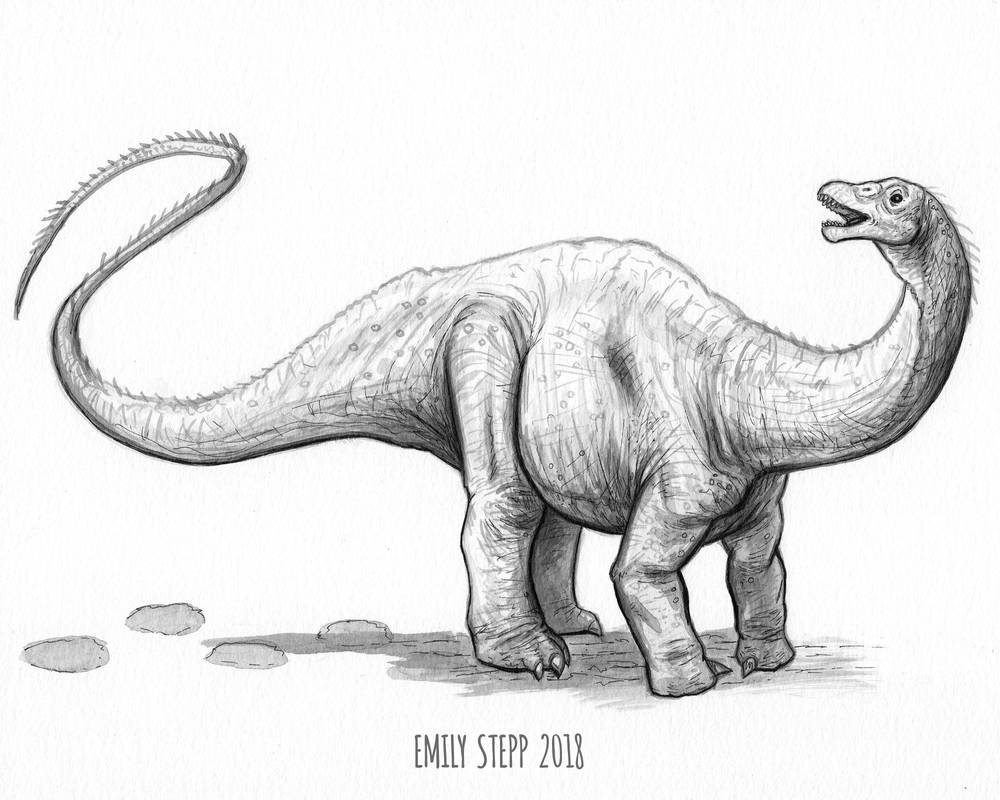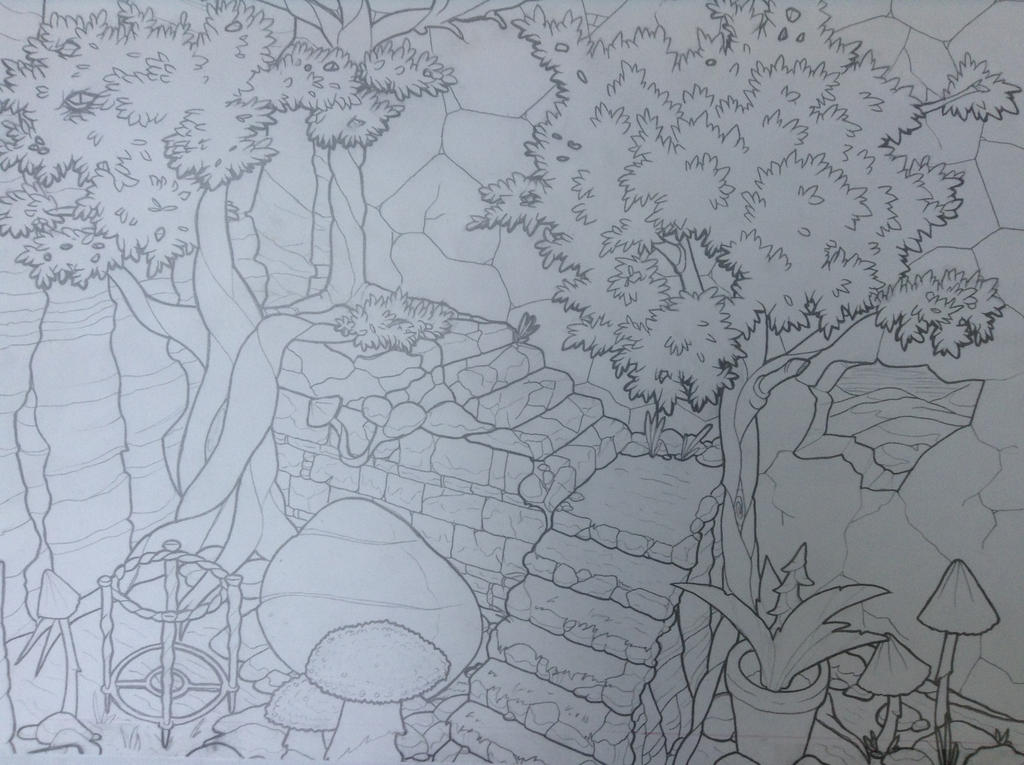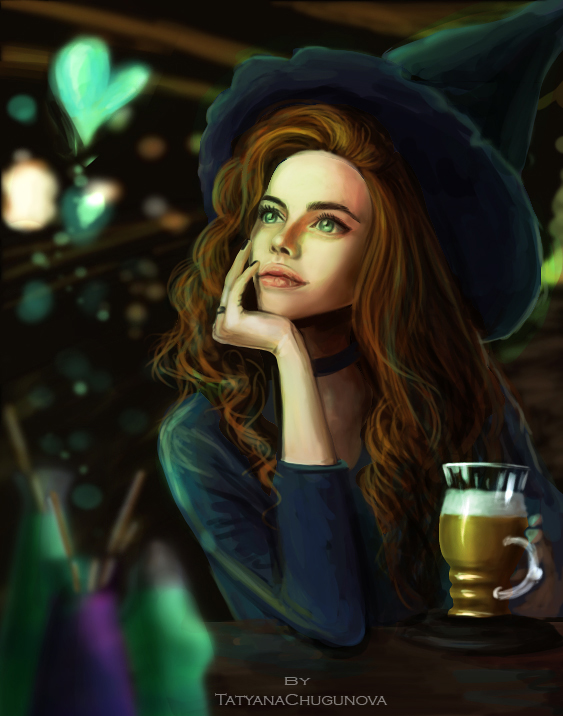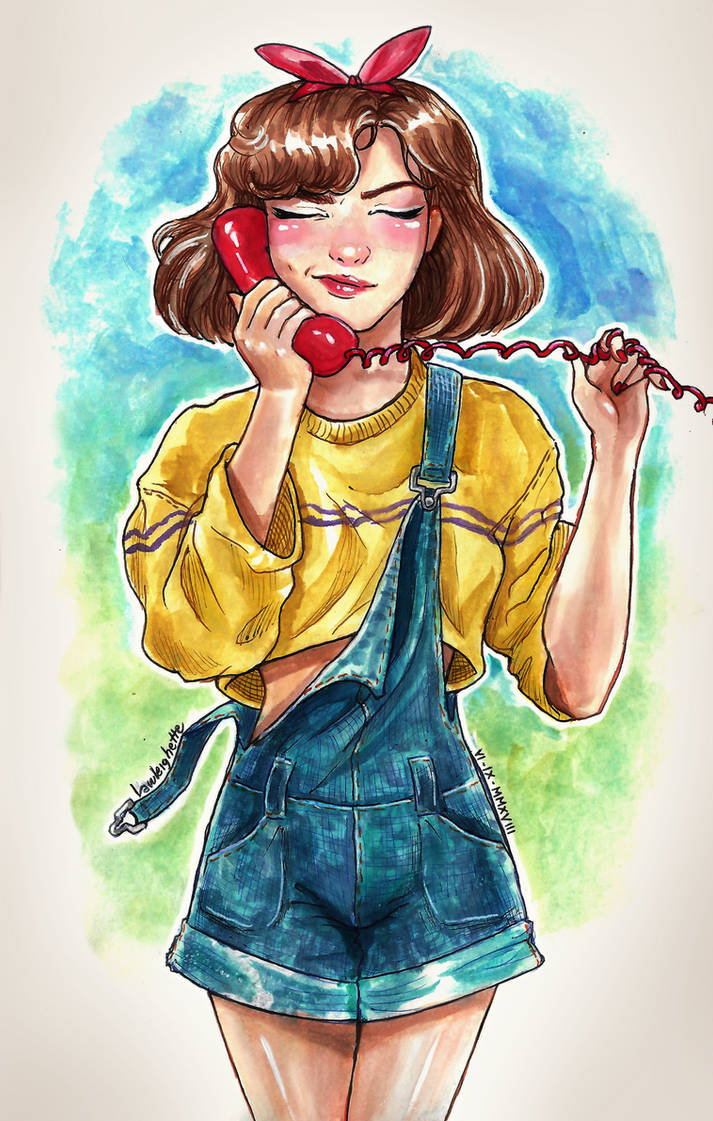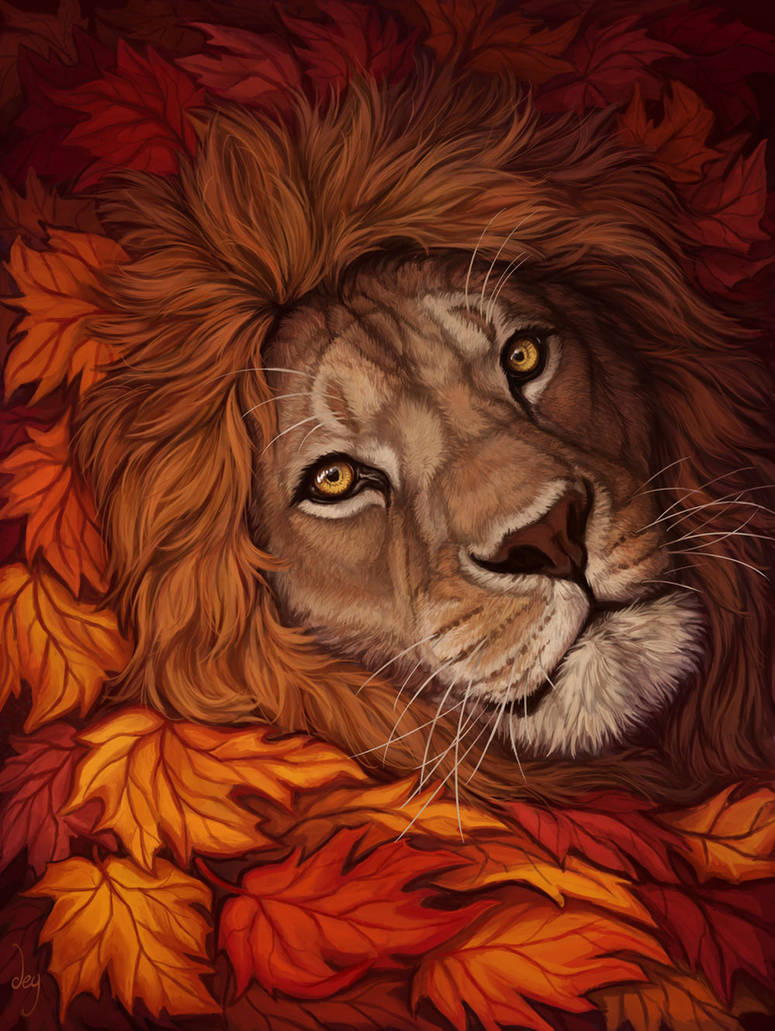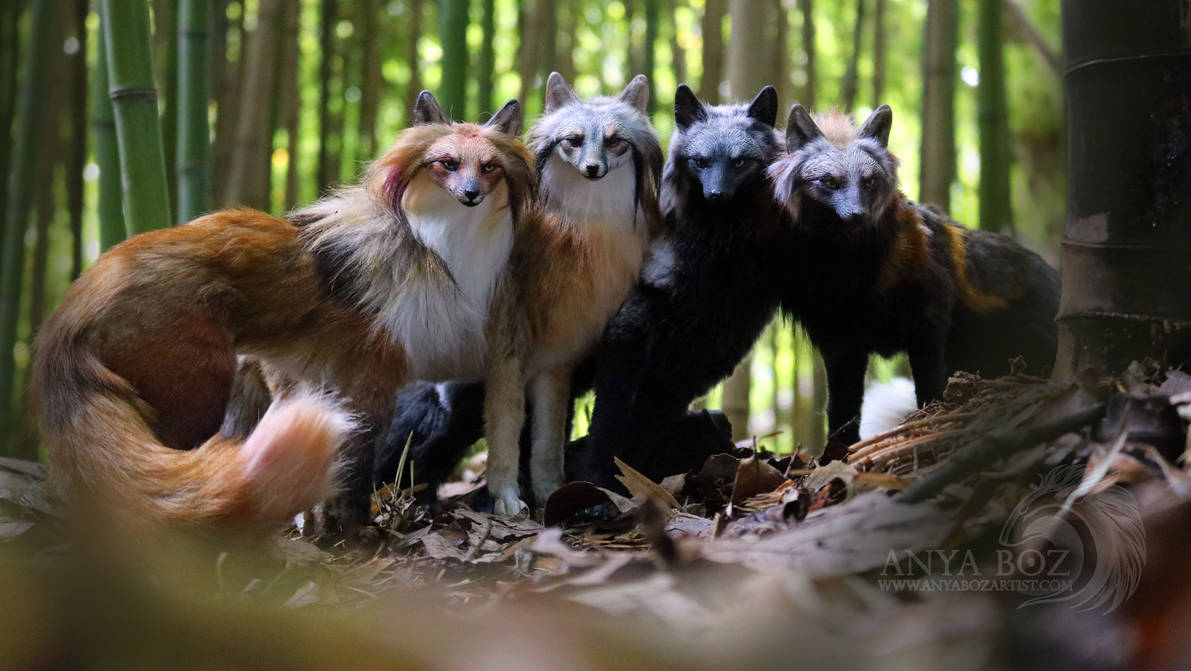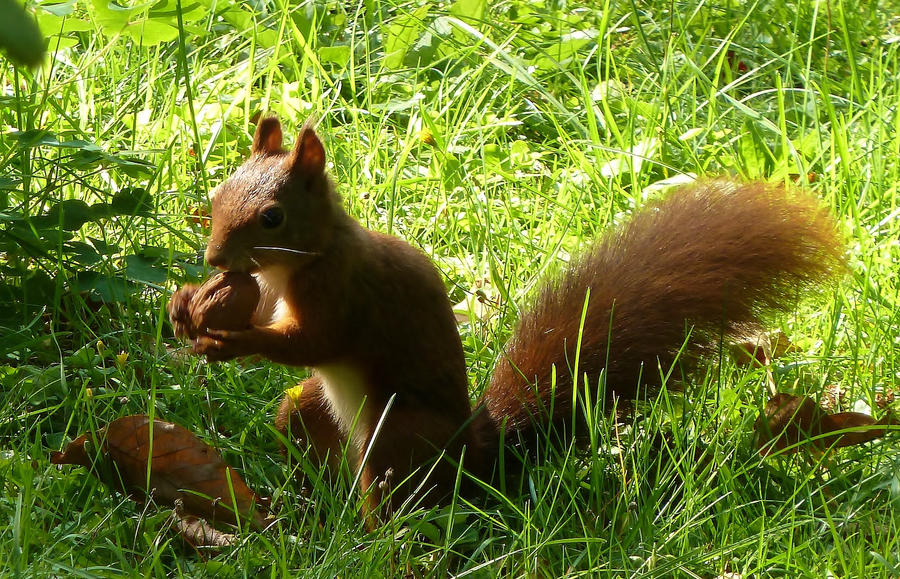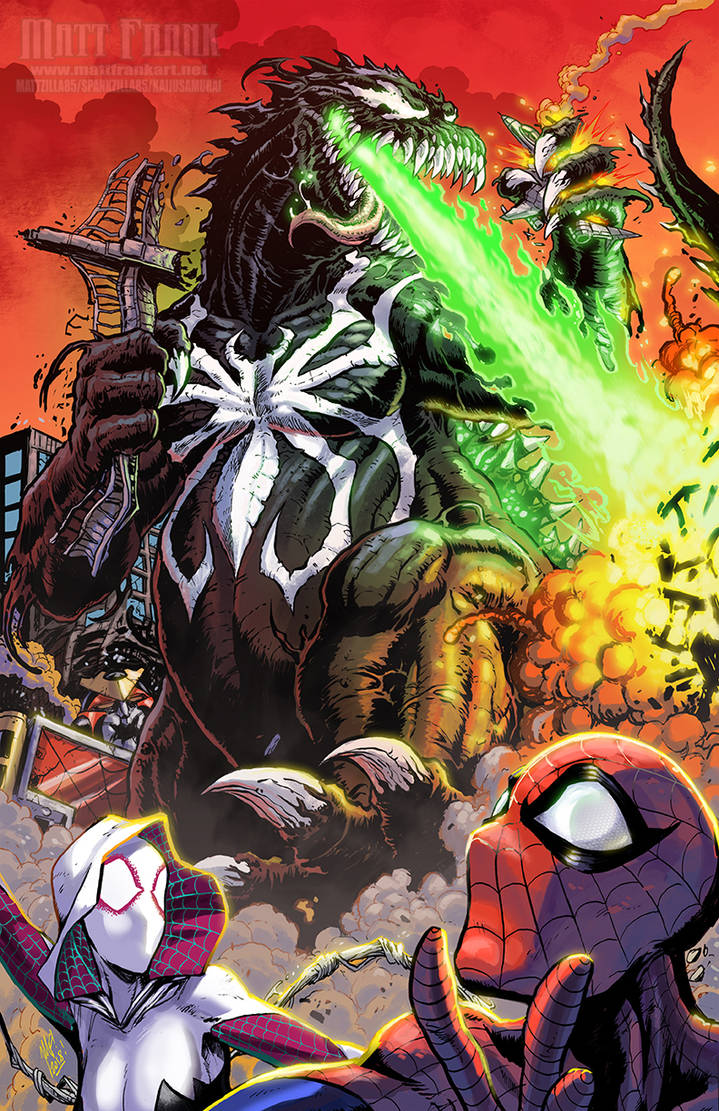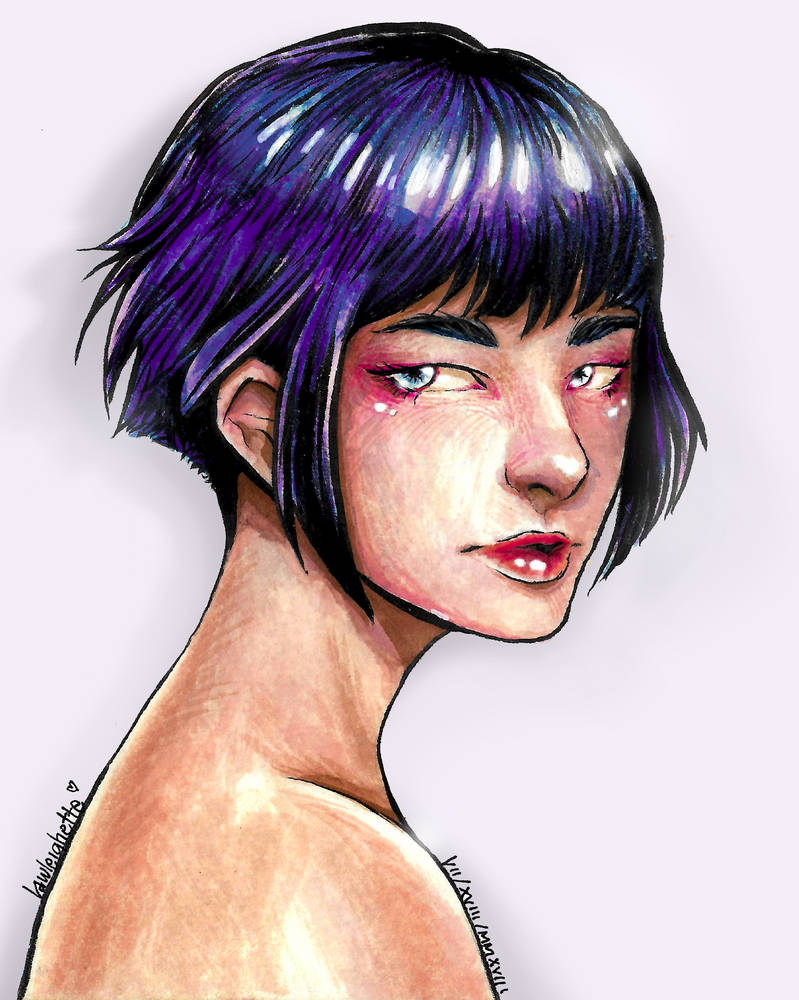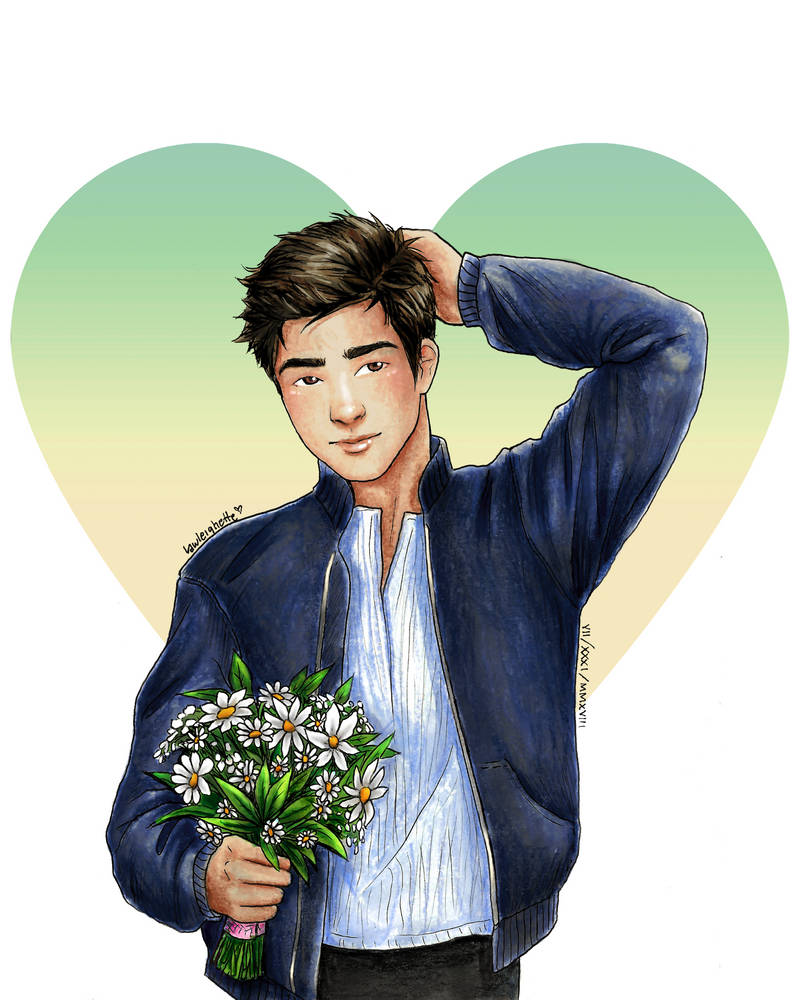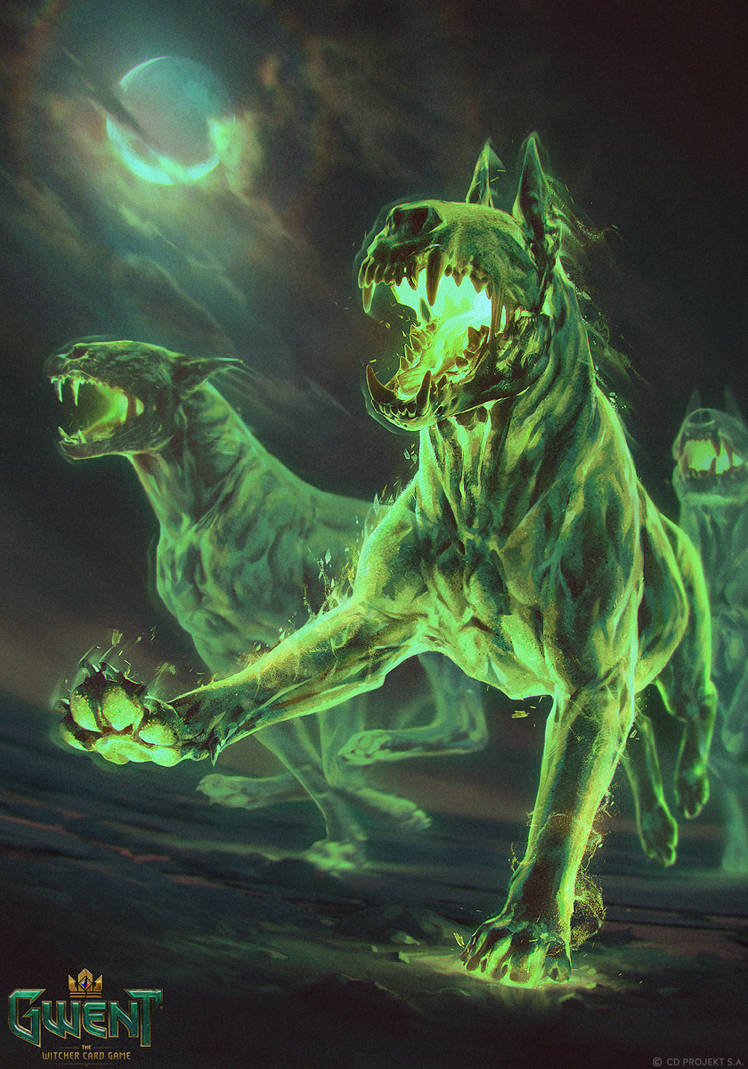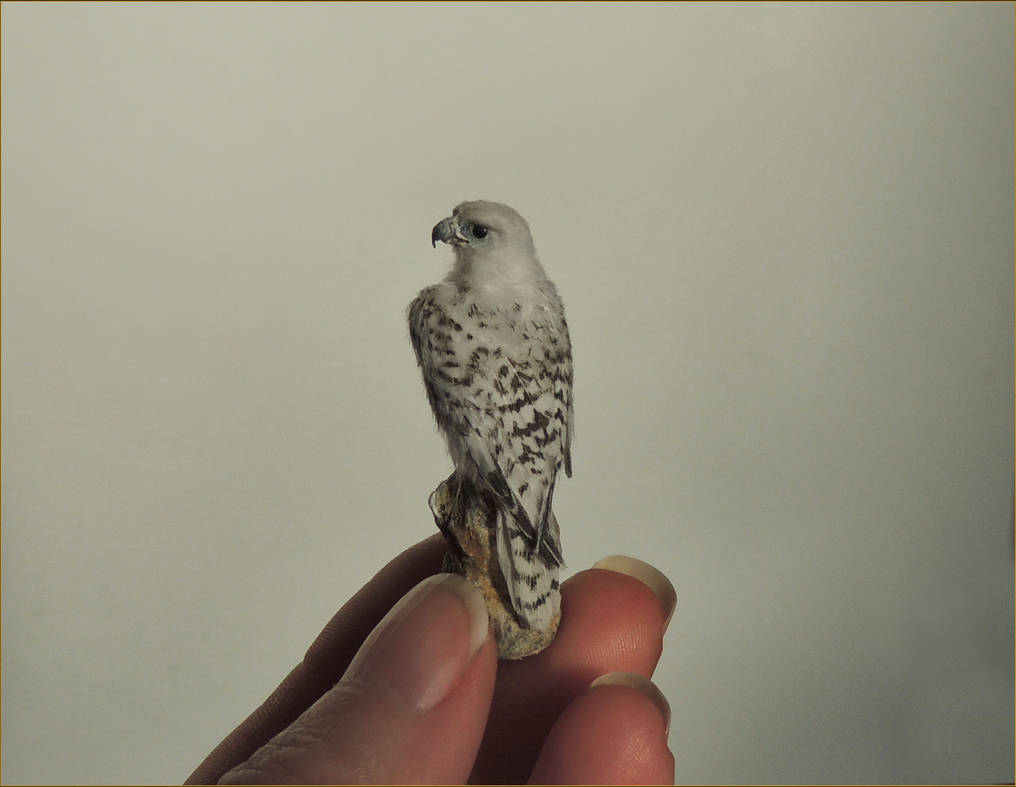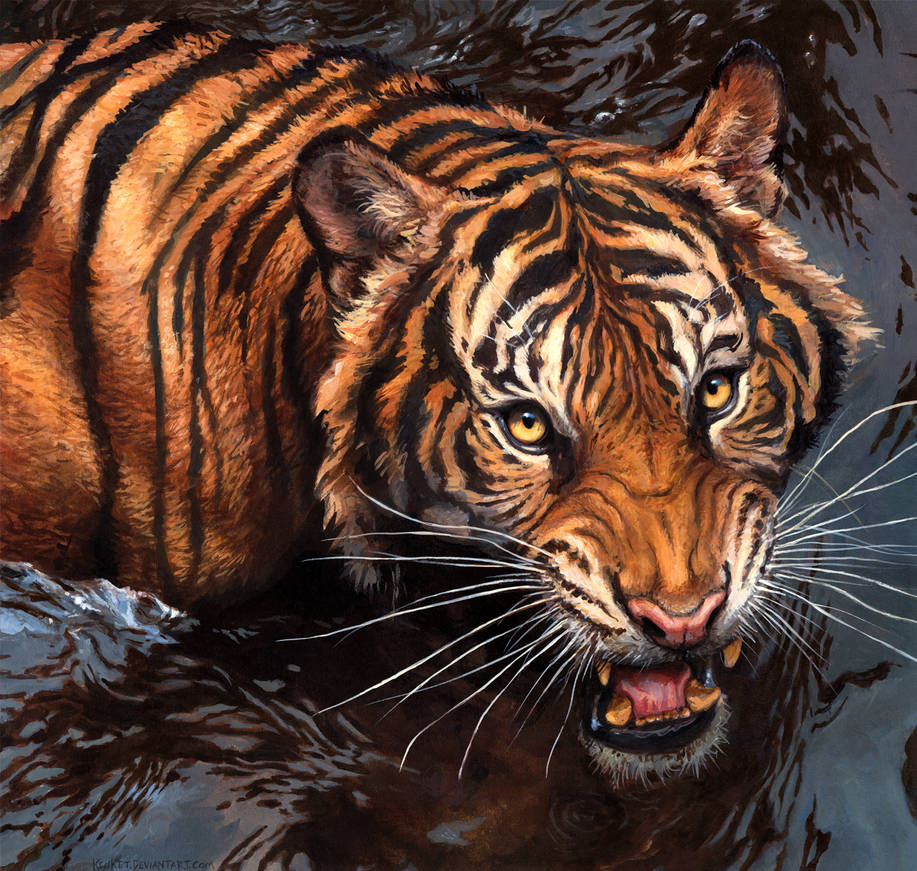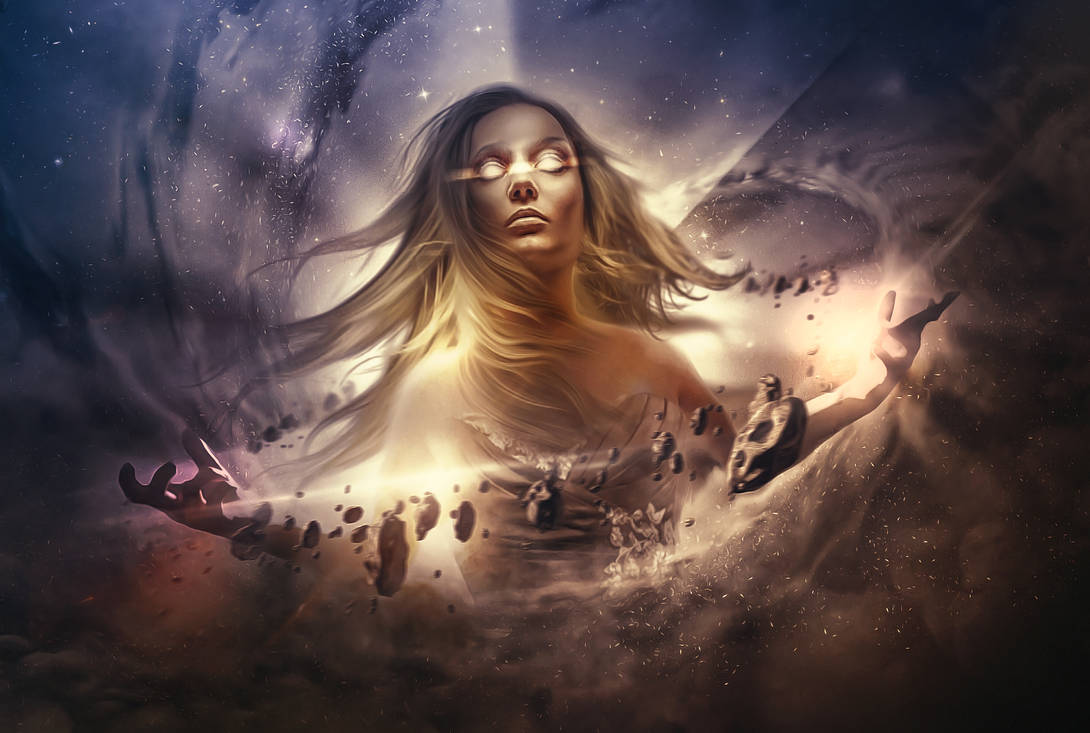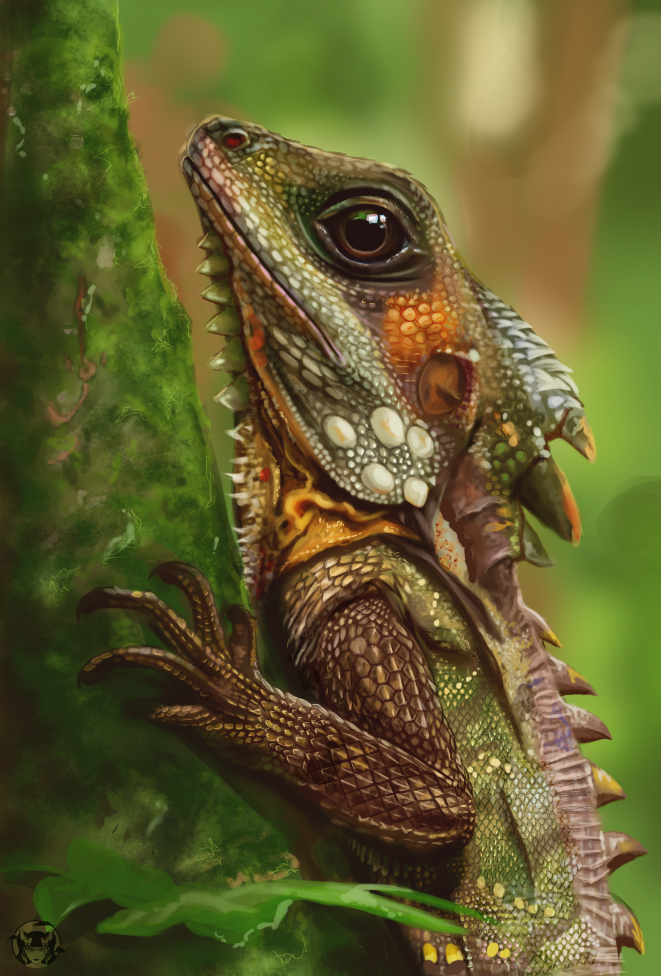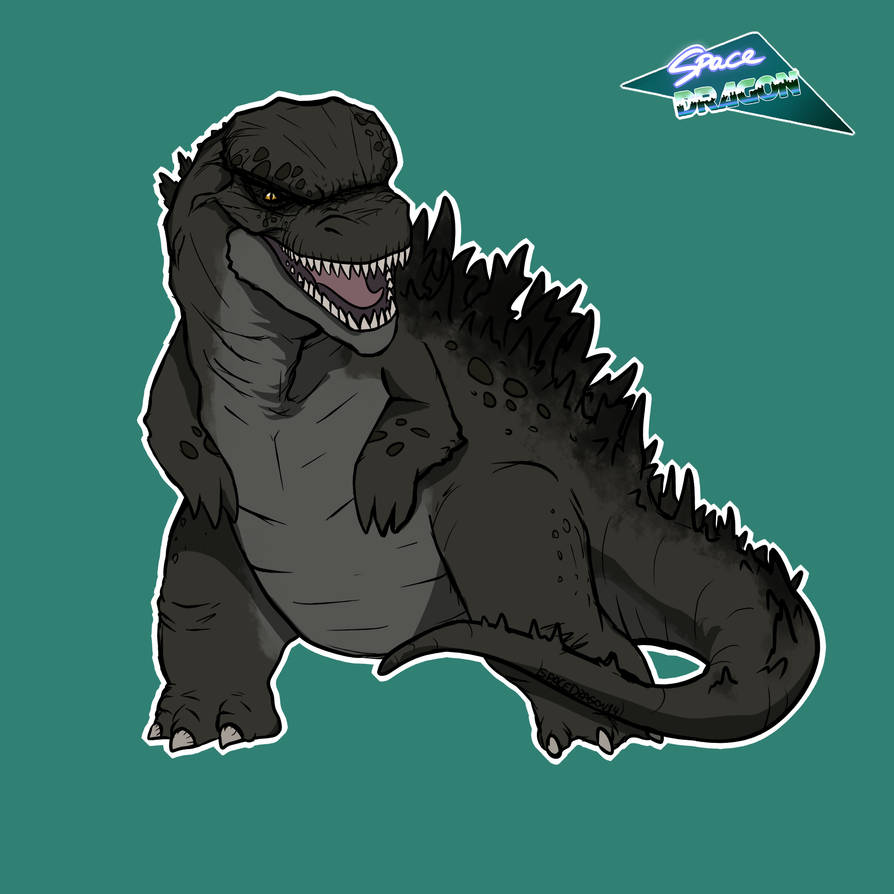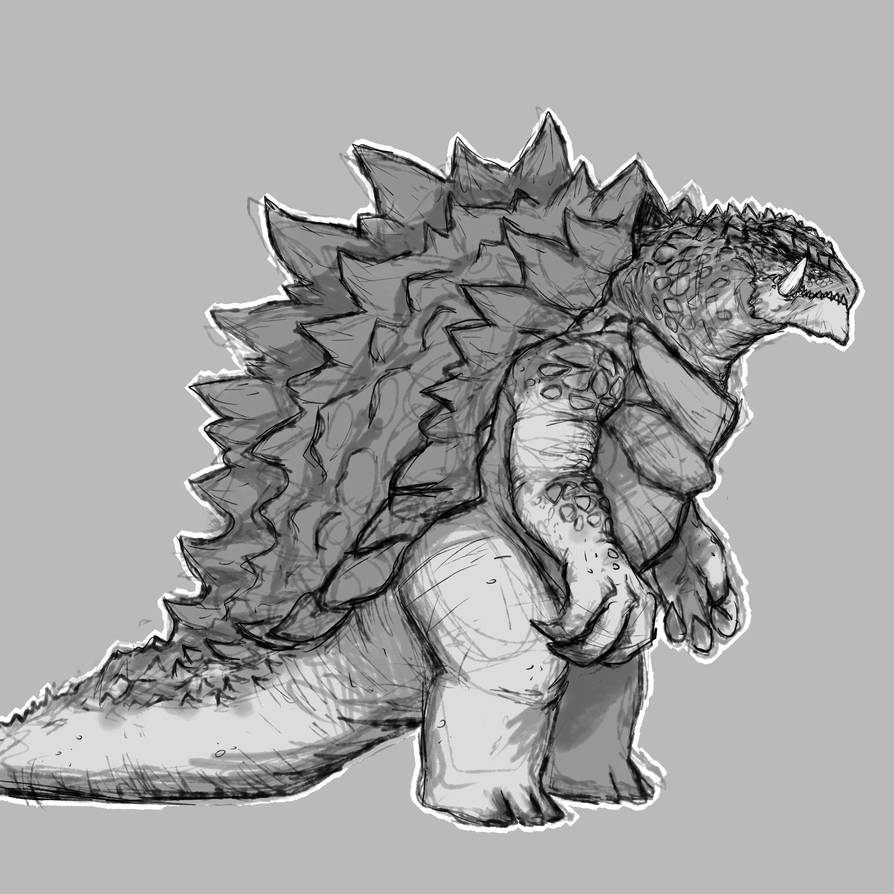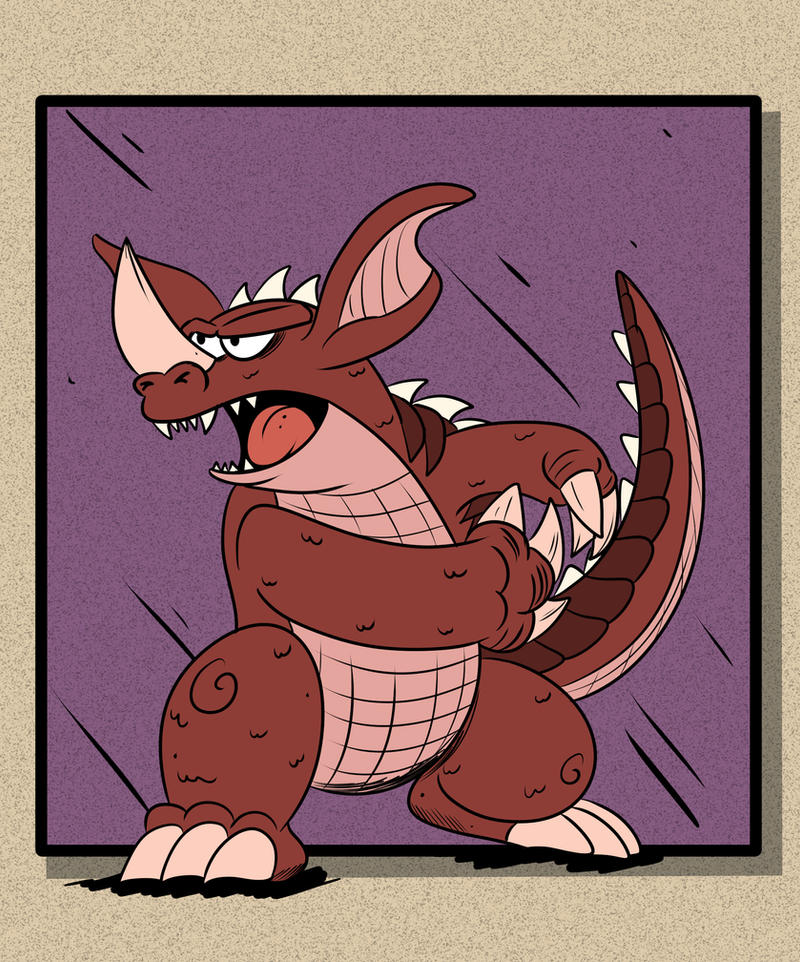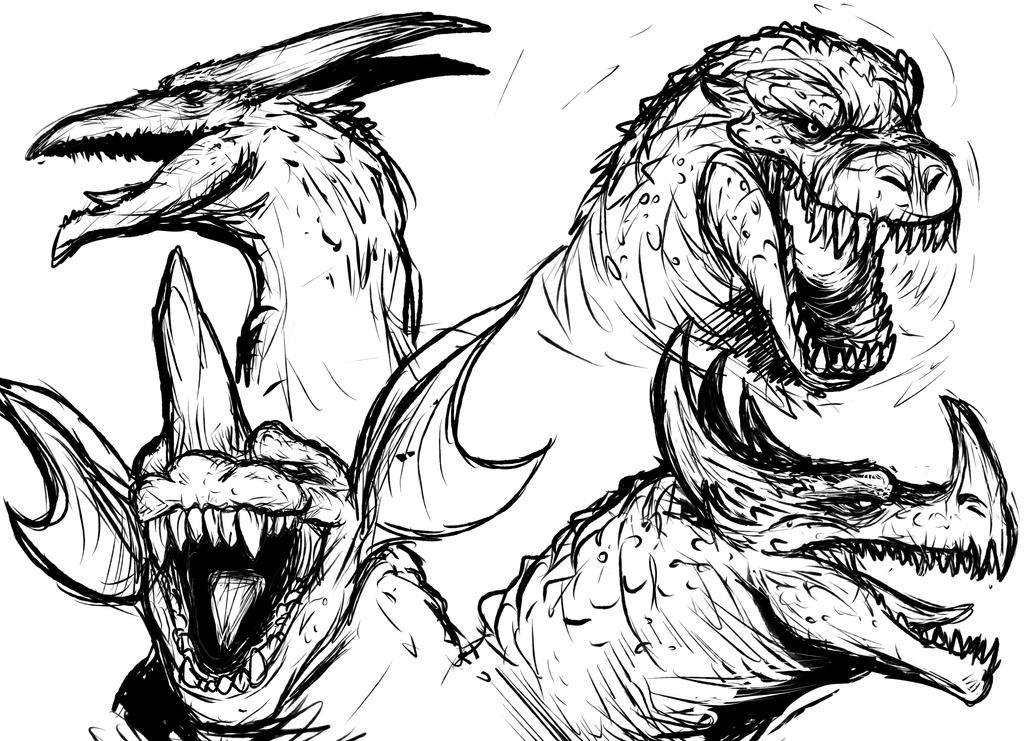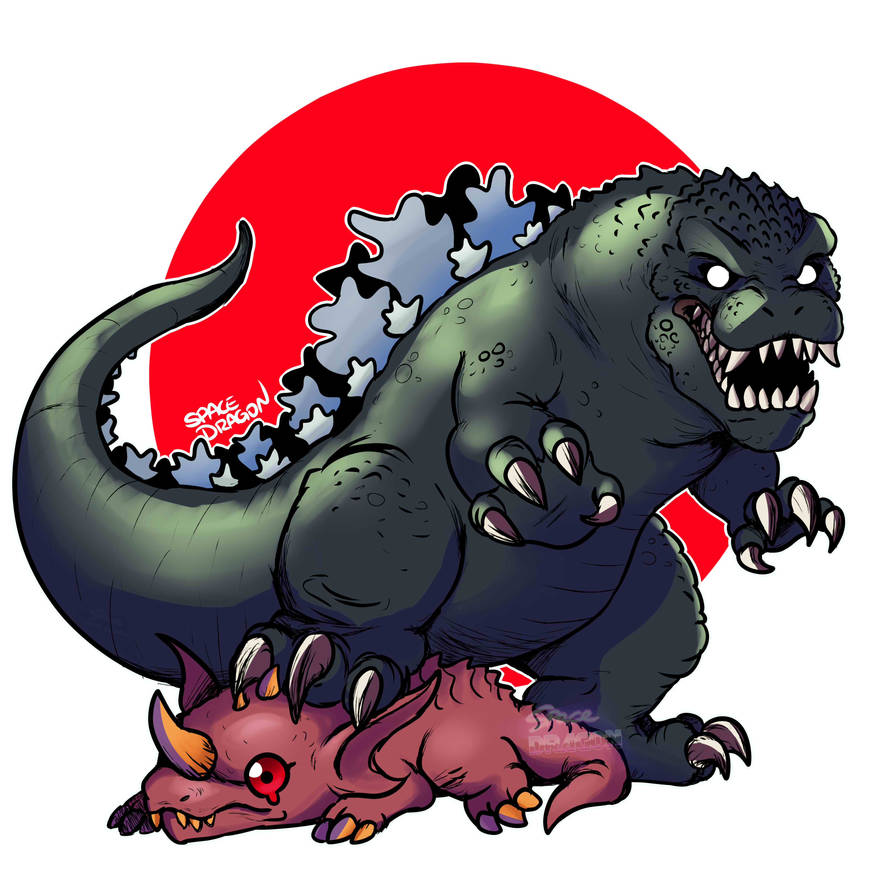 That's about it for now! Have a happy week and a safe Halloween!
Listening to: Led Zepplin
Reading: What I just wrote
Watching: Gotham
Playing: the fool
Eating: Yogurt and Granola
Drinking: Water. Lots of water

Watch

Thank you so much for the feature, Jon!

Reply


thank you for the feature
Reply

Glad you enjoyed my piece!

Reply

Thank you so much for the feature!

Reply

Reply